Is your kitchen island looking a little lackluster?
Want to transform it?
To help you, we've collected suggestions from experts and experienced home designers. Here are the best ways to make your kitchen island pop. Worry-free, they're budget-friendly and easy to try.
Shall we start?
Ways To Make Your Kitchen Island Pop
Add A Centerpiece
If you want to make your kitchen island really stand out but without breaking the bank, consider adding a centerpiece.
This could be something like a beautiful vase with fresh flowers or a decorative bowl with fresh fruit.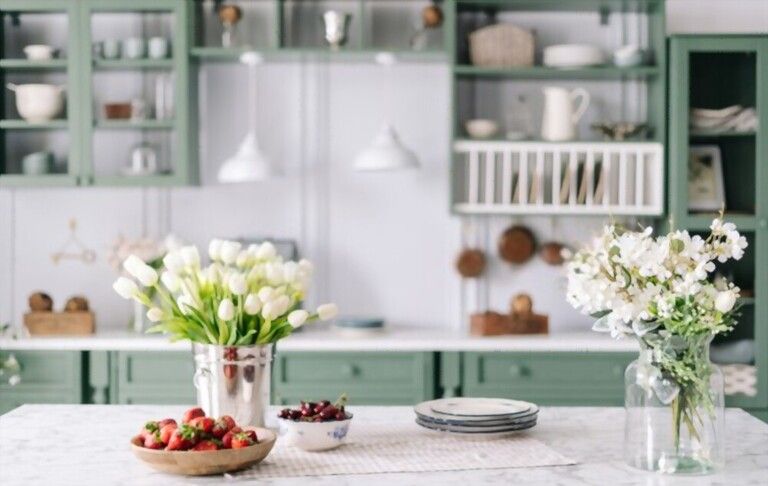 Something that will really catch the eye and add some extra style to your space.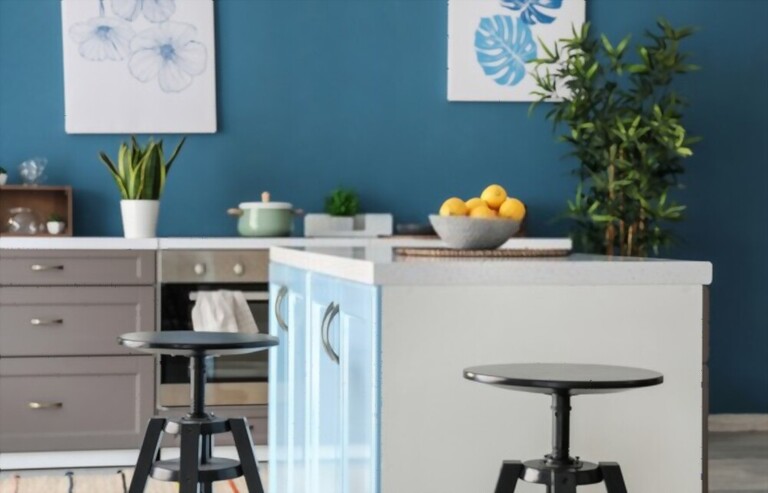 Change The Lighting
Under-cabinet strip lights are an easy way to add extra light to your kitchen island.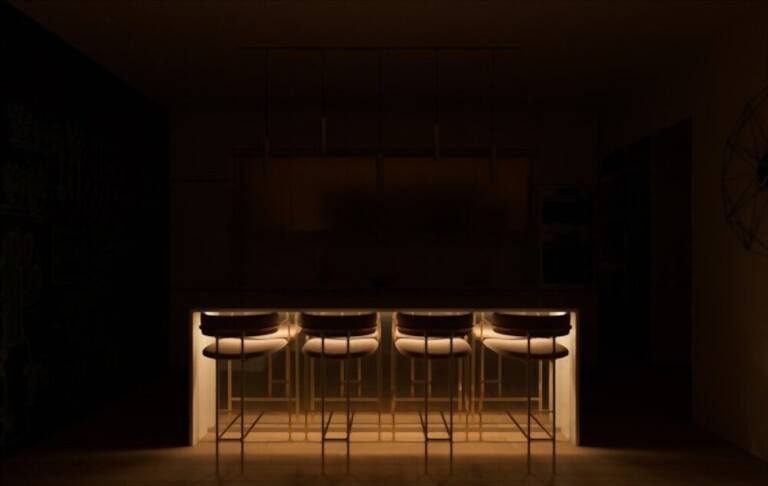 They install easily and can be found at most home improvement stores.
Above-island lights are another option that can really make your kitchen island pop. These lights come in a variety of styles and can be found at most home improvement stores as well.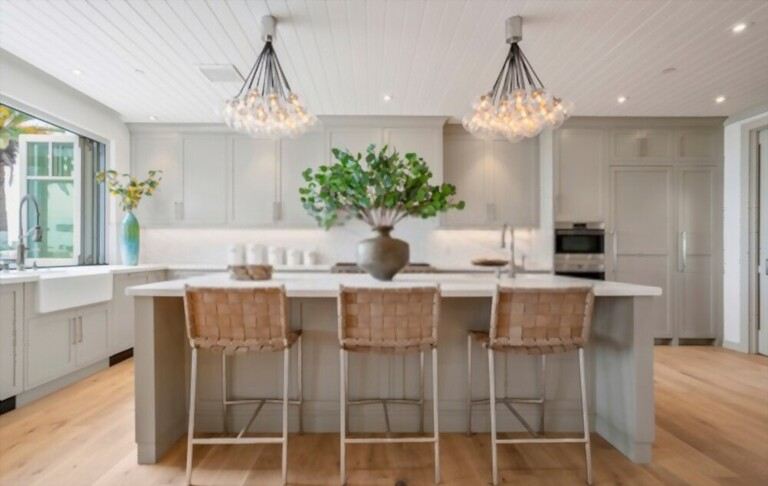 Pay Attention To The Cabinets
When it comes to choosing cabinets for your kitchen island, there are a few things to keep in mind.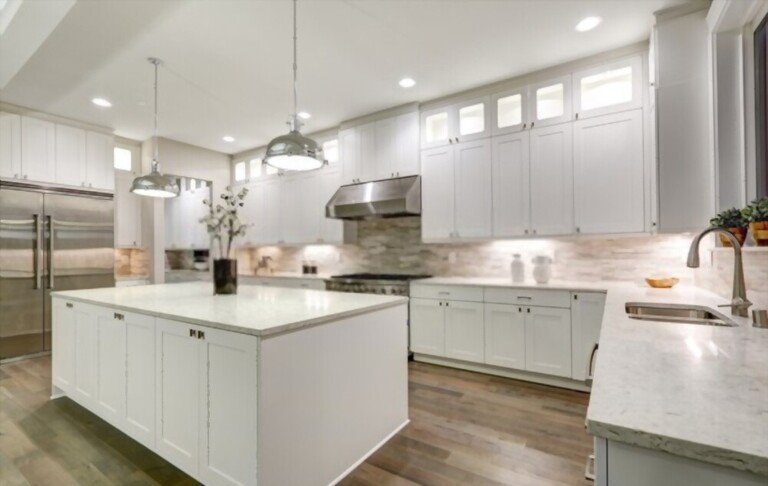 Color - You want to choose a color that will either contrast or complement the rest of the kitchen. This will help to create a cohesive look and feel in the space.
Size - Make sure that the cabinets you select are the right size for the island for both functionality and aesthetics.
Style - Lastly, you want to choose cabinets that match the overall style of your kitchen to tie the whole space together.
Display Pretty Linens
If you want your kitchen island to really stand out, take a cue from high-end restaurants and display pretty linens on the island.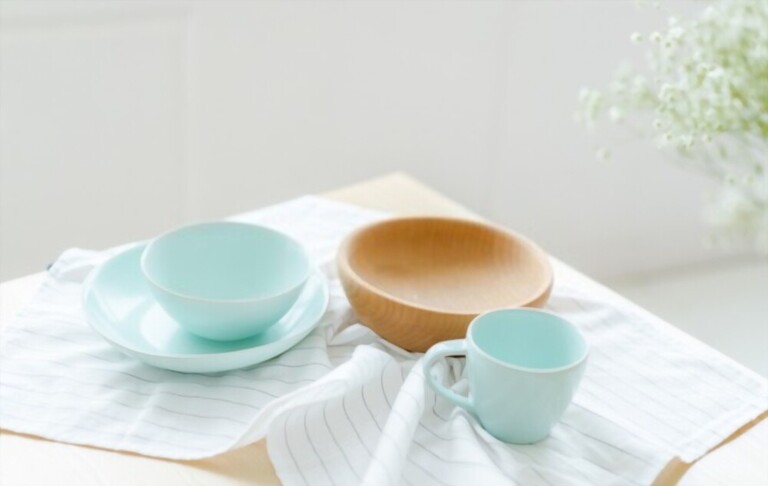 This will not only add a touch of elegance to your space, but it will also keep your island clean and protected from spills.
Choose a color or pattern that complements your kitchen's décor and make sure to change the linens often to keep things looking fresh.
Put Candles On The Kitchen Island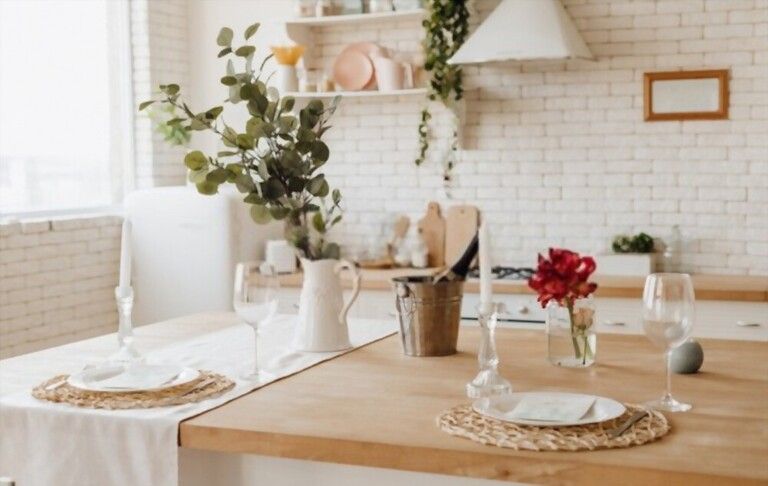 Candles can add a touch of elegance and sophistication to any space while helping to create a warm and inviting ambiance.
Also, they are relatively inexpensive and easy to find.
Just be sure to choose candles that are appropriately sized for your kitchen island and that will complement its overall style.
Use Tile Or Butcher Block For Your Kitchen Island
Tile is a great option if you want to create a unique and eye-catching kitchen island.
Butcher block is perfect for those who want a rustic look for their island. It's also a great option if you plan on using your island for food preparation, as it provides a sturdy surface for chopping and slicing.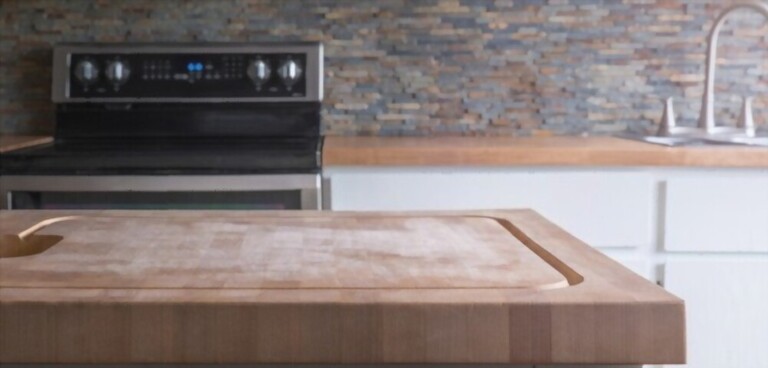 Create A Kitchen Island Of Two Heights
If you have the space in your kitchen, creating an island with two different heights can be a great way to add both function and visual interest to the space.
Having a lower section for food prep and a higher section for dining or relaxing can make your island more versatile and inviting. Plus, adding different heights to your island can help to create a more visually interesting space.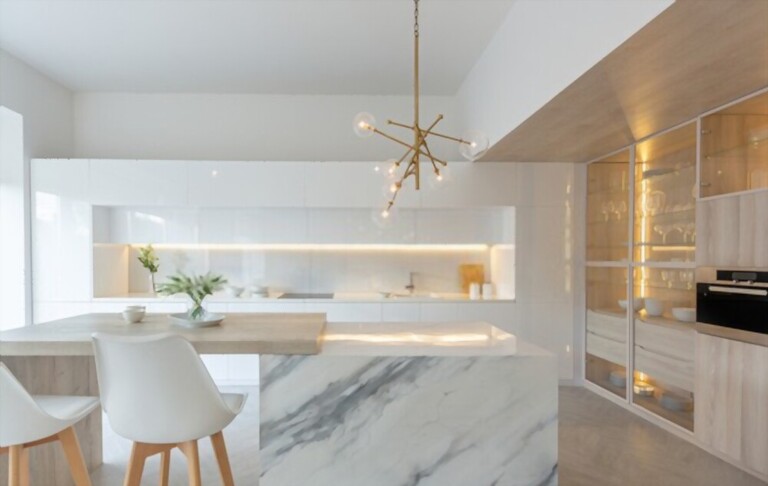 Here are a few tips for creating a kitchen island of two heights:
1. Decide how you want to use your island.
Do you need extra prep space? Would you like to be able to eat or entertain on your island? Knowing how you want to use your island will help determine the best layout and height for your needs.
2. Measure the height of your countertops and appliances.
You'll want to make sure that the height of your lower section is comfortable for food prep and that the height of your upper section is comfortable for eating or relaxing.
3. Once you know the desired height of each section, it's time to start planning the construction of your island.
If you're handy with tools, you may be able to build it yourself. Otherwise, hiring a professional carpenter or contractor can ensure that your new kitchen island is built correctly and safely.
4. Finish off your new kitchen island with some stylish details like countertop materials, lighting, and seating. Choosing the right materials and finishes will help give your kitchen island its own unique
Conclusion
And there you have it — four ways to make your kitchen island pop and be the stand-out feature in your kitchen. By following these tips, you can easily create a space that is both stylish and functional. So what are you waiting for? Get started on making your dream kitchen today!