Food poisoning is no joke.
According to the Centers for Disease Control and Prevention (CDC), each year, 1 in 6 Americans get sick from eating contaminated food. That's 48 million people!
While there are many causes of food poisoning, such as Norovirus and Salmonella, you can do your part to prevent it by following this guide. Here are simple kitchen safety tips on preventing food poisoning in your home.
Kitchen Safety: Preventing Food Poisoning in Your Home
Hygiene
Wash Your Hands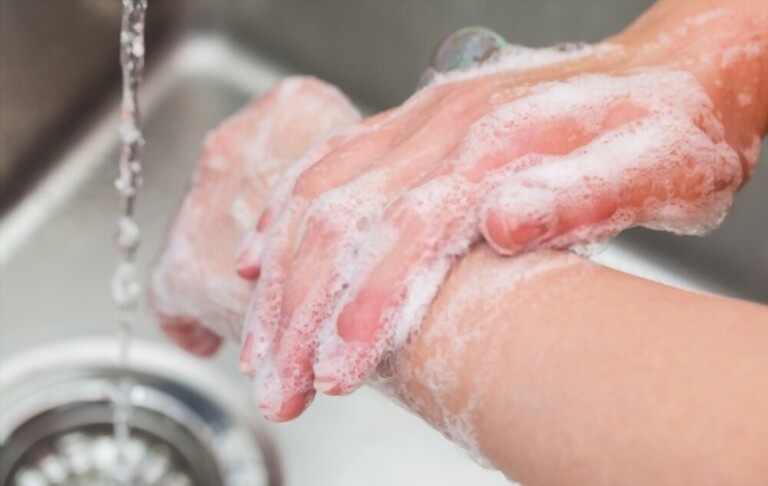 One of the best ways to prevent food poisoning in your home is to wash your hands. This may seem like a no-brainer, but you'd be surprised how many people don't do it.
Especially when handling raw meat or poultry, it's essential to wash your hands thoroughly with soap and water for at least 20 seconds. You should also make sure to wash your hands after using the restroom, changing diapers, and before eating.
Keep Your Kitchen Clean
This means washing dishes, countertops, and cutting boards regularly with hot soapy water.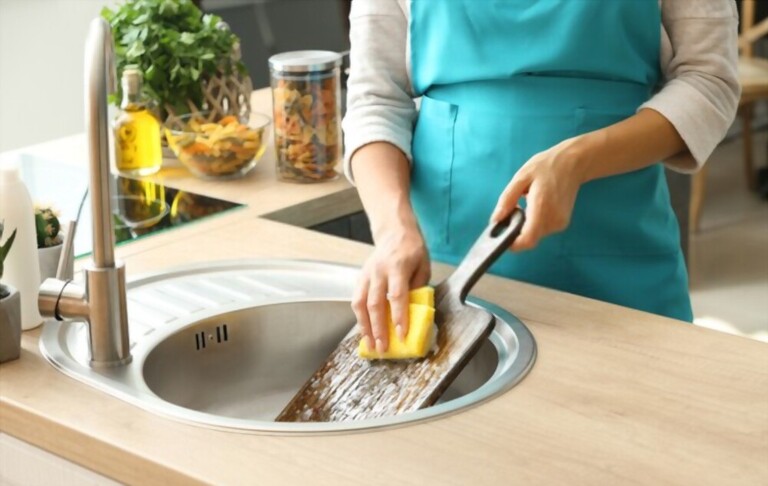 You should also disinfect countertops with a diluted bleach solution (1 tablespoon of bleach per gallon of water) at least once a week.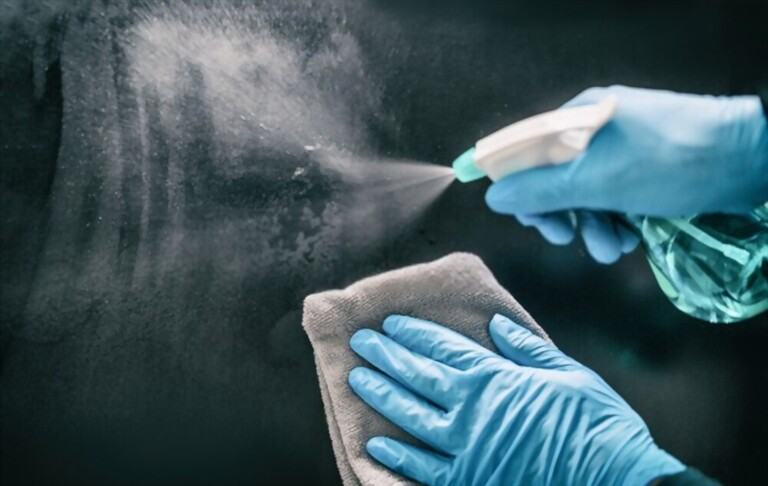 Here's how to do cutting boards:
1. Scrub the cutting board with hot, soapy water.
2. Rinse the cutting board with clean water.
3. Dry the cutting board with a clean towel or paper towel.
4. Repeat steps 1-3 as necessary.
If you're using a wooden cutting board, you should also disinfect it periodically with a food-safe disinfectant like white vinegar or hydrogen peroxide.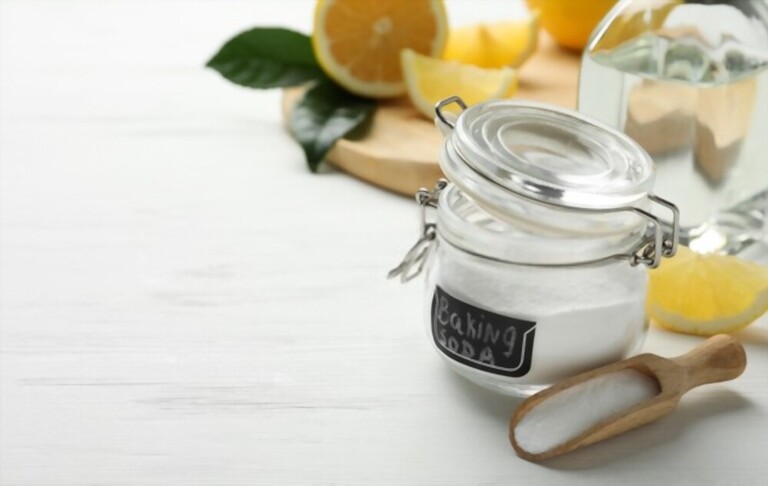 Just mix equal parts of the disinfectant and water in a bowl, and then scrub the mixture onto the cutting board with a brush.
Let it sit for a few minutes, then rinse it off with clean water and dry it thoroughly
Besides, it's important to clean up spills immediately, as they can lead to cross contamination – which is one of the main ways that food poisoning occurs.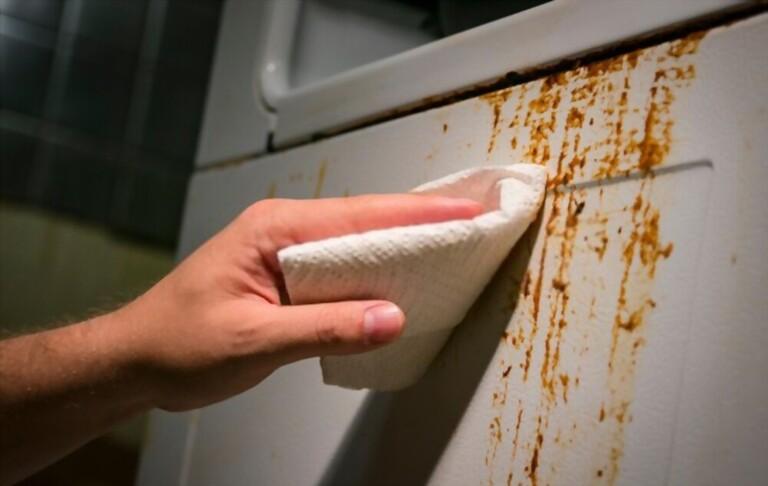 Prepping Food
Washing Food: What To And What Not To?
Make sure that any fresh fruits and vegetables you eat are washed properly. This will help prevent food poisoning in your home.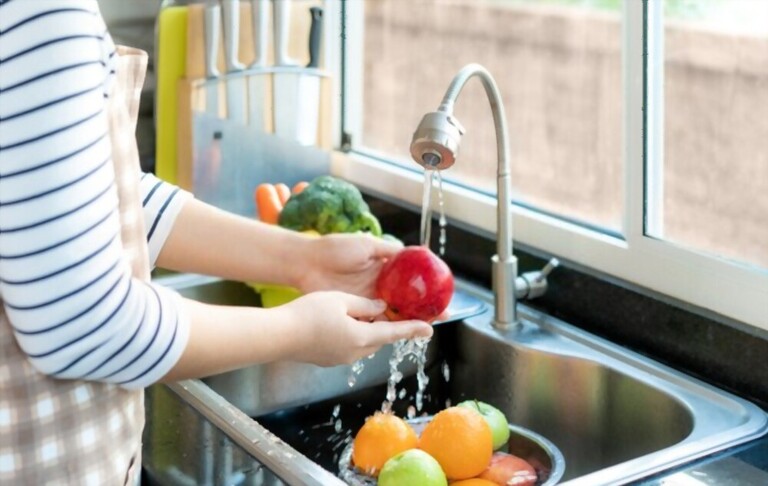 Meat, eggs, and poultry should not be washed, as this can actually spread bacteria.
You need to cook these foods properly to kill the bacteria.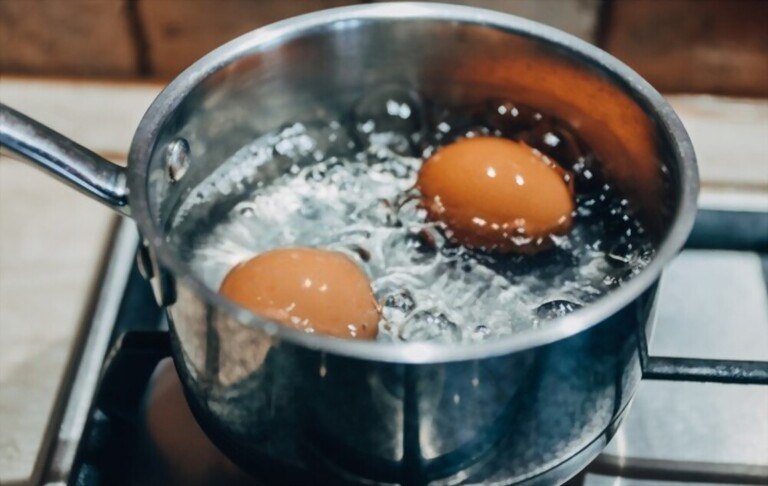 Use Different Cutting Boards For Raw And Cooked Food
Raw meat, poultry, and seafood can contain harmful bacteria that can be transferred to cooked food if they share the same cutting board. So, it's important to use separate boards for these items.
You should also use separate boards for different types of raw foods, such as vegetables and fruits.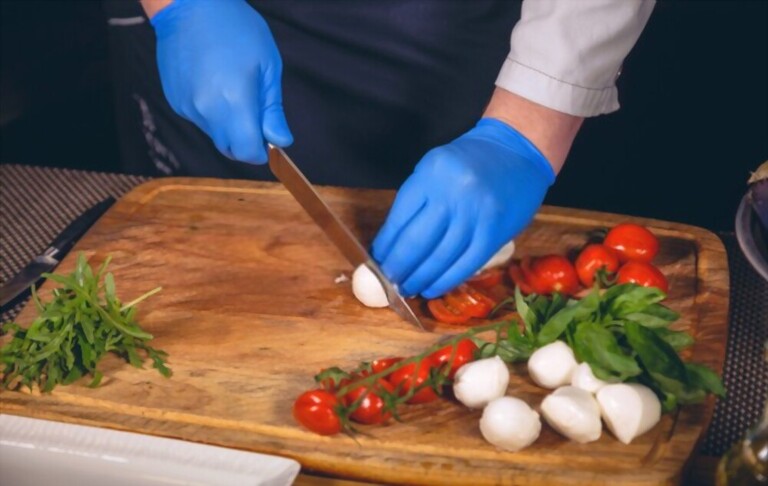 If you don't have enough cutting boards to use one for each type of food, make sure to clean them thoroughly in between uses.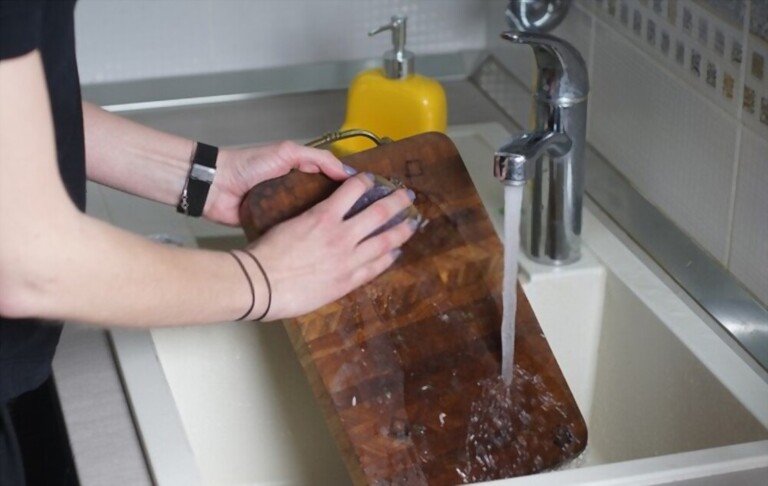 Scrub the board with soapy water, then wash thoroughly, and tap it dry before using it again.
Cook Food To The Right Temperatures
Cook meat and poultry to at least 75 °C, and eggs until both the yolk and the white are solid.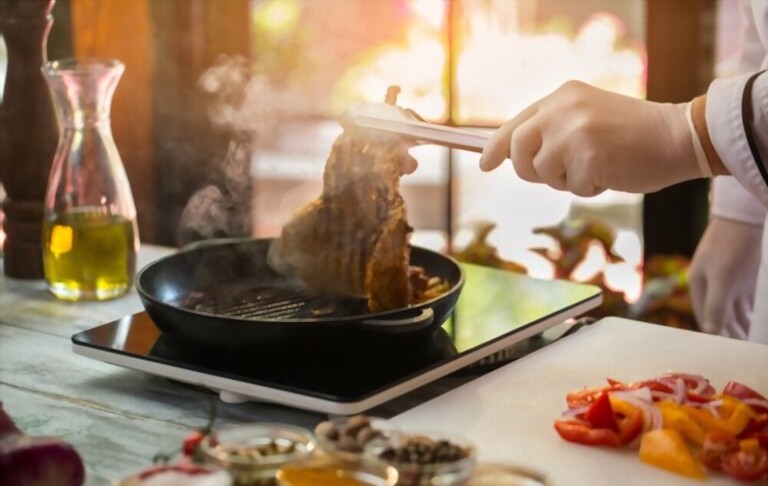 If you're unsure about whether your food has been cooked to the right temperature, use a food thermometer to check.
Put the tip of the thermometer into the thickest part of the food, making sure not to touch bone or fat, and wait for a few seconds until you get a reading.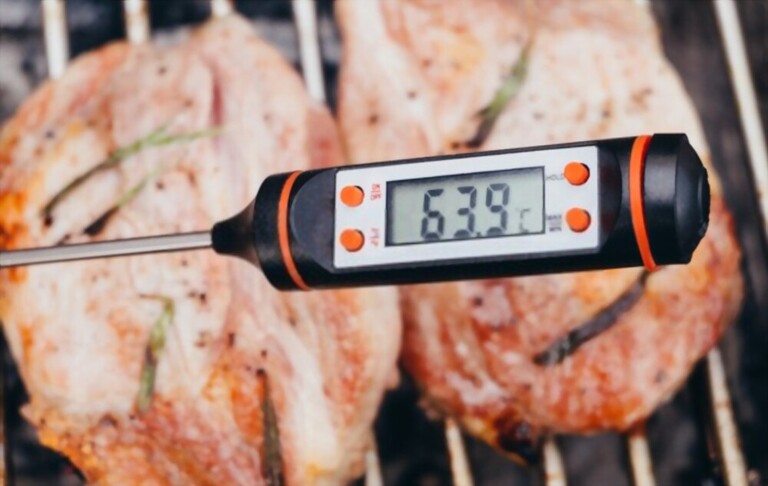 Remember, even if your food looks cooked on the outside, it may not be cooked all the way through. So always use a thermometer to be sure.
Food Storage
Freeze Or Refrigerate Food To The Right Temperatures
Make sure you are refrigerating or freezing perishables properly.
Throw out anything that has been sitting out for more than two hours (or one hour if it's over 90 degrees outside).
Discard Expired Food
Pay attention to expiration dates of your food.
Frequently check the expiration dates of canned and bottled food stored in your refrigerator and freezer. Remove all the expired ones.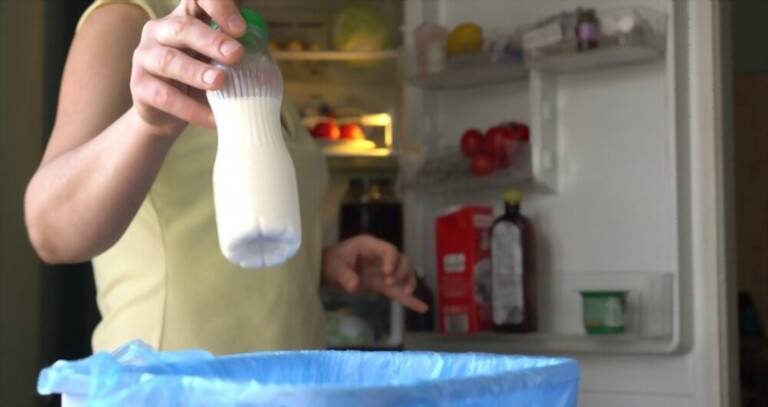 This way, you can reduce the risks of consuming unsafe food and optimize the storage space of your refrigerator and freezer.
Don't hesitate to err on the side of caution when in doubt.
Do Not Store Raw Food And Cooked Food Together
Raw food like meat, poultry, and seafood can contain harmful bacteria that can be transferred to cooked food if they come into contact with each other. This increases the risk of food poisoning, which can cause serious illness or even death.
To avoid cross-contamination, always store raw food in a separate area from cooked food.
If you must put them next to each other, be sure to store them in separate containers with airtight lids.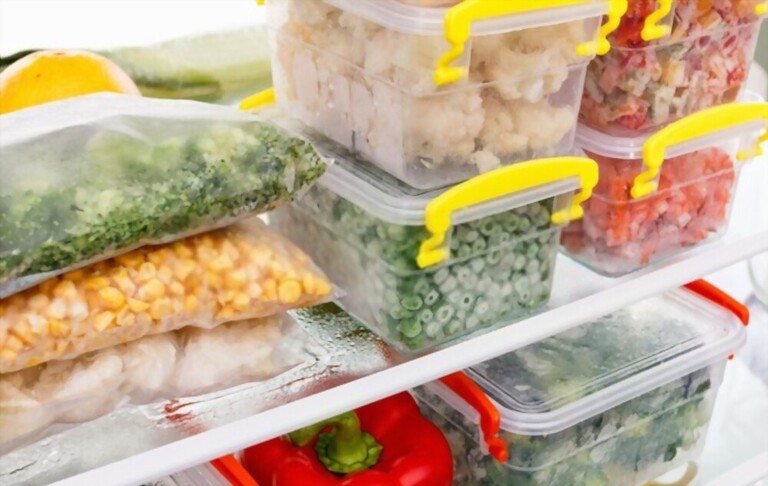 And again, always wash your hands thoroughly after handling raw meat, poultry, or seafood.
Make Sure Your Refrigerator And Freezer Are Working At The Right Temperatures
Your refrigerator should be between 40°F and 32°F, and your freezer should be below 0°F.
Check the temperature of your fridge and freezer with a thermometer to make sure they are cold enough.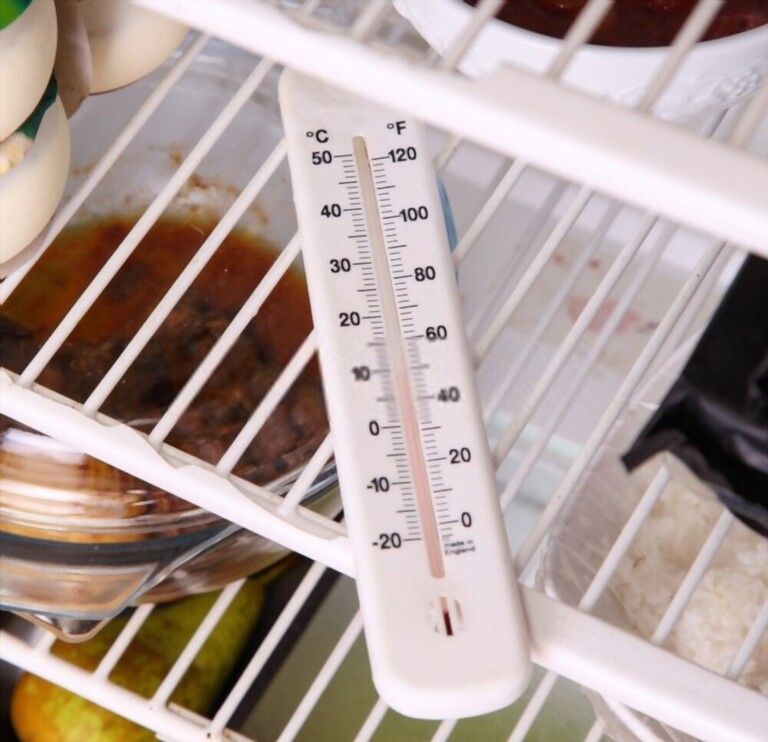 If they are not, adjust the settings until they reach the correct temperatures.
Cover All Food Before Refrigerating Or Freezing
It's important to cover all food before refrigerating or freezing it in order to prevent cross contamination and the growth of bacteria.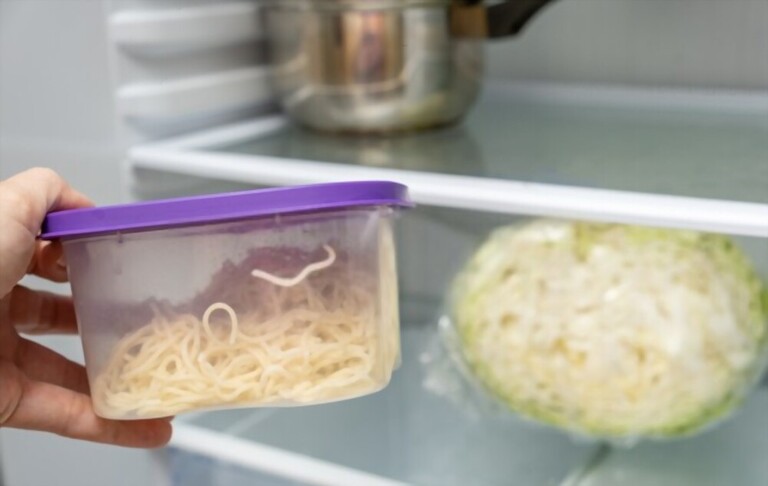 Bacteria can rapidly multiply in food that is not properly covered and can cause food poisoning.
Covering food also helps to keep it fresh and prevents it from drying out.
Conclusion
And that's all for this article. By following the kitchen safety tips above, you're preventing food poisoning in your home. Remember, when in doubt, throw it out! Thanks for reading.