Are you looking for ways to give your kitchen an 80's-inspired upgrade?
If so, you're in luck!
There are plenty of ways to add a touch of retro style to your space, without breaking the bank.
In this blog post, we'll explore 12 of the best ways to give your kitchen an 80's-inspired makeover. Read on!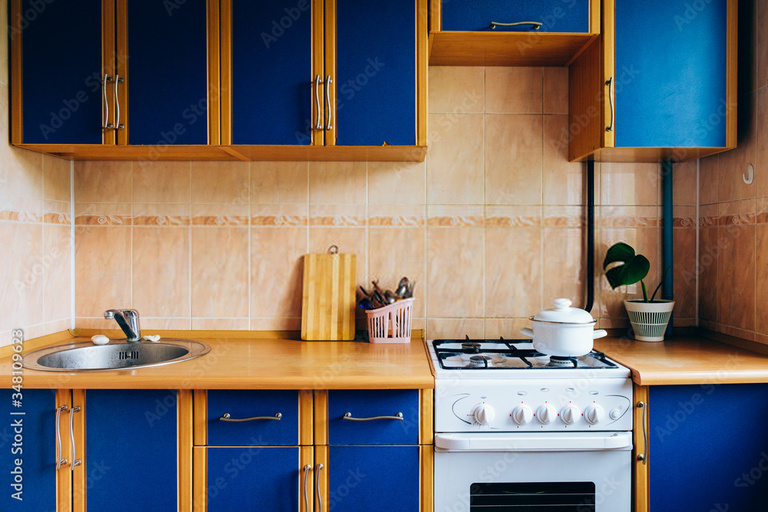 12 Ways To Give Your Kitchen An 80's-Inspired Upgrade
A Colorful Warhol Print
One of the best ways to give your kitchen an 80's-inspired upgrade is by hanging a colorful Warhol print on the wall.
Warhol's prints are iconic and instantly recognizable.
And they'll add a touch of whimsy and fun to your space.
If you don't want to go too overboard with the 's vibe, choose a print that features a pop of color against a neutral background.
Hang it in a place where it will catch your eye when you're cooking or entertaining, and enjoy the conversation piece it will create!
Pendant Lights
Another ideal option to make your kitchen an 80's looking is to install pendant lights above your kitchen island.
While adding some retro style to your space, pendant lights create a focal point in the room and provide extra light for cooking and prep work.
Indoor Plants
You'll never go wrong with indoor plants.
There are many different kinds of indoor plants to choose from.
Some good choices to create a retro look in your kitchen are:
Ferns are a classic choice for an indoor plant. They have long, lush leaves that will add a touch of elegance to your kitchen.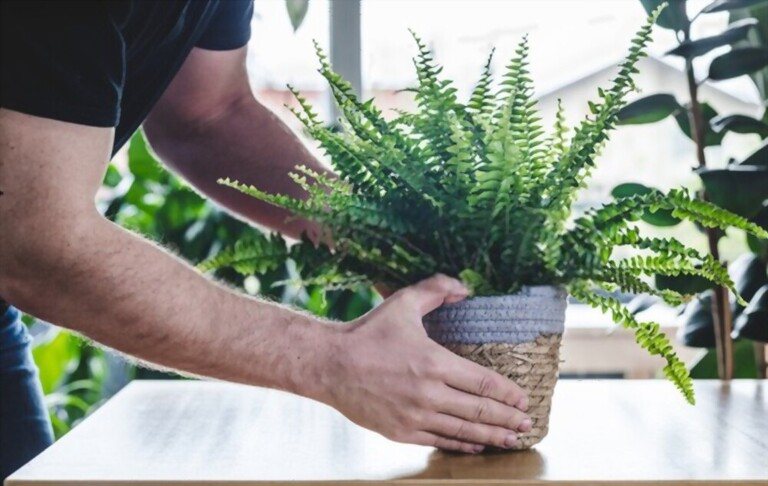 Ivy is iconic for their small leaves that grow in a dense mat, making them perfect for adding coverage to your walls or shelves.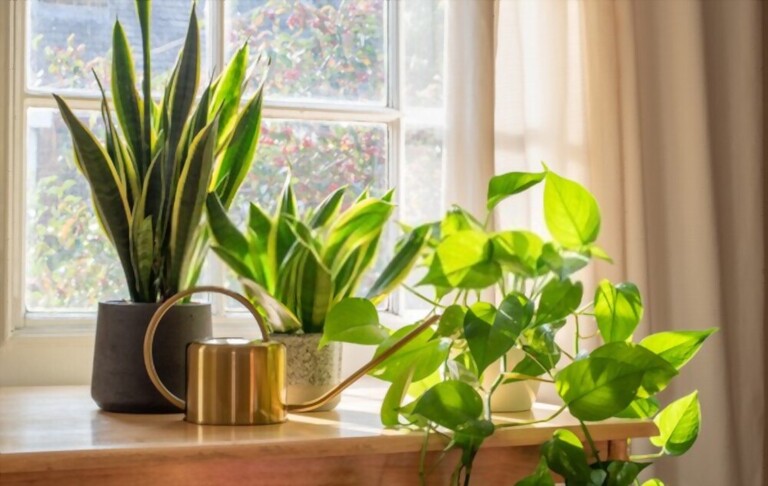 African violets are a beautiful choice for an indoor plant. They have colorful flowers that will brighten up your kitchen.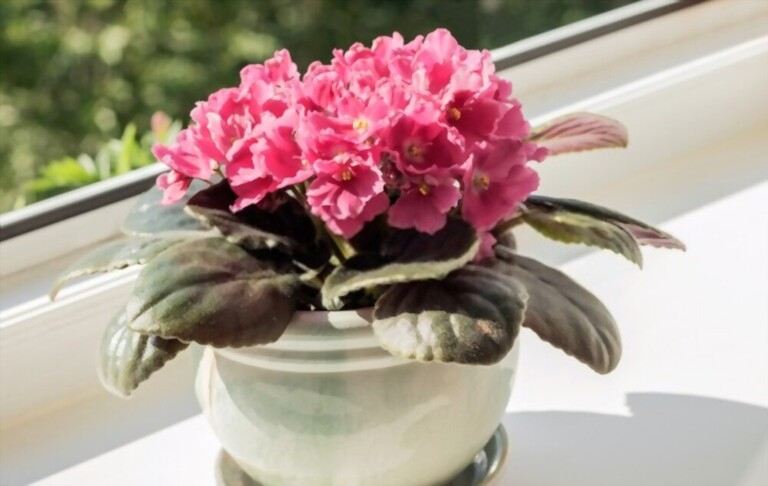 Philodendrons have large leaves that will make a bold statement in your kitchen.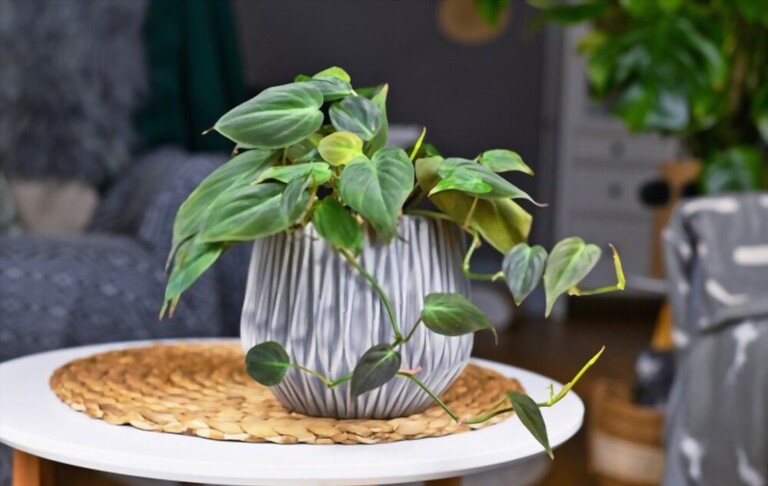 Use Dining Chairs With Cane Backs
Cane-backed dining chairs were all the rage in kitchens during the 1950s, and they can give your space an instant retro feel.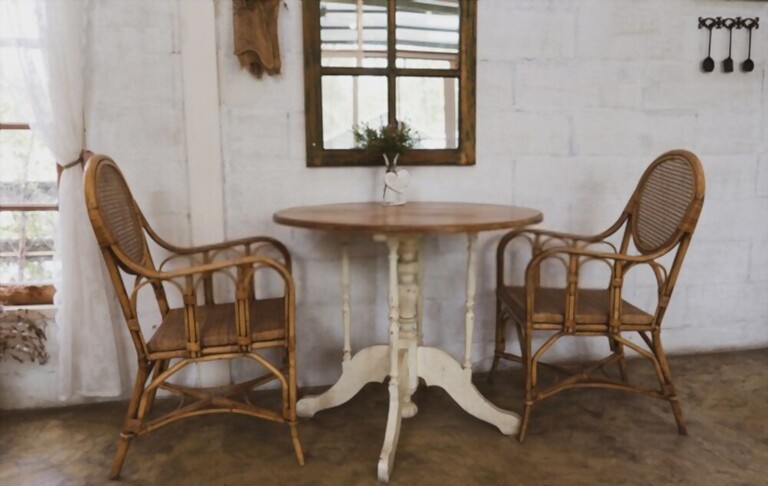 Look for chairs with wood/metal frames for a more updated take on the style.
You can find these chairs at most furniture stores or online retailers.
A Butcher Block Island Countertop
A butcher block countertop is a great way to give your kitchen an 80's-inspired upgrade.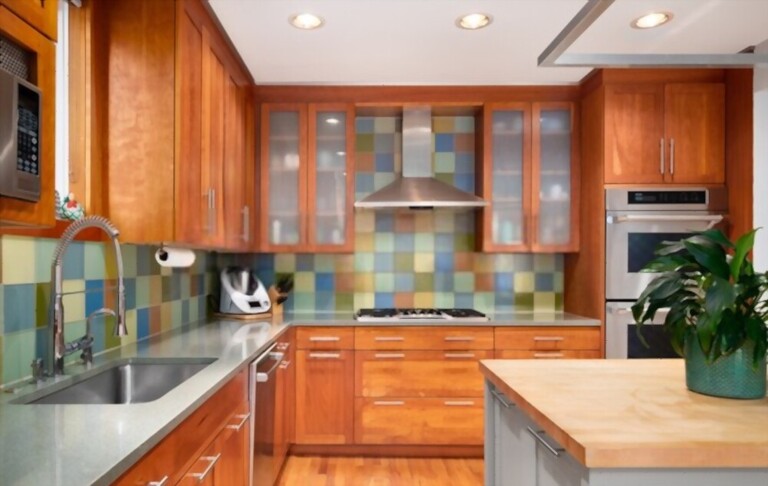 Butcher block countertops are made from hardwood that has been kiln dried and then sealed with a food-grade oil finish. This makes them durable and easy to clean.
They are also heat resistant, making them ideal for use in the kitchen.
When choosing a butcher block countertop for your kitchen, consider the size and shape of your kitchen.
You will also need to decide if you want a custom made countertop or one that is ready-made.
Custom made butcher block countertops can be made to fit any size or shape of kitchen, but they will be more expensive than ready-made ones.
Ready-made butcher block countertops are available in standard sizes and shapes. They are also usually less expensive than custom made ones.
If you choose a ready-made butcher block countertop, make sure that it is compatible with the rest of your kitchen cabinets and appliances.
Laminate Flooring Or Countertops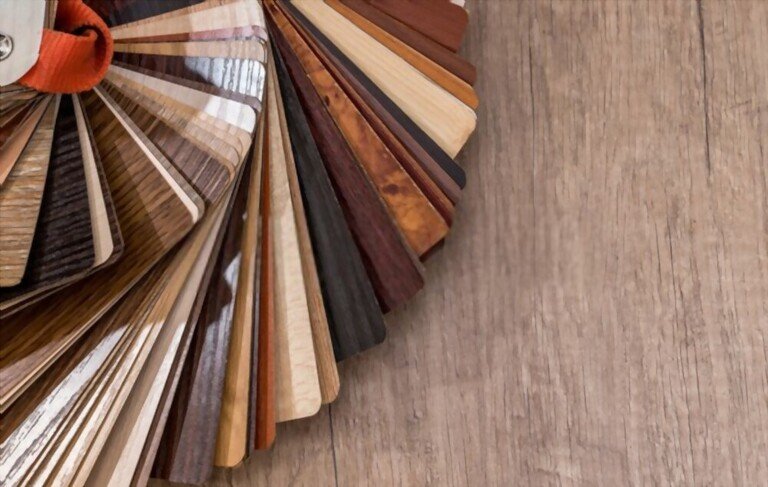 Laminate countertops or flooring can be found in many hardware stores and is easy to install. You can also find laminate in a variety of colors and patterns to match your kitchen's décor.
Consider Copper Or Brass Details
Consider adding copper or brass accessories, light fixtures, faucets, or hardware to your kitchen.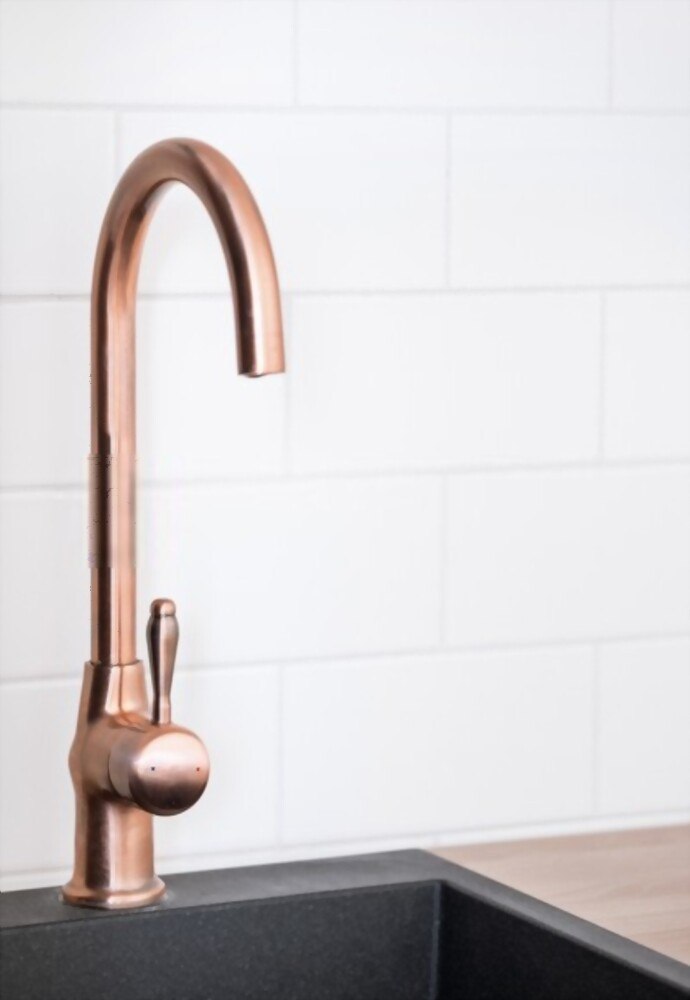 Copper and brass have a way of adding a touch of elegance and sophistication to any space, and that's definitely something you want in an 80's-inspired kitchen.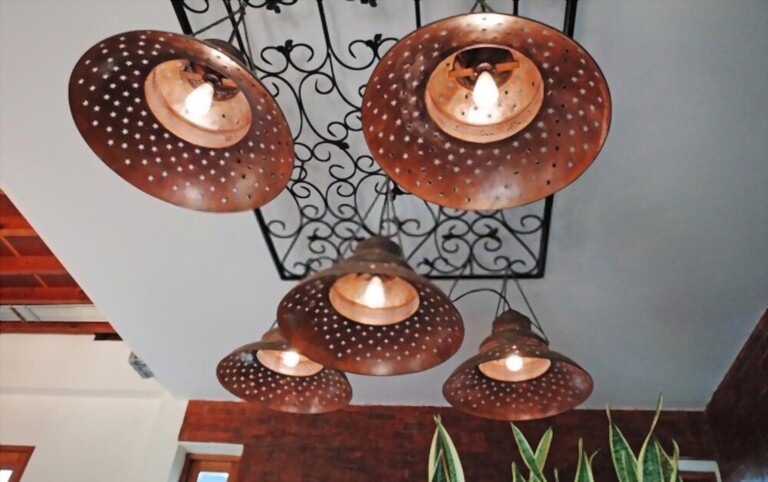 If you're not sure where to start, take a look at some inspirational photos online or in magazines to get an idea of what you like.
Then, start shopping around for the perfect pieces to add to your own kitchen!
Add A Touch Of Glamor To Your Kitchen
Mirrored mosaic tiles or mirrored subway tiles for your backsplash are a good choice.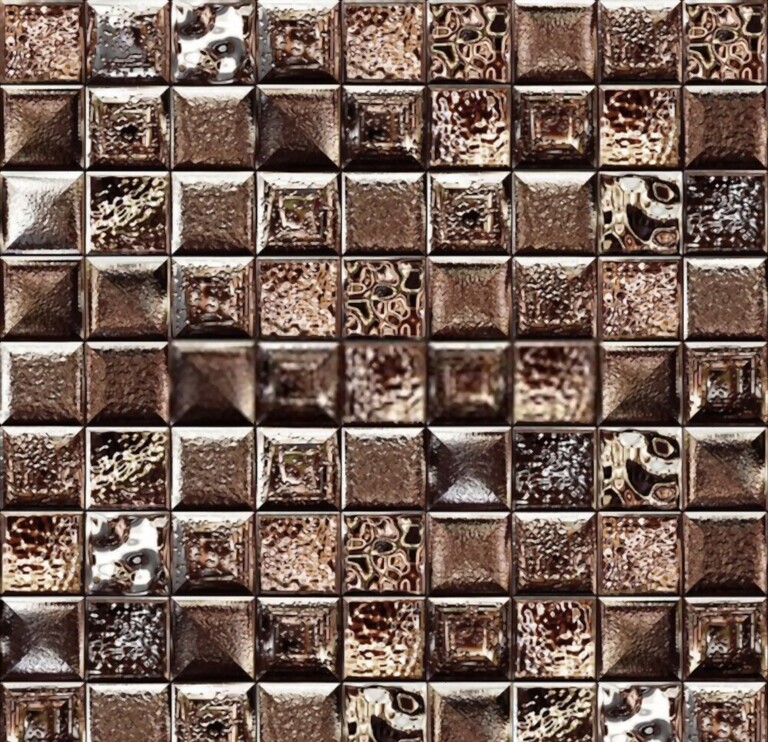 These reflective tiles will help to brighten up the space and make it feel more luxurious. Plus, they're super easy to clean – just make sure you use a non-abrasive cleaner.
Choose The Right Color For Your Kitchen Cabinets
To achieve an 80's-inspired kitchen, pay attention to the color of cabinetry.
Neutral wood, black, near-black, or white shaker-style cabinetry will give your kitchen the perfect 80's look.
Shaker-style cabinetry was very popular in the 80's and it is making a comeback in a big way.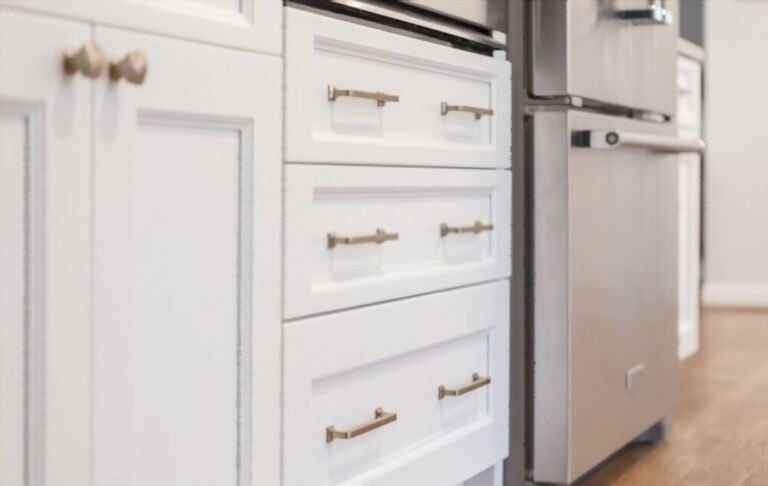 This style of cabinetry is characterized by its simple, clean lines and lack of ornamentation.
Black or white cabinetry are also great choices.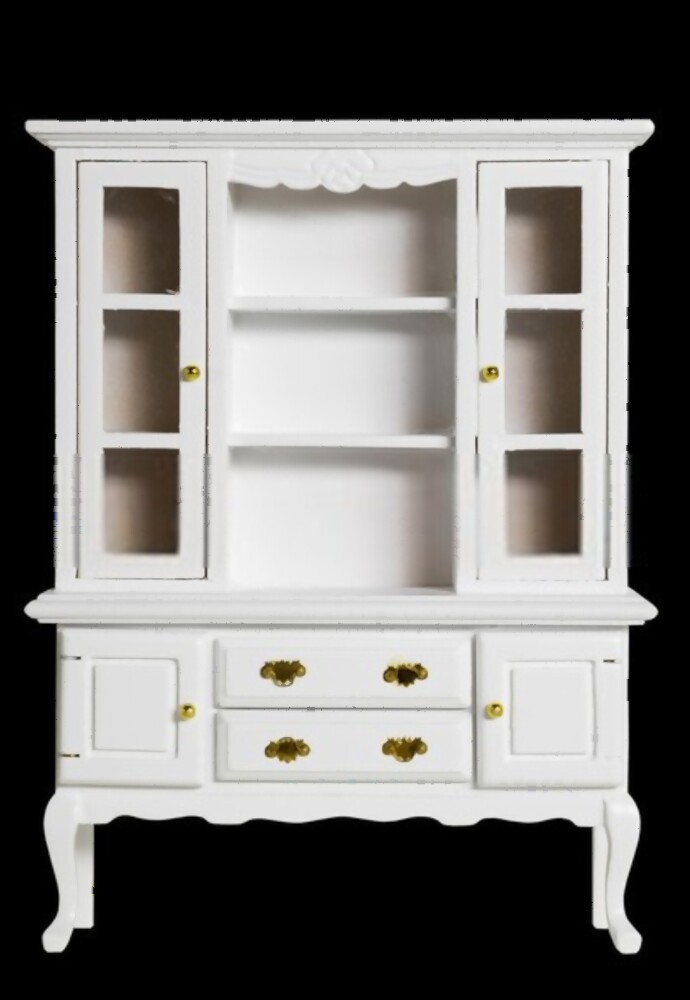 If you want something a little more unique, opt for near-black cabinetry which adds a touch of sophistication to your kitchen without being too over the top.
Neutral wood cabinetry provides you with a warm and inviting feel.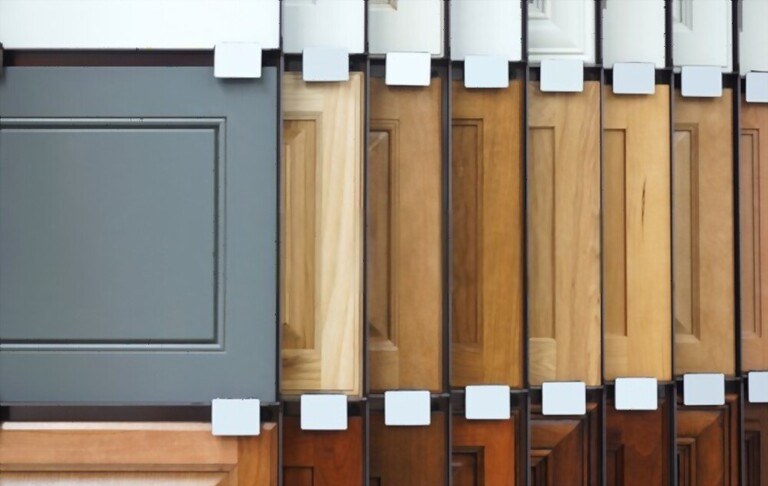 Consider Open Kitchen Layout
Open kitchen concept is characterized by having an open space between the kitchen and living room or dining area.
The advantage of this layout is that it allows for more interaction between the cook and the guests.
It can also make the space appear larger and brighter.
A Kitchen Island
Kitchen islands were popular in the 80's era, and they can add both function and style to your kitchen.
So if your space allows, just go for it.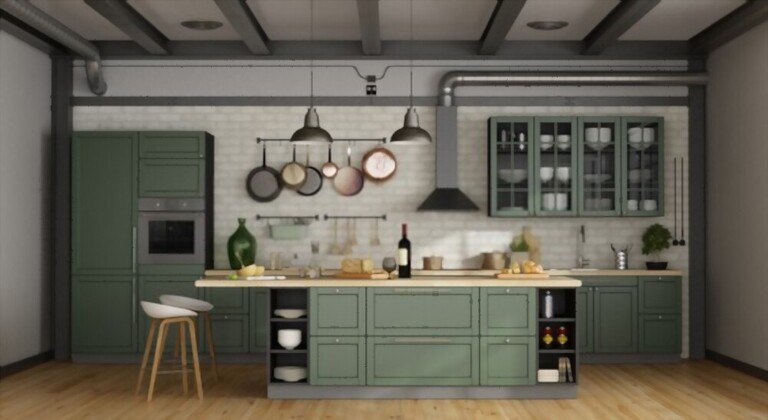 If you have a small kitchen, opt for a portable island that you can move around as needed. Otherwise, consider built-in islands that can provide extra countertop space and storage.
Use Large Kitchen Tables
Large kitchen tables are another signature of 1980's kitchens and can add a touch of elegance to your kitchen.
It's also a great way to get everyone together for family meals or dinner parties.
However, only consider this item if your kitchen space allows.
Conclusion
We hope these tips have given you some inspiration on how to give your kitchen an 80's-inspired upgrade.
Whether you want to go all out with the theme or just add a few subtle touches, there are plenty of ways to incorporate this fun and unique style into your home.
Do you have any other tips for giving your kitchen an 80's makeover? Share them with us!