The kitchen is one of the most important rooms in the house. It's where we prepare our food, and it's also a gathering place for family and friends. But it can also be a breeding ground for germs and clutter.
In this blog post, we will explore some ways to fight germs and clutter in your kitchen.
Let's get started!
Ways To Fight Germs And Clutter In Your Kitchen
Clean Up Your Kitchen
It's important to keep your kitchen clean to prevent the spread of germs and fight clutter.
Here are some tips on how to do this:
Wash Dishes
Wash dishes in hot, soapy water after each meal or at least at the end of the day.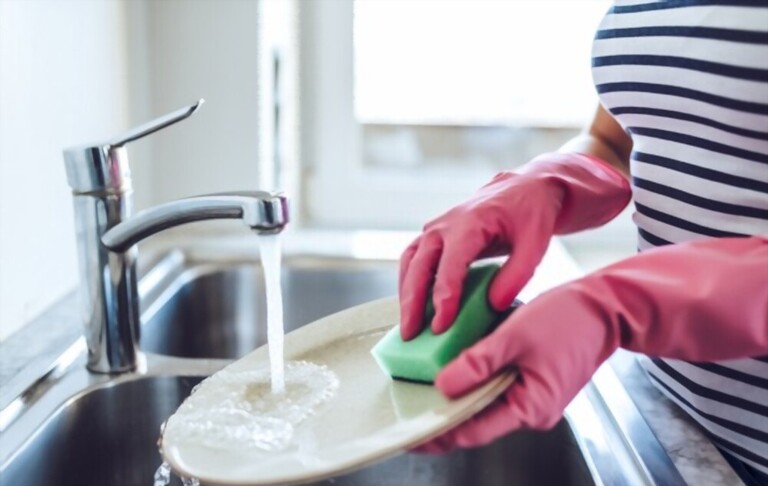 If you have a dishwasher, be sure to run it with hot water and a sanitizing cycle.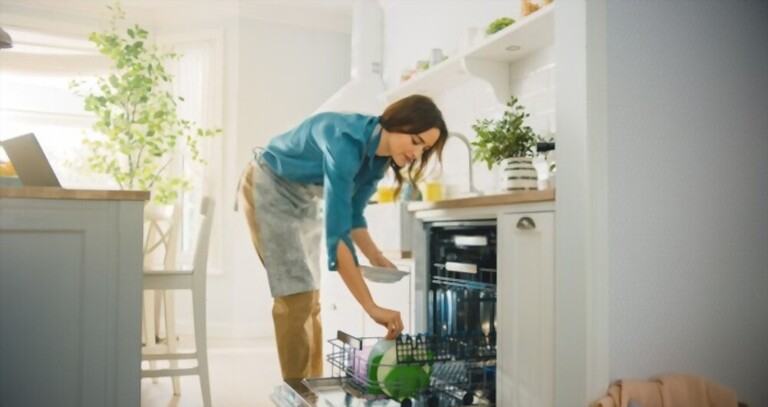 Declutter And Clean Your Kitchen Countertop
Your kitchen countertop is one of the most important places in your home when it comes to fighting germs and clutter.
To declutter and clean your kitchen countertop:
1. Get rid of food scraps
2. Wipe down your countertops with a disinfectant or all-purpose cleaner. This will help to remove any built-up dirt and grime, as well as kill any bacteria that may be present.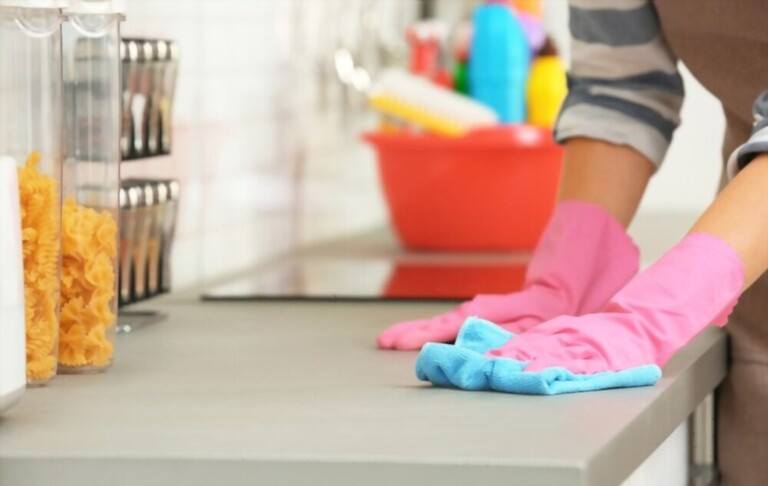 3. Clean small appliances such as coffee makers and toasters that sit on your countertop. These can easily become breeding grounds for bacteria if they're not kept clean.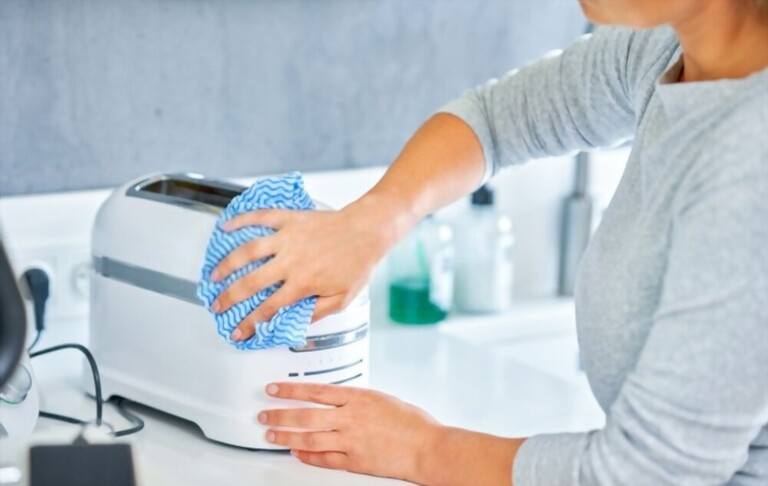 Advanced steps:
Discard any items that you don't use in 6 months.
If you have space, consider investing in a small dish rack to air-dry dishes after cleaning. This will help to keep your counters clean and clutter-free.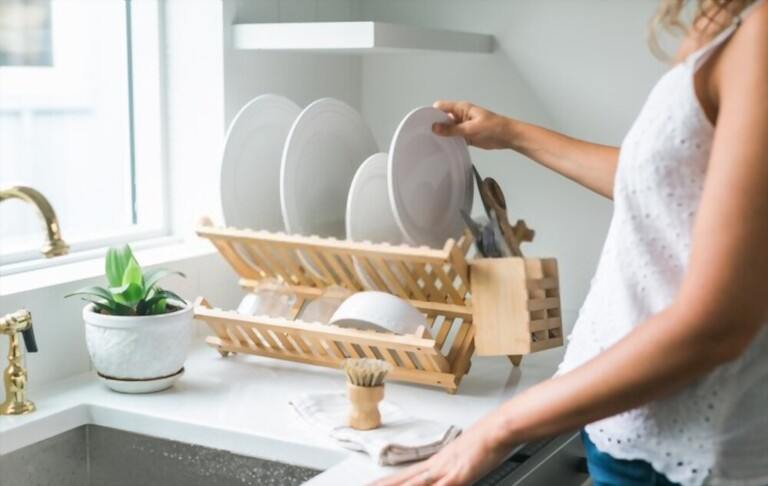 Empty Kitchen Sink Strainers And Clean The Sink
If you don't keep your kitchen sink clean, chances are high that you'll eventually end up with a clogged sink.
To prevent this from happening, make sure to empty your kitchen sink strainer and clean the kitchen sink after each use.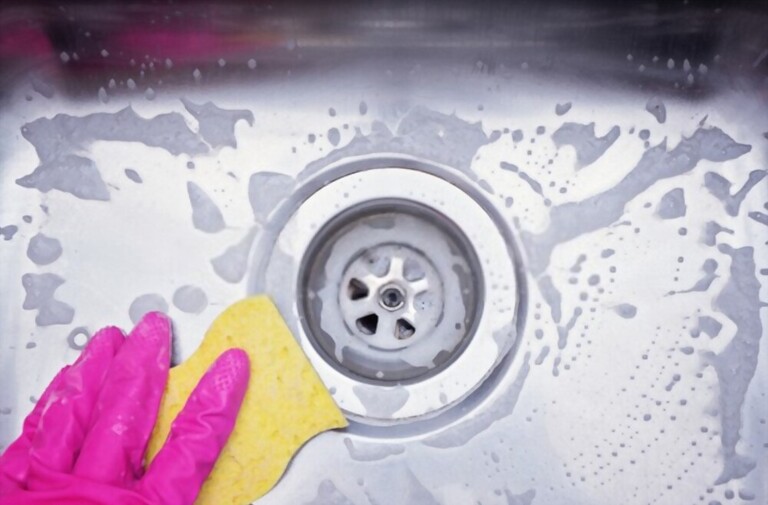 This way, any food particles or grease will be removed before they have a chance to build up and cause a clog.
Empty The Trash Bin Regularly
A very easy way to fight germs and clutter in your kitchen is to empty the trash bin regularly.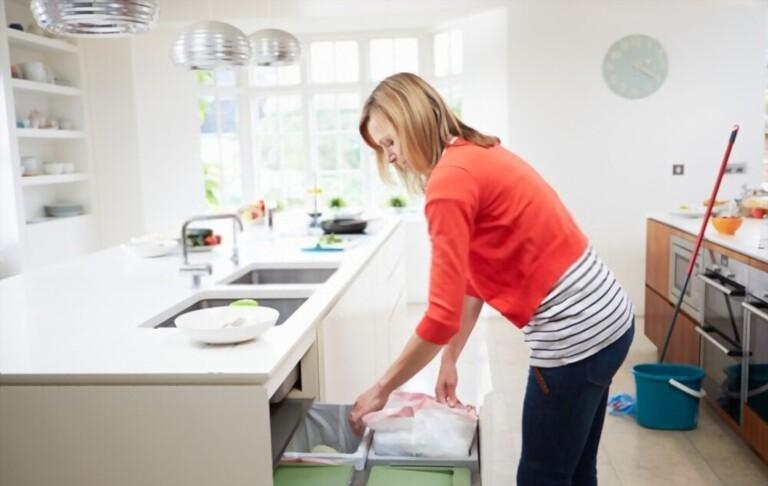 But this chore might be a little bit challenging for forgetful or lazy people. Following these tips:
1. Set a schedule and stick to it. Whether it's once a week or every other day, make sure to take the garbage out on the days you've set. This will become part of your routine and will be less likely to be forgotten.
2. Put it in writing. Write down when the garbage should be taken out or set reminders on your calendar or phone. This will help ensure that you don't forget.
3. Recruit help. Ask a family member or friend to help you remember to take the garbage out. This way, if you forget, they can remind you.
4. Put it in a visible spot. Keep the garbage can in a spot where you will see it often, such as near the door or in the kitchen. This will help remind you to take it out when needed.
5. Make it easy to access. If the garbage can is difficult to reach or move, you may be less likely to take the garbage out regularly. Make sure it's in an easily accessible spot so that taking it out is simple and effortless
Keep Your Floors Clean
To help keep things clean and free of germs, make sure to sweep your floors daily (or at least every other day), and mop once a week.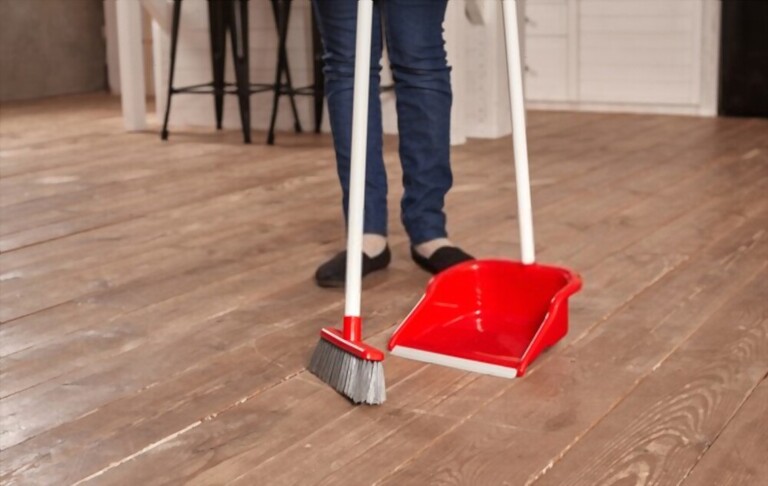 If you have tile or linoleum floors, mopping with plain water is usually all you need; just be sure to rinse your mop head after each swipe.
If you have hardwood floors, however, you'll want to use a cleaner that won't damage the finish.
For an all-natural option, mix 1/4 cup vinegar with 1 gallon of hot water.
Discard Expired Canned Foods
When it comes to canned foods, expiration dates are more of a guideline than a hard and fast rule.
If a can is damaged or swollen, throw it out.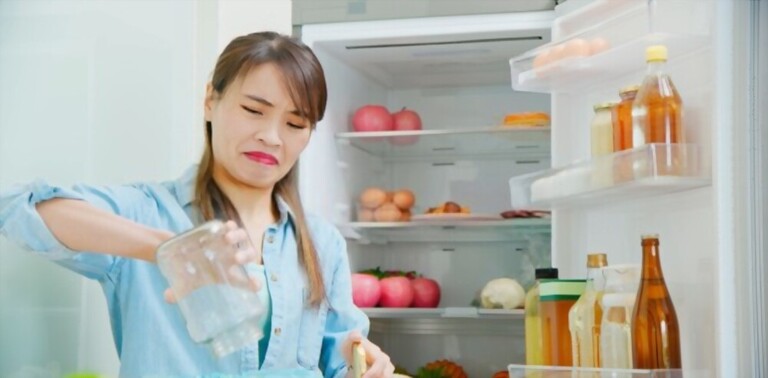 Otherwise, give it the sniff test—if it smells bad, it probably is.
When in doubt, err on the side of caution and discard expired canned foods.
Clean Your Refrigerator And Freezer Frequently
When it comes to fighting germs and clutter in your kitchen, one of the most important things you can do is keep your refrigerator and freezer clean.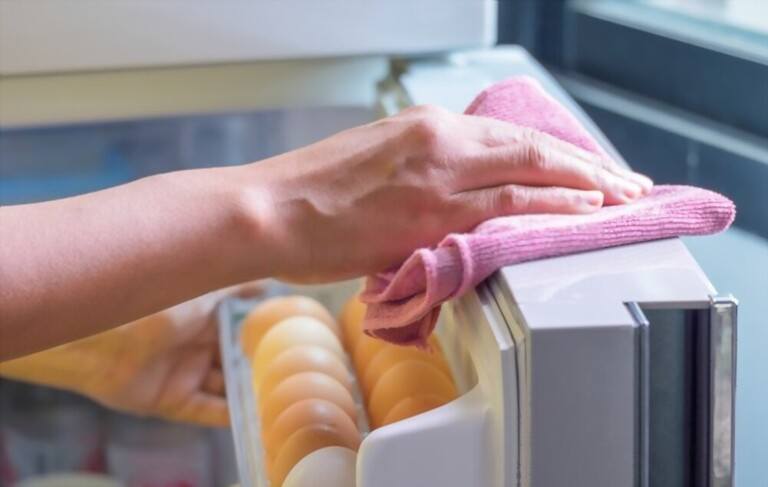 This means cleaning them out on a regular basis, so that food doesn't have a chance to spoil or attract pests.
Here are steps for cleaning these two kitchen appliances:
-Remove everything from your refrigerator and freezer, and throw away any expired or spoiled food.
-Wipe down all of the shelves and drawers with a mild soap and water solution.
-Sanitize your refrigerator by wiping it down with a solution of 1 part bleach to 10 parts water.
-If you have any removable shelves or drawers in your refrigerator or freezer, wash them in the sink with soap and water.
-Once everything is clean and dry, put fresh food back into your refrigerator and freezer.
Store Your Goods Using Tupperware With Lids
Tupperware with lids is great for storing different foods.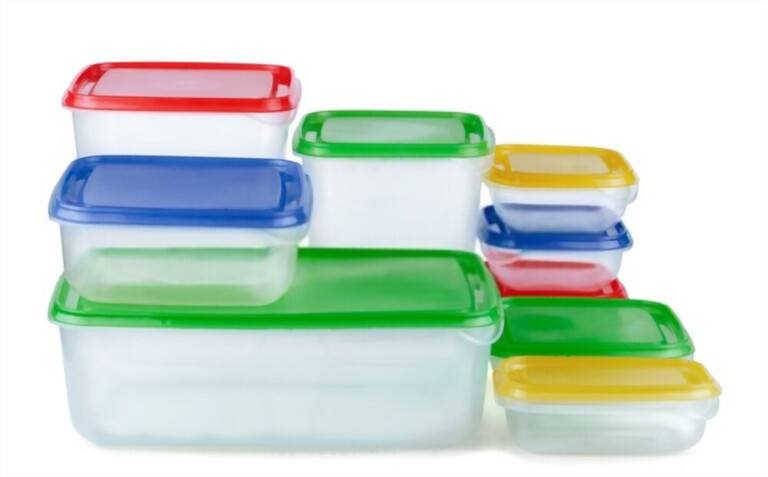 You can use different colors for different types of food, or you can use different sizes for different amounts of food.
Either way, you'll be able to keep your food fresh and your kitchen free of germs or clutter.
Conclusion
Although there are many ways to fight germs and clutter in your kitchen, the ones listed above are the most effective. By following these tips, you can help ensure that your family enjoys meals in a healthy environment free of harmful bacteria. For more useful articles, please visit our blog. Thanks for reading!