Choosing bar stools for a kitchen island sounds easy and simple but you might easily make some of these mistakes:
They do not match the room décor
Bring home too few or too many stools
They are prone to damage your counter edge
Not kid-friendly
Uncomfortable
Too low or too high
Never neglect this task! To help you save time, effort, and money here is a complete guide on how to pick stools for the kitchen island. Keep reading!
Consider The Décor Style Of Your Kitchen
To avoid the risk that bar stools don't match with your kitchen décor, consider the overall style – shabby chic, rustic, coastal, country, modern, etc.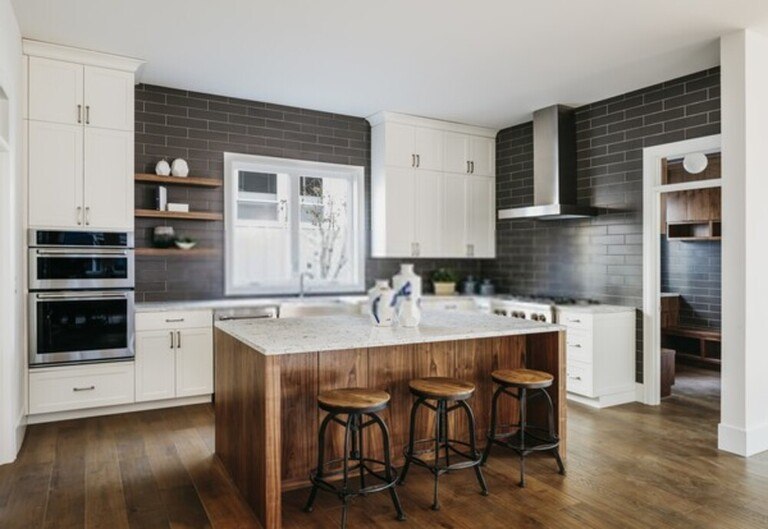 You can combine various styles to create a unique vibe for your kitchen, as long as they don't clash together.
Besides, you should be mindful of the furniture finishes, colors of the walls, and flooring. Make sure that the material, color, and style of bar stools complement these features.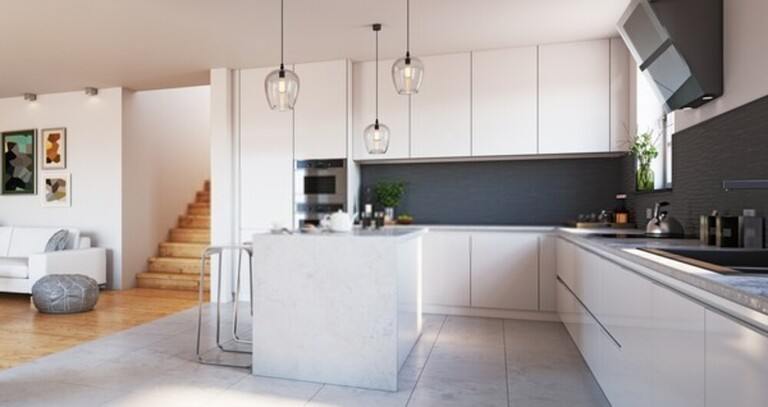 If these counter stools are going to be placed along important sightlines, pay attention to their design, shape, and color to create a visual impact. On the contrary, focus on their practicality and comfort.
Extra tips:
Choose bar stools with cushioning, leather, or fabric if your kitchen has a various hard surface
Pick bar stools made of Plexiglas, leather, fabric, or metal for a kitchen that has hardwood flooring and various wood furniture
Opt for stools in a dark color for light kitchen counter
Go for vibrant color stools or ones with a complicated shape if your kitchen counter is white, black, beige, or gray
Consider stools with clean lines for a kitchen counter that is visually busy, highly textured, or patterned
How Many Bar Stools That You Actually Need
Think about the number of people that usually use this kitchen island and estimate how many guests as the maximum that you might have. For space-saving, you can opt for some foldable stools for visitors. When not in use, just fold up and store them away.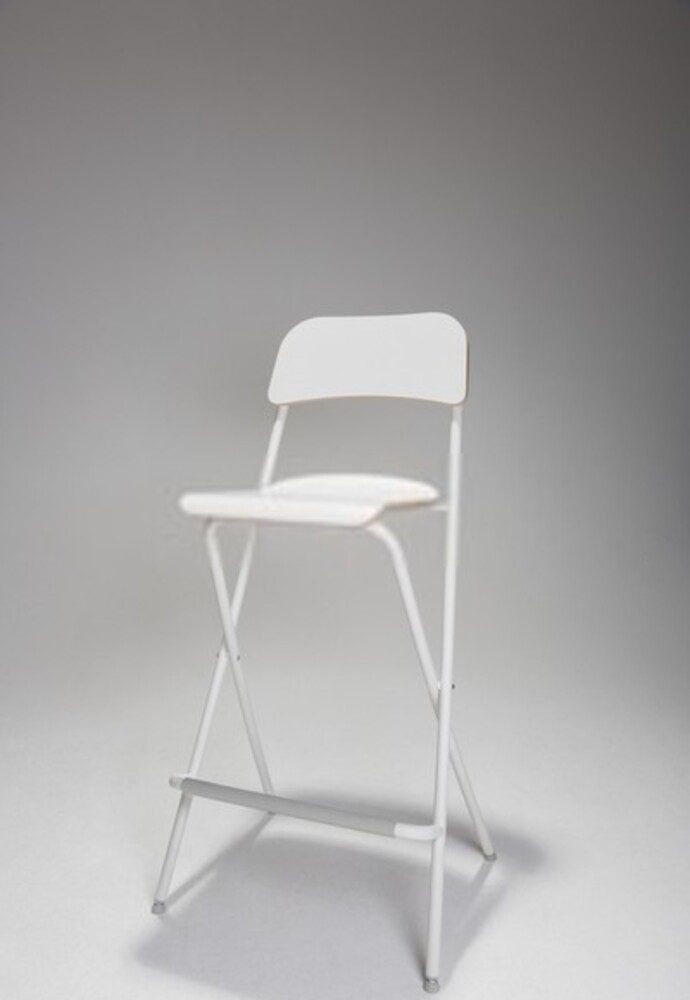 Another factor to consider is the length of your kitchen island as well as the size of bar stools.
Make sure that there is an appropriate gap between them, usually somewhere between 3" and 5". If you decide to buy stools with arms or/and swivels, the gap should be larger.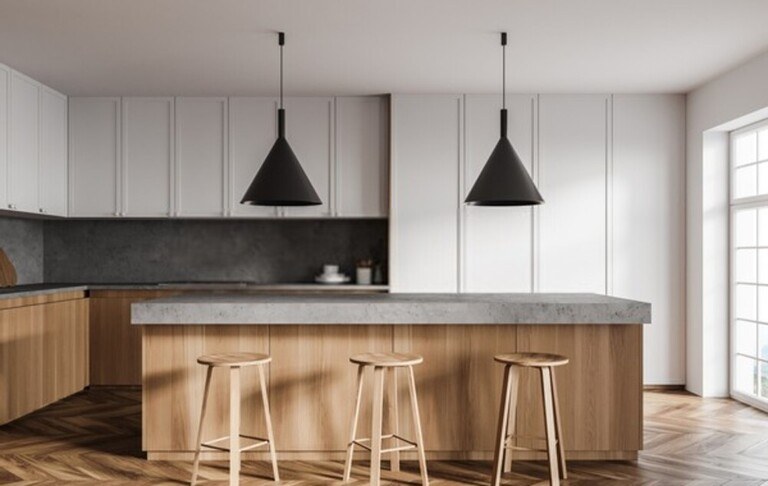 For example, for stools featuring the widest part of 19", the gap between should be 22" to 24" so that people can socialize, drink or eat without bumping their elbows.
Comfort
If you intend to use your kitchen island frequently, it is important to consider the comfort levels of your bar stools.
Size
Their size should fit your butts and provide good support.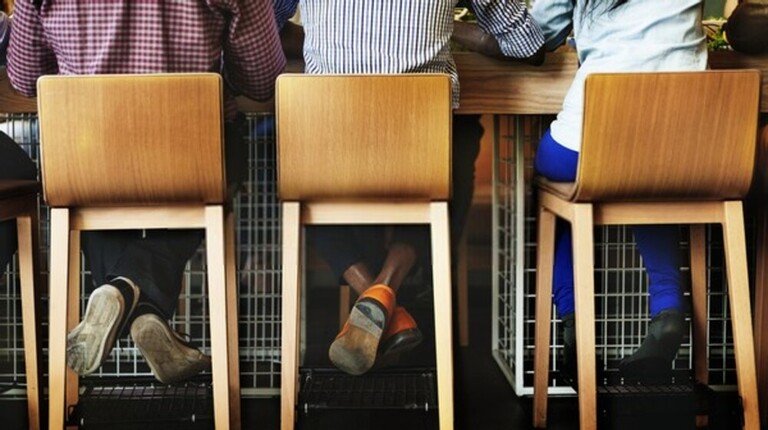 Normally, people will go for deeper and wider seats for extra comfort but if you have a narrow countertop, too wide stools are a big no-no. If there is a passageway, avoid choosing too deep ones.
Not to say that, if your kitchen island is shallow, a too-deep seat might cause the user's knees to frequently bump the underside.
Backrest
Going for bar stools with or without a backrest is one of the most questions that you might wonder. The answer is to consider the overall style of your kitchen and what matters to you the most.

If you overweight comfort over other elements, such as aesthetics, go for stools with padded backrest and vice versa.
Footrest
Another worth-considering element is the footrest.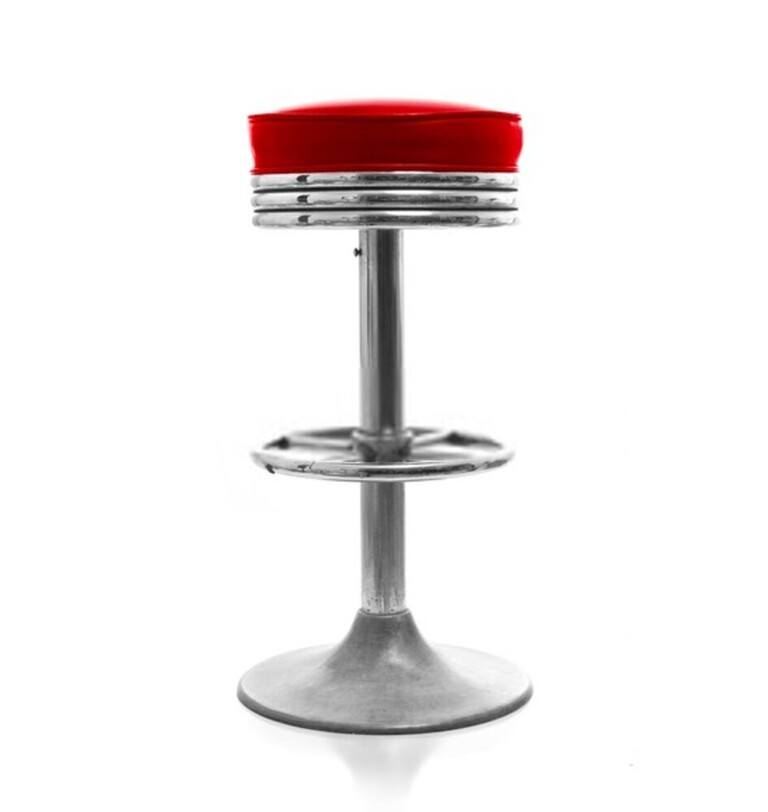 While a bar stool with a footrest is always more comfortable than one that has none, you should consider the height of these footrests for optimal comfort. It should not be too high to make your seating gesture look like you're squatting.
But don't go for a bar stool with too low footrest since you'll easily lose your balance.
Padding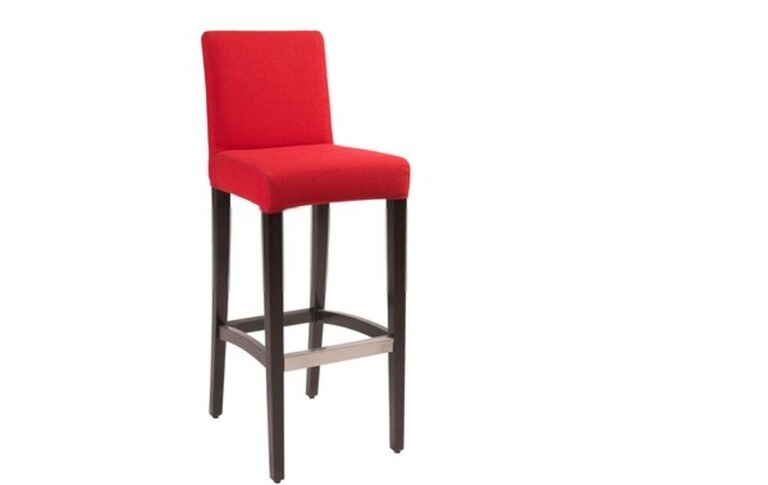 Pay attention to the thickness, ventilation, and support levels of the stool padding.
As stated above, it shouldn't be too deep/too thick. The fabric should be breathable and easy to maintain. Don't forget to consider their softness as well.
For flexibility, consider stools with removable seat paddings.
Stool Height
The right height of bar stools should be 12" lower than the kitchen counters.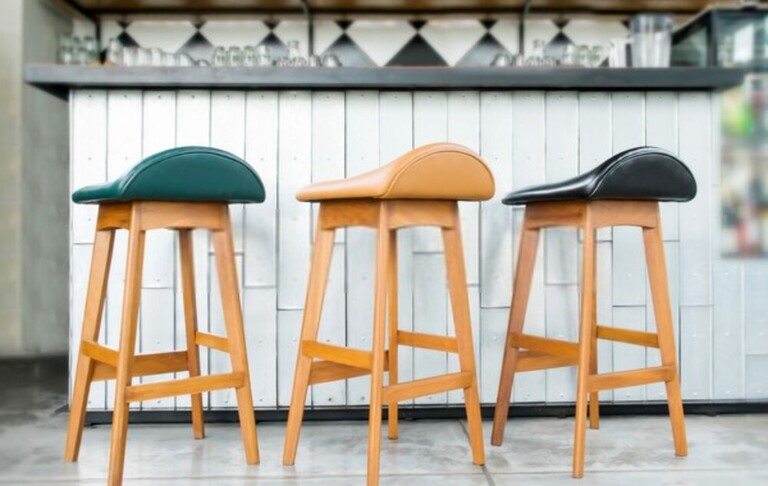 Whether you buy them online or at stores, always measure or check their dimensions carefully.
If your kitchen counter has a non-standard height, it might be harder to find the right stool height. In this case, you can opt for ones with adjustable foot heights or a higher one then cut their legs.
Extra Tips
If you have kids, go for stools with a backrest and padding.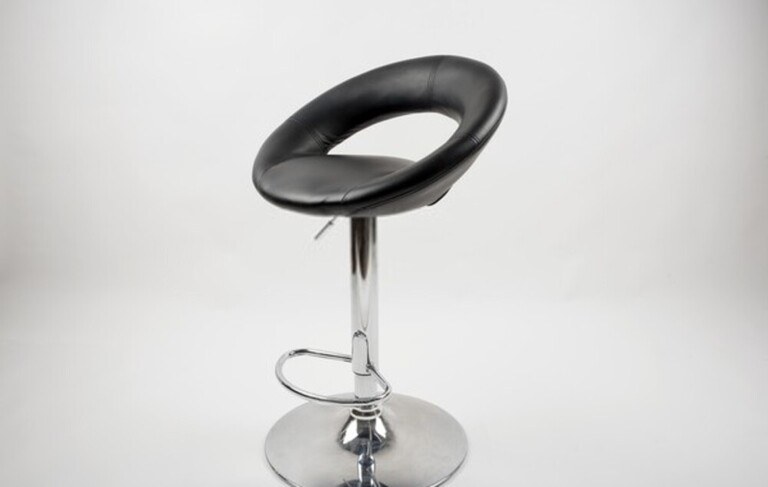 Their design should not have any sharp edges and be easy for young kids to climb up. Besides, make sure they have no swivels and the base is heavy enough to keep the seat in place while kids try to climb up.
To avoid wear or damage on your kitchen counter and stools that are caused by smashing stool back against the counter edge, go for swivel-free seats or ones with no backrest or ones with padded backrest.
Conclusion
See? It's not that difficult to pick stools for the kitchen island when you already determine the room décor, the number of seats to buy, and the counter height. Last but not least, don't forget to consider the price range to make sure they fit your budget.
That's all and thanks for reading!