The kitchen is one of the best places in one's home to blow in their personal style.
What if your personal style is minimalism?
How do you design a kitchen that is both stylish and functional without being too cluttered?
In this blog post, we will explore some of the best minimalist kitchens with maximum style. From sleek and simple to funky and fabulous, there is sure to be a minimalist kitchen layout that fits your taste.
5 New Ideas For The Best Minimalist Kitchens With Maximum Style
Clean and Crisp
When it comes to designing a minimalist kitchen, the key is to keep things clean and crisp. That means using a limited color palette, simple and sleek lines, and avoiding any unnecessary clutter.
By doing so, you can create a beautiful and functional space that feels both modern and stylish.
If you're not sure where to start, take a look at some of our favorite minimalist kitchens below.
All-white designs: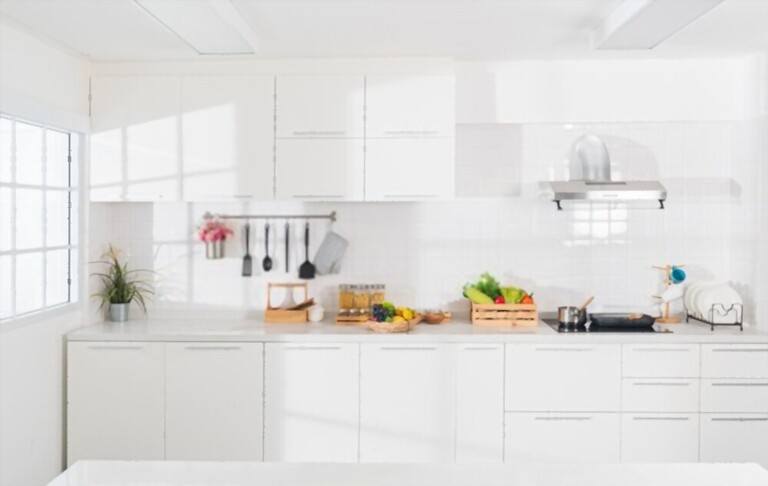 Ones with pops of color: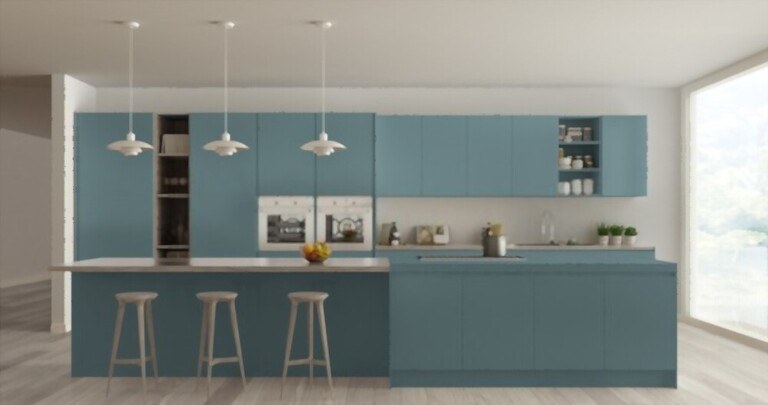 Moody and Masculine
There's something about a minimalist kitchen that just exudes sophistication and style.
They're sleek, they're modern, and they have a certain je ne sais quoi that other kitchens just don't have.
But what if you want to add a little bit of edge to your minimalist kitchen?
Well, that's where the "moody and masculine" kitchen comes in.
These kitchens are designed with dark colors and bold finishes to give them a more dramatic look.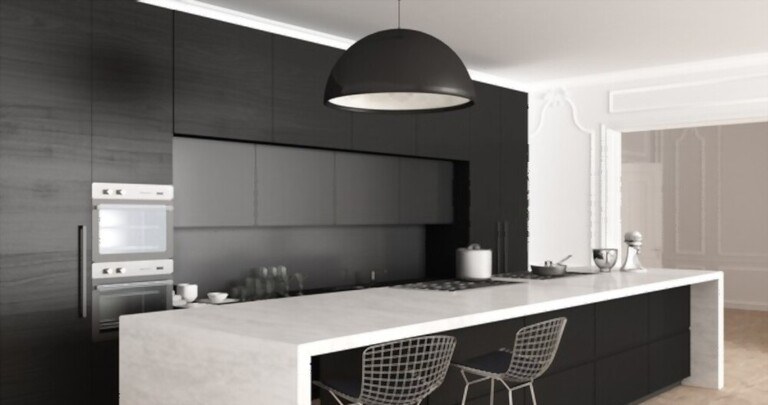 And while they might not be everyone's cup of tea, there's no denying that they make a serious statement.
If you're thinking about going for a moody and masculine kitchen, then check out some of our favorite examples below.
All-black minimalist kitchen layout: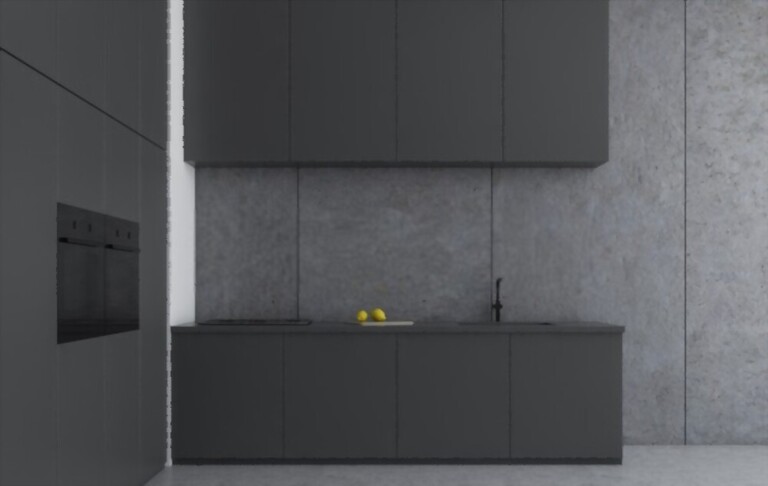 Black minimalist kitchen with wood-toned cabinets: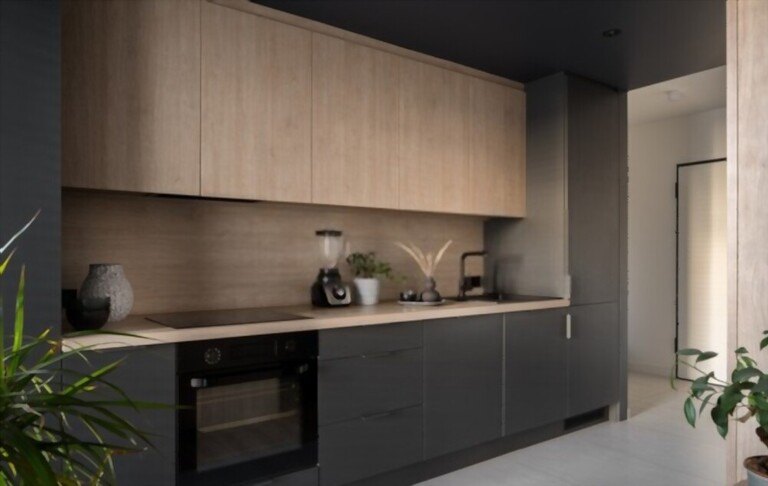 Navy minimalist kitchen layout: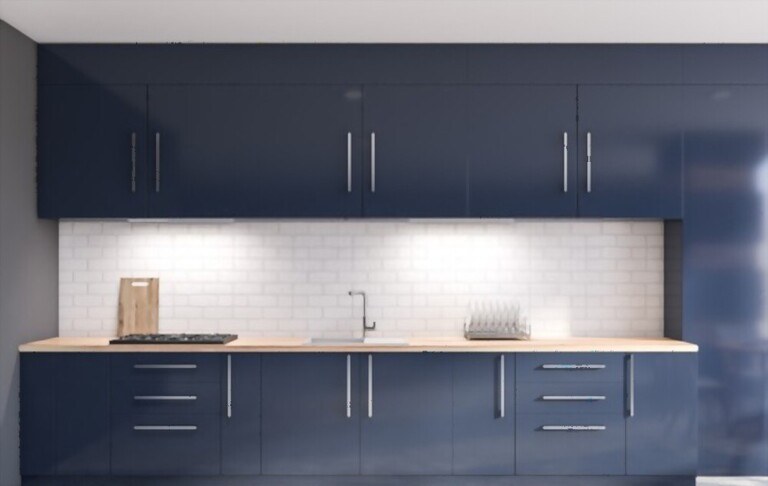 Masculine-style kitchen with exposed brick backsplash: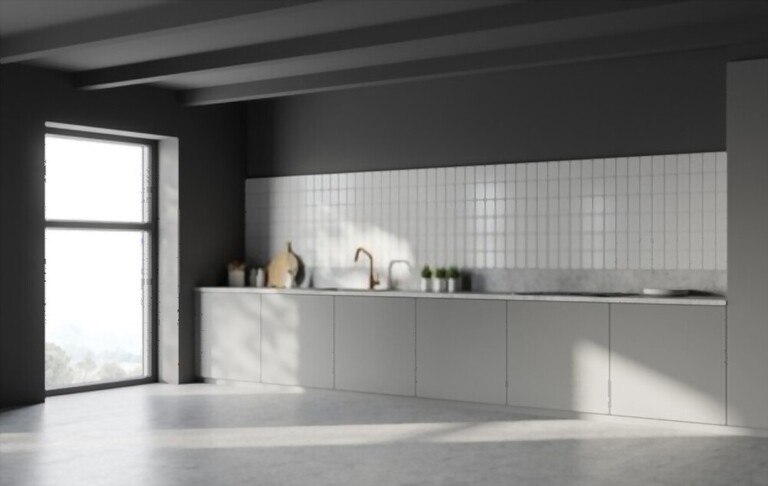 A kitchen layout that beautifully mixes between minimalist and industry styles: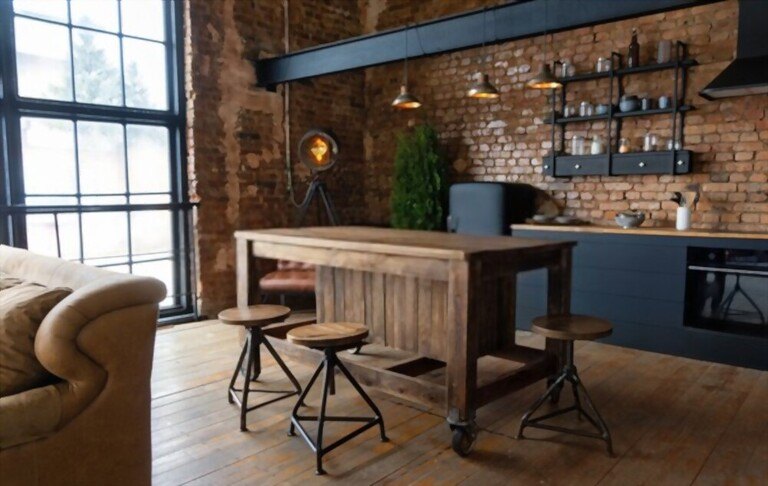 Sleek and Simple
If you're looking to achieve a sleek and simple look in your own kitchen, there are a few things you'll want to keep in mind.
First, stick with a neutral color palette.
This will help create a feeling of calm and serenity in the space.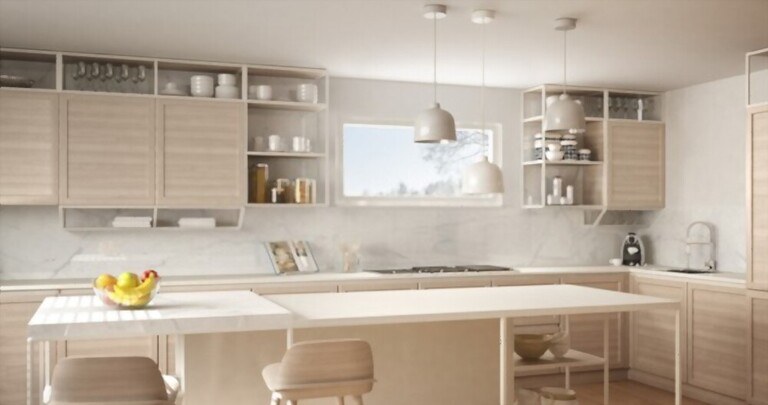 Second, focus on functionality. Choose appliances and storage solutions that fit your needs and make your life easier.
And finally, don't be afraid to add a few personal touches here and there. A few well-placed art pieces, signs, or family photos can really make a space feel like home.
For examples: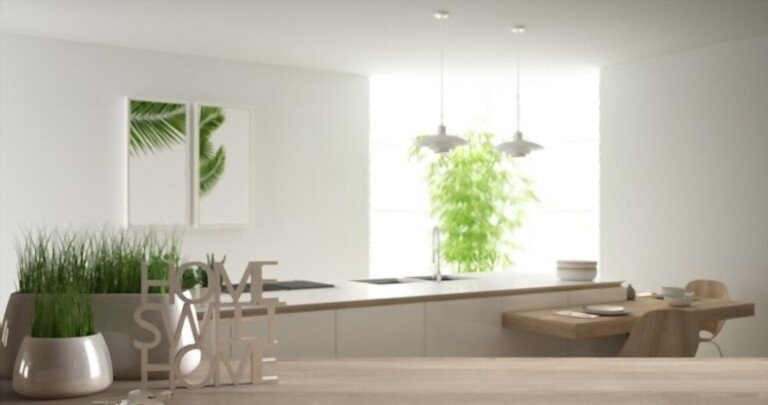 Or: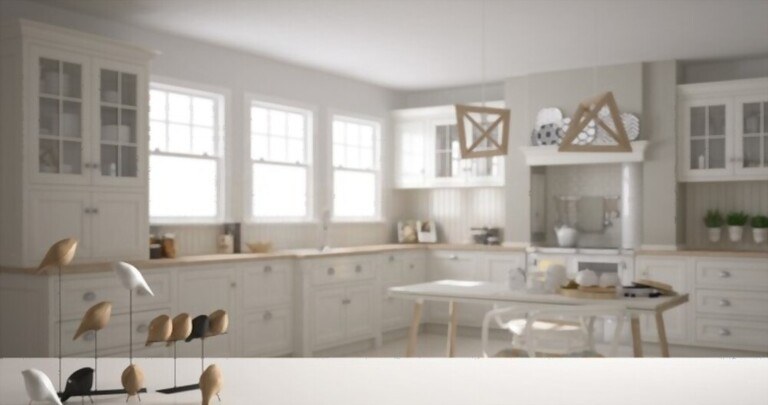 Bold and Beautiful
A bold and beautiful concept is also a good option for a minimalist kitchen with maximum style.
Whether it's the sleek lines of the cabinetry or the simple yet effective color palette, these kitchens are the epitome of cool.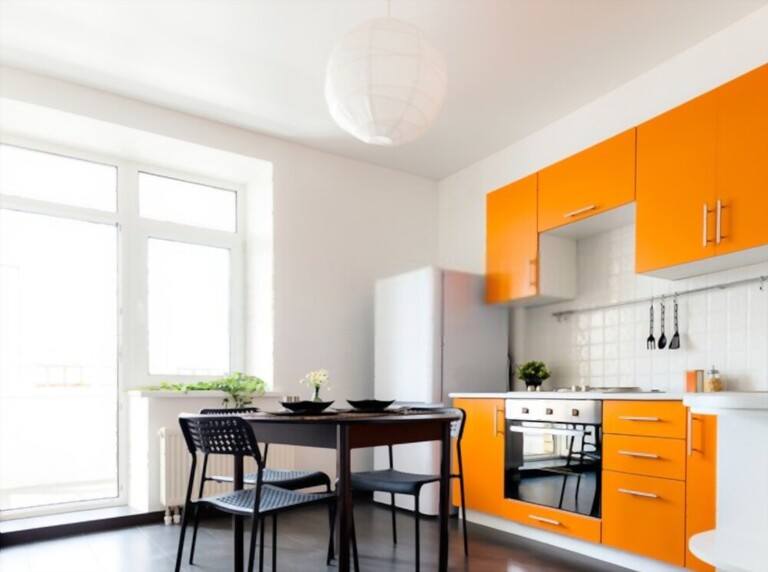 Funky and Fabulous
Looking for a kitchen that's both funky and fabulous?
Consider these options:
For the modern minimalist, we love this neutral-toned kitchen with pops of green.
The green accents add just enough color to make the space feel fresh and exciting while still keeping it clean and simple.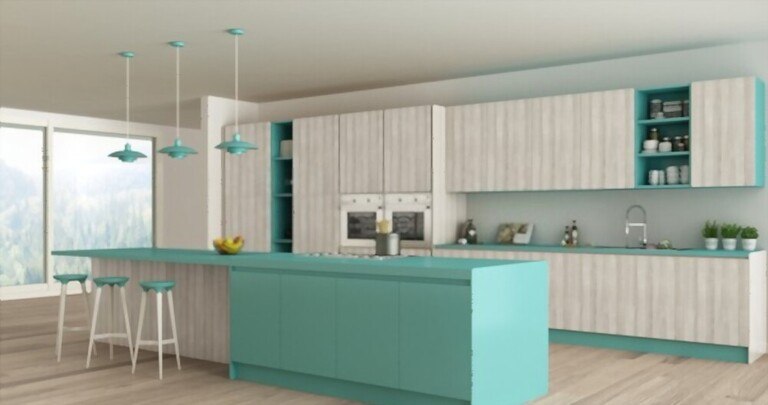 If you're looking for something a little more fun and funky, check out this bright yellow kitchen. It's sure to add some personality to your cooking space!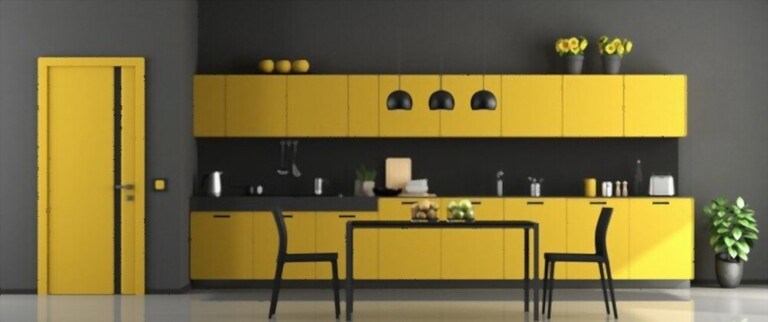 And last but not least, we have this gorgeous blue kitchen. The perfect mix of sophistication and playfulness, it's perfect for anyone who wants their kitchen to make a statement.
How To Achieve The Minimalist Kitchen Look?
If you're looking to achieve the sought-after minimalist kitchen look, there are a few key elements you'll want to incorporate.
Focus on clean lines and a neutral color palette.
Think about incorporating stainless steel appliances and stone countertops.
And don't forget about storage!
Make sure your kitchen is well-organized and clutter-free.
Conclusion
A minimalist kitchen can be a great addition to any home, providing both style and functionality.
If you're looking for inspiration, we've put together a list of the 5 best minimalist kitchens with maximum style out there. From sleek and modern to industrial chic, there's sure to be something on this list that catches your eye.
So don't hesitate any more. Just start planning your dream kitchen today!