Aside from heating foods before serving, a microwave can cook some dishes and tackle a lot of cooking tasks. Did you know that this compact equipment can make pickles, foamy latte, scrambled eggs, and more?
Below are 21 microwave shortcuts every home cook should know:
Making Pickles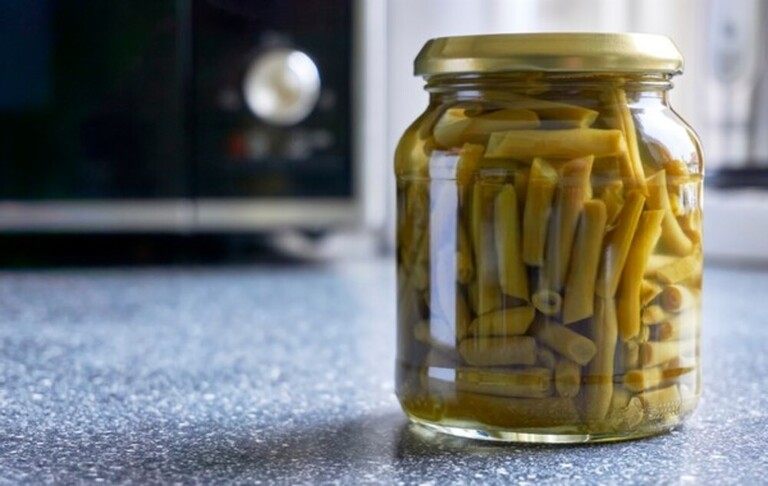 Crunchy pickled cucumbers are an important ingredient of many dishes, such as potato salads, burgers, or Chicago-style hot dogs.
Unlike the traditional method, you can now effortlessly homemade some pickles using your microwave.
After mixing all the ingredients in a microwave-safe bowl, microwaving it with no cover for three minutes. Pause, stir, and keep cooking for 2-3 minutes more. After that, cover the bowl and place it in your refrigerator for 4+ hours. Ready to serve.
Decrystallizing Honey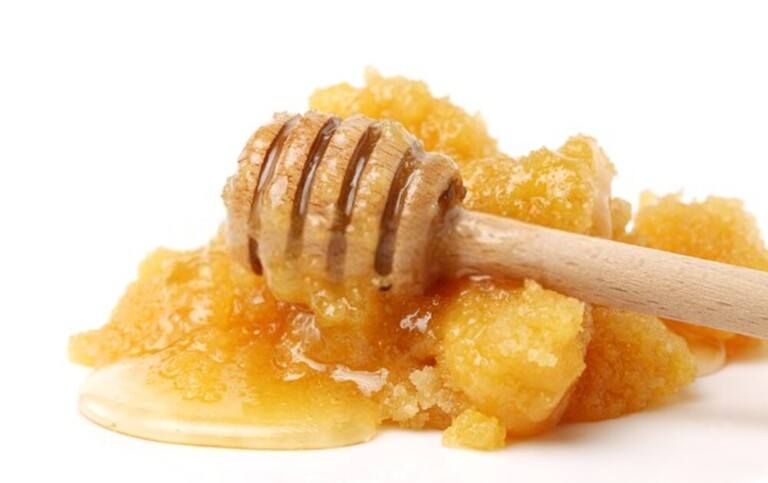 Even stored at room temperature, your honey might crystallize after a long time, which makes it hard to use. You need to bring it back to its original liquid status by microwaving it with no cover in 30-60 seconds.
Making Crispy Taco Shells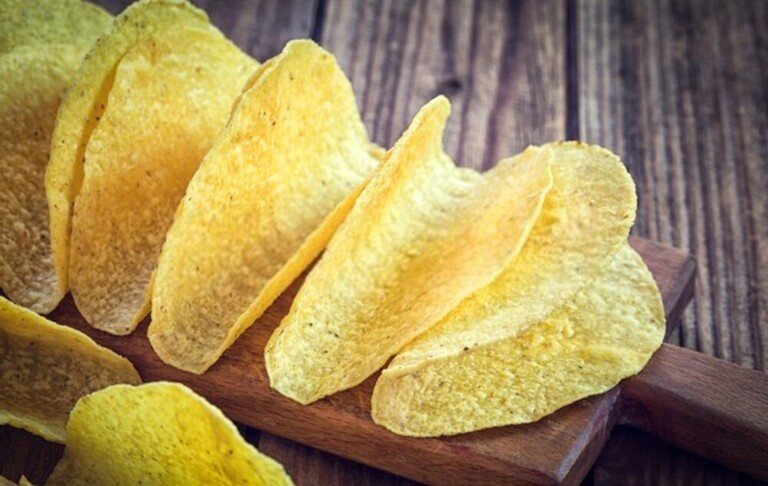 One of the fastest and most effortless ways to make a soft tortilla into crispy is microwaving it. You'll need a tall, microwave-safe cup.
Place your tortilla inside the cup and microwave it in 60 seconds.
Making Old-And-Dry Bread Like New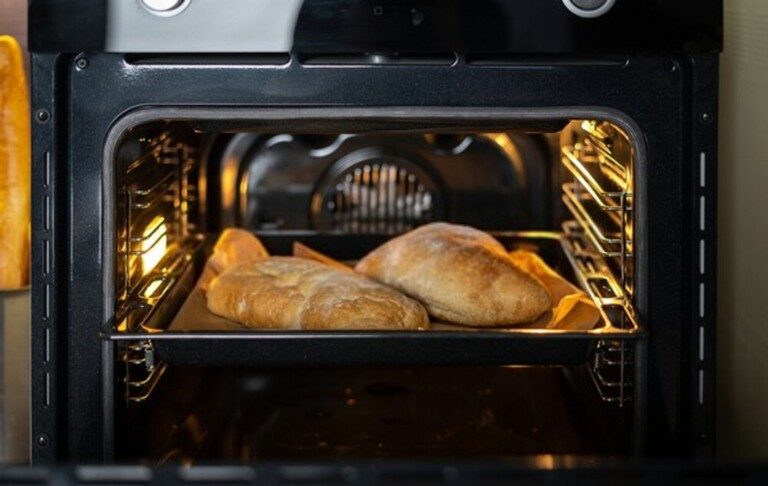 Just 10 seconds and you can revive a stale bread into new, using this simple trick:
Dampen a clean paper towel and wrap it around your old bread. Next, put it on a metal-free dish and place it inside a microwave. If your bread is too dry and hard, consider adding a glass of water inside the microwave, then set high heat for 10 seconds.
Squeezing More Citrus Juice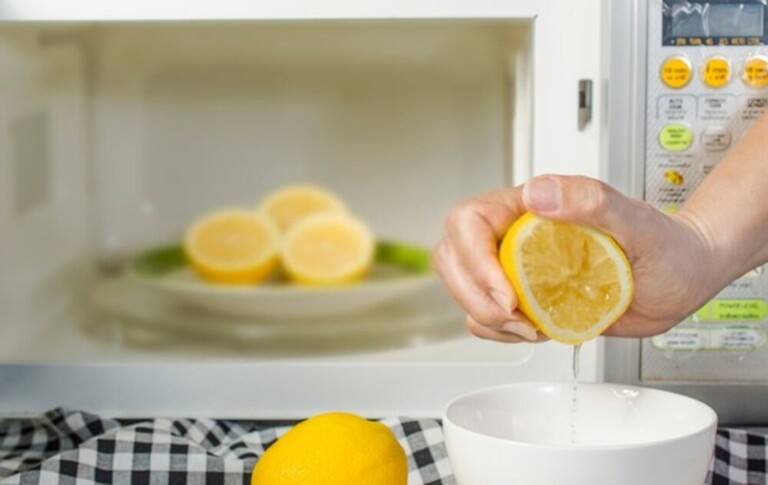 Many people store lemon and lime in their fridge, which is proper but will leave a minor caveat - the fruit shell becomes harder and is hard to squeeze for juice. To fix this, microwave them for 10-20 seconds, then slice and squeeze.
Making a Foamy Latte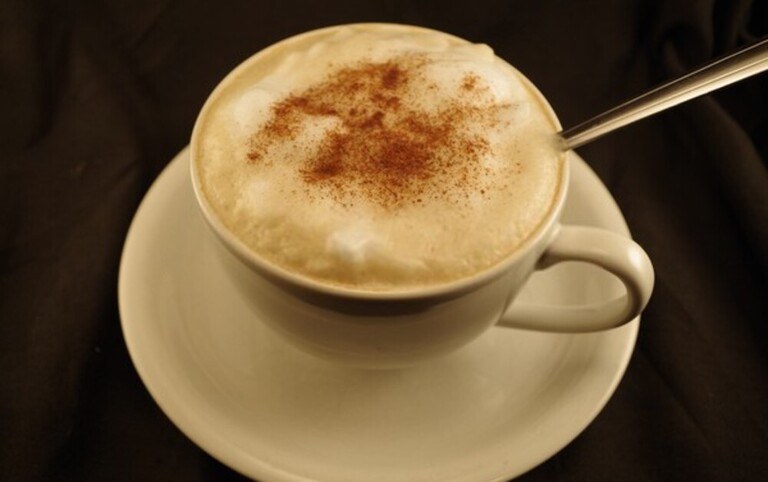 If you're a big fan of foamy latte, then the good news is that you're completely capable of making it at home in no longer than two minutes.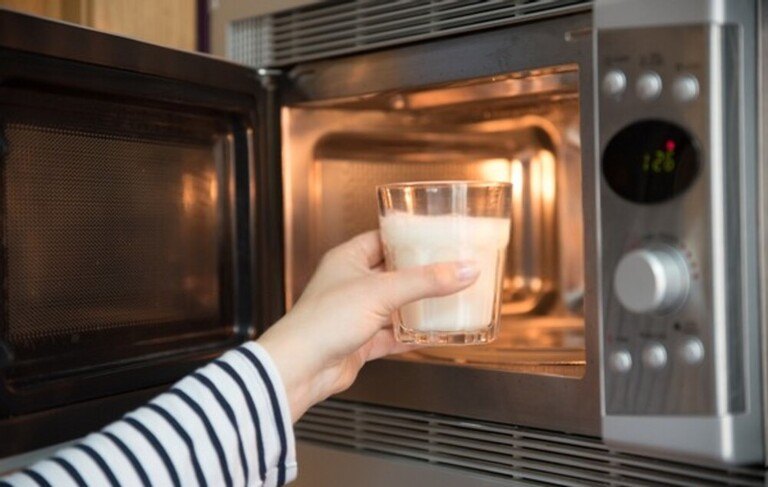 Start with filling 1/2 of a glass jar with milk and putting it inside a microwave for one minute. Next, tightly cover it, give it a good shake for 30 seconds, then pour into a cup and pour espresso; adjust the amount to your likings and ready to serve.
Boost Bread Dough Rise

For bread, the best rise temperatures are between 80°F – 90°F, so your counter will do just fine on warm days, but not during cold months. To fix this, many people put bread in their oven to rise.
But if you don't have one, use a microwave instead: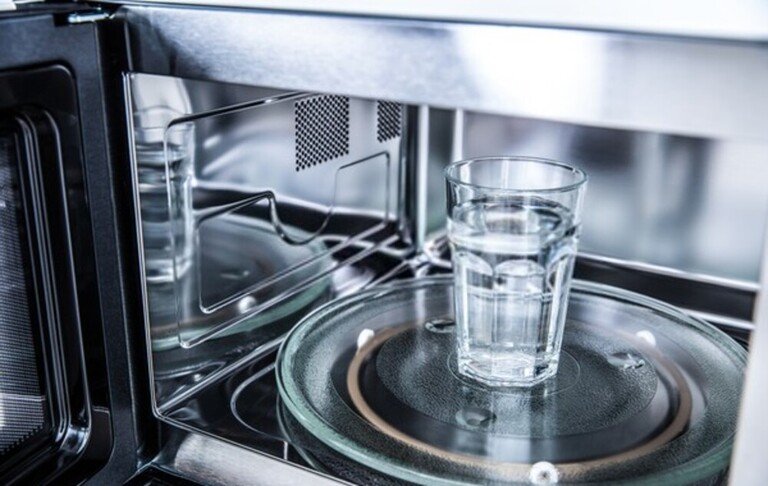 Microwave a glass of water with no cover for 2 minutes, then place the bread inside next to the glass and close the microwave door to keep the warmth.
Peeling Garlic More Easily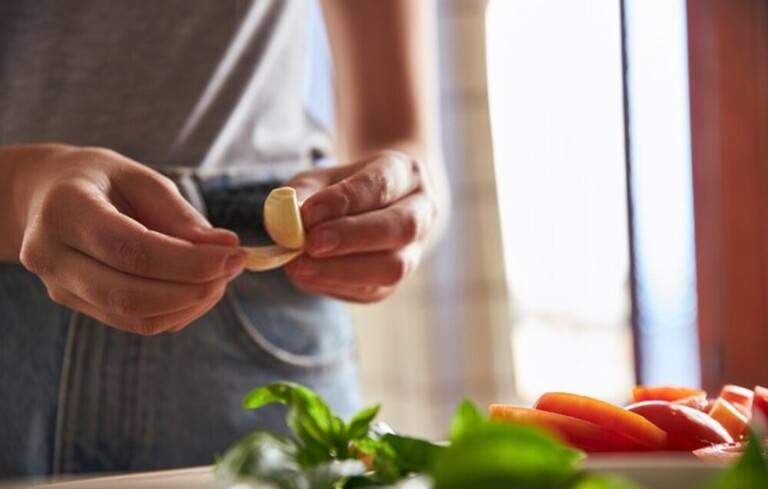 If peeling garlic is one of the most daunting cooking steps for you, try this trick: Microwave a whole garlic bulb for 15-20 seconds depending on its size.
Take it out and peel. You'll see a huge difference.
Slicing Onions With Fewer Tears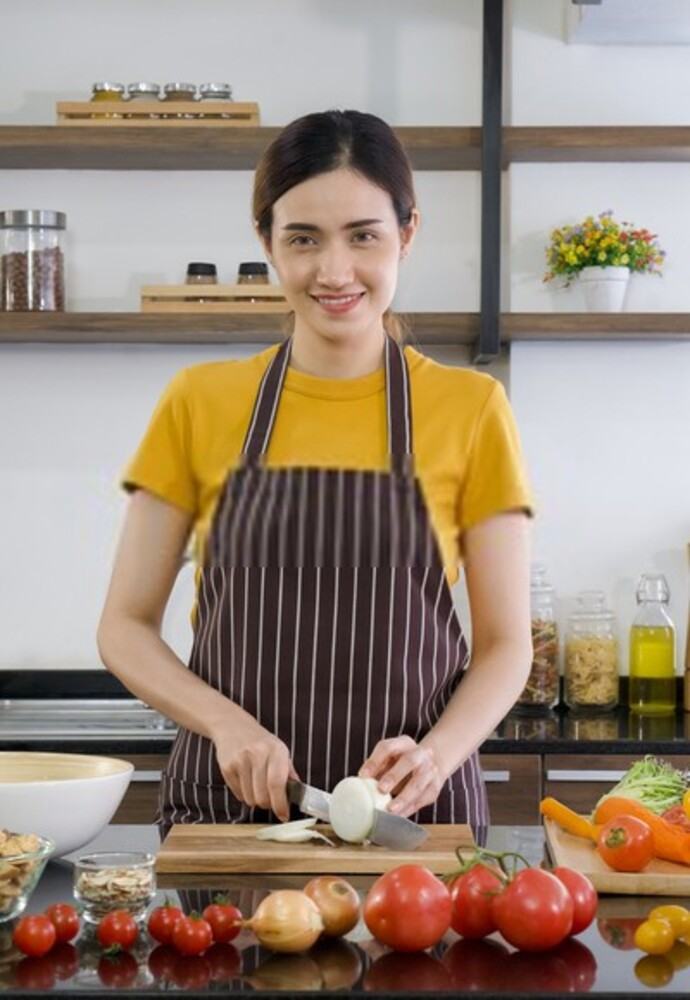 Slicing onions isn't difficult but will take you tons of tears. To stop it, a simple way is to microwave all the onions that you intend to chop up for 30-45 seconds. High heat makes substances that are spicy to your eyes in onions break down.
Now, take them out and chop them up.
Cooking Scrambled Eggs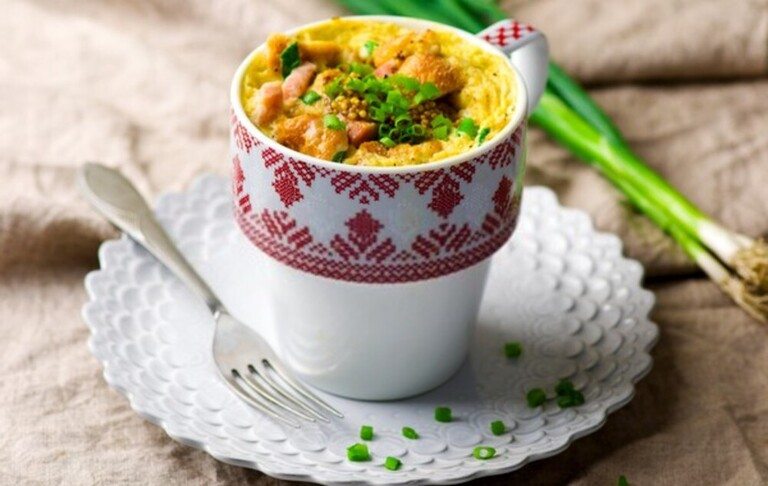 Modern life is always a rush, so a fast, easy-to-make breakfast recipe might be everyone's top priority. Here is one of them - scrambled eggs.
Crack 2 eggs in a microwave-safe bowl. Add a pinch of salt and pepper, and 2 tablespoons of milk to it, then give it a good mix. Place the bowl inside a microwave for 2-3 minutes. Ready to serve.
Baking Cakes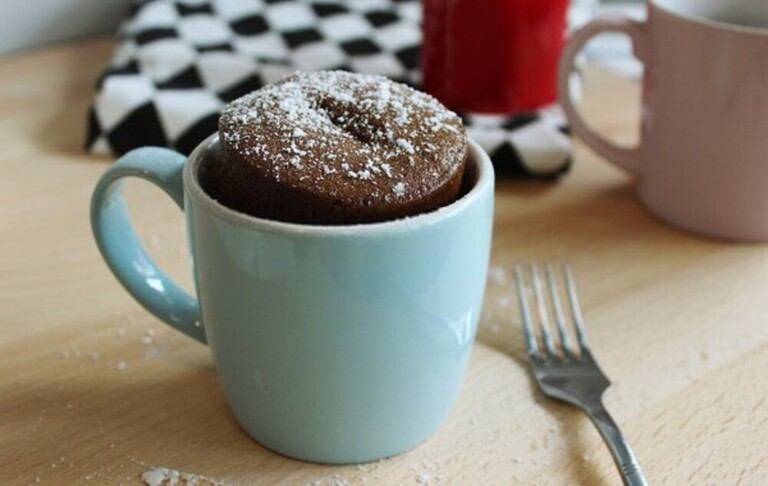 Believe it or not, you can make a foolproof cake (like a mocha or chocolate cake) by yourself in no longer than ten minutes using a microwave. Here is how:
Prepare a microwave-friendly bowl, coat its interior with non-stick spray, and set it aside. Mix all the ingredients in another bowl, then pour the mixture into the first bowl. Cover it and microwave at a reasonable temperature in 2 to 2 1/2 minutes or until the cake springs back when touched.
Take it out, let it cool for 5 minutes, and be ready to serve.
Tempering Chocolate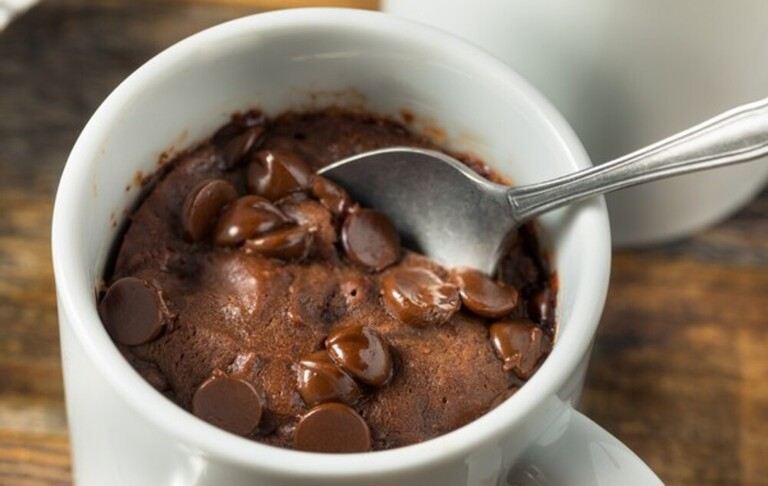 Microwave your chocolate for 30 seconds. Pause, stir it, and cook it for another 30 seconds, then 15 seconds, then 10 seconds. Make sure to use an instant-read thermometer to manage the temperature - which should not go higher than 90F.
Steaming Green Vegetables
Place your veggies in a single layer on a microwave-friendly dish, use a damp 3-layer paper towel or food wrap to cover it, then cook for 2-1/2 to 6 minutes or until vegetables become tender yet still green.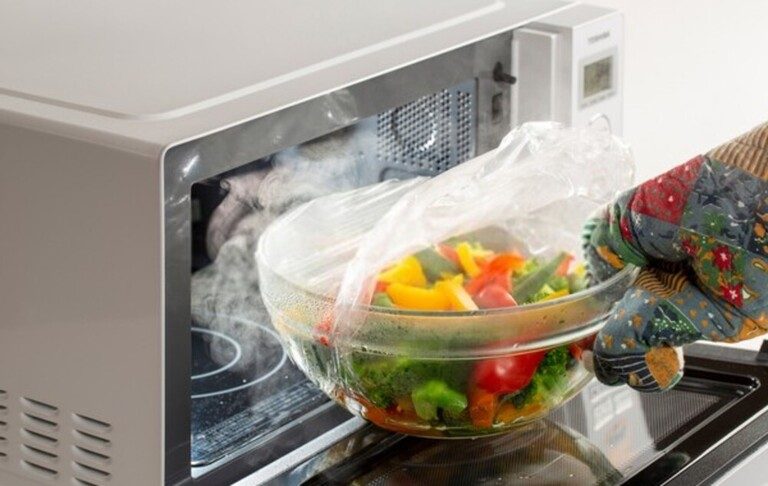 Parboiling Potatoes
Put potato slices in a microwave-safe plate, top them with melted butter and aromatics, then cook on high heat for 5 minutes. Flip the potato slices and keep cooking for 5 minutes more.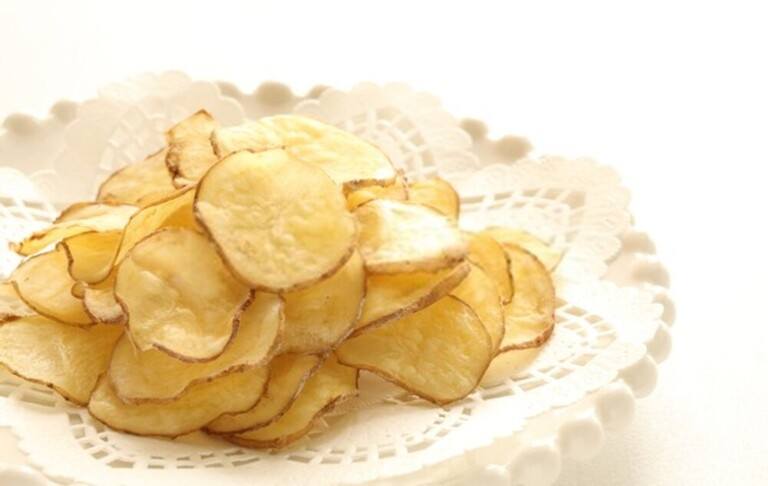 Cooking Bacon
Line three layers of paper towels onto a microwave-friendly dish. Then, add bacon to a single layer. Cook it for 4-6 minutes on high heat. or until they become crispy.
Always microwave it with frequent checking to prevent overcooked bacon.
Popping The Popcorn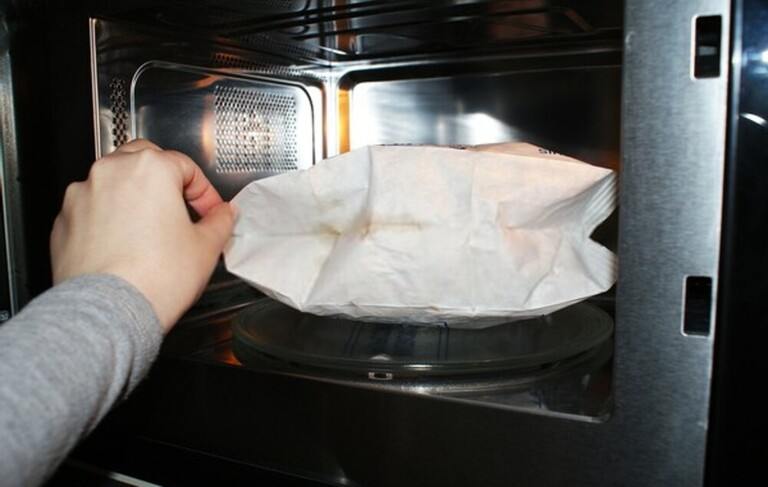 Mix unpopped popcorn with olive oil, salt, and melted butter in a bowl. Then, transfer the mixture into a brown paper lunch sack, cover it, and microwave on high heat until you don't hear any pops for 2-3 seconds.
Cooking Corns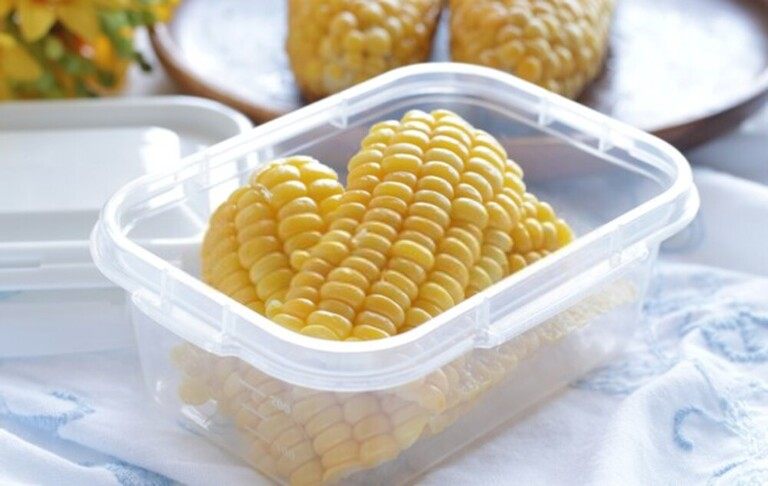 Without removing the corn husk, place it in a microwave and cook on high heat for four minutes. Ready to serve.
Cooking Rice
Add boiling water and rice in a reasonable ratio (usually 2:1) into a microwave-safe round, tall container (it should be 3x taller than the water level) and cook it with no cover on high heat for twelve minutes.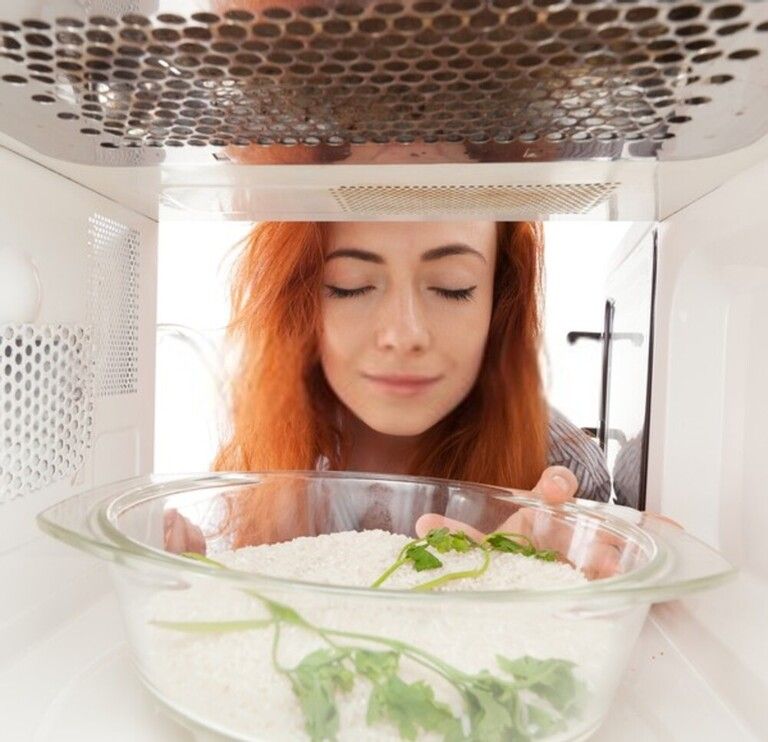 Take it out, cover, and let sit for ten minutes before serving.
Toasting Nuts And Seeds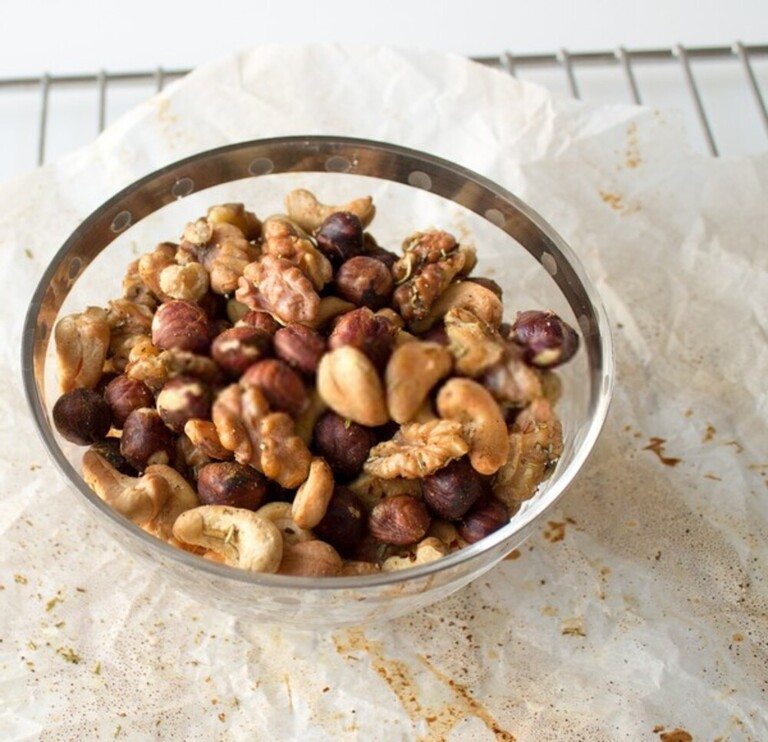 Lay nuts and seeds in a single layer on a microwave-proof plate and cook it on high heat at one-minute intervals. Each interval, pause and check if the nuts are toasted evenly. Flip it if needed.
Finish once all nuts turn to golden color with a good smell and the desired crispiness (based on your preference), usually 3-8 minutes.
Frying Garlic And Onions
Place sliced garlic, onions, or shallots in a microwave-safe bowl and add three tablespoons of oil to cover.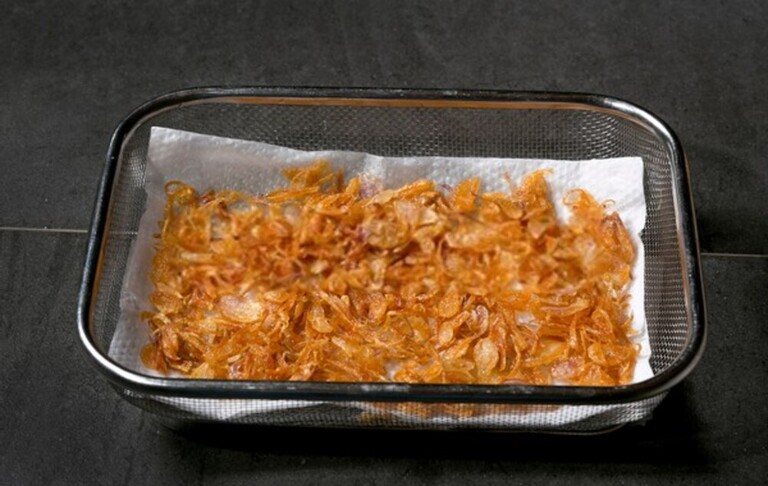 Cook on high setting for one minute, then stir. Repeat in 30-second increments until the sliced alliums turn brown, then repeat in 15-second increments until they turn a deep gold.
Drying Herbs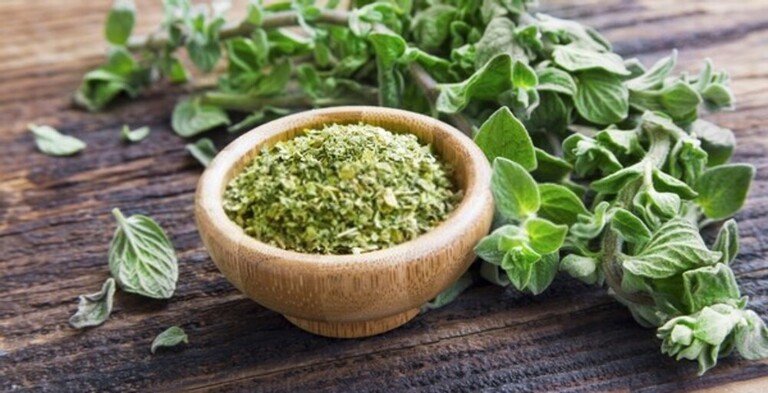 On a microwave-proof plate, sandwich herb leaves that you want to dry between two paper towel layers. Pat down, and cook for 30-second increments. Frequently check it to avoid burnt leaves. Stop once they become dried slightly and smaller in size.
Conclusion
Above are 21 microwave shortcuts every home cook should know to get most of your microwave. I hope that you liked this article and found it helpful to you. To receive more information, please follow my blog. Thanks for reading!