You only live once, and your health is the most precious ever in the world. Keeping your body feeling good is something that everyone should consider.
If you want to achieve that from your eating and don't know where to begin, here are some kitchen essentials for healthy eating.
Greek Yogurt Maker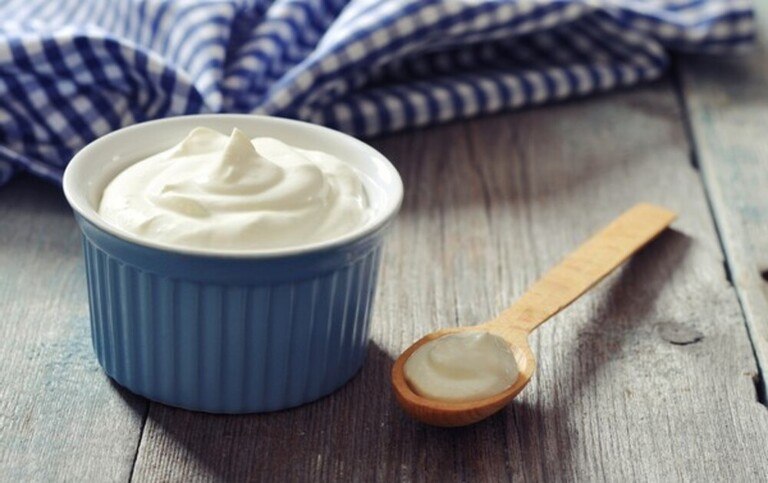 Greek yogurt contains numerous probiotics that are beneficial for the digestive system. Besides, it is rich in protein and vitamin B12 while containing very little fat and lactose, which is significantly better than conventional yogurt.
| | | |
| --- | --- | --- |
| Content (Per 100 grams) | Conventional yogurt | Greek yogurt |
| Calories | 61 | 97 |
| Carb (grams) | 5 | 5 |
| Fat | 5 | 3 |
| Protein | 3 | 9 |
| Calcium | 3% RDI | 4% RDI |
| Vitamin A | 12% RDI | 10% RDI |
| Vitamin B12 | 15% RDI | 13% RDI |
Greek yogurt is a delicious ingredient of many healthy smoothies or desserts. The only drawback is probably its expensive price tag.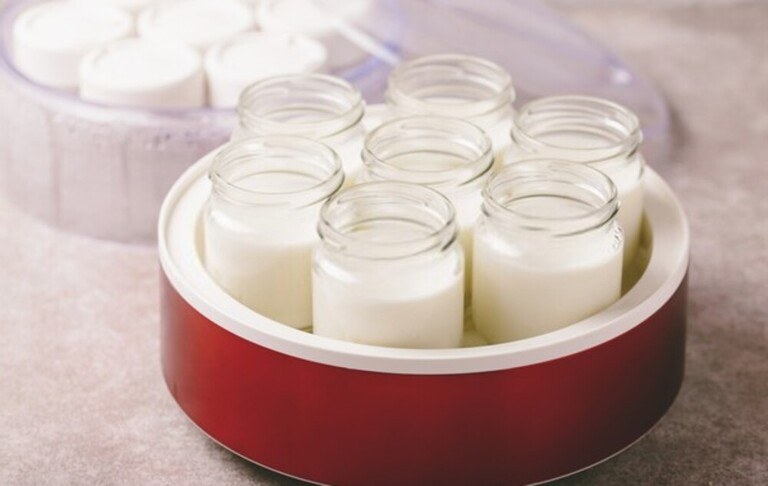 However, these days, it is easy to have homemade Greek yogurt using a Greek yogurt maker.
Veggie Fiber Grater
Vegetables are always one of the vital, health-friendly parts of any weight loss diet menu.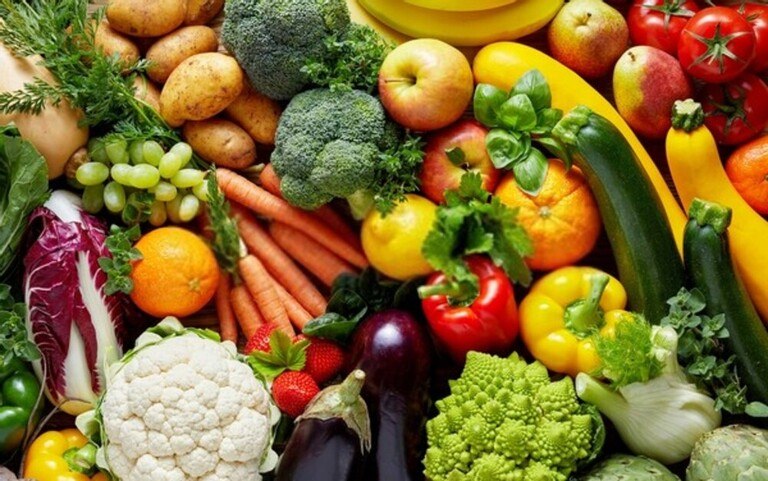 They help lower cholesterol levels while increasing folic acid in your blood. They're also rich in fiber and antioxidants, which promotes health and prevents chronic non-communicable diseases such as heart disease, high blood pressure, and cancer.
Aside from making salads, veggies can be used as an alternative for pasta and noodles, making your meals healthier without sacrificing deliciousness.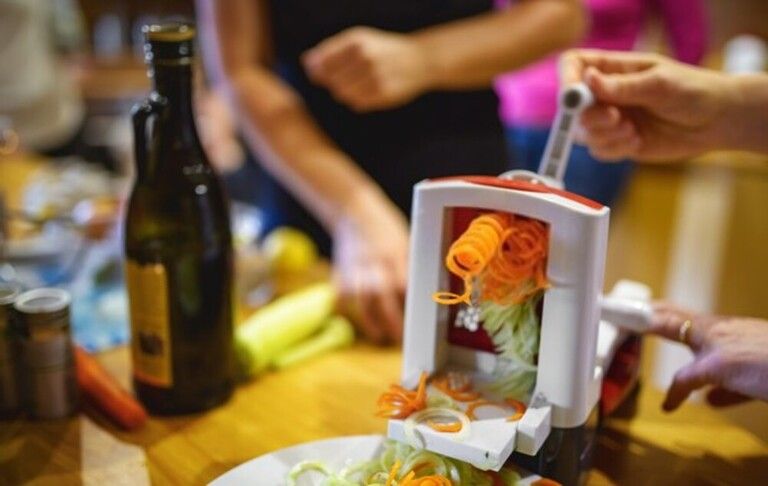 You can slide veggies by manually, or have a vegetable fiber grater as your workhorse assistant in the kitchen.
A wonderful tool that is not only effortless but also time-saving.
Blender And Juicer
Smoothies and juices are always tasty drinks that also help increase the number of vitamins and minerals in your daily diet.
However, it is quite inconvenient and time-consuming to make smoothies or fruit juice manually. Not to say that many people feel too lazy to do that although they know how healthy these drinks are.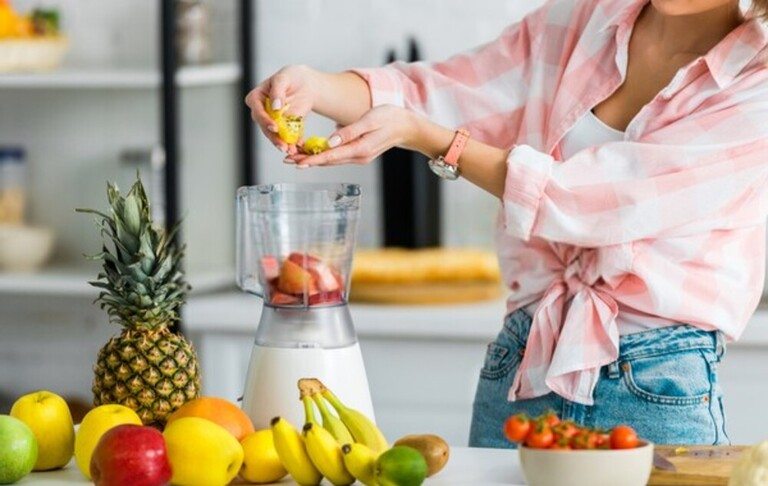 To solve it, bring home a blender and a juicer, and place them in an easy-to-access place so that you won't have to dive in your kitchen cupboard or drawer to take them out, plugin, and then use.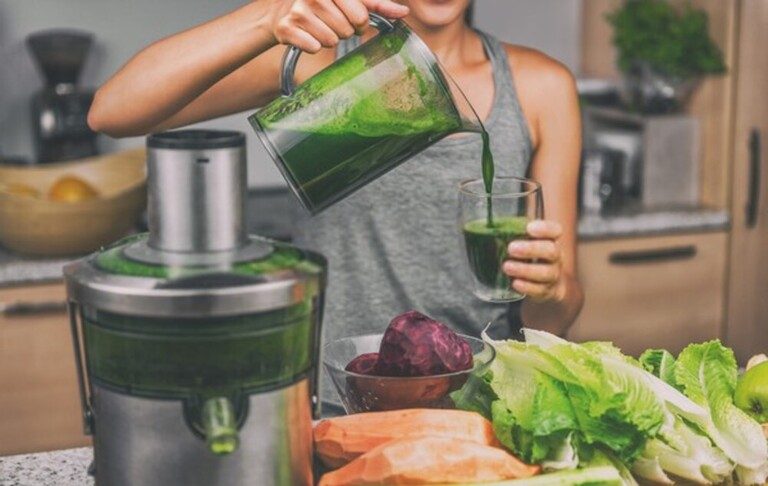 A big bonus is that the price range of juicers and blenders is vast now. Depending on your needs and budgets, consider the right one.
If you are on a tight budget, we highly recommend getting a blender first because this equipment allows your body to take in both juice and fiber.
Kitchen Weighing Machine
We think that anybody who wants to achieve a healthier diet should own a kitchen weighing machine because it keeps you on track.
With it, you can easily and precisely calculate the number of nutrients and calories you're getting each meal. It's wonderful equipment for people who try to be mindful about their eating.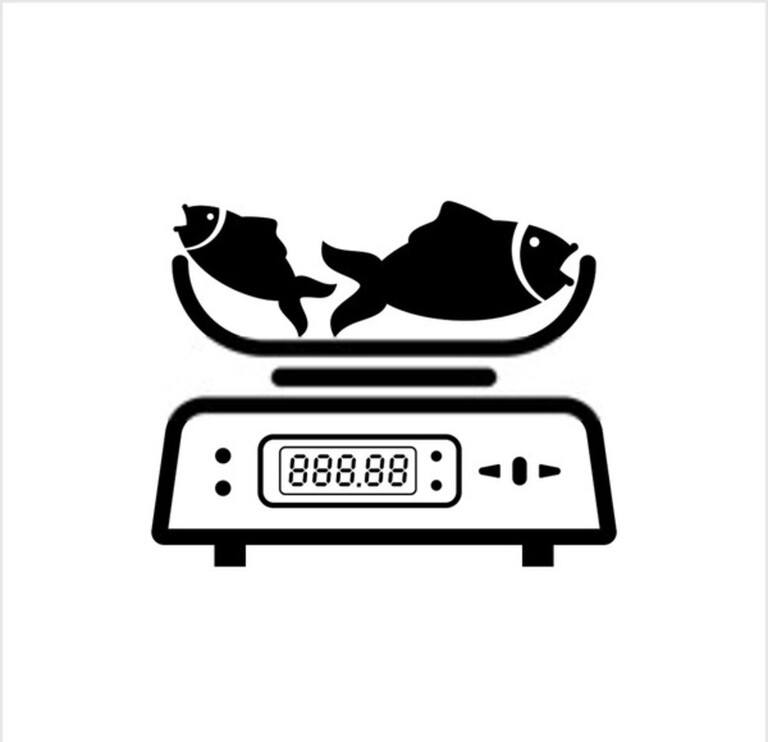 There are two types of kitchen weighing machines: digital and analog.
In comparison, digital weighing scales are a lot more accurate than its counterpart plus they can display the weight to the nearest decimal point, which is a big bonus.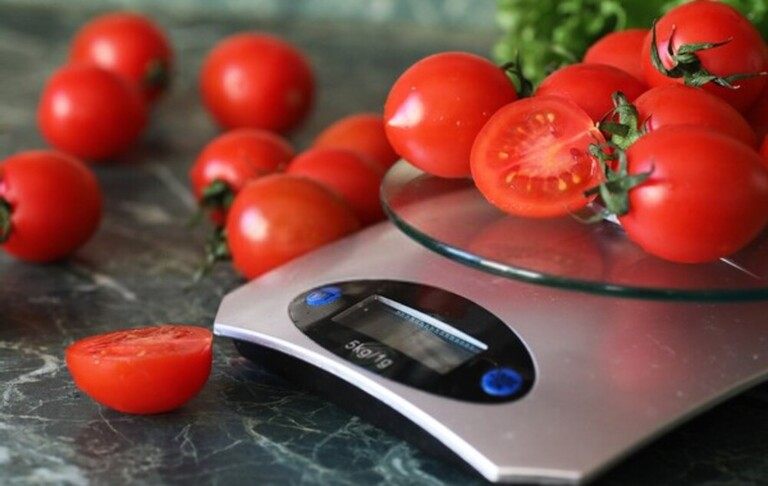 Not to say that there are many smart kitchen scales these days that can calculate the amount of each nutrient available in ingredients that you intend to cook. Very practical!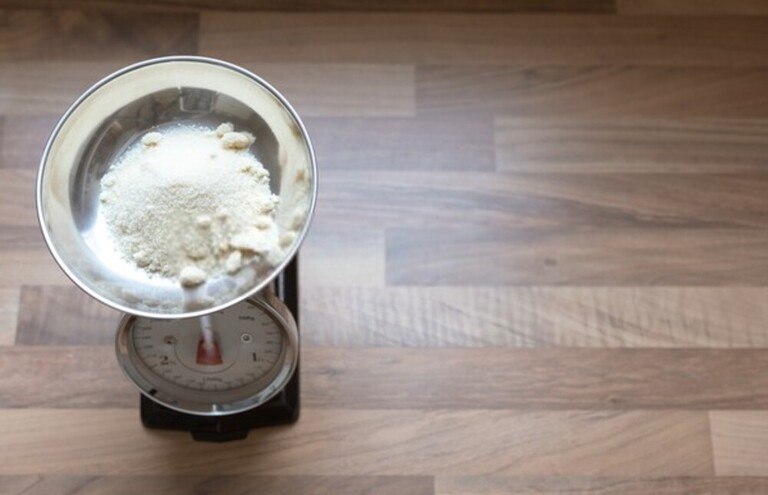 In turn, analog or manual weighing scales are hugely budget-friendlier.
Electric Grill Pan
Getting a healthier diet doesn't mean you have to eat boring foods.
You still can improve your eating even if you're a big fan of fried foods by equipping your kitchen with an electric grill pan. It helps eliminate the use of animal fat and cut off a significant amount of cooking oil from your daily meal.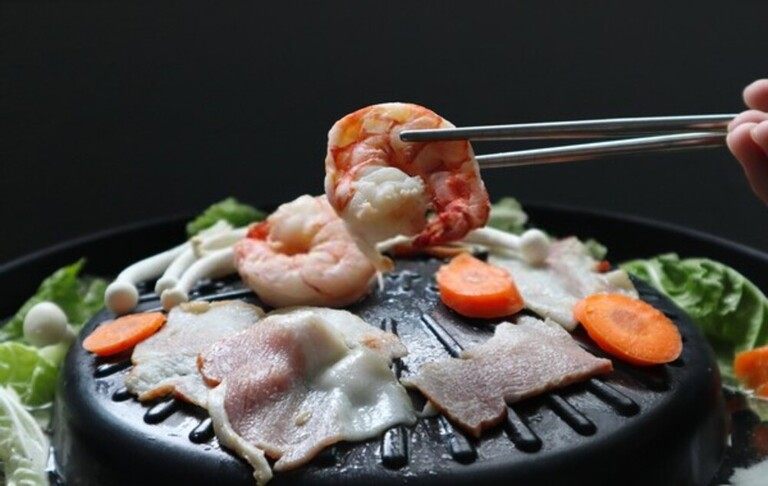 A big bonus of this tool is the fat-collecting tray.
When cooking, foods – such as meat and fish – usually give out fat; this tray takes a role of collecting such fat, preventing it from absorbing back to your food.
Therefore, you'll get a less fat meal at the end. Most indoor electric grill pan is compact, lightweight, and varied in price ranges to fit different budgets. So, you can easily bring one home with no fears of breaking the bank or bulking up your narrow kitchen space.
Food Covers
According to the Food and Agriculture Organization of the United Nations, around 1/3 of the foods consumed by human beings worldwide is wasted.
To cut off that amount, using food covers is highly recommended.
The food cover allows you to store half used fruits and vegetables. You'll also find the total cost for your eating each month is reduced hugely thanks to these tiny tools.
Cooking Oil Sprayer
You'll have a tendency of getting a higher amount of cooking oil than the desired when you want to have some for cooking your foods. That not only increases the amount of waste cooking oil but is also not good for your health.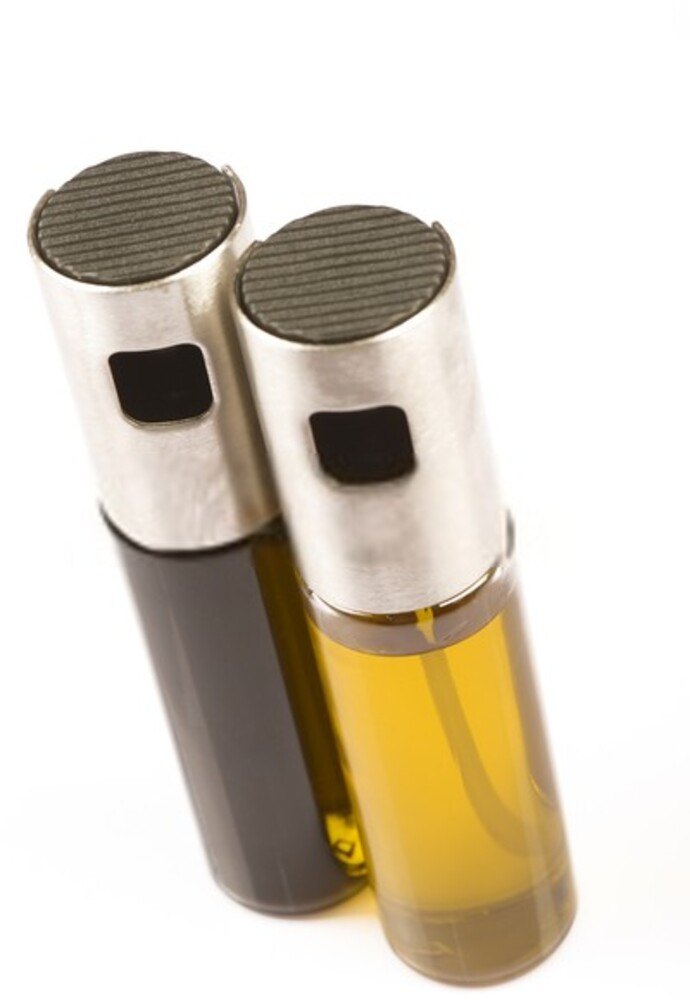 Using a sprayer is an easy way to fix that!
It helps you control the amount of cooking oil used for each time of cooking and avoid those times of accidentally pouring too much.
Conclusion
And that is our list of kitchen essentials for healthy eating. Have you had any of them in your cooking area? Which one do you think will contribute the most impact on your eating? Please let us know. Thanks for reading!