Smart home systems are great!
They allow you to flexibly control almost all your indoor devices with just one press of a button without having to go around, and all will be presented in a 3D interface for realistic visuals.
But it would be a pity if you rebuild your house as a smart home while its structure is still good. Here are some more effective ways to turn your home into a smart home on the lowest budget.
Control Panel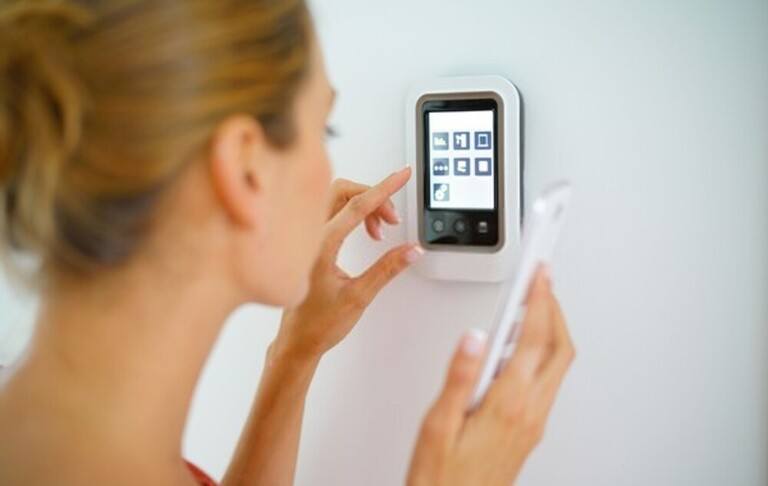 A must-have device of any smart home system is the control panel. It acts like a brain in which you can track and control all of the smart devices around your house.
This "control panel" is usually a specific app depending on the smart home system company that you choose.
When downloading this app to your smartphone and registering, it will allow you to do lots of things, such as temperature measurement, tracking, or setting a timer of any smart device in your house, like automatic curtains, air conditioners, TVs.
Smart Lighting System
There are two big benefits of installing a smart lighting system: lower monthly energy bills and increasing the user's convenience.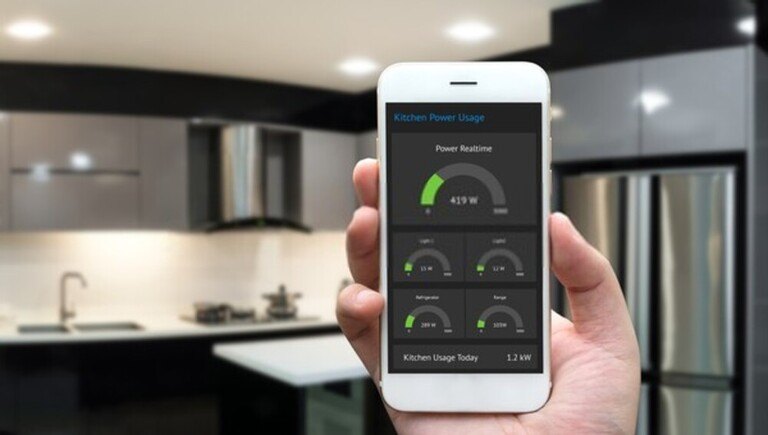 How can it lower your energy bills?
Smart lighting systems are integrated with motion-activated sensors, which means they will lighten up once detecting any movement within a certain range and vice versa. This brings maximum energy efficiency to hence save a lot on your monthly electricity bills.
Besides, it is safe for kids and the elderly when they walk up/downstairs at night.
Another big bonus about smart lighting systems is you can adjust their brightness levels and color through their sensors.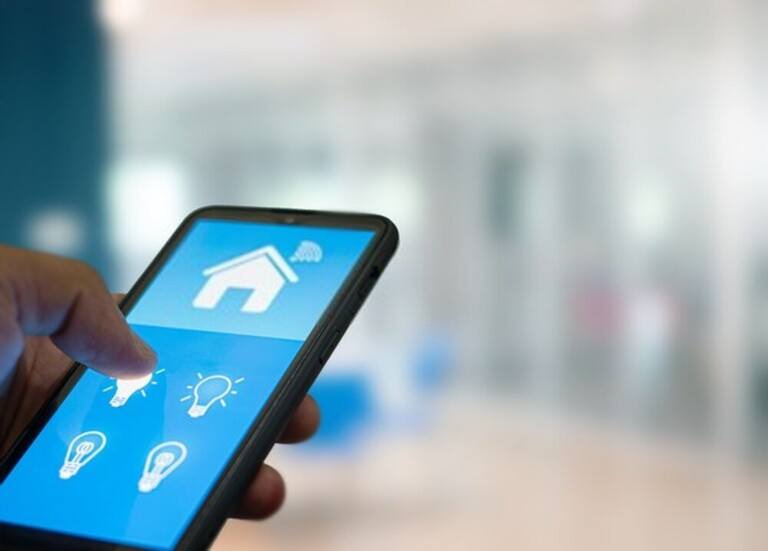 It comes in handy when you want to celebrate a birthday party or something like that for any member in the house. Just set it up and choose the timer.
Smart Security System
Whether away from or at home, you are always capable of checking and controlling all activities of your home using a smart security system.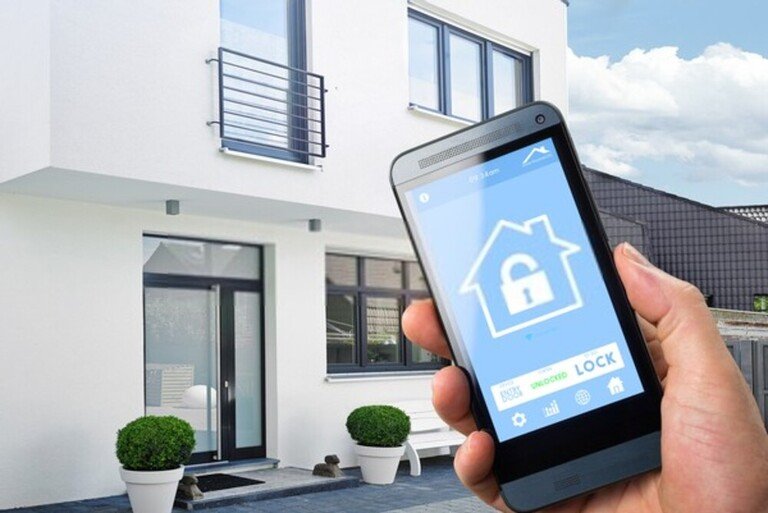 For example, if something unusual occurs, it will call or send an urgent message to you via your smartphone app, then carry out its work according to the given scenario.
Additionally, your house will be protected 24/7 thanks to the thermostat, smoke and gas sensors, broken glass sensors, and security cameras.
Smart Doors
There are smart rolling doors, curtains, and gates nowadays that can be controlled remotely, which is extremely perfect for Airbnb guests.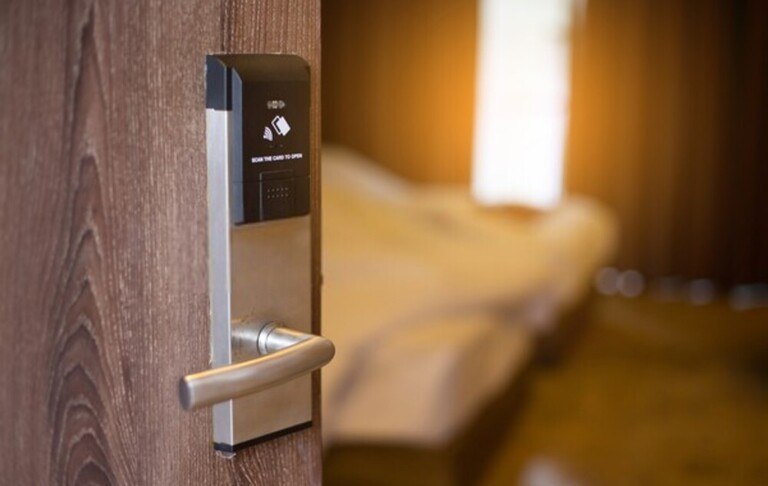 You can combine these smart doors with a smart lighting system as well as smart thermostat sensors for more specific needs.
For example, the curtains will automatically pull up in the morning and down in the evening. Or, it will adjust appropriately according to various lighting conditions during the summer and the winter.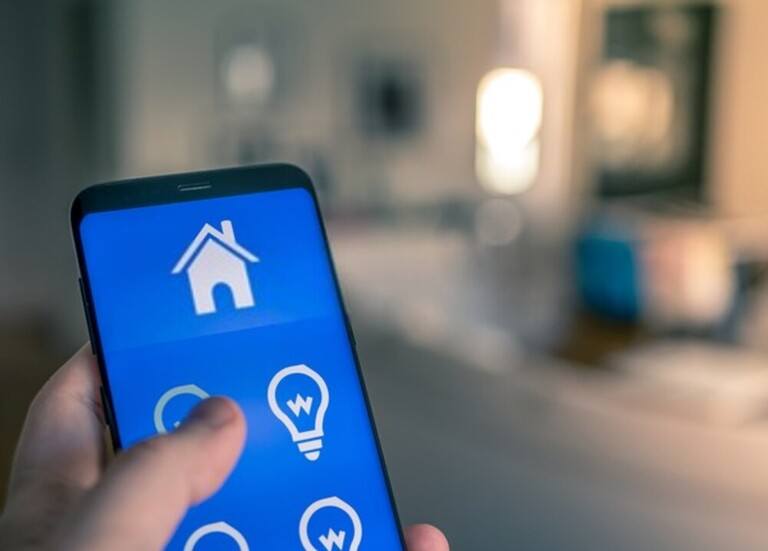 One of the most popular applications of smart doors and smart lighting systems is when the homeowner stops their car in front of the garage door, the light will automatically turn on and the door will open.
Regardless, installing a smart doorbell with a display screen allows you to see the bell ringers before you decide whether to open it or not.
Some homeowners also have their smart doors been compatible with smart locks using keyless technologies for extra convenience as well as safety when you're away from your home.
ECS – Environmental Control System
The air environment is especially important to human health.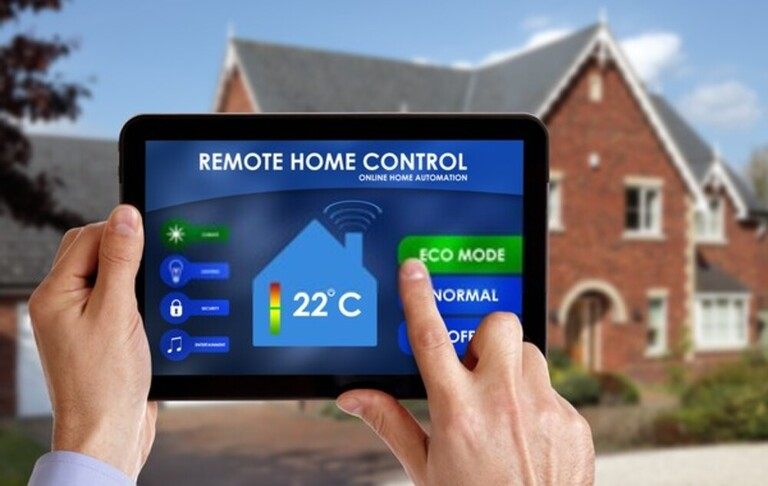 If you're living in a high air pollutant area, having this system equipped in your home is worth considering. It includes temperature, humidity, and light sensors and they will be installed in some appropriate places around your house.
Through the control panel, you can always check and control these parameters.
Regardless, it is compatible with other smart devices, such as ventilation fans, dehumidifiers, air conditioners, and curtains to retain the cleanest environment for your living space.
Or, you can adjust it according to your needs.
For example, setting the air conditioner to automatically turn on at 22 degrees C when you go to bed at 10 PM, and until 2 AM when the outdoor temp starts to rise, the curtains will automatically close while the AC now adjusts the indoor temp to 26 degrees C.
All for your highest night's slumber quality.
Smart Entertainment System
A lively entertainment space will be an endless source of inspiration for your life.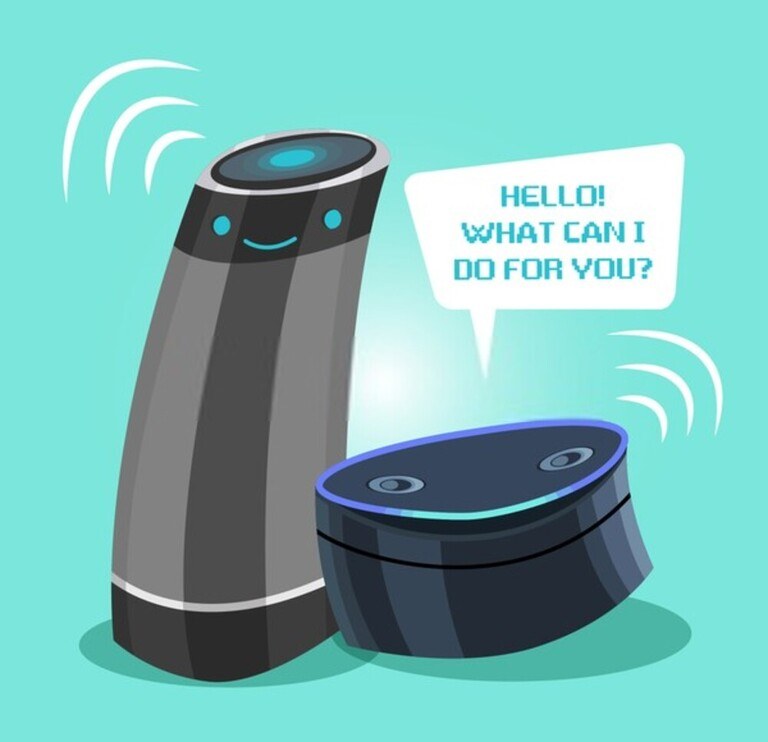 For example, the smart sound system will automatically play your favorite jazz song playlist in the morning so that you feel more relaxed to begin a new day. And when you come back home at 5 PM, it will turn on daily news or radio.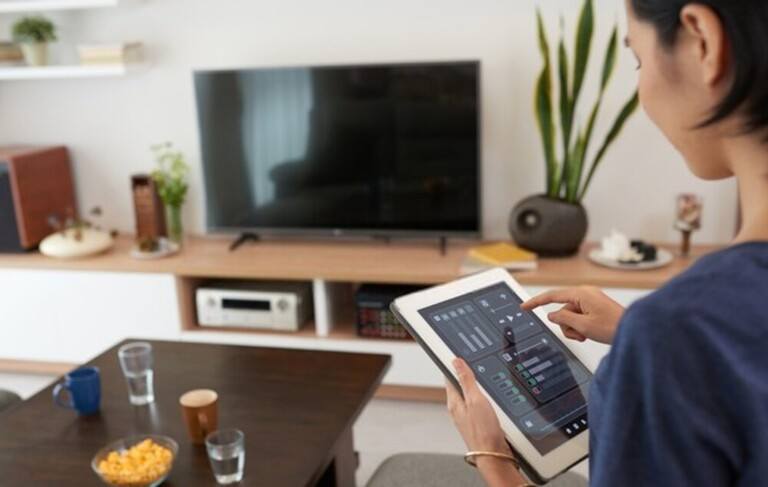 You can also command your smart TV to open your favorite channel or news at certain time frames.
Conclusion
Now, you don't have to be a billionaire to own a smart home anymore. With a few installations, your house can communicate and understand what you need and your life is easier than ever. That would be a really great experience, right?
We hope that through this article, you have got some extra excellent ways to turn your home into a smart home more economically and easily.
Thanks for reading!