Are you having a small pantry and a tight budget? You can't have a large and impressive pantry working as a focal point in your kitchen, of course. However, I can help you turn your small pantry into a tidy and organized space to store kinds of foods.
How To Deal With A Small Pantry?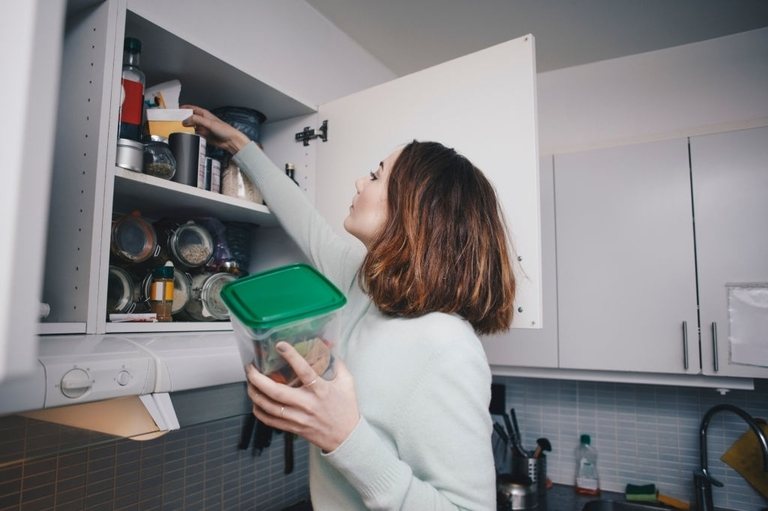 Small pantry? It's okay. Never make a small and dark pantry that makes the space inside smaller and smaller.
This is what I did with my pantry:
Removing dark shelf liners or checkerboard liners that make everything inside more cluttered

Repainting my dark pantry with white color
Why?
White color can lighten and brighten your small pantry and create a clean-looking backdrop to illuminate your items inside. This helps you see everything clearly and take what you need out quickly.
Note:
To easily clean your pantry in the future, paint a layer of glossy paint. You just have to use a cloth to wipe down dirty things.
Do You Have A Tight Budget?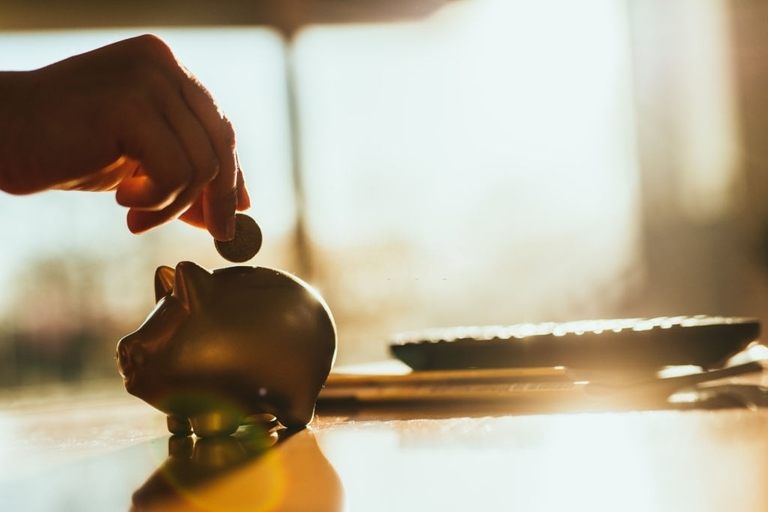 Don't be worried, I show you some helpful tips not to waste your money buying expensive containers:
Depending on your needs, you can use containers, baskets, or boxes, even combining them as long as you have a harmonious-look pantry. Because these containers vary in shapes and sizes, you have to know what you need and which type of container can meet your requirement to buy enough quantity and the correct sizes. Making the wrong decision from the beginning can make you waste an extra amount of money to purchase new ones. At least, don't buy containers that are smaller than your items.
It's better to make a list of which items you have, determining how many containers you need and which container sizes are ideal.
Don't you have much money to buy new containers?
Look around your house. I am sure that you can find some empty baskets and containers in your rooms, garage, and closets.
Can't see anything?
It's okay. No way without buying new ones. Whether you buy new containers from a local shop or online shops, you can find a few sales and discounts for containers & baskets in the sizes you need.
Tips For Buying The Best Container For Your Small Pantry?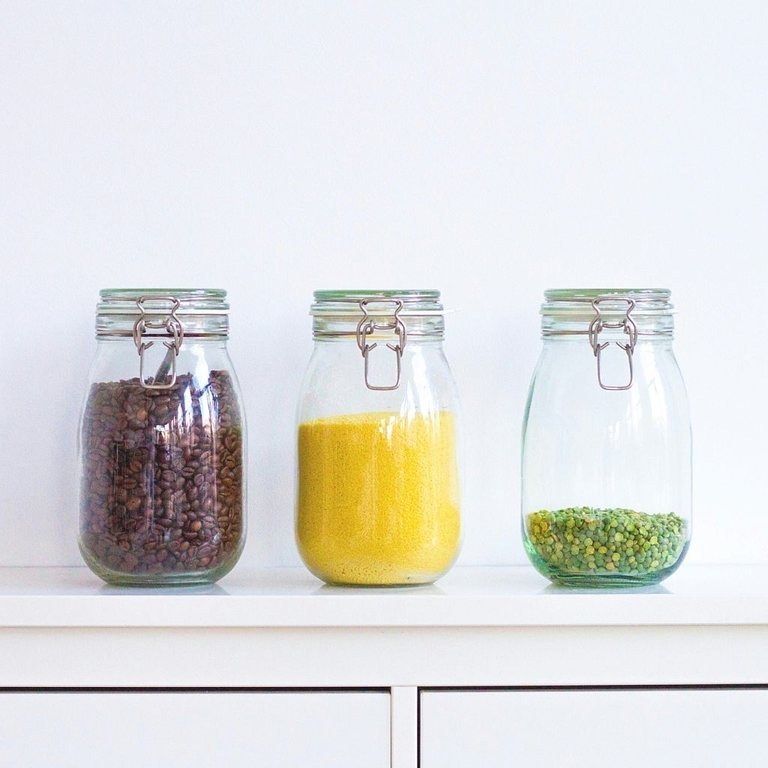 Clear and solid containers and boxes are the top priority because they allow you to see the inside clearly from the outside. These units help you save a lot of time on foraging for something. It's so quick to open the containers and take what you need.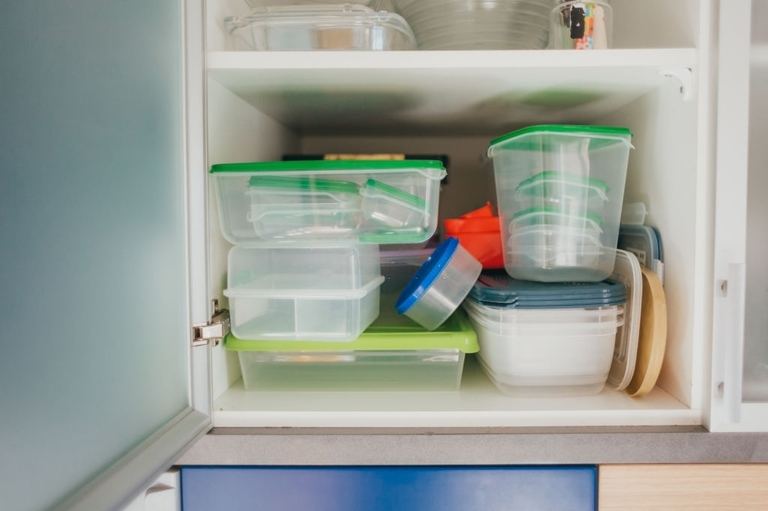 Square and rectangle containers work best for small pantries because they take advantage of every inch of the space.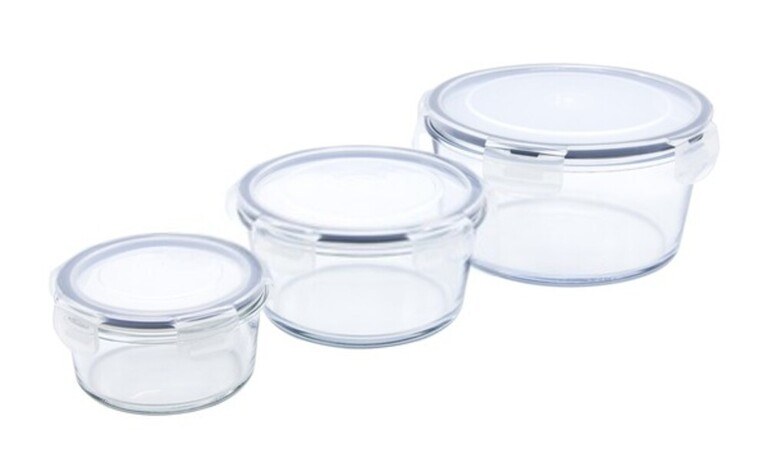 Why shouldn't you use round baskets?
They leave free space around them, especially because they can't hold many square-ish items. When putting things in square shape into a round basket, they take more space due to the awkward fit.
However, circular jars are an exception since they can perfectly hold small things, such as pasta, beans, and rice. They sit together without wasting an inch of the jar.
How To Organize Your Pantry?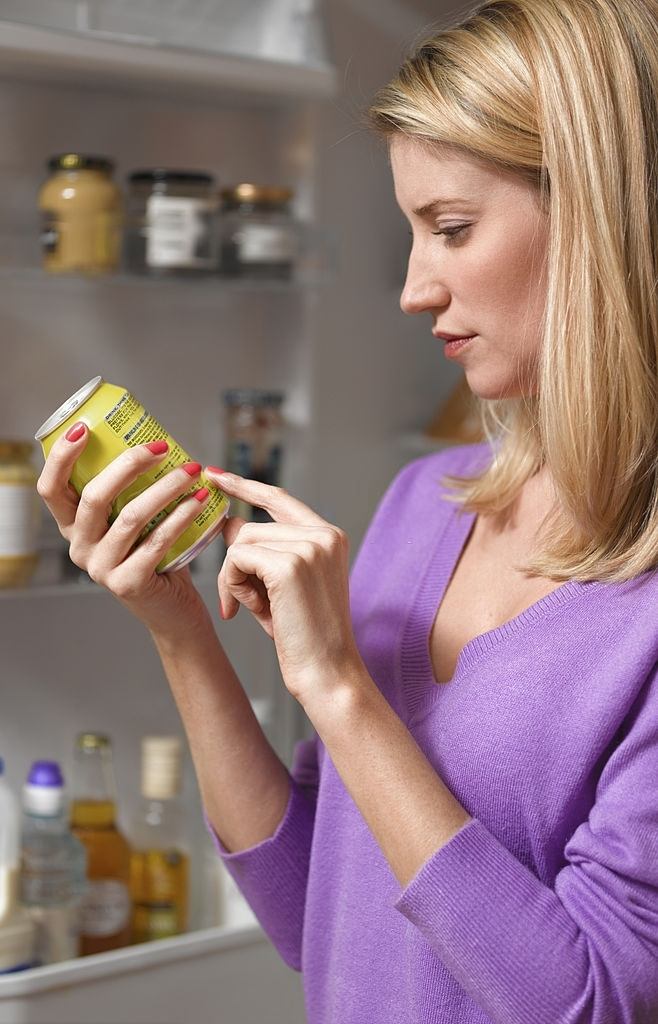 Now, open your pantry to check everything inside. After throwing away expired things, get started to organize the rest of your items into your pantry.
Even if you have many items, don't try to overcrowd your pantry by stuffing it to the max since this just causes a messier pantry. You should put small things and the most used items into this place.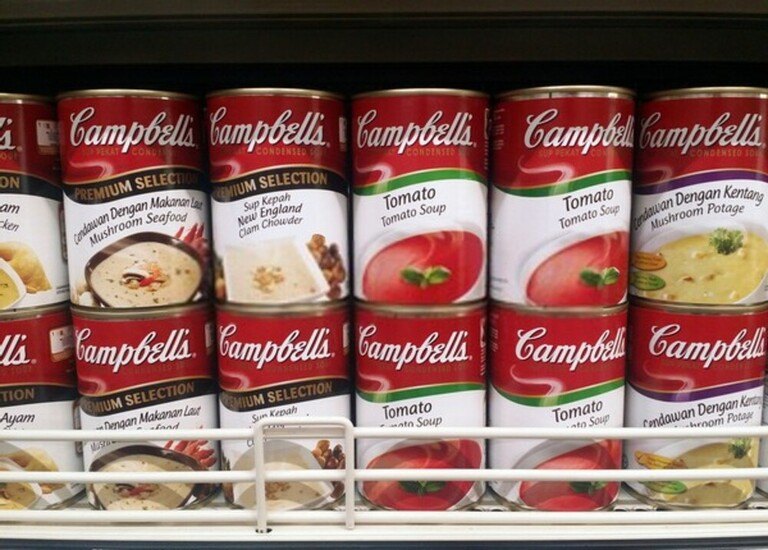 What's more, it's over enough to purchase essential items for one-two weeks of use. In case you want to buy a large number of items, lasting months, saving more money, you can store bulky things like 30 cans of soup elsewhere like a garage.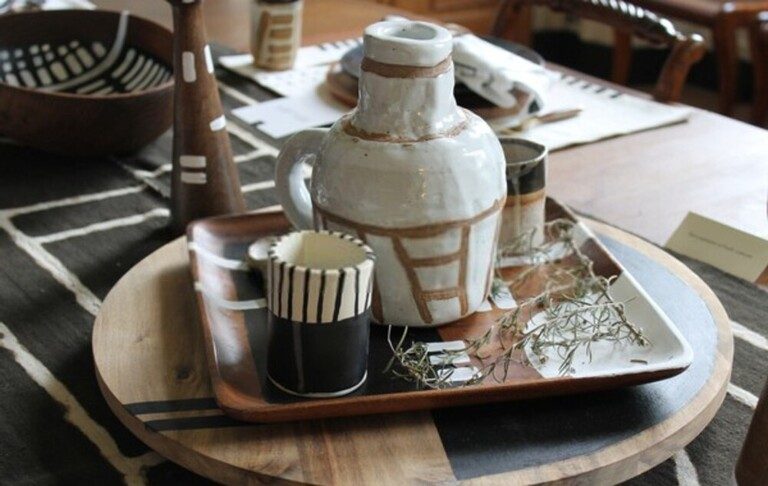 Lazy Susan is ideal for storing jars because turning it allows you to reach your needed jars quickly. However, if this is over your budget, you can use round cake pans instead. They even help you save more space in the cupboards.
Does your pantry have the walls of utility spaces?
I have 2 walls, and I take advantage of them for adding some wire baskets that are used to store fresh fruit.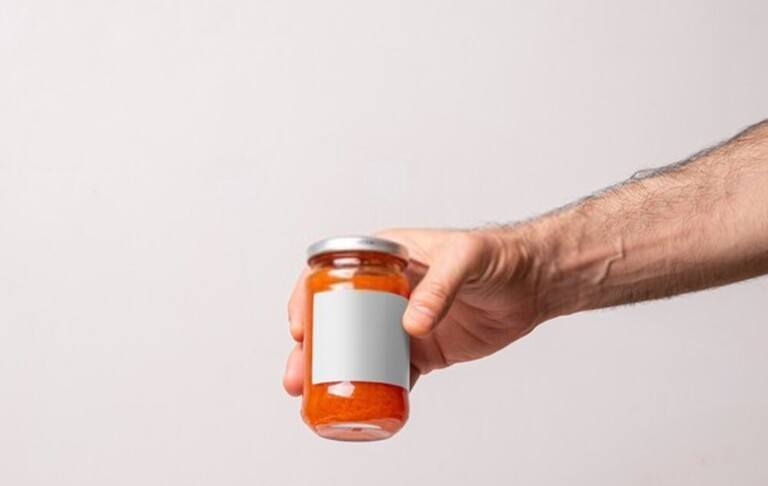 Next, label your containers.
Is it essential?
For me, this is a must because I usually mistake salt and sugar. This way helps you distinguish between similar-look things in your pantry. You are just labeling after the organization because you can change your mind at the last minute. You won't want to remove the labels and rewrite others.
To make use of every bit of your pantry, you can use extra under-storage shelves, drawers, and door racks to optimize the space.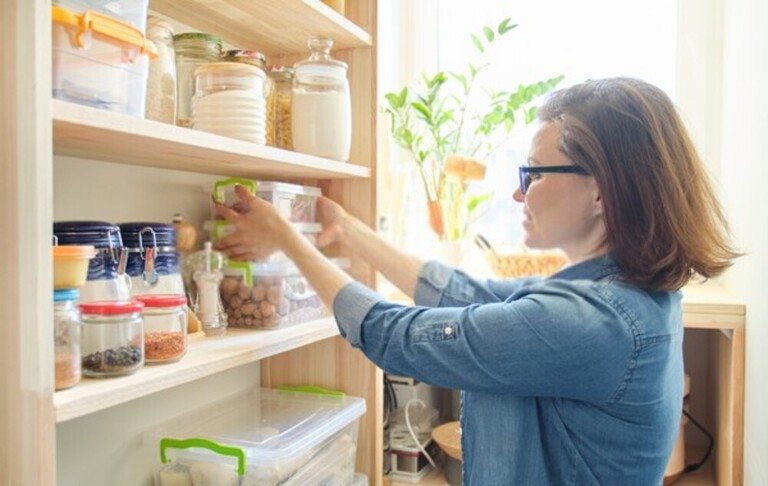 Keep in mind to put your most used items on the middles to quickly grab and less used things to the sides and higher positions. Although these are the hard-to-reach areas, it's not a big problem because you don't usually reach them.
Pro tip: Putting your cute items like nice spice racks and charming jars on display can make your whole pantry more beautiful and eye-catching.
Though a small pantry doesn't give you a lot of space for storing many things. With smart choices and decisions, you can create an organized and tidy pantry. Even The above guide can help you save a lot of money on buying expensive containers and baskets.