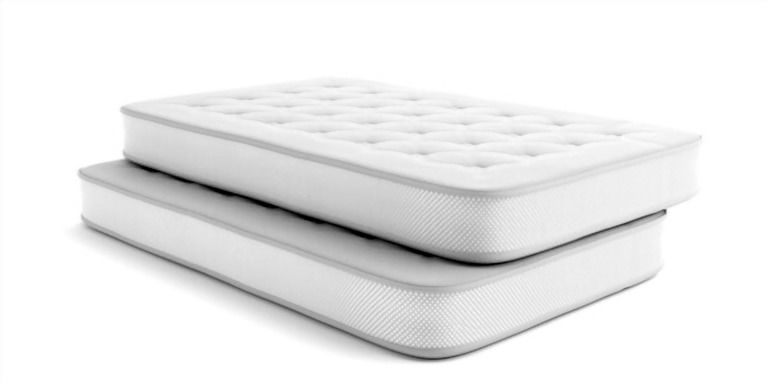 Want to wake up feeling like a million bucks? Let pay extra time and effort to find the best types of mattress for yourself.
There's nothing like "universal mattress" that fits all people because each type comes in specific pros and cons. Learning in detail about them will help you get a better view and make the best decision.
In a hurry, take a peek at this comparison table:



Pros

Cons

Best for

Innerspring mattress

Great breathability

Give you more mobility to change position while sleeping

Durable (depend on the coil strength)

Dependent on other materials used in the mattress construction

Very bouncy, not ideal to share the bed with another

Sleep in the summer, hot days or for hot sleepers

Sleep alone

Memory foam mattress

Good at isolating motion transfer

Great pressure relief

High durability (especially for higher density foam)

Trap a bit of body heat – you should look for models with a cool gel top layer or a copper infusion

No bounce, some people might feel stuck in it and can't change position easily

People who share the bed with another partner

Use in fall and winter

Latex mattress

Available in many firmness levels

Eco-friendly

No off-gassing chemicals or wool natural fire retardants

Expensive ($700-$3000)

Heavy

Limited opportunity to test

People with chronic nerve, lower back pain, or joint pain report

Allergy sufferers

Air mattress

Quick inflation/deflation – convenient

Custom firmness to fit more sleepers

Affordable

Easy storage and transportation

Sagging over time

Some models have odors

Pumps are usually noisy while working

People with joint pains or back problems

Outdoor activities

As an extra bed for guests or night-sleep visitors

Narrow living spaces

Hybrid mattress

Superior breathability and durability

Last longer than other types of mattresses

Ease of mobility

Extra support

High initial cost

Heavy

Not the best with motion transfer

All sleeping positions

Heavy sleepers

People who sleep alone

People with a loose budget and want to upscale their mattress

Futon mattress

Affordable

Easy to clean and maintain

Portable and flexible to move around or transport

Free up your space

Good for your back and spine

Not ideal for side sleeper

Initial odor possible

People with back issues

Back sleepers
Innerspring Mattress
The innerspring mattress was first developed in 1871, and it has been pretty much the bedroom staple ever since then.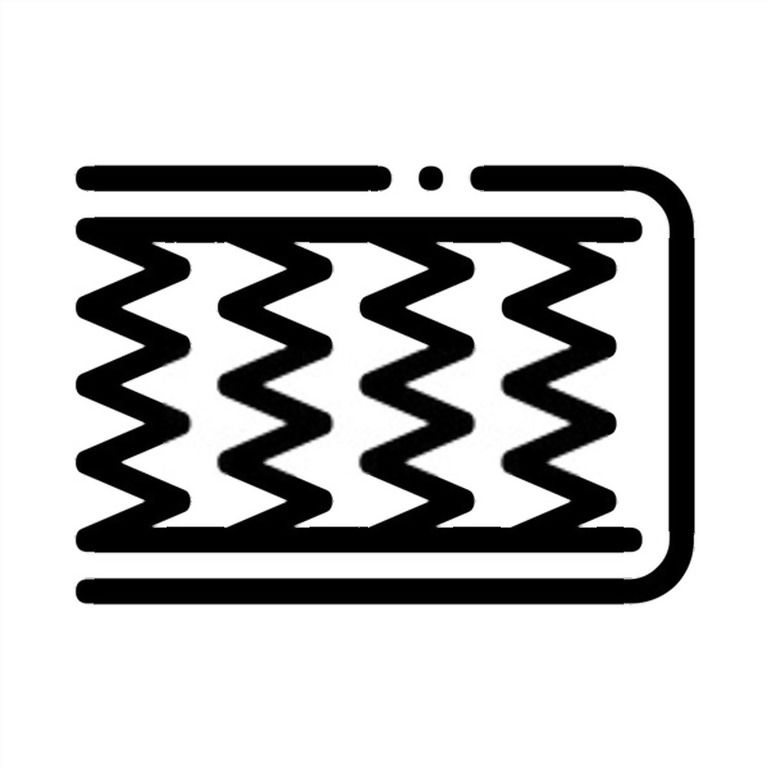 It's got this traditional feel of great bounce, good support. You're going to feel more on top of an innerspring mattress than actually sinking into it, which is easy to change positions during sleep. All of that is thanks to the coil support at the bottom of the mattress.
It's often overlaid with a thin layer of foam for comfort.
For a long time, the innerspring was the only design that you could get in mattress, but as recently as the 90s, new materials have come onto the market, including memory foam mattresses.
Memory foam mattress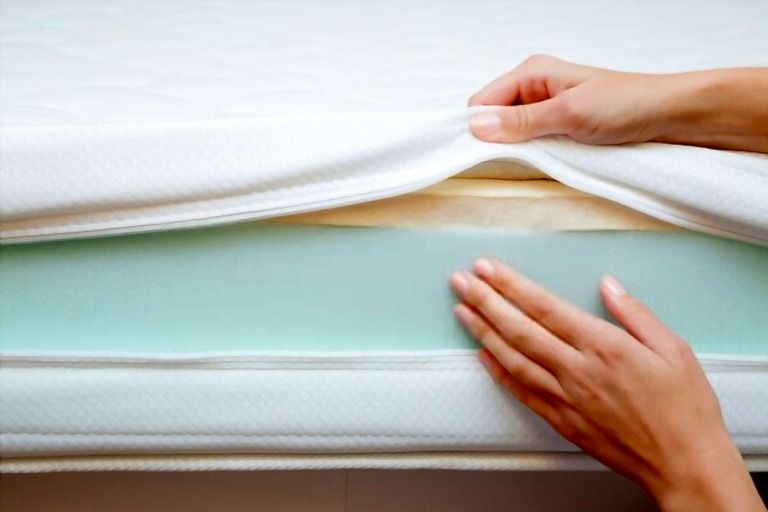 There really isn't a material that is more different from the innerspring than memory foam.
Known for its deep sinkage, and body contouring properties, it was initially created by NASA in the 1970s to create more comfortable seat cushioning in spacecraft.
Now, it's no longer exclusively a galactic material, but it does still feel pretty futuristic. The biggest strength of memory foam is it takes whatever pressure applied on, allowing the sleeper to sink deep into the mattress for pressure relief.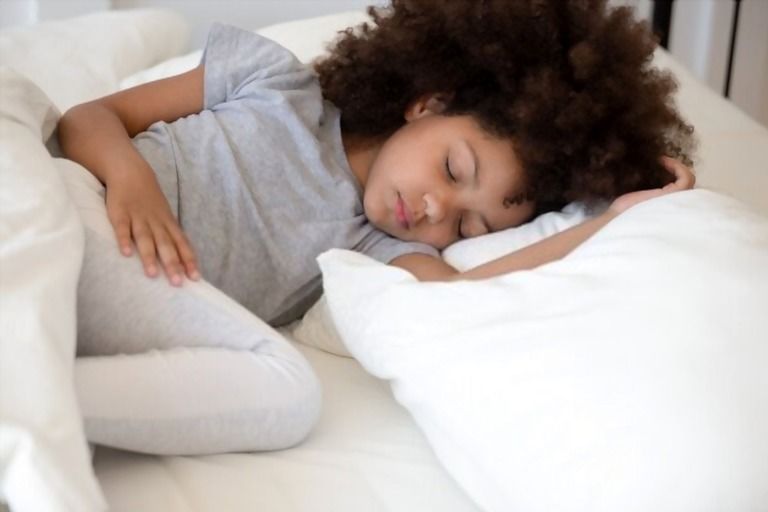 You get nice contouring around your body, slowly sink into the mattress – something that is totally contrasting to the innerspring.
With a memory foam mattress, you'll feel like laying down on a soft patch of grass and more sunken into or surrounded by memory foam layers.
Latex mattress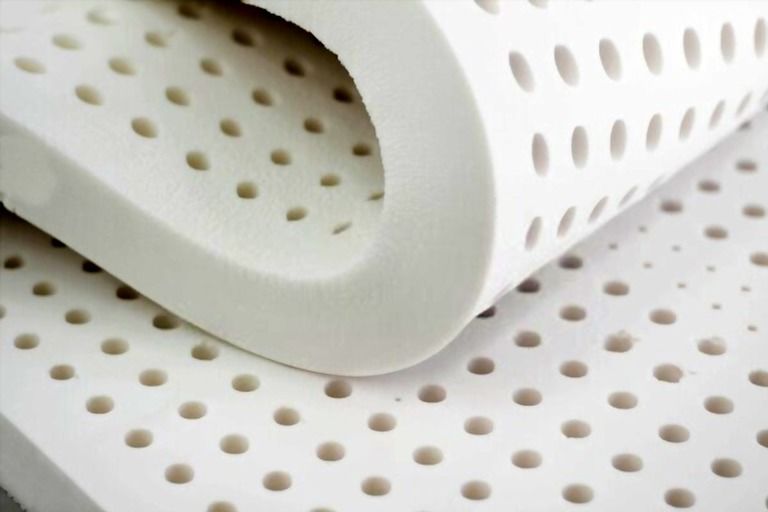 With decent elasticity, the latex mattress contours perfectly to your body whereas regaining its original shape after use.
The biggest strength of latex mattress is original shape retention and phenomenal longevity – unlike the polyurethane-based foam which easily lost its shape from time to time. This strength leads to a reduction in buying a new product.
It outlasts other types of mattresses by 3 to 7 years. Typically, their lifespan is 12-14 years.
The best part of latex mattresses is no off-gassing chemicals which commonly have a lot in petroleum-based materials and fire retardants adhesives.
That means you're saved from a chronic inflammatory condition, which affects the immune and nerve system and causes potential illnesses.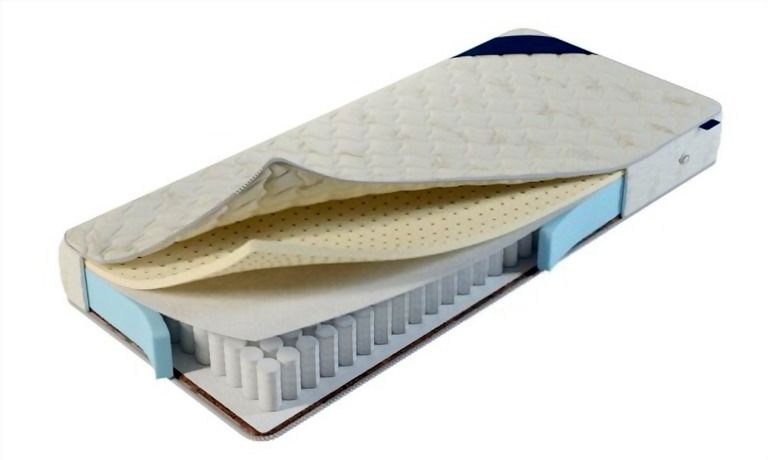 Like conventional mattresses, latex mattresses are available in various firmness levels but generally range from medium to firm.
Air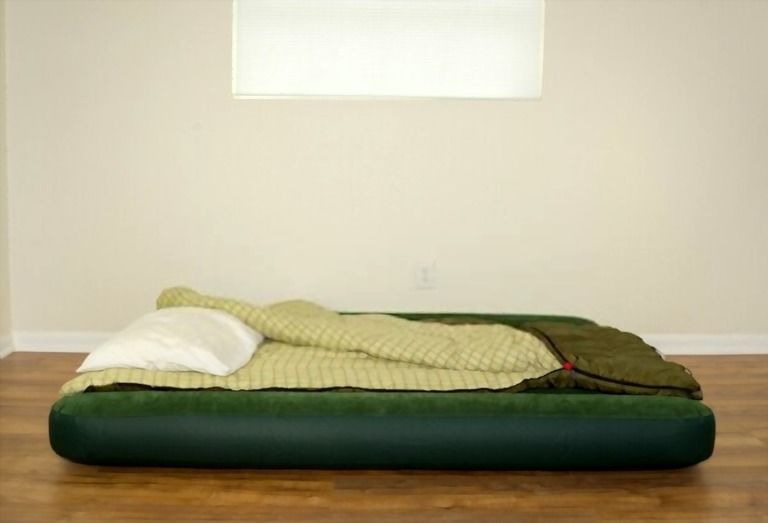 Also known as a blow-up bed or airbed, is an inflatable mattress crafted from rubber or textile-reinforced urethane plastic or PVC (polyvinyl chloride).
It can be deflated in minutes in a more compacted silhouette for neater storage, which is a big bonus for camping, backpacking, hiking, and other outdoor activities.
Although the prices are varied between brands and sizes, air mattresses are generally affordable than other bed types and can stay durable for averagely 7-15 years. Another notable thing about air mattresses is the adjustable firmness to fit one's preference and physical health issues.
For example, you can add some air to make it firmer to contour the body and relief pain better.
Hybrid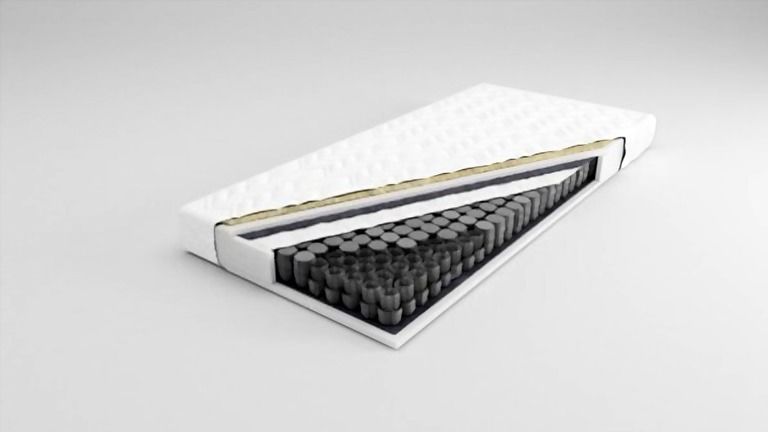 A hybrid mattress features soft, comfortable layers on top that could be latex, memory foam, or a blend of the two, or some other types of poly foam. Beneath that is supportive coils which are exactly what sets it apart from other types of mattresses.
Unlike the innerspring mattress, this is more supportive to capably handle heavier weight.
It's also more durable to last longer. The similarities between the hybrid and innerspring mattresses are superior breathability and ease of mobility.
Futon

"Futon" is a Japanese word describing a traditional bed made up of compressed layers of material, such as latex, wool, and cotton that are then tufted together for decent longevity. Under minimal maintenance, it can last up to 15 years.
The typical strength of futon mattresses is firmness.
It is about 3" thick and on the firm side of mattress spectrum. As a basic rule of thumb, the thinner the mattress, the firmer.
While futon mattresses aren't really suitable for side sleepers, it's best for back sleepers as it engages your lower back muscles to strengthen them each night and aligns your spine. So, this type of mattress is better for your back.
Conclusion
That's all about this article.
I hope with these detailed pieces of information about types of the mattress as well as their pros and cons, you'll get a better idea to choose the right one for your needs and budgets.
Thanks for reading!