Humidity control is something that deserves attention. Otherwise, it will cause not only discomfort but also some health issues due to the increase of mold, germs, and dust mites. Don't worry if you have no dehumidifier and your budget doesn't allow you to have one.
Here are some wonderful tips to reduce humidity in house without dehumidifier.
Open Doors And Windows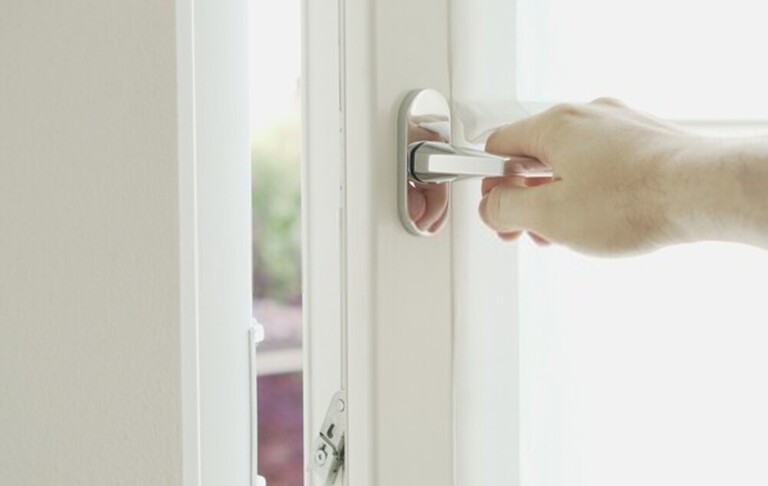 If your living area doesn't get high air pollution, this is the simplest and most economical way to reduce humidity instantly in your house as well as increasing indoor air ventilation.
This method is also advised by the National Asthma Council.
Take Shorter And Colder Showers
We know that hot showers are very relaxing and comfortable but if taking colder showers isn't a big problem for you, then why not?
This small change not only helps you save more heat, energy, and monthly electricity bills but also produces less steam so that your bathroom will not be susceptible to mold growth.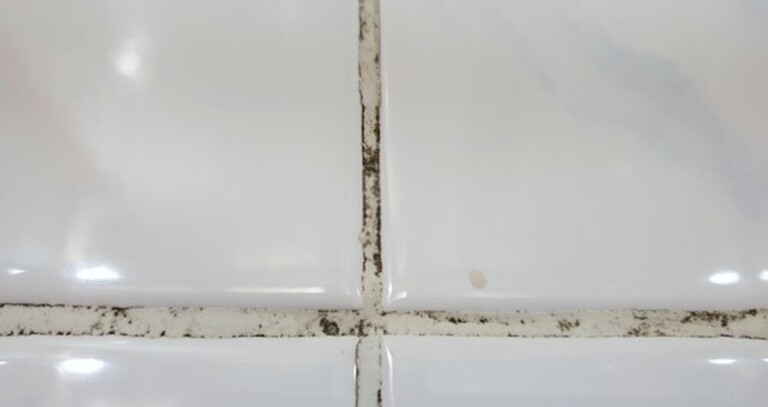 Not to say that taking cold showers regularly bring some benefits to your body, such as:
Train your nerve system to get used to handling moderate stress levels
Glow skin and hair
Boost weight loss (potentially) because cold showers encourage your body to burn more energy to warm up
Reduce muscle soreness after a workout
Boost blood circulation
Wake you up
Calm itchy skin
Turn On Bathroom Exhaust Fans While Taking A Shower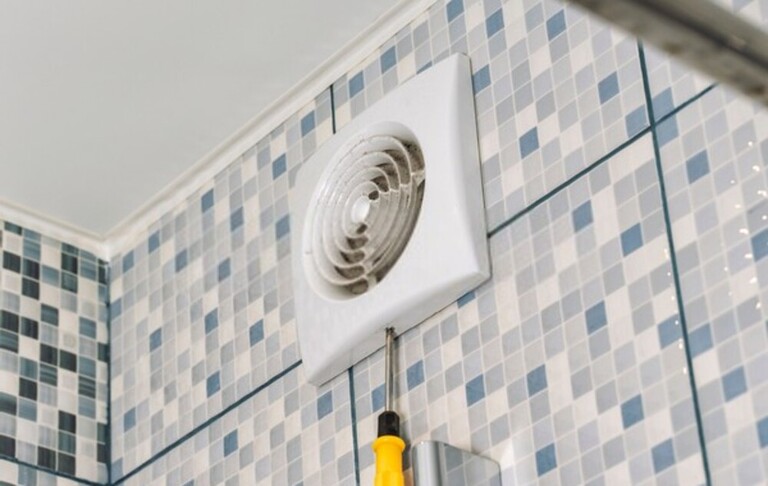 Although cold showers produce less steam than the hot ones, it still gives off some. To optimally eliminate steam off your bathroom for no further mold growth, always turn on the exhaust fan.
After showering/bathing, open your bathroom window for air ventilation.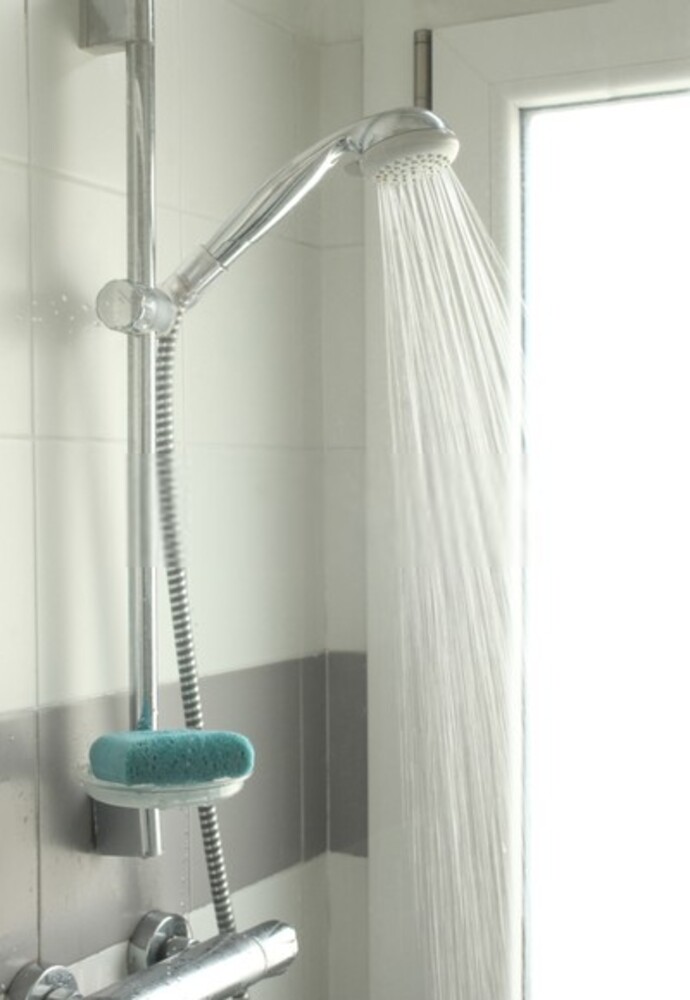 Use Your Kitchen Exhaust Fans While Cooking
Similar to the previous option, remember to turn on your kitchen exhaust fans while you are cooking. Whether it is in the winter or summer, keeping the air dry is a priority to help your indoor home warmer or cooler.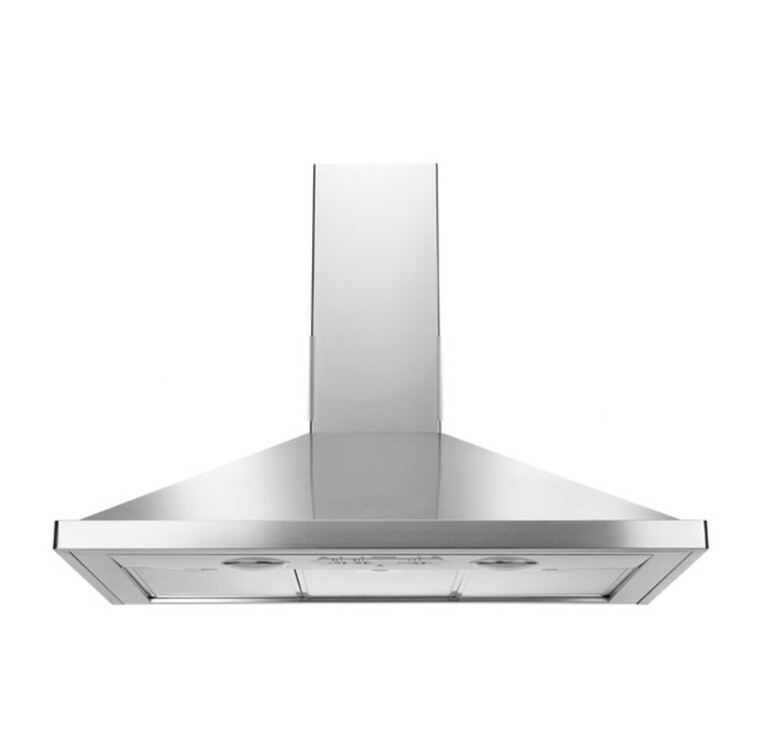 Place Houseplants Outdoors Or Switch To Humidity-lowering Ones
Though indoor plants play a huge role in purifying air, absorbing radiant from electronics, and adding to your living space, some of them release moisture vapor into the air.
It's okay if your room has just one to two pots of small plants. But if there are too many, and you find your indoor home air is stiff and highly humid, it is recommended to move them outside (just contemporarily).
In the meantime, pay attention to the amount of water for them.
So, is there a way to keep plants indoors without increasing the house's indoor humidity? The good news is yes, there is. Air plants can do that!
Contrary to most rainforest plants, air plants can absorb humidity in a certain space, which helps the air drier. Some popular options are:
Tillandsia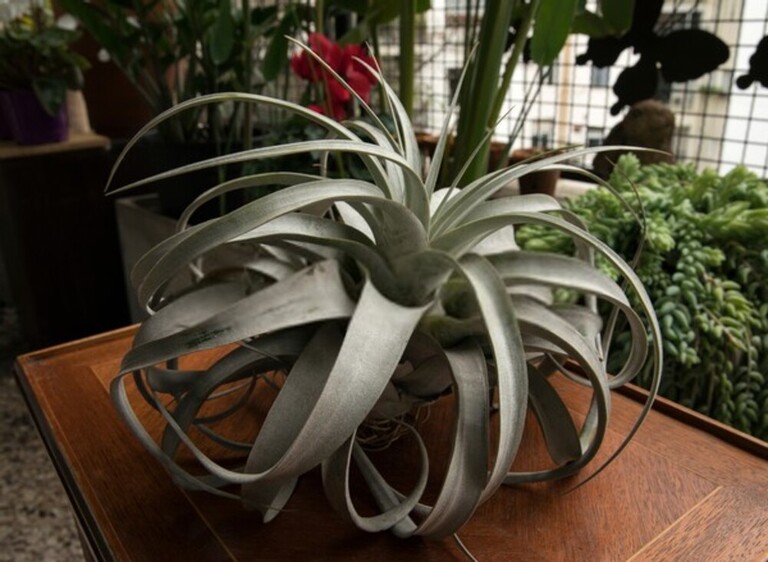 Boston fern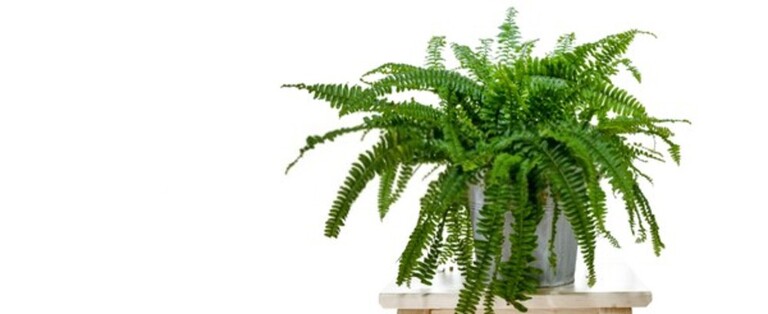 Parlor palm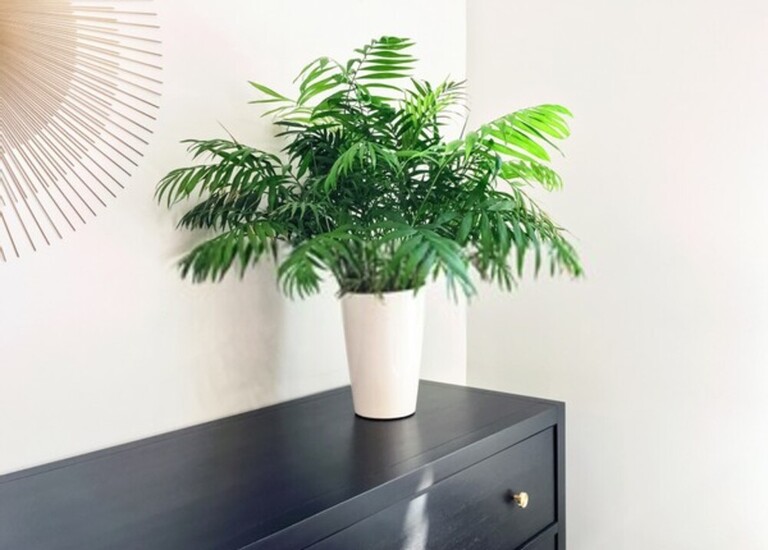 English ivy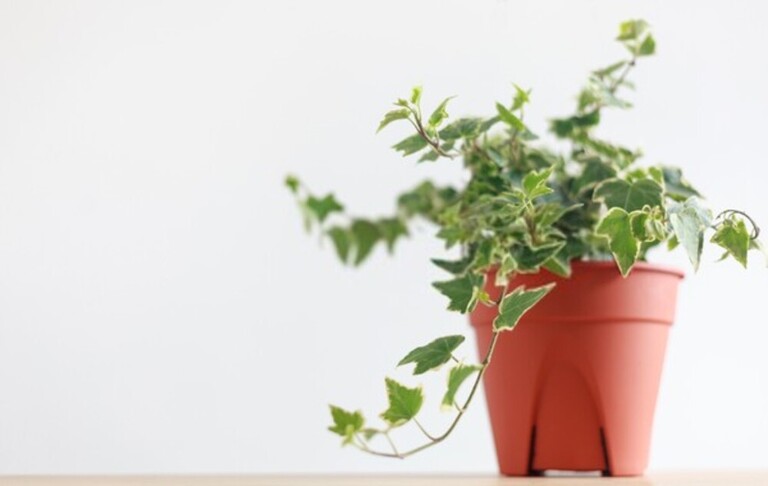 Peace lily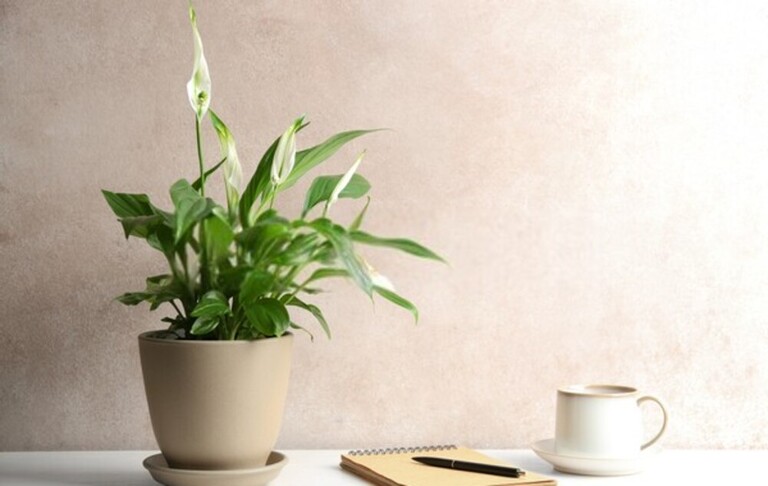 Hang Your Washed Clothes Outdoors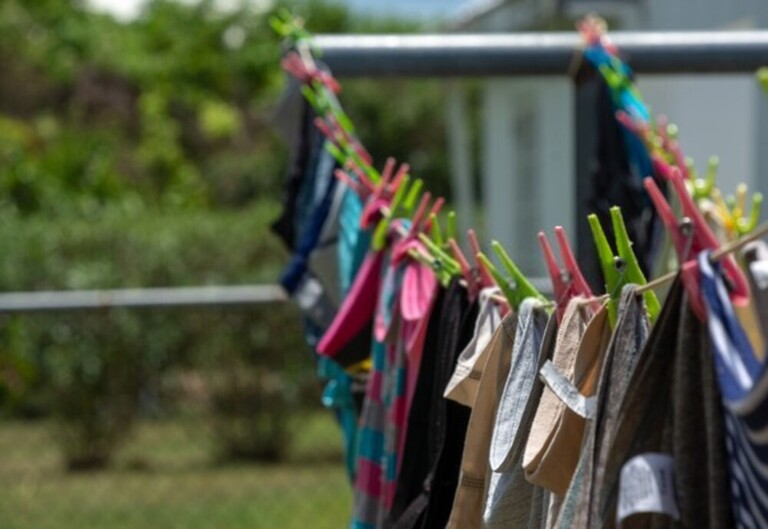 Whether you use a dryer or not, clothes that have just washed contain a certain amount of moisture. Hanging them indoors will add up to the air some humidity, which is not the thing we're trying to aim for.
If your house is currently poor-ventilated, the best way to both have your clothes dry and remain at a good humidity level indoors is to hang them on the outside.
For those who are living in an apartment with no balconies, investing in a clothes dryer is a great alternative. Vent it to the outdoors and there you go.
Inspect If Your House Walls Have Any Holes Or Cracks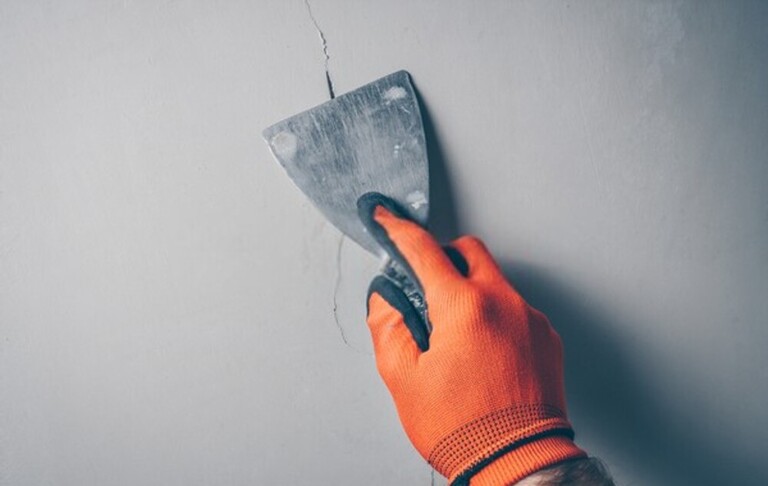 Holes, cracks, and crevices on walls will welcome mold and moisture from the outside to get in. From that point, before humid seasons come, it's essential to check if any of your walls have even the smallest crevices for an instant fix.
Check If There's Any Water Leak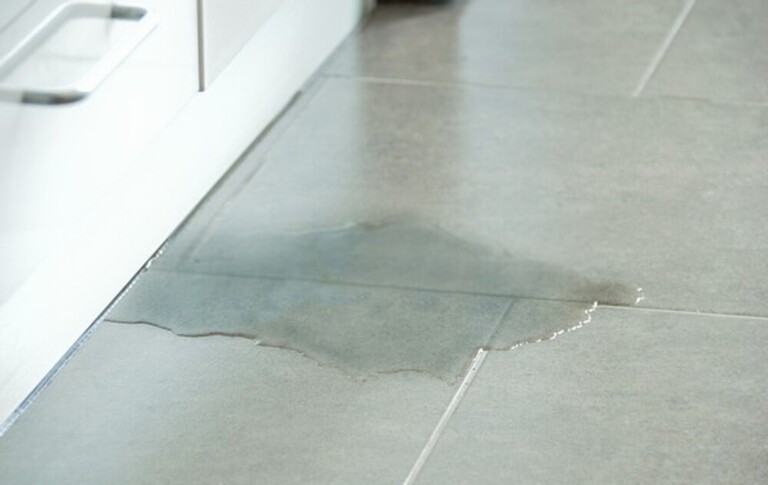 Water leaks are one of the most common factors causing a house's humidity level to increase. They are commonly from rusted faucets, old tiling work, broken seals, dated appliances, or damaged pipes.
Check them as regularly as possible.
Some visual signs of water leakage are a huge moisture patch on the ceiling, a puddle on the floor, and a dripping faucet.
Hiring a plumber is another great choice to have your entire house water system an intensive check and proper fix.
Use A Fan/Air Conditioner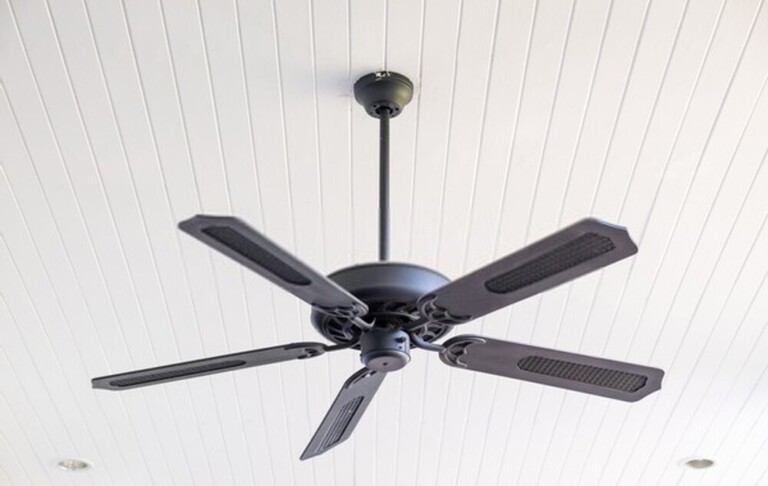 Turning on your ceiling fan is another great solution to evaporate excess steam and moisture in your house, which helps decrease the humidity levels significantly in the most economical way.
Based on the temperature outside, turn it on whenever you're showering or cooking.
Or, you can use an air conditioner instead with dry settings to remove excess moisture in your house. Choose the inverter models for energy saving.
Use Rock Salt
Salt is a common spice in cooking known for its wonderful capabilities of removing moisture from vegetables and meat. In house humidity removal, it can take the same role.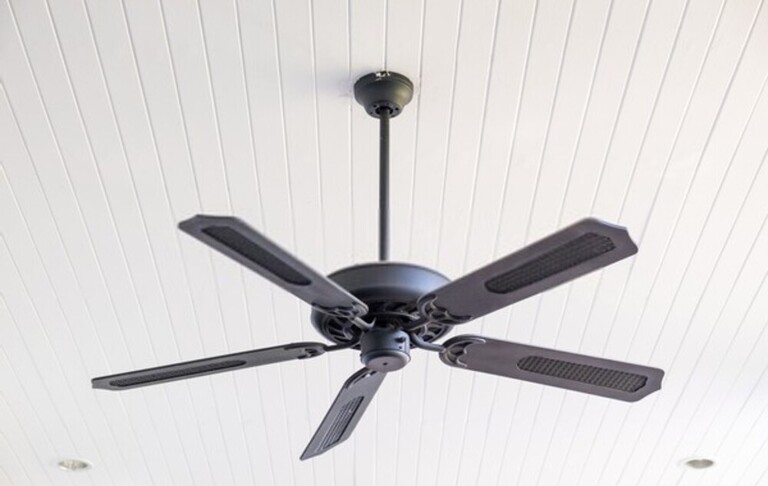 There are plenty of ways to use rock salt for this purpose of use. But the most common one is pouring them into a DIY dehumidifier made from two containers – one with holes at the bottom and the other with holes in the sides.
Rock salt will be added to the top container and put in the space with high humidity levels. Excess moisture collected by the salt will drip through the holes at the bottom of this container and stored in the other one placed underneath.
You just need to empty this container regularly.
Conclusion
Above are the most efficient ways to reduce humidity in house without dehumidifier. But note that each solution will bring specific results depending on your living space, available materials, and your comfort level. You can combine some of them for extra effects.
That's all for this article, and thanks for reading!