Many people think that they have to do something big and expensive to refresh the look of their house, to bring up motivation, or just to get extra relaxation. But the fact that a few mini-makeovers can add fresh style to your spaces. Here are some good examples:
Declutter Your Workspace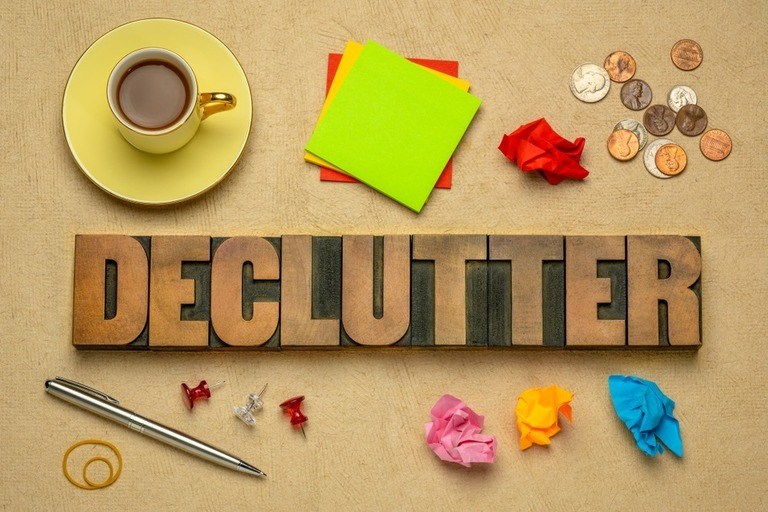 Start with the cheapest, easiest but most effective makeover option – decluttering and organizing your desk.
A messy workplace means you will be more interrupted by clutters around you as well as spend more time searching, which makes you less focused on your train of the conference call and less productive.
Decluttering the workspace - we believe - doesn't take you more than 10 minutes. Remove any unnecessary items.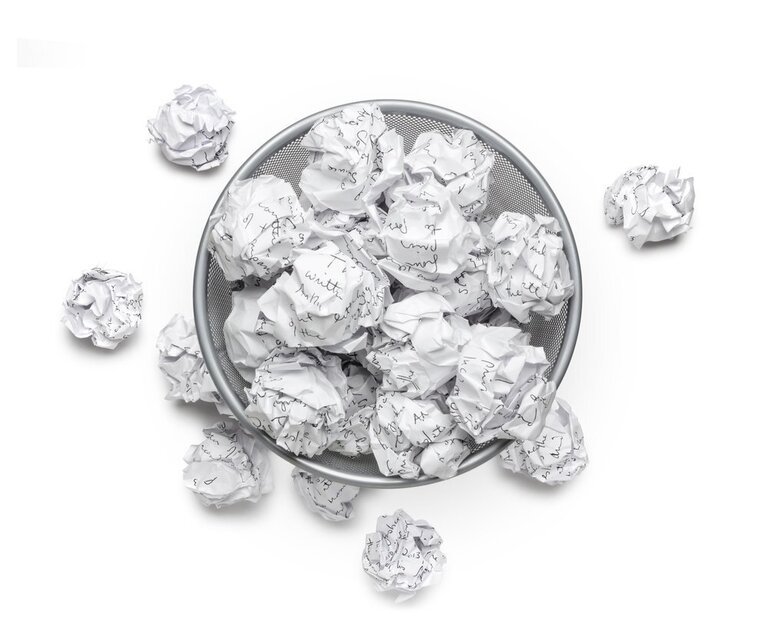 Wipe off the desk surface.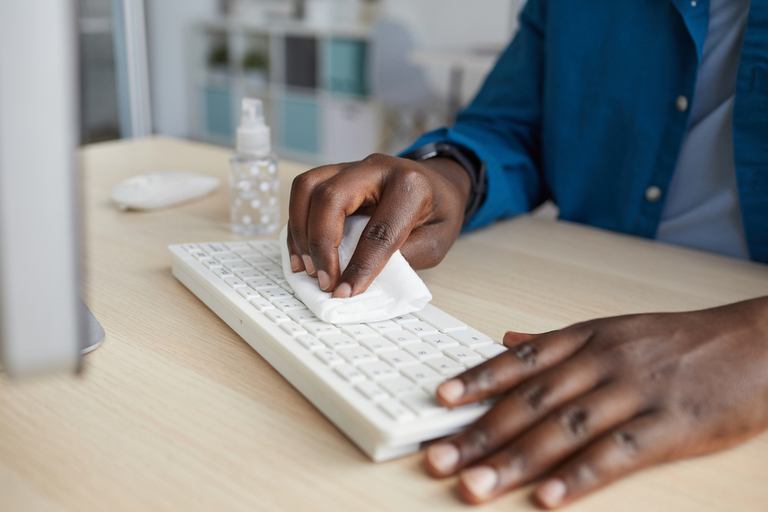 And, organize your books and documents.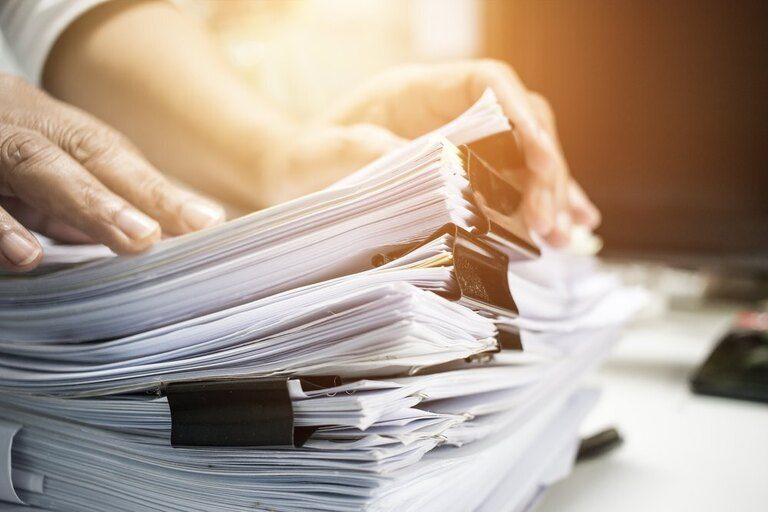 For some motivation, place your favorite quote on the bookshelf, or mount or hang on the wall; light up a scented candle; and add some fresh flowers.
You completely can do this during your break or every day after you've done your work or study.
Organize Your Pantry
Another area of your home that is also frequently cluttered is the pantry, especially for those who are cooking lovers.
Spend 30 minutes every weekend cleaning and re-organize this zone, you'll see a huge difference not only in your cooking space but also in your mood. If you find this mini makeover is tedious and time-taking, try these hacks:
Start with emptying the whole pantry and discarding any out-of-date foods
Invest in crystal clear glass containers and labels; this helps you find cooking ingredients a lot faster
Group like items together for quick searching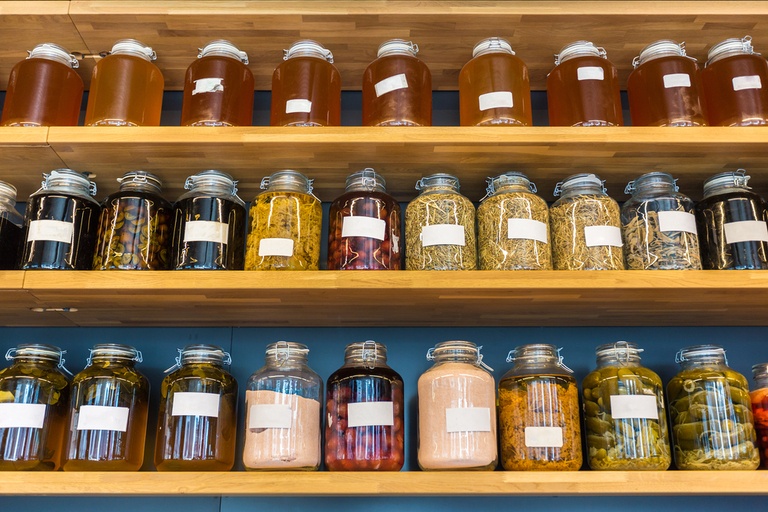 Storing dry foods in airtight containers keeps them stay fresh longer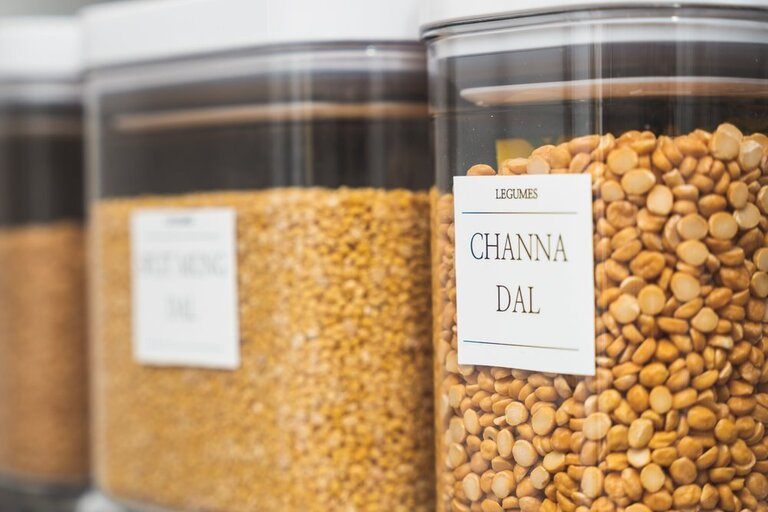 Re-Organize Your Bedside Table
Now, move to the bedroom! The bedside table tends to have many unnecessary items, such as used face masks, cotton pads, skin-care products, etc. Declutter or find the right place for them!
To improve your slumber quality, add a naturally scented candle plus a lighter. Choose an appropriate bedside lamp, your favorite book, earplugs, and an eye mask.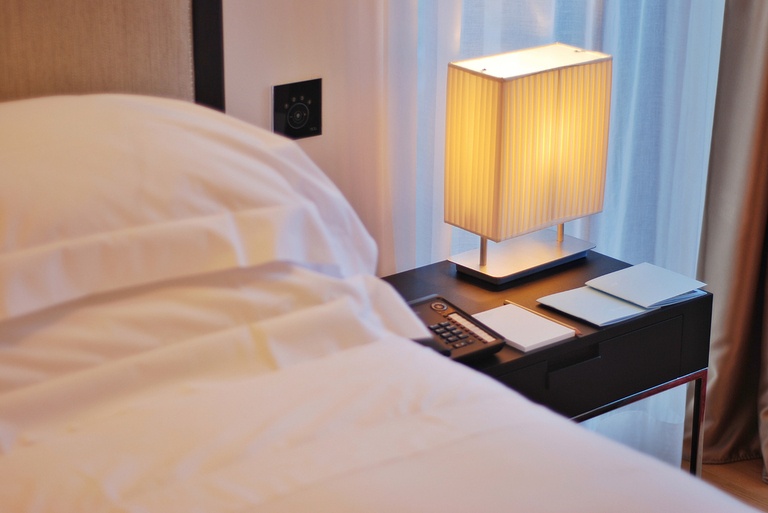 Make sure to leave some free space for your belongings, such as your eyeglasses and smartphone.
Change The Cover Of Your Duvet, Mattress, And Pillows
Another way to add fresh style to your bedroom is by changing the cover of your duvet, mattress, and pillows. It is because these items are the first thing your eyes will stick to whenever walking into the bedroom.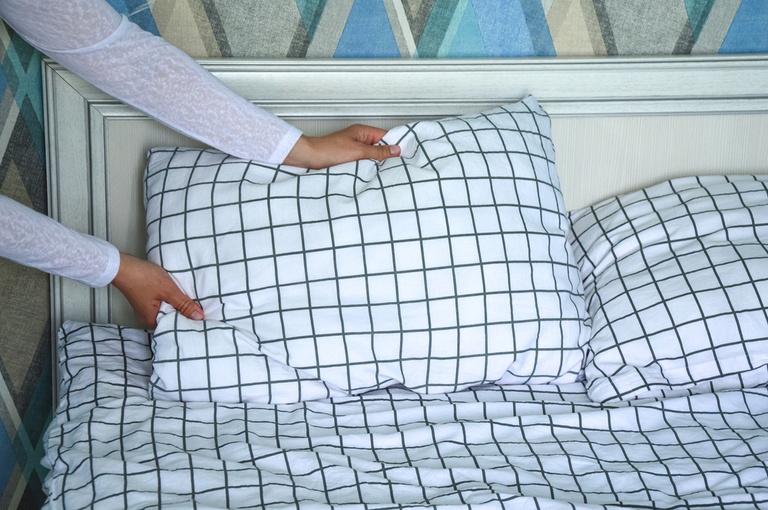 You can change the cover of all those items, or just one of them, especially the duvet, depending on your budget and how fresh of the style you want to add to this space.
Consider where you want the main accent of this room to be: on the bed or on the rest (such as furniture, art, or walls).
If you want to draw eyes to the bed, choose a duvet cover with vibrant colors or patterns. On the other hand, choose one in neutral colors (white, beige, gray, or ivory) if you want to highlight a piece of furniture.
Add Plants
Adding one new potted plant or more to your indoor space is our most favorite recommendation.
Even if you're a non-experienced gardener, there are many easy-to-grow plant options to consider, such as:
Bird nest fern
Spider plant
Pothos
Monstera deliciosa
Snake plant
Most of them don't require frequent watering or fertilizing or pruning. Plus, they can thrive happily in many lighting conditions.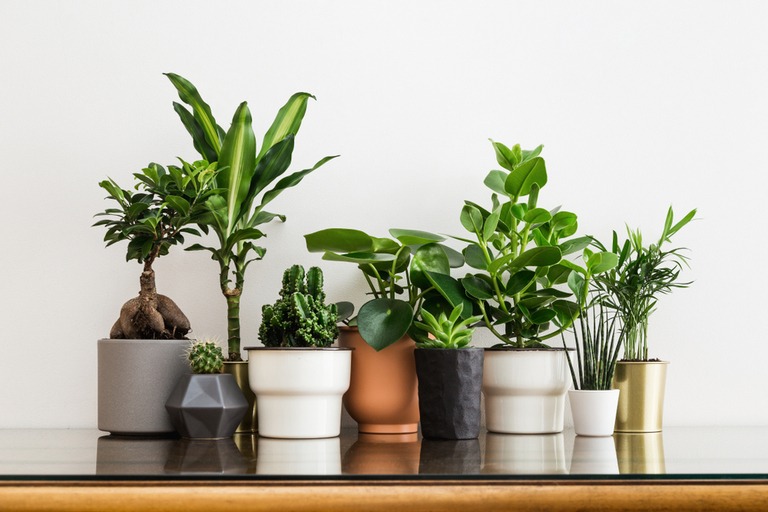 If you love big houseplants, consider:
Schefflera: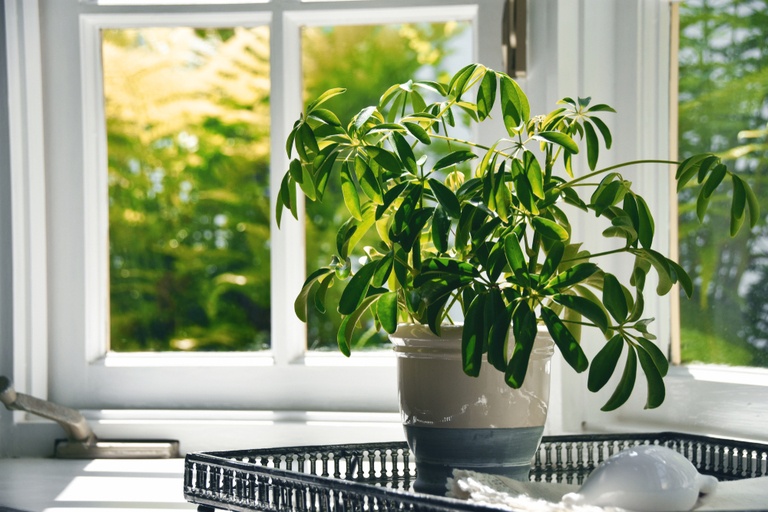 Kentia palm: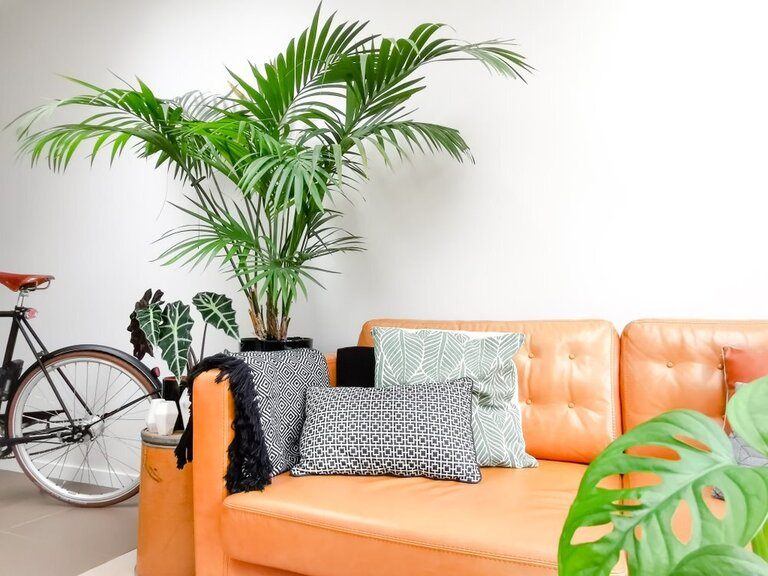 Swiss cheese plant: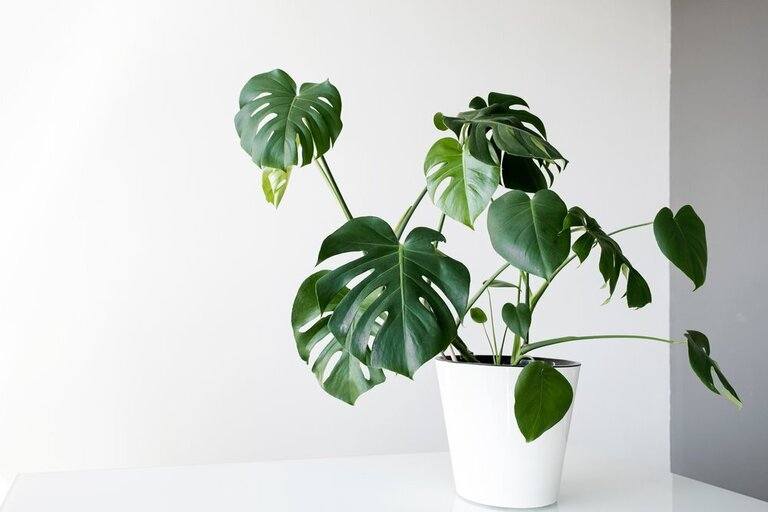 Sabre fig: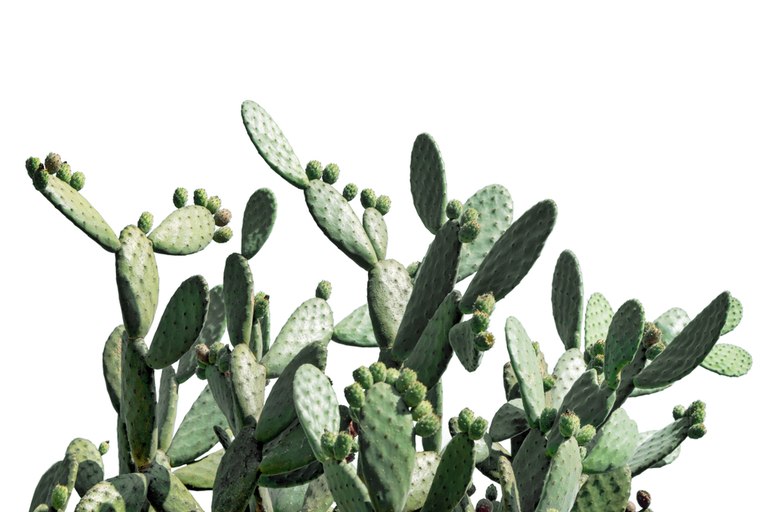 Decorate Your Fridge Doors
If the doors of your fridge are currently left bare, consider adding some decorative magnets, your pictures, or notes of cooking recipes. You'll be amazed by how it changes the overall look of your kitchen!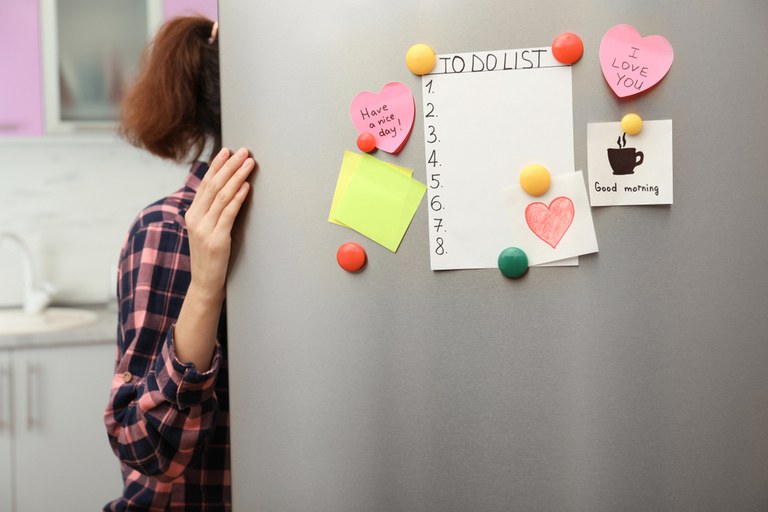 Let these doors speak your style, tastes, and characteristics.
Create A Mini Gallery Wall
This mini-makeover is also a great idea to fill up a blank wall of your living space. It is perfect for travelers, photographers, or anyone who wants to display pictures of their loved ones.
There are a lot of layout options for a mini gallery wall, depending on your preference, the number of pictures you have, and the wall area you want to decorate.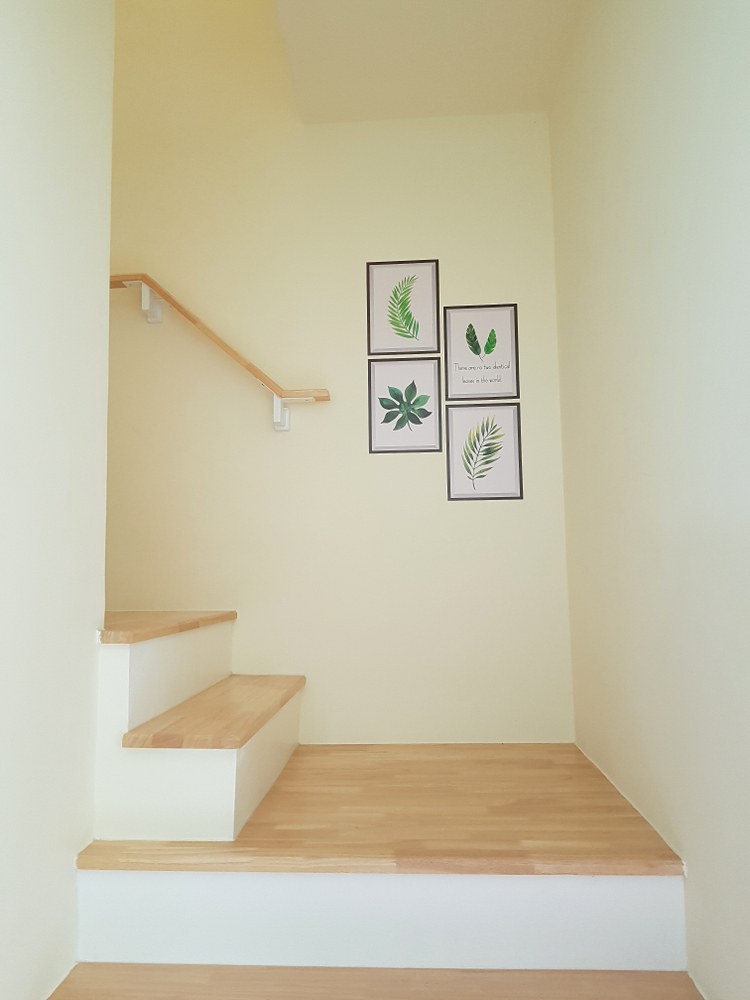 There are two main things to consider:
The frame color
Do you prefer all the picture frames to be the same size or different sizes?
Add A Rug
We assure you that this addition will immediately make your space look a lot fresher, cozier, and classier.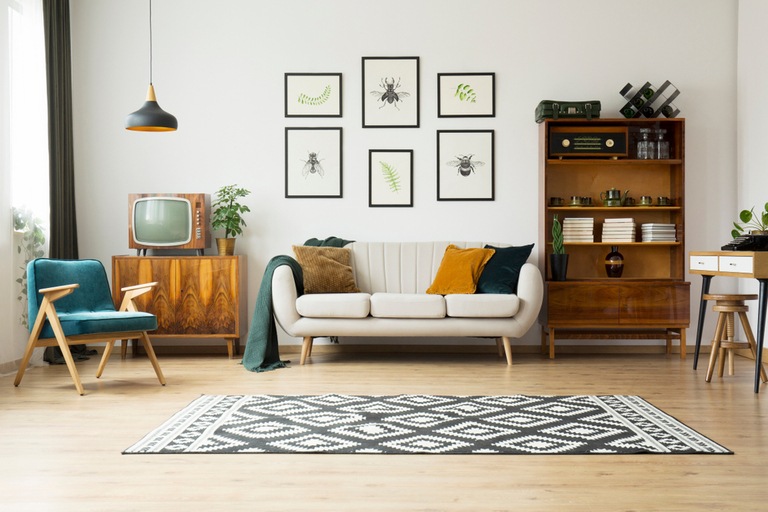 There is a wide range of decorative rugs in the market made of varied materials and at different price ranges. This mini-makeover works well in most rooms, whether bathroom, bedroom, living room, or kitchen.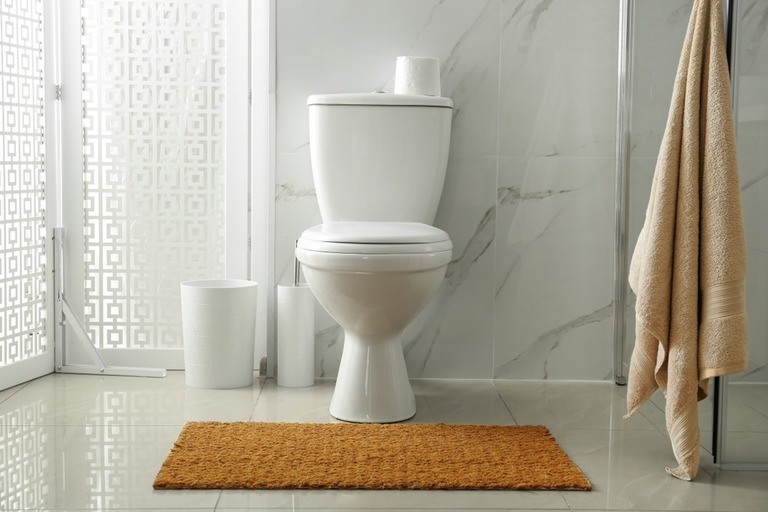 If you're on a tight budget, just go for a small rug.
Make sure that it is comfortable for bare feet and easy to maintain.
Install Under-Cabinet Lighting
Don't worry, this mini makeover is a lot easier to carry out than you might think.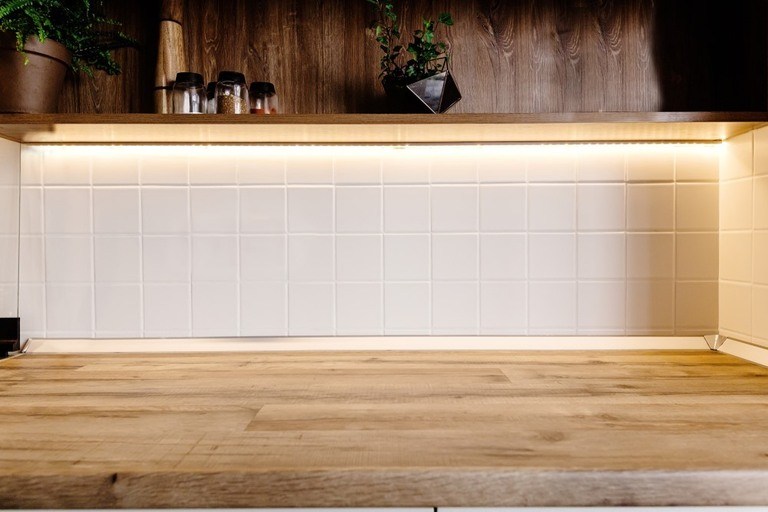 This type of lighting is actually a small, extended LED strip designed with a plug. It might be electric-powered or battery-powered. The back of these light strips is flat for easy attaching under your kitchen cabinet.
Depending on the kitchen look that you like, choose between cool-white and warm-yellow LED lights (the cool is brighter while the warm gives a sense of coziness).
Conclusion
Above are the 9 mini makeovers to add fresh style to your spaces. Which one do you like the most? Have you tried any of them yet? We'd like to hear more from you. Hopefully, this post gave you more interesting ideas to decorate your home and get a wonderful experience.
Thanks for reading!