Having overnight guests is an important event, especially if this is the first time for the homeowner. It might be overwhelming what to prepare because you don't know where to start now.
Rest assured, you have us! And in this article, we're going to share with you everything, step-by-step, to make guests feel welcome overnight.
Tidy Up The House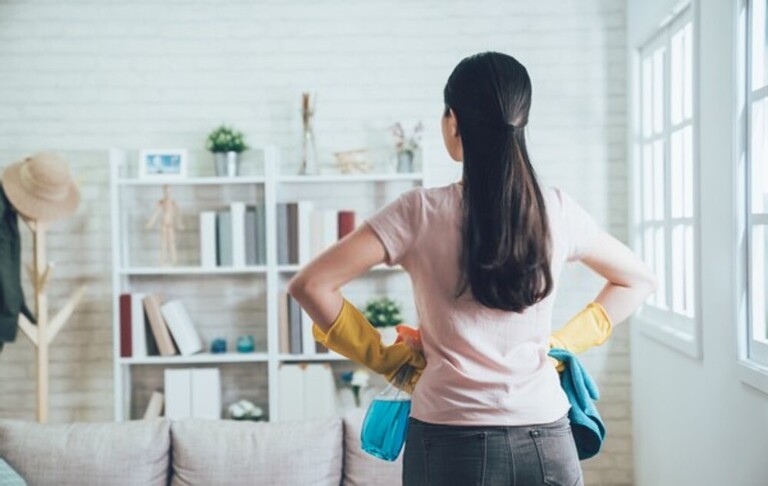 The first impression is very important!
Make sure that the house is clean, calm, and relaxing for guests to come into while it's also pride for you to show off to them. An afternoon of cleaning, organizing, and decluttering can go a long way in transforming the whole ambiance of your house.
If you feel confused about what exactly to do, here are some hints:
Do redecorate projects/small house repairs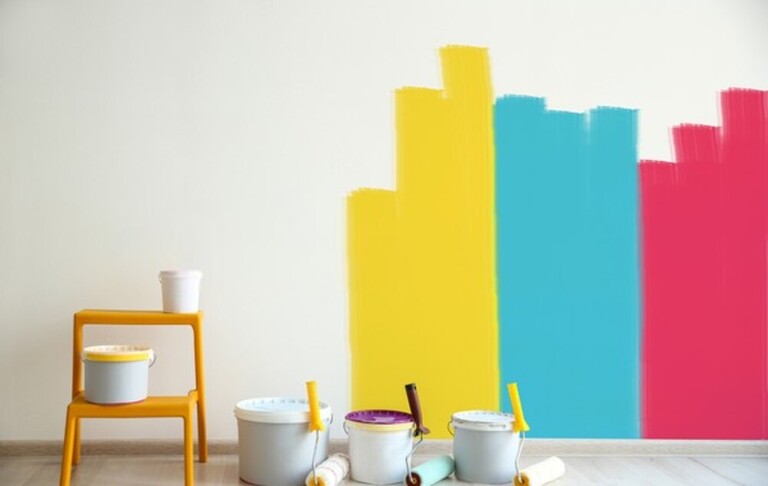 Vacuum the floor, carpets, and pillows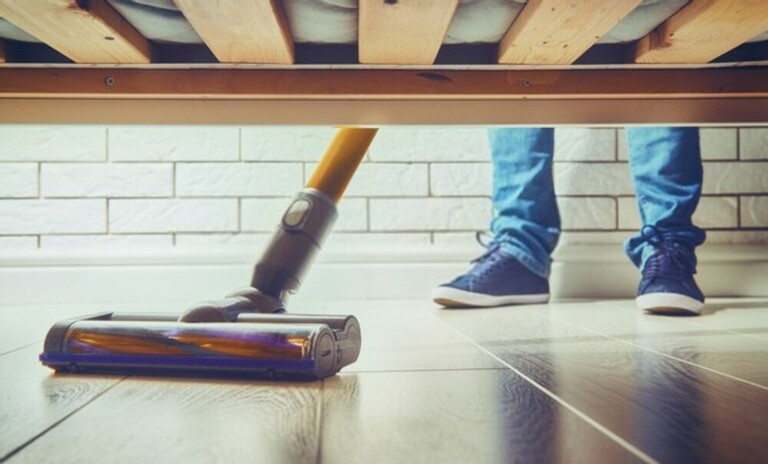 Remove clutter throughout the house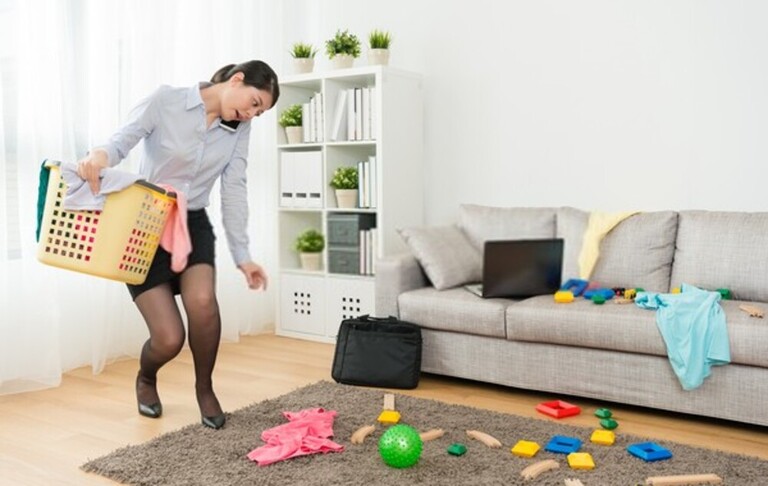 Clean out the refrigerator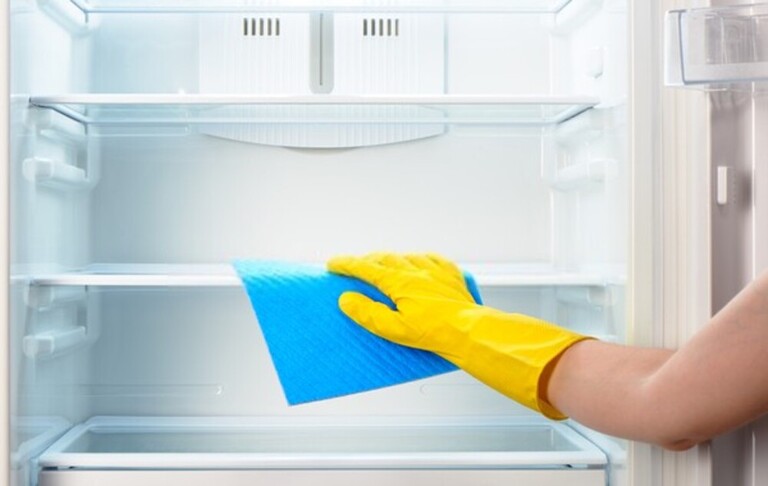 Hang up clothes
Finish the load of laundry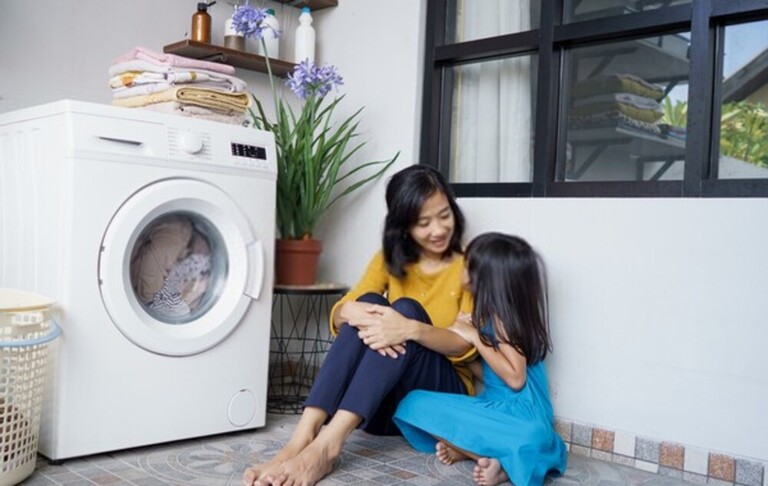 If it's during warm seasons, opening the windows for some fresh air. But if it's currently cold in your area, use an air refresher instead.
Add Scent
The fragrance is one of the factors that can easily be engraved on human memories. Adding a good scent to your house is a worthwhile effort to make your guests feel more relaxing. So, why not?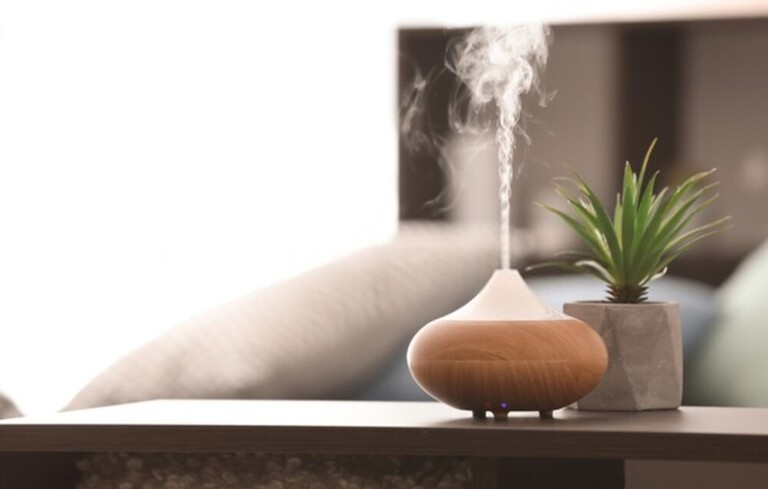 Pick a natural, mild scent that also lasts long, such as lavender, rosemary, mint, wild orange, frankincense, and eucalyptus. There are different ways to diffuse fragrance, like using essential oils or scented candles.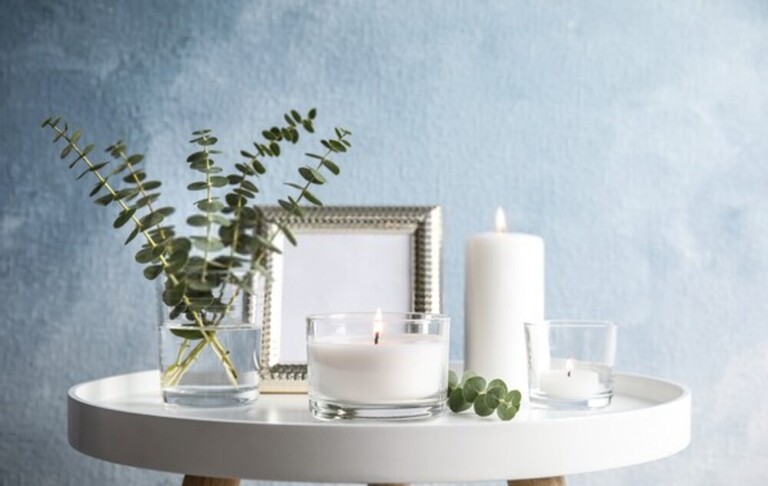 Choose the products that are 100% natural, toxin-free, and health-friendly.
Make A Bed For Your Guests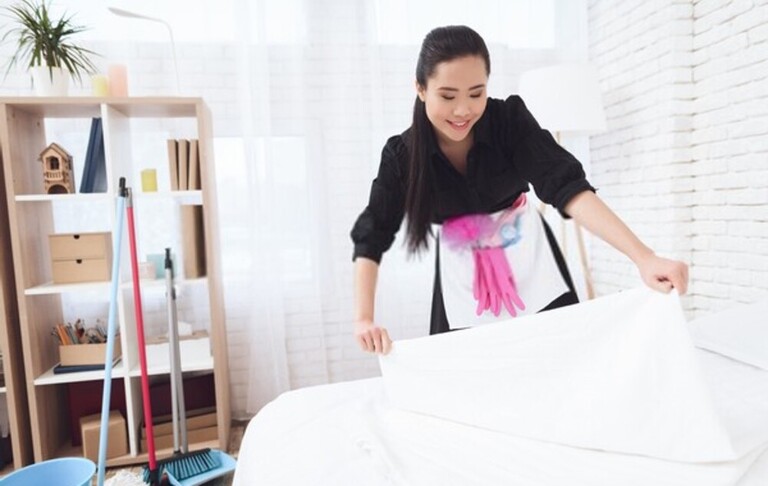 A few days before your overnight guests arrive, make sure their room is ready.
Check if the sheets, pillowcases, and blankets are clean and smell good. If they have been unused for a long time, chances are that these items start smelling stale. Wash them.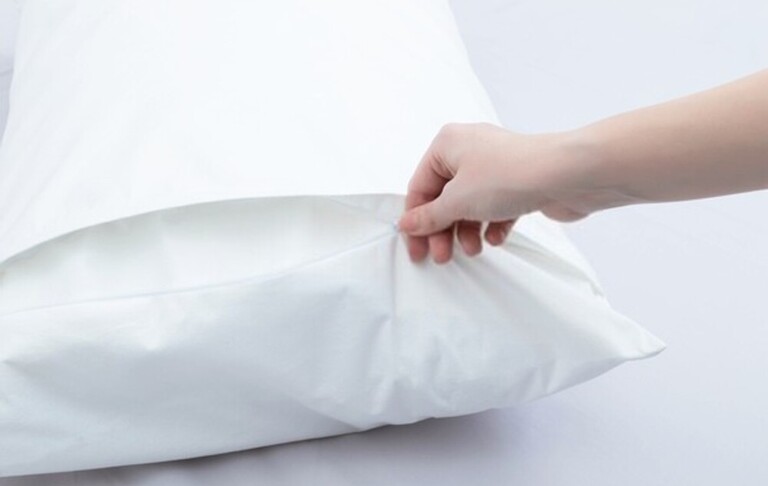 Make sure there are extra blankets and pillows for unexpected guests or for cold-sleeper guests.
Are the pillows fluffy and comfortable enough?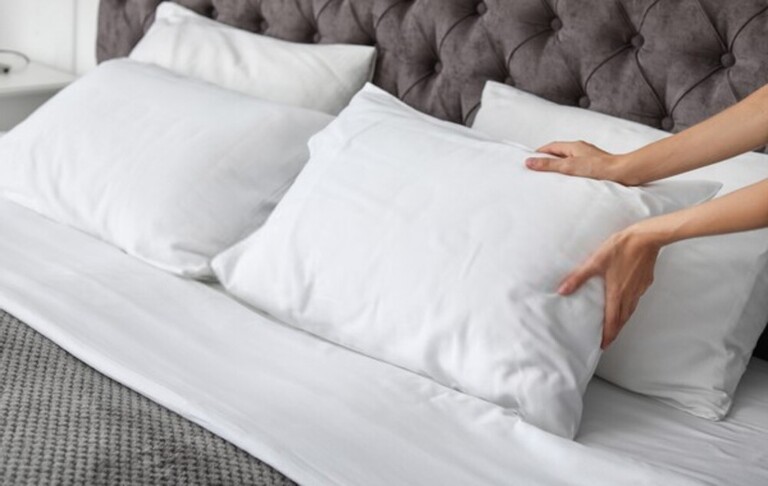 How is the room temperature?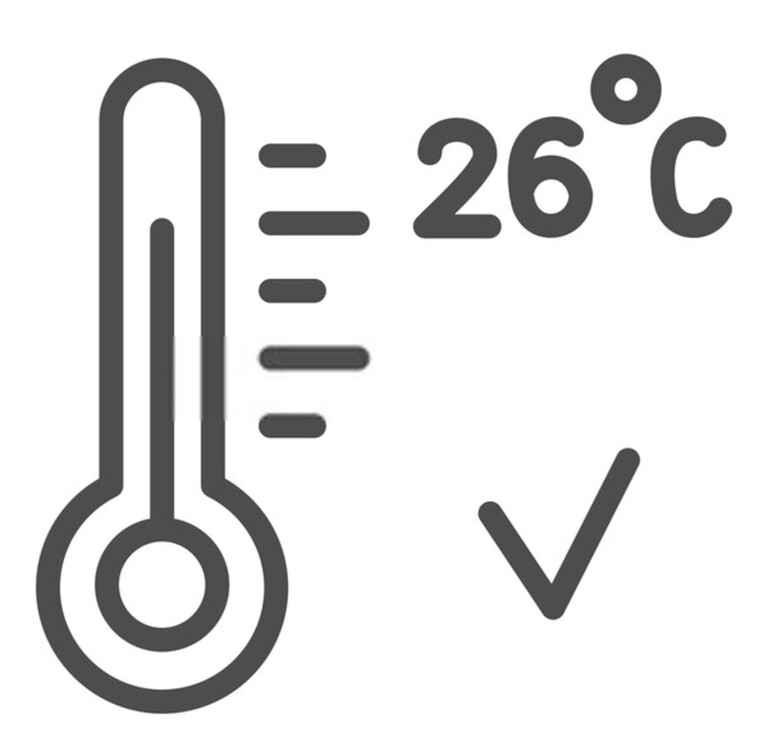 Don't wait until your guests complain or require something to start doing it because some might be too polite to tell you. Anticipate and do anything that you think it is the best for your guests. If possible, spend one or two nights in this room to check whether it's ready or not.
If this is your very first time having overnight guests, and it rarely happens, it is not essential to buy an entire bed for them. Instead, an air mattress or a foldable sleeper sofa is a win-win choice: your guests feel comfortable while sleeping at your home and you save the money.
Make Room For Their Luggage
Prepare and organize a room that your guests feel comfortable to set up their belongings, such as:
Adding a side table for their smartphone, jewelry, and wallet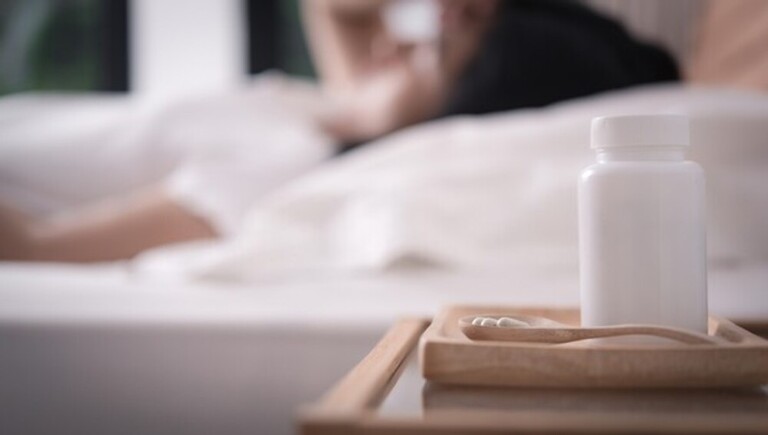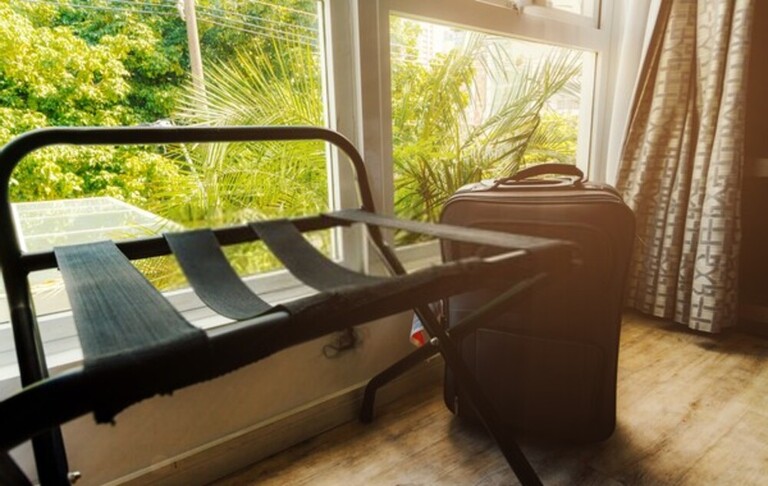 Clearing off a dresser and adding some hangers for their clothes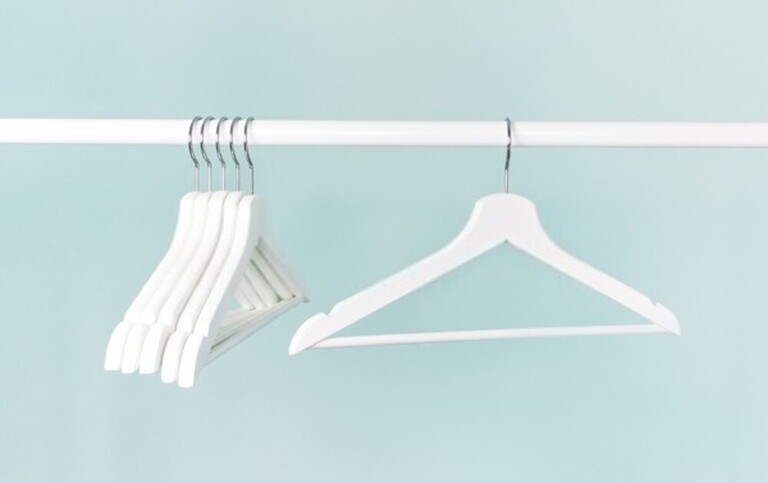 This helps them a lot to easily access the things they want instead of digging around in their backpack or suitcase. If you know their favorite books or magazines, add one or two on the nightstand.
Prepare Foods And Meals
Having good dishes is the fastest way to warm up and help your guests feel better and more like home after a long flight or moving. So, don't regret spending some time preparing a nice menu.
Don't make it too fussy, just a few simple yet delicious homemade dishes are enough. It would be better if these are also the favorite dishes of your guests.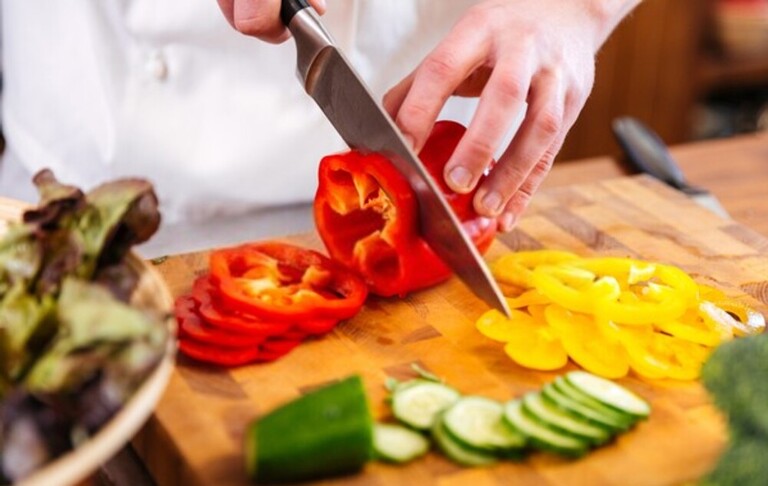 But if you don't have much free time, buying a pre-made meal at the grocery store or ordering pizza is nice.
Remember to prepare various kinds of drinks, such as soft drinks and coffee; or fresh-squeezed juice and herbal tea for non-java drinkers.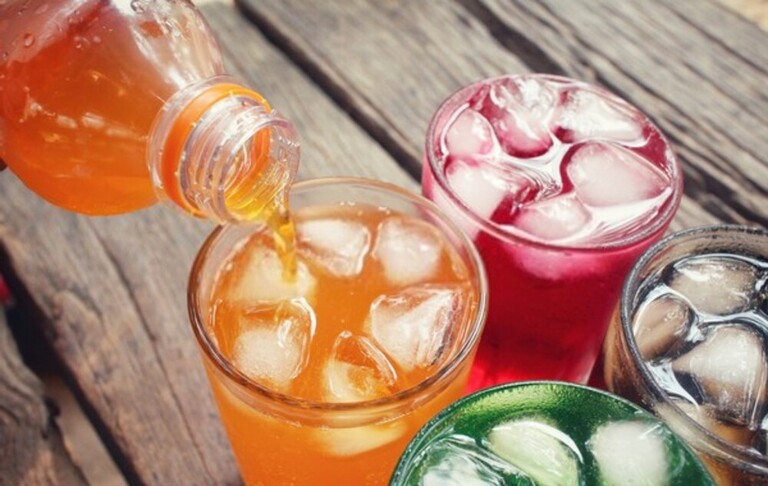 A few easy things for breakfast like avocados, bacon, eggs, along with some snacks.
It's also a good idea to prepare a delicious drink when your overnight guests arrive – a great way to set the tone, in our opinion.
The key thing is stocking your refrigerator and making sure foods are on hand for your overnight guests.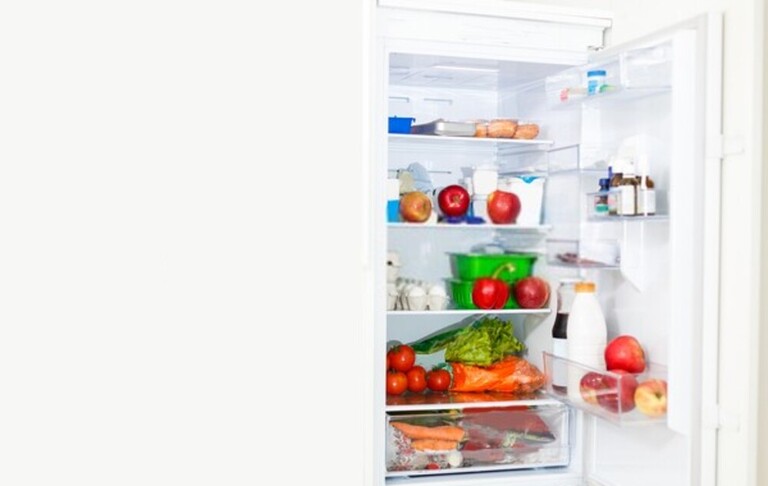 Besides, learning to do some quick meals for unexpected guests is very handy.
Provide Extra Toiletries
Leaving a basket of basic essentials in the bathroom of your guest room, including unopened toothbrushes, conditioner, shampoo, lotion, soap, and toothpaste. Choose mini-sized products as you usually find in most hotels.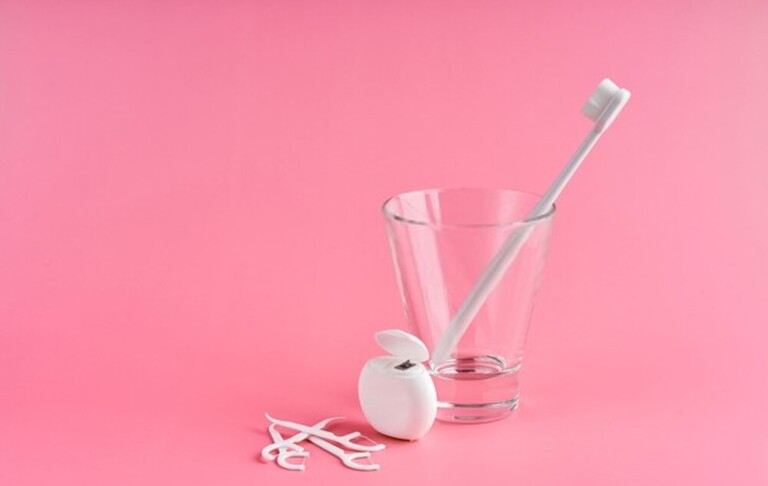 Besides, make sure their towels are clean and smell good. Place extra towels in their bathroom.
Prepare For Kid Guests
If your guests are a family with some kids, ensure that you also accommodate them. The best ways to help parent guests and their babies are:
Find the names and numbers of a reliable babysitter if parents want a night out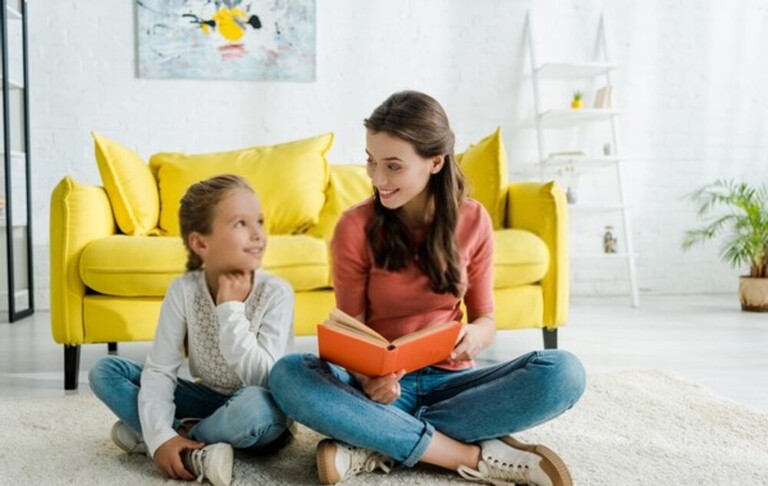 Plan a simple craft or pick up some games to keep them busy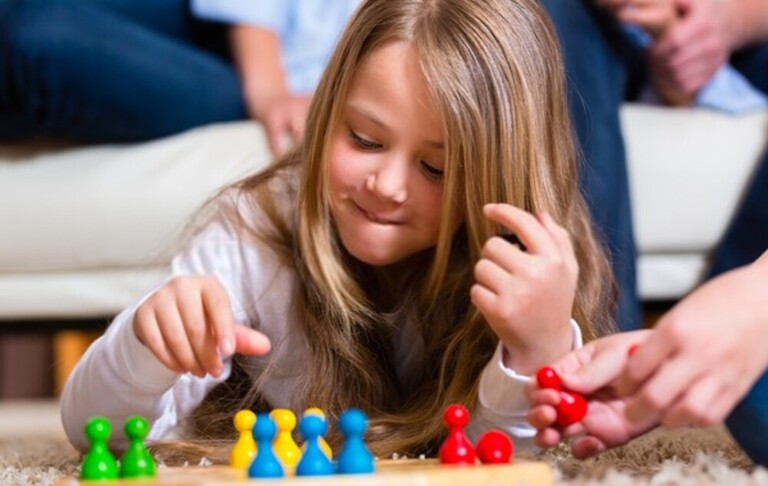 Prepare some healthy snacks for kids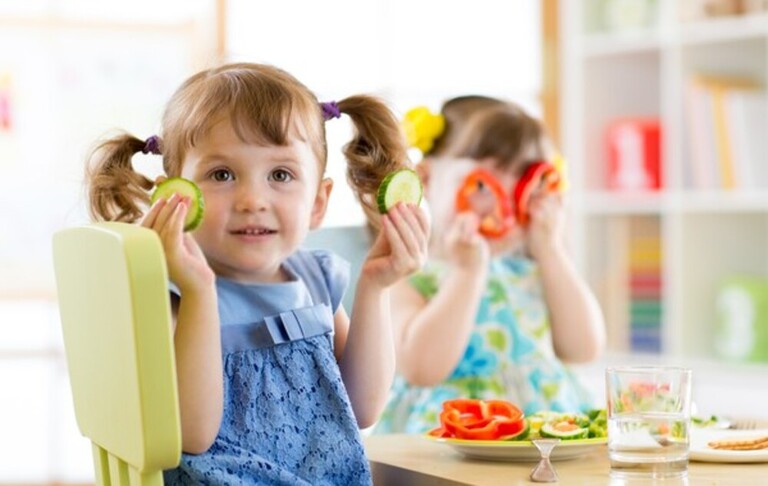 Conclusion
Above are our tips on making guests feel welcome overnight. Besides, always keep in mind that a healthy and balanced host is a happier host; just be yourself while letting your guests be themselves. That's all for this article, and thanks for reading!