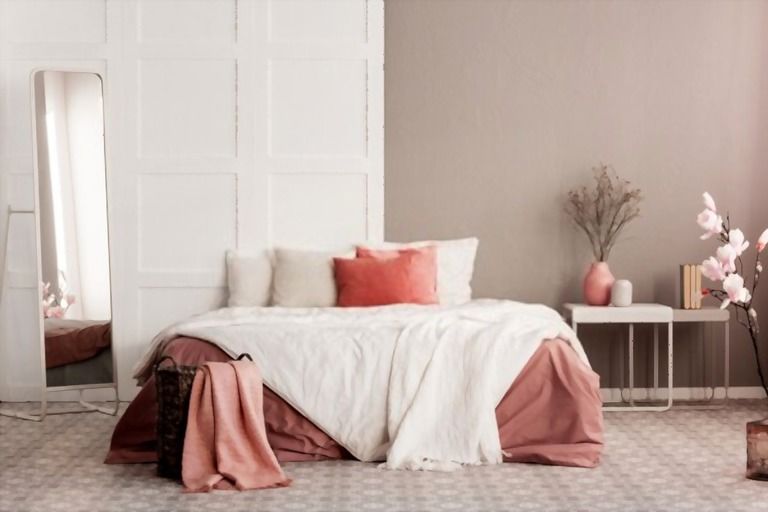 Regardless of what you eat or drink before sleep (like coffee and sweets), the arrangement of your bedroom can hurt or help your slumber quality.
To optimize everything for a restful night's sleep, here are exactly what are after:
Choose The Right Bed Frame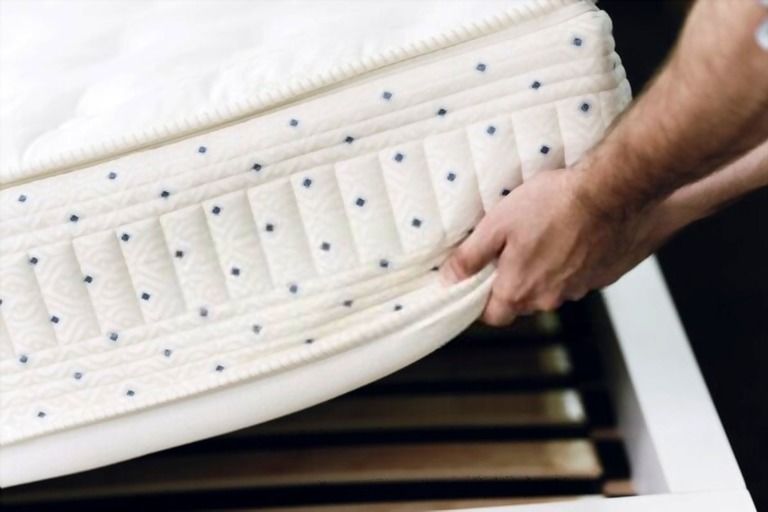 Having a proper bed frame can make a huge difference in your sleep quality.
As playing a huge role in holding and supporting your bed, you should look for a bed frame with the right center support. Otherwise, your mattress will sag in the middle, resulting in an uncomfortable sleeping gesture.
There are three common types of bed frames:
Bed beams

Platform beams

Basic bed frames

Highlight features

Utilize steel suspension beams that are laterally positioned between the two side rails of the bed frame

Include a one-piece welded steel frame with heavy-gauge cross wire built-in foundation

Between two side rails, there are numerous metal slats to hold up mattresses

Include foundation, side rails to hold the mattress, feet, and head

Commonly made of wood or metal

Pros

Stronger than traditional wooden slats

Budget-friendly

Come in a wide range of designs and variations to choose from

The cheapest

Highly maneuverable

Cons

Pricier

Not as durable as the bed beams

Not ideal for heavy-bodied mattresses

Best for

Thicker, heavier-bodied mattresses

People who are in a tight budget

Lightweight mattress
Another feature to keep in mind when considering a bed frame is adjustability.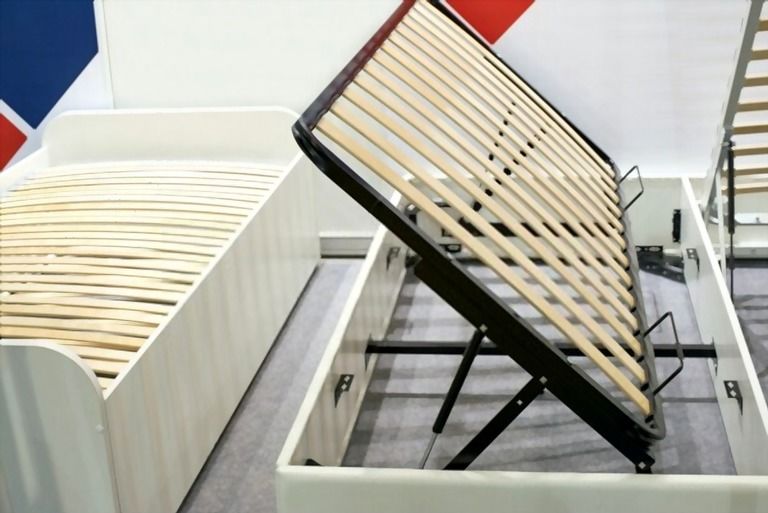 It should be because mattresses are varied in width and length among different brands. Adjustable bed frames are extra versatile to fit a replaced, new mattress in a different size, like substituting a king mattress when your kid grows up.
Mattress
Aside from your bed frame, the mattress takes an essential part in your slumber quality.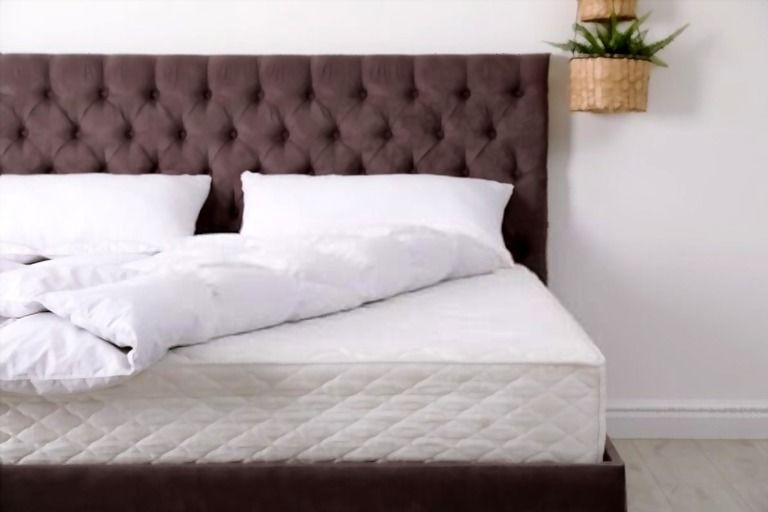 Don't worry, when it comes to choosing a mattress, there are just three key elements to consider:
Your Sleep Position
If you're a back sleeper, the best option is a hybrid mattress as it offers the right balance between the cushion, contour, weight response, and spinal support.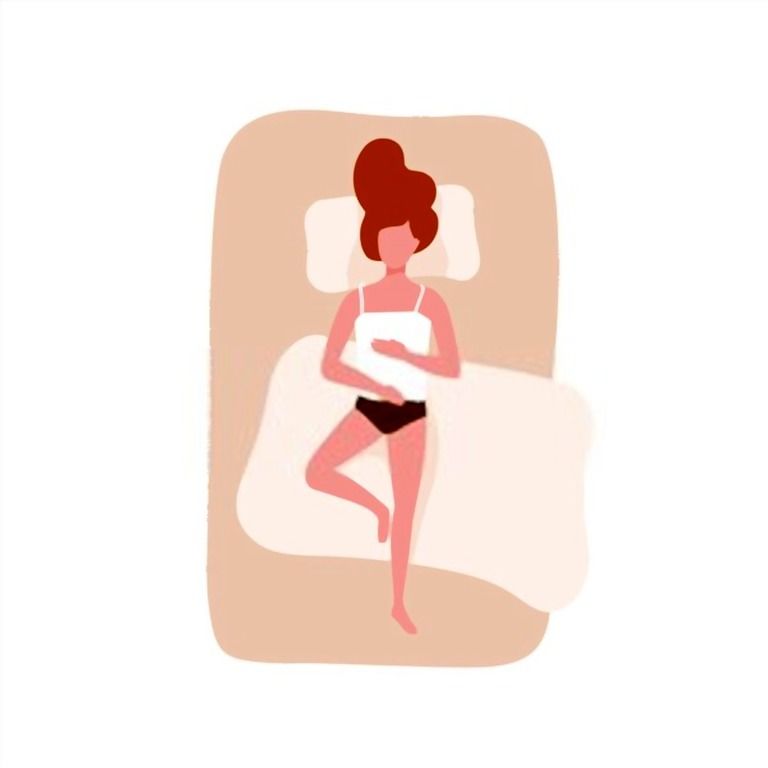 Hence, it saves you from lower back pain while giving a completely restful night's sleep.
For stomach sleepers, I highly recommend trying firm mattresses with firm latex material or an added solid spring mattress for the most optimal support.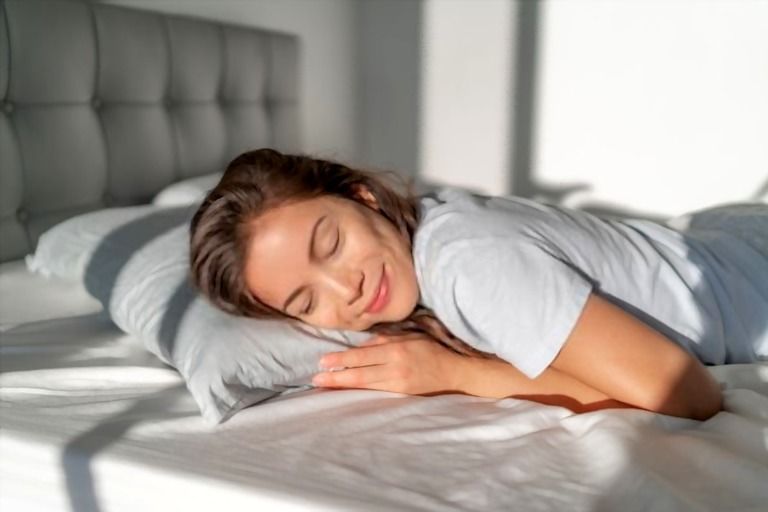 Some people prefer to sleep on their side. For them, a contouring mattress is perfect to keep a neutral spine alignment, support your back, and provide room for the hips and shoulders.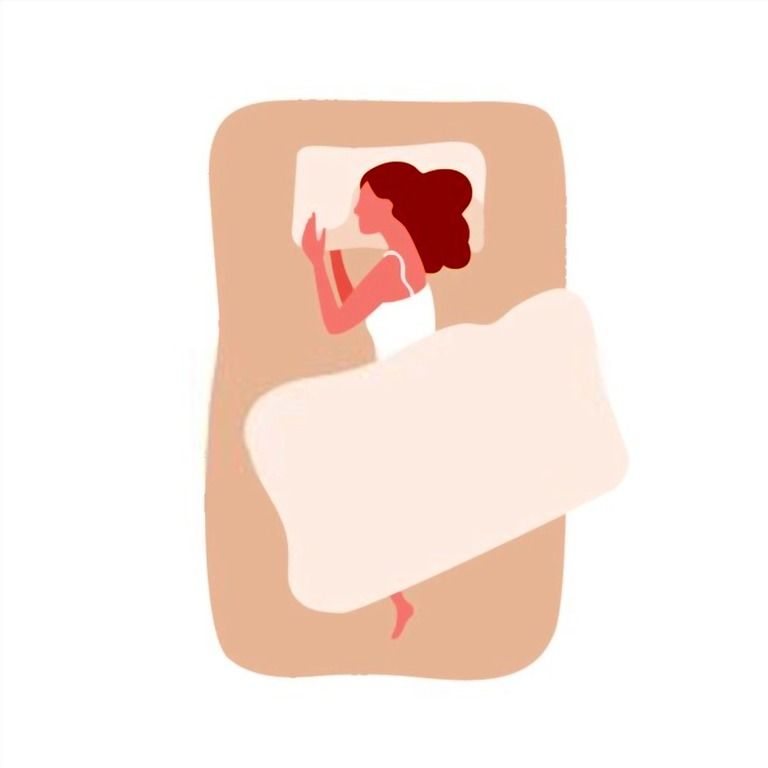 In terms of materials, I suggest going for hybrid, latex, or memory foam.
Qualities
Always focus on the desired qualities that a mattress matters the most to you. There are commonly 5 things to think about:
Durability – for extra longevity and optimal support over time. Speaking of durability, hybrid mattresses are unbeatable.
Antimicrobial – sleepers with allergies should focus more on this quality of your mattress. Allergy-resistant memory foam is highly suggested.
Cool temperature - if you're a hot sleeper, consider a mattress with cool-temp characteristics for extra air ventilation around your body. Stay away from memory foam! Instead, go for latex or a wider spring mattress with aerated top layers.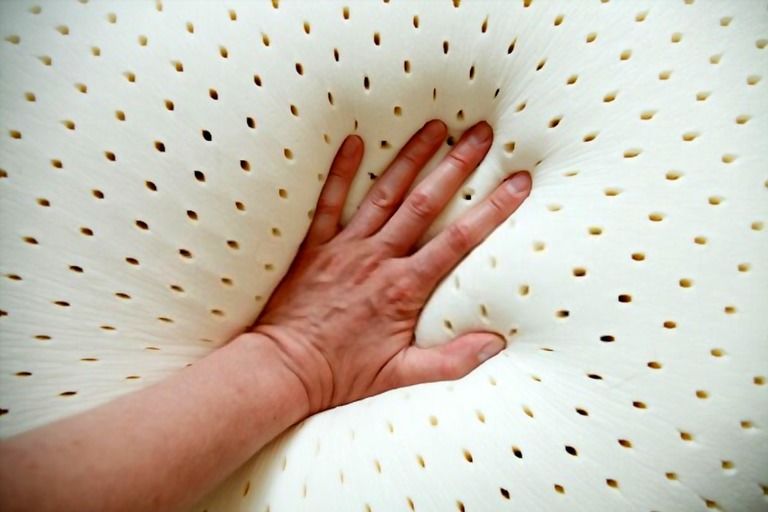 Support – no matter the material of mattresses you're going to choose, make sure it is supportive to keep your spine neutral and avoid lower back pain efficiently.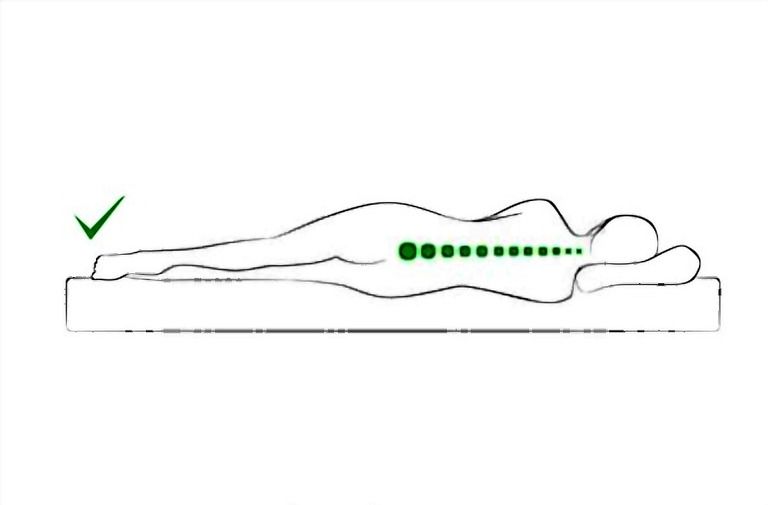 Motion isolation – consider this feature if you have to sleep with another partner and are usually disrupted by his/her movement. Choose the fabric that is highly impact- and pressure-absorbent to reduce the transfer of one's motion from one side to another.
Latex and memory foam are two shining candidates.
Pillows
With no sufficient support to the neck and shoulders, it's easy to wake with pain and stiffness. That's when pillows come in handy.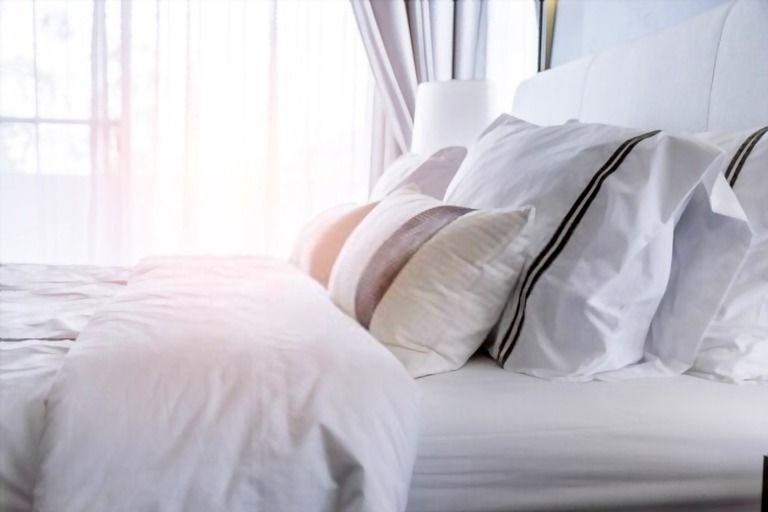 The right pillows for you should support your shoulders, neck, and head and make you feel comfortable to rest the head on. When considering, pay attention to the materials. There are 5 options to choose from:
Memory foam – for sleepers with pressure points or neck and head pain that causes discomfort during sleep
Latex – used for restricting movement while sleeping and providing extra support to neck and head
Cotton – for people who are suffering allergies or sensitive to chemical
Wool – for sleepers with chemical sensitivities and allergies or hot sleepers
Polyester fill and synthetic down – for tight-budget people
Blanket
There are two important things to consider when choosing a blanket: the kind of pressure and warmth it provides.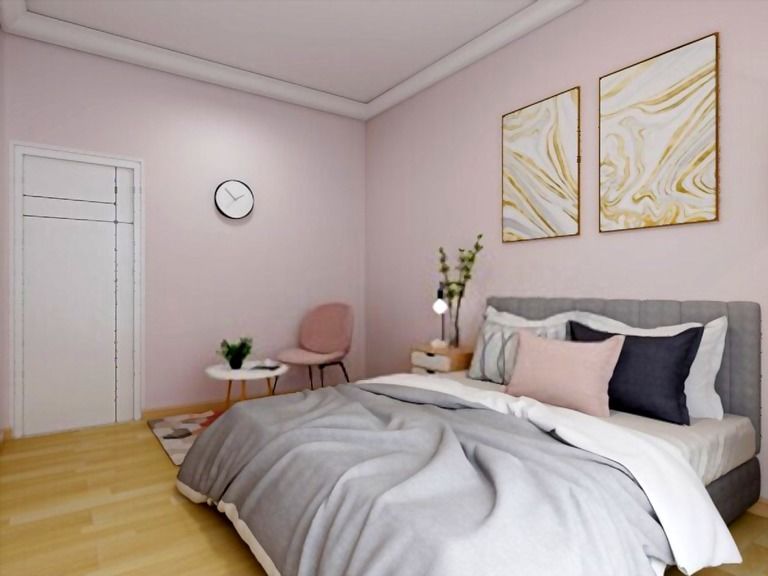 The term "pressure" means for a certain weight from the blanket applies to receptors of your skin, which encourages the brain to send out chemicals, called serotonin. This is the chemical that keeps your emotions in check while regulates your sleep.
In short, the more the blanket mimes a perfect hug, the better the slumber quality.
A basic rule of thumb is your blanket should weigh 10% of your body weight plus one pound or two.
About warmth, find a blanket that provides perfect warmth of merely 60-68 degrees F.
Essential Oil Diffuser
The scent is an additional yet workable feature to improve your sleep quality. I'm trying to talk about getting an essential oil diffuser in your bedroom.
It does work!
And the choice isn't complicated either. There are just 4 main types to choose from:
Nebulizer – only require a small amount of essential oil and don't use heat or water to diffuse. It is best for large space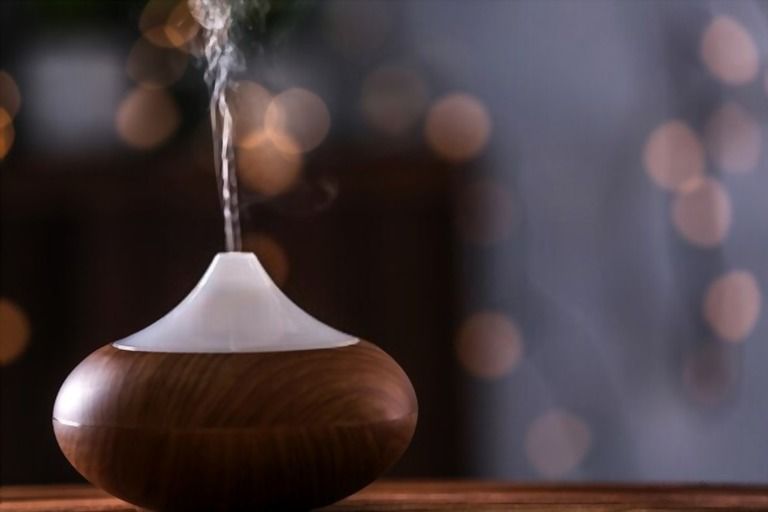 Portable diffuser – perfect for beginners, narrow bedrooms, or budget-minded people.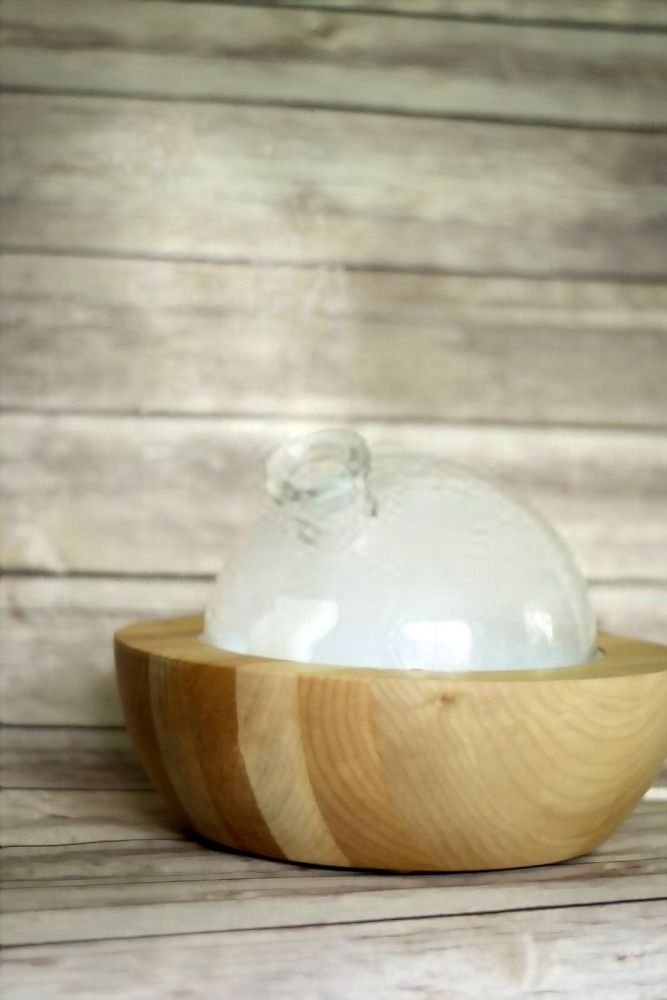 Vaporizer – suitable for small to medium bedrooms. If you prefer strong aroma, pick this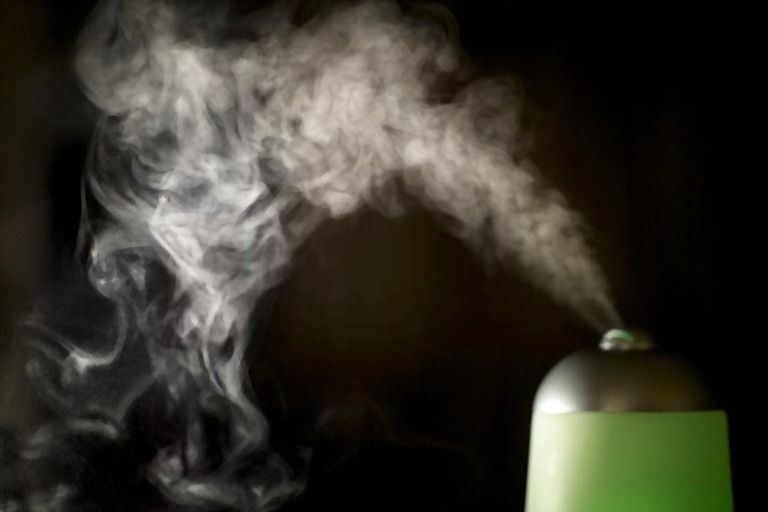 Ultrasonic mist diffuser – work phenomenally well with all essential oils. It requires just a small amount of oil but can run for the longest time. Perfect for large space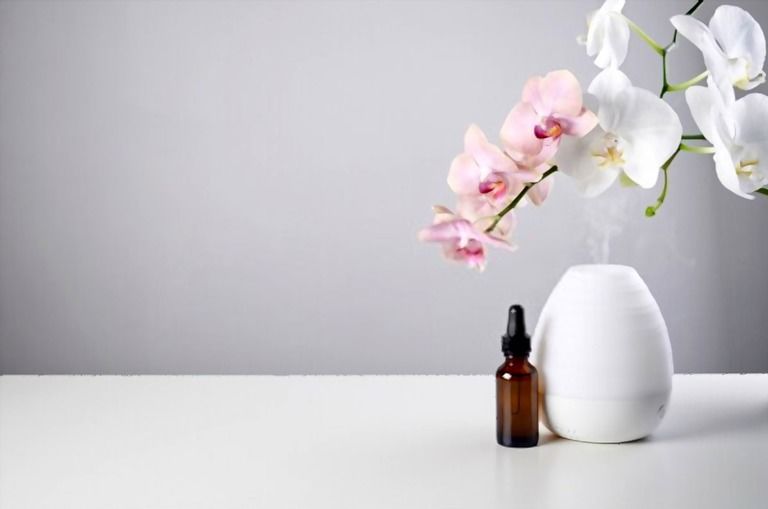 Conclusion
And that is the end of this post!
I hope this extensive tutorial guide has helped you arrange your bedroom for a restful night and wake up with more energy in the next morning.
Thanks a lot for reading! Good luck!