Despite being so popular, ducts are considered inefficient in heating and cooling because of their leakage problems. This also makes the whole system frequently overload, ending up shortened lifespan and the homeowner has to pay more.
Thanks to technological advancements, there are many wonderful alternatives these days.
Below are tips for heating and cooling a room with zero ductwork.
Rearrange Your Home Furniture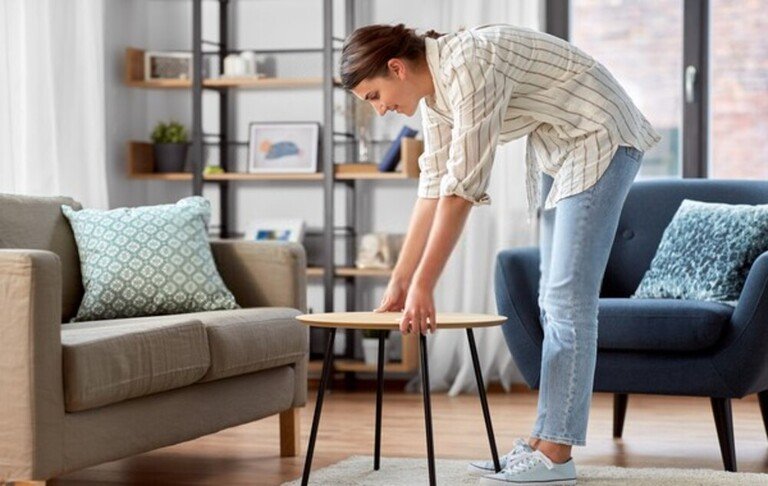 Inappropriate home furniture arrangement is one of the most common causes of poor indoor ventilation, however, not many homeowners pay attention to it.
A basic rule of thumb is the messier the house, the poorer the indoor air ventilation, and vice versa. Therefore, when you find your house/room isn't insulated in the cold days or cool in the hot days, inspect if there are some furniture blocking areas around the space.
Consider rearranging them to create a "path" for air to naturally flow through. It would work best in open-plant or narrow layouts.
There should be at least one wind-flow path in the house/room.
Improve Convective Ventilation Of Your Home
This type of ventilation takes advantage of temperature differences to move air naturally – cold air is less buoyant so it'll be drawn inside while warm air is opposite.
To improve convective ventilation, consider installing vented ridges, roof ventilators, operable skylights, or clerestory windows.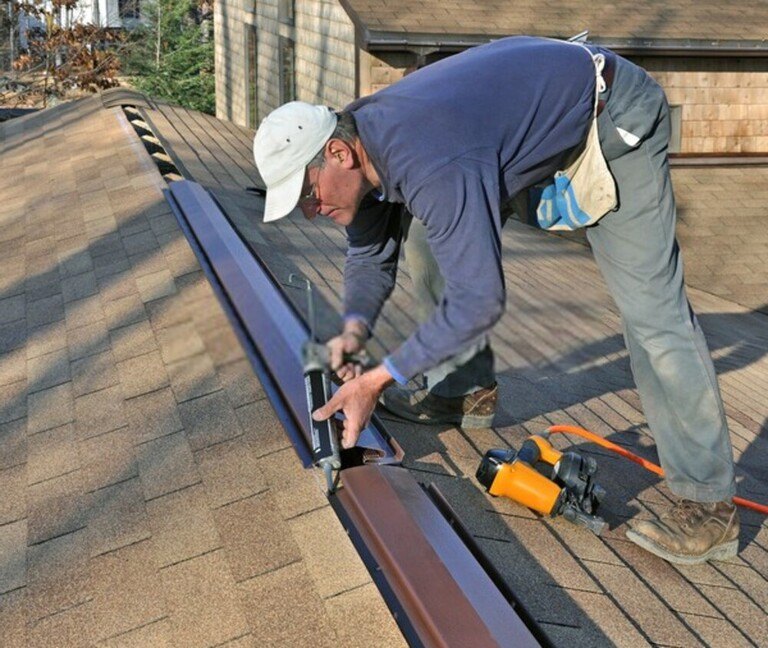 Install Ductless HVAC System
This new invention is known for its compact size and simplicity that includes only two main parts: an indoor condenser and an outdoor one, both of which are connected by a thin refrigerant pipe.
Inside the indoor condenser, there is a fan with adjustable vanes and a heat exchanger.
During the winter months, cold air will be drawn outside through the fan, then run through the heat exchanger before sending it inside. During the summer months, the system runs in the opposite way.
Compared to conventional HVAC, the ductless offers better comfort, convenience, and temp control while keeping the operating cost at a minimum. Most ductless HVAC systems save 30% to 40% of monthly electric bills than the traditional models.
Another bonus is duct-free heating and cooling system is non-invasive, meaning that it doesn't require tons of time and effort for installation.
All you have to do is to run a refrigerant pipe out to the condenser through a 3" opening.
Consider this option if you are building an addition or a new house, or re-assessing the current heating and cooling system of your house.
Open Windows
Another cost-free trick to cool a room with zero ductwork is opening up windows but only consider this way when the air quality of your area isn't heavily pollutant.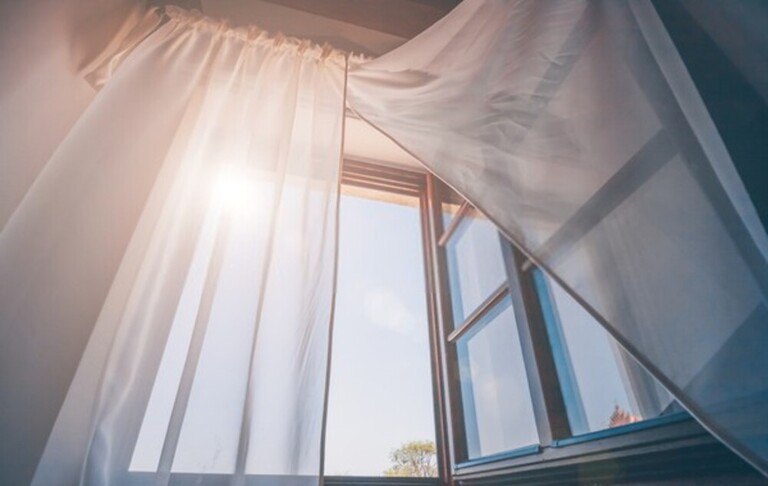 Lots of experts advise opening up windows early in the morning and in the evening to invite fresh, cool air inside while removing contaminants out. It also improves the indoor air quality of your house.
Opening up windows early in the morning for 30 minutes during the winter is also highly recommended since it encourages indoor air ventilation as well as reduces humidity.
Once the room/house is dried, it will be insulated better.
If you want all of the windows around your house to offer maximum ventilation when fully opened, consider changing into louver or casement models.
Install Thick Curtains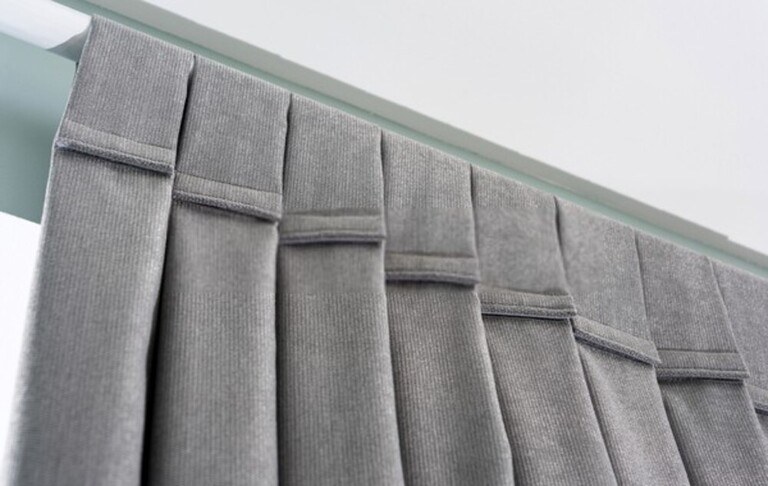 In contrast to the above solution, this one is to help improve home insulation during cold months.
Thick or thermal curtains that are made of flannel, thick cotton batting, felt, or foam offers superior heat-resistant properties. When the winter comes, they work as an insulated barrier to keep cold air outside, hence, you'll feel warmer.
Assemble A Reversible Ceiling Fan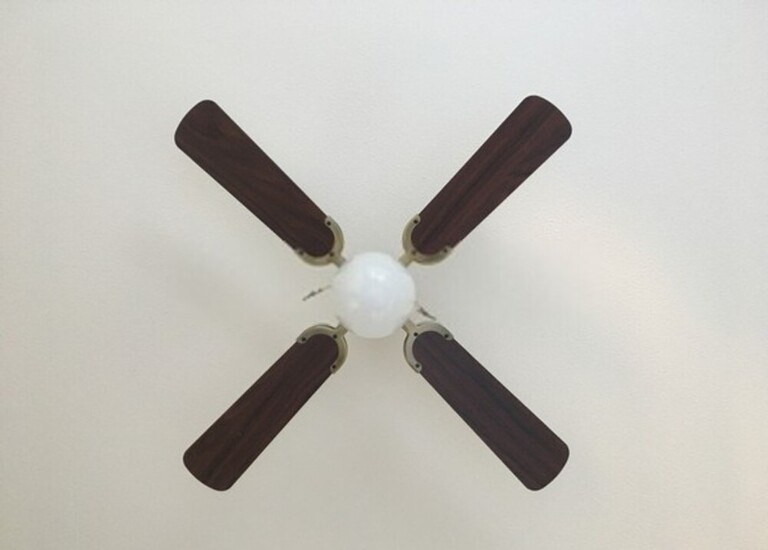 This is a specialized type of ceiling fan that features a reversible motor. This extra function is specifically for winter use; when the motor is reversed, the ceiling fan blades will circulate in the clockwise direction, making you feel 3 to 5 degrees warmer than the outside.
In other words, this type of ceiling fan is more versatile and works well all year round.
According to Apartment Therapy, running a ceiling fan during the winter helps save up to 10% of your monthly energy bills.
Run A Heater During The Winter
There are three common alternatives to heat a room without using ducts:
Radiator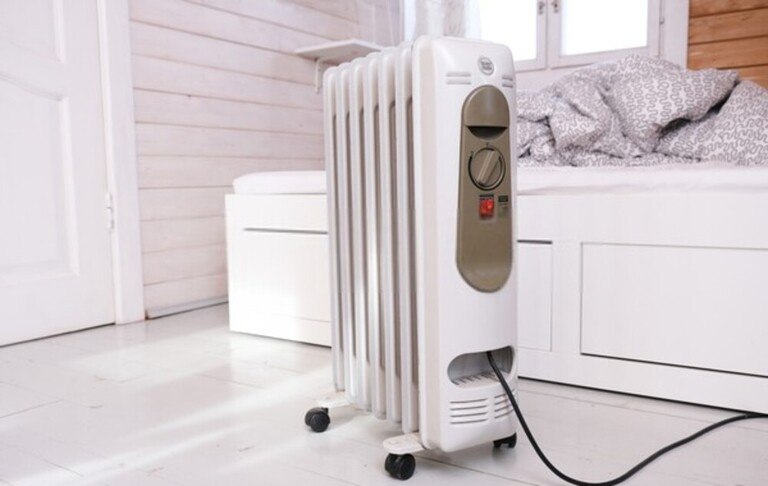 It is operated by hot water and direct warm air towards objects or people in the room. The biggest selling point of this unit is that it can remain a room's warmth for a while after turning off.
Baseboard
This unit is usually installed underneath window panes where there is the biggest temp contrast.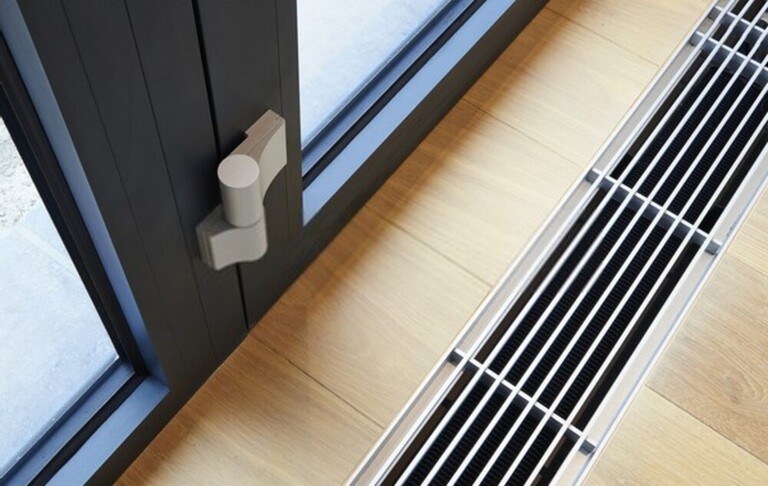 The way it works is relying on conventional ventilation – cold air is drawn into the machine, then goes through the baseboard fins. Here, heat is provided either by electricity or by hot water, and warm air is released.
Radiant Heating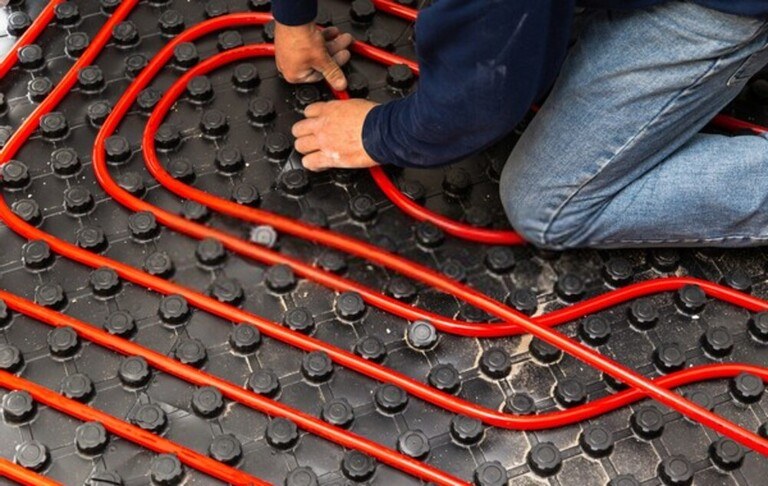 Radiant heating runs cold air through heating elements or hydroponic tubes before releasing it to the room. It is commonly installed in wall panels or floors.
Conclusion
Above are the 6 effective tips for heating and cooling a room with zero ductwork. Do you find this post was helpful? Which solutions have you tried and what do you feel about them? Please share with us if you have any interesting tips. Thanks for reading!