Electric bills are one of the biggest expenses in each family household every month. If that is truly a headache to your budget, we guest you are looking for some solutions to save more, right?
The good news is there are many energy-efficient projects to lower your monthly electric bill and below are the easiest to carry out. Take a peek!
Clean Your Ac Periodically
Project time: 10-15 minutes
Energy bill saving: 5% to 15%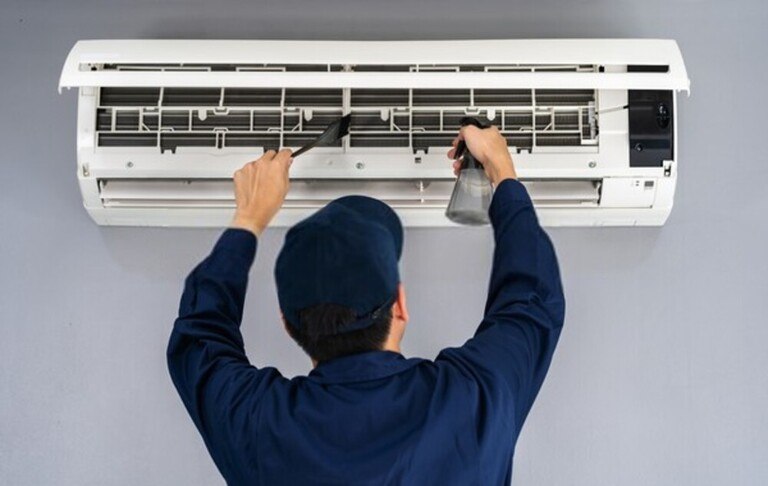 Do you know a running air conditioner reduces its operating capacity by 1% because of dirt every week?
The buildup even makes this powered device leak water while running as well as easily causes respiratory problems on the users, especially those families with kids or the elderly.
It's true that periodical maintenance of your AC will help it run more efficiently, hence, lowering your monthly electric bill. Unless the device is broken somewhere, anyone can clean it easily on their own; detach the filter and rinse it under running water every 3-4 months of use.
Replace Incandescent Or CFL Bulbs With LEDs
Project time: 15-30 minutes depending on the number of light bulbs in your house
Energy bill saving: 70% to 80%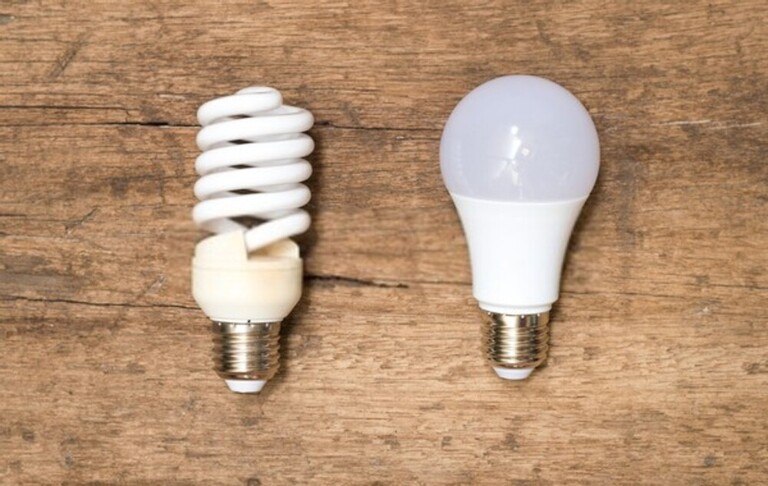 Below is a simple comparison between LEDs, CFL, and incandescent bulbs (supposed they offer the same brightness):
| | | | |
| --- | --- | --- | --- |
| | LEDs | CFL bulbs | Incandescent bulbs |
| Input power (watts) | 16 | 25 | 100 |
| Total energy consumption per year (kWh) | 140 | 216 | 876 |
| Total energy cost per year ($) | 21 | 32.4 | 131.4 |
| Average lifespan (hours) | 25.000 | 8000 | 1200 |
| Number of bulbs needed for 25.000 hours of lighting | 1 | 3 | 21 |
| Average cost per bulb ($) | 4 | 2 | 1 |
| The total cost of bulbs needed for 25.000 hours of lighting ($) | 4 | 6 | 21 |
Assume that 25.000 hours of lighting equal 20 years, the total cost of each bulb type will be:
LEDs: 20*21 + 4 = 424$
CFL bulbs: 20*32.4 + 6 = 654$
Incandescent bulbs: 20*131.4 + 21 = 2649$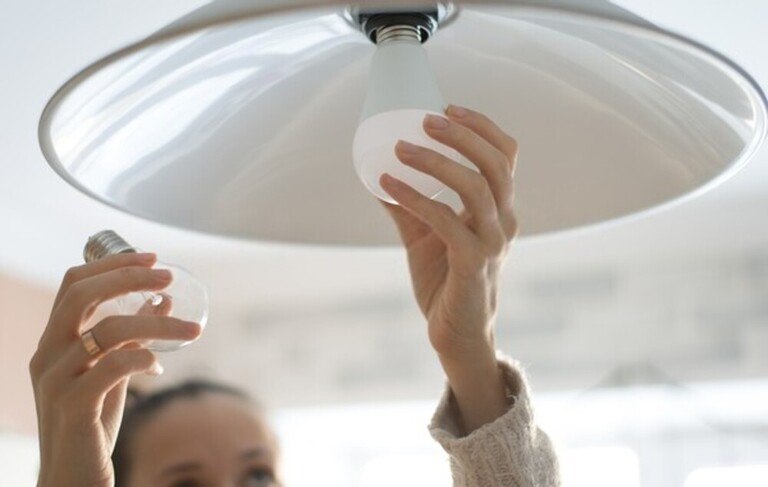 If you're currently using incandescent bulbs, replace them immediately with LEDs. With CFL bulbs, you can replace them with LEDs instantly or wait until they burn out for replacement.
Install Thermal Window Curtains
Project time: 45 minutes/window for a track rod and 20 minutes/window for a basic rod with brackets
Energy bill saving: 10% to 33%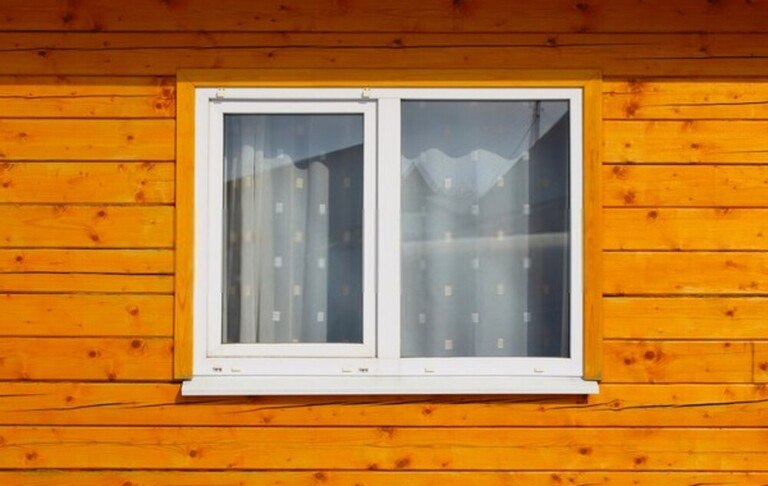 Those household items for cooling and heating take up to 47% of total energy use. While they are running, the outdoor elements such as sunlight and cold air can decrease their capacity. Windows are one of the most common "entrances" for these elements to get into your house.
Aside from sealing the gap between walls and window panes, it's necessary to install thermal curtains so that you can cover your windows when turning on heating or cooling devices.
According to a study, this helps save up to 10% of the monthly energy bill.
For optimal energy efficiency, choose medium-colored draperies with white-plastic backings as they help save energy from 25% to 33% depending on the way they're hung, their thickness, and material.
Use smart plugs
Project time: 1 hour
Energy bill saving: 1% to 4.58%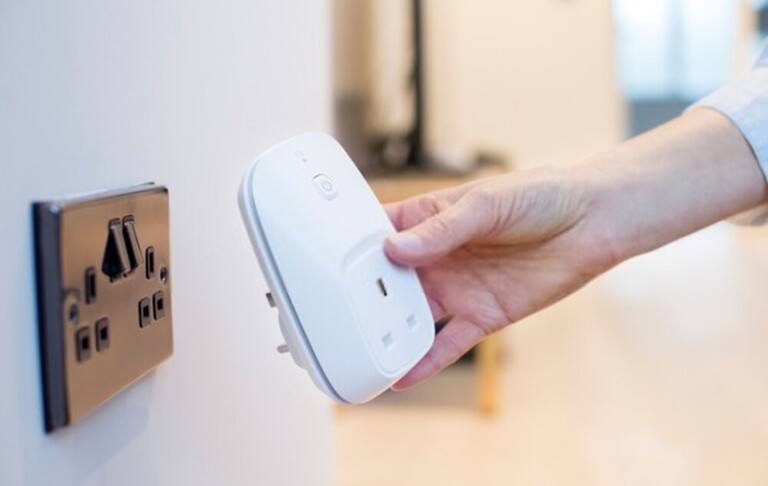 It's highly recommended to use a smart plug or smart power strip in those places where you need to power a lot of devices simultaneously. As a basic rule of thumb, the more the powered devices needed running in one space, the more energy saved.
From that point, smart power strips won't help much if you only have one powered device or two runs in one space.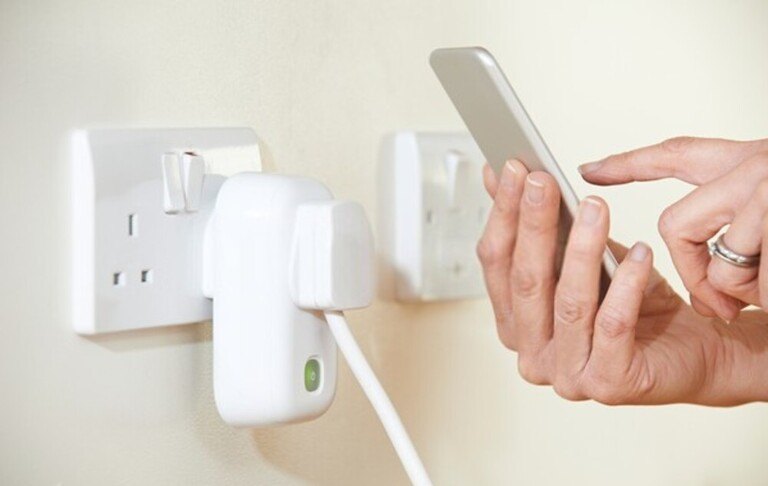 You'll also gain automation since these devices can be controlled via voice assistant or your smartphone.
Motion Sensors
Project time: 10-20 minutes
Energy bill saving: 10%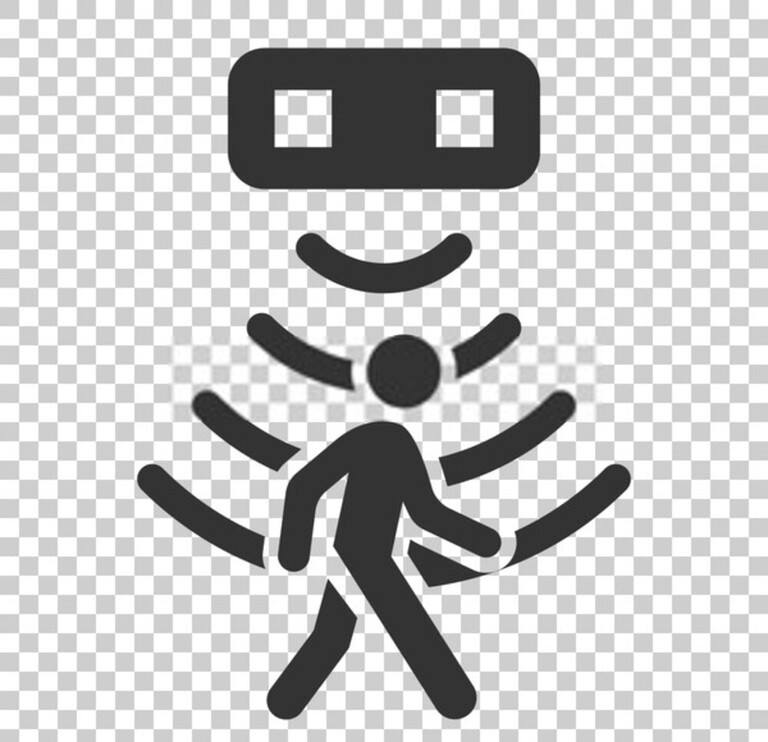 Any appliance that is equipped with motion sensors will significantly lower the total amount of energy consumption each month compared to conventional models.
A typical example is automatic lights.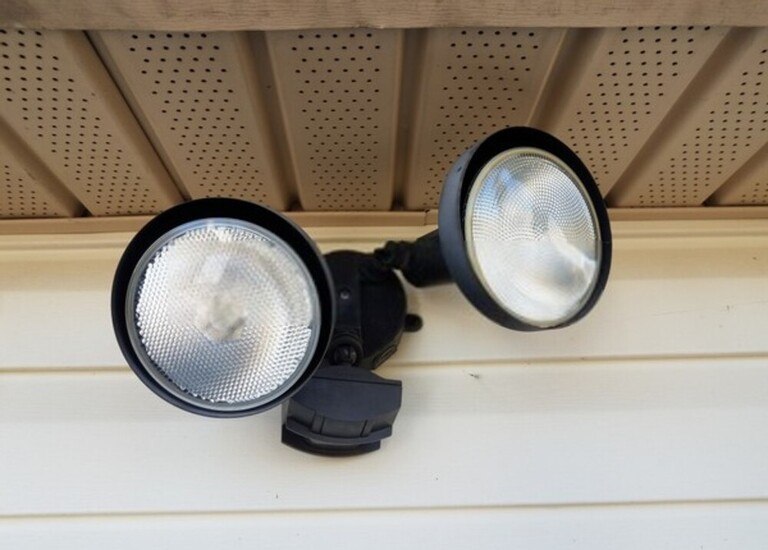 They won't turn on until detecting a movement, which helps lower the energy usage. Note that these motion sensors will be the most energy-efficient if used in low-traffic places.
You can combine them with LED light bulbs for maximum money-saving.
Install Solar Panels
Project time: 1-3 days depending on some factors (such as how complicated the installation is and the number of panels you're installing)
Energy bill saving: 100%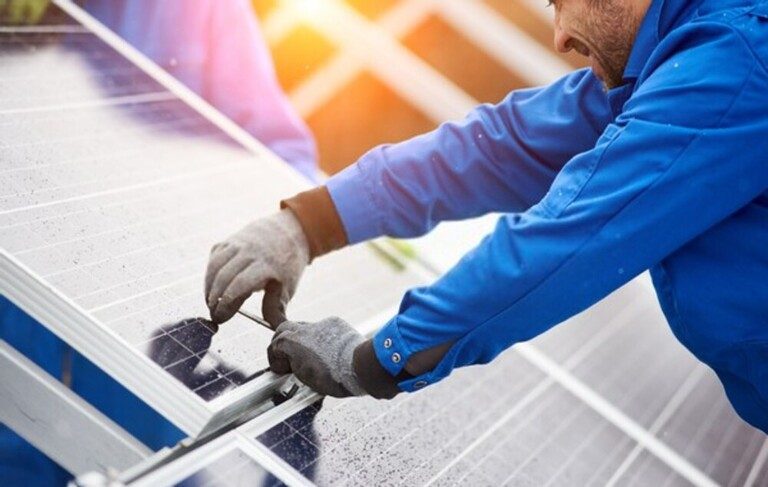 It will be very costly if you want to use solar energy to run 100% of your household devices because the average residential 5kW size system costs around $5/watt, meaning that the whole solar panel system will cost up to $25.000, excluding tax credits and incentives.
Therefore, we only recommend having some of your household items run by solar energy, such as lighting systems, security cameras, and heating systems.
The lifespan of a solar panel is around 25 to 30 years, therefore, in the long run, it saves you much more than gas or electricity.
However, this investment is only the worthiest if you intend to stay in your home for very long and you're using lots of powered devices at the current.
Install A Home Electric Energy Monitoring System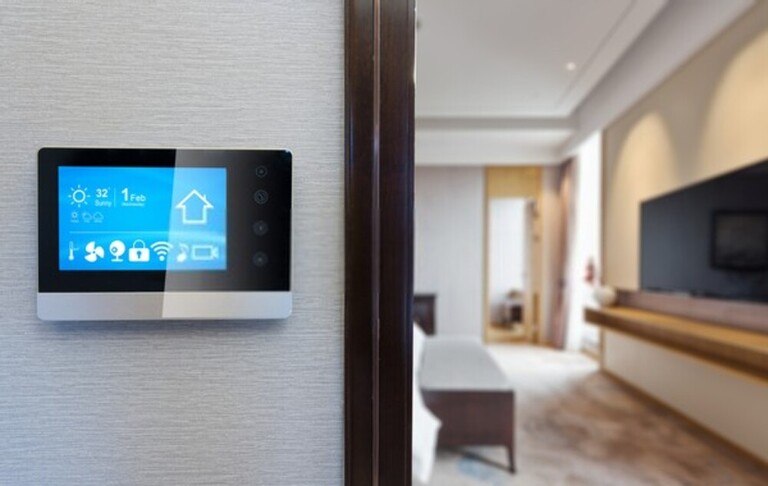 It's also called an electricity usage monitor.
As the name implies, this tool tells you the exact amount of electricity an appliance or a device is consuming. In other words, it helps you get specifics regarding your energy usage.
While the device doesn't directly lower your monthly energy bill, it helps you track, control, and adjust to the desired amount. As a result, you will know exactly how much energy and money saved each month.
Conclusion
And that's all for our energy-efficient projects to lower your monthly electric bill. Have you tried out any of them yet? Is our post helpful to you? Please let us know in the comment section down below and thanks for reading!