Why buy new furniture for storage when you can repurpose an antique armoire that usually cost 2x or even 5x cheaper? If you're a person who loves vintage and retro home interior décor style, the 8 easy ways to repurpose antique armoires are worth a look.
Create A Reading Nook For Kids
This idea is perfect if you've got an antique armoire that is wide and sturdy enough for a kid to sit or lay down comfortably.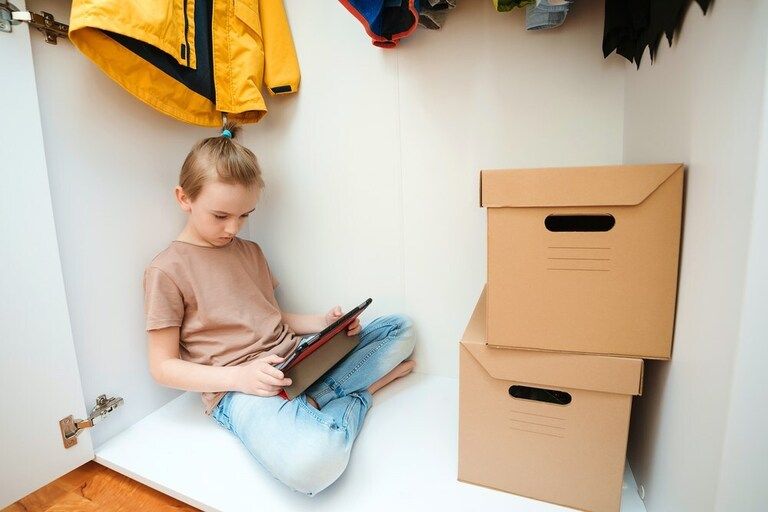 Aside from adding comfortable cushions, you should install a reasonably bright light bulb for reading and some other small equipment to enhance the air circulation inside (such as a fan). If possible, hide all power cords for both aesthetics and hazard-free.
We bet that your kid will love it whether for reading, playing hide and seek, or just spending time for himself/herself.
Bathroom Storage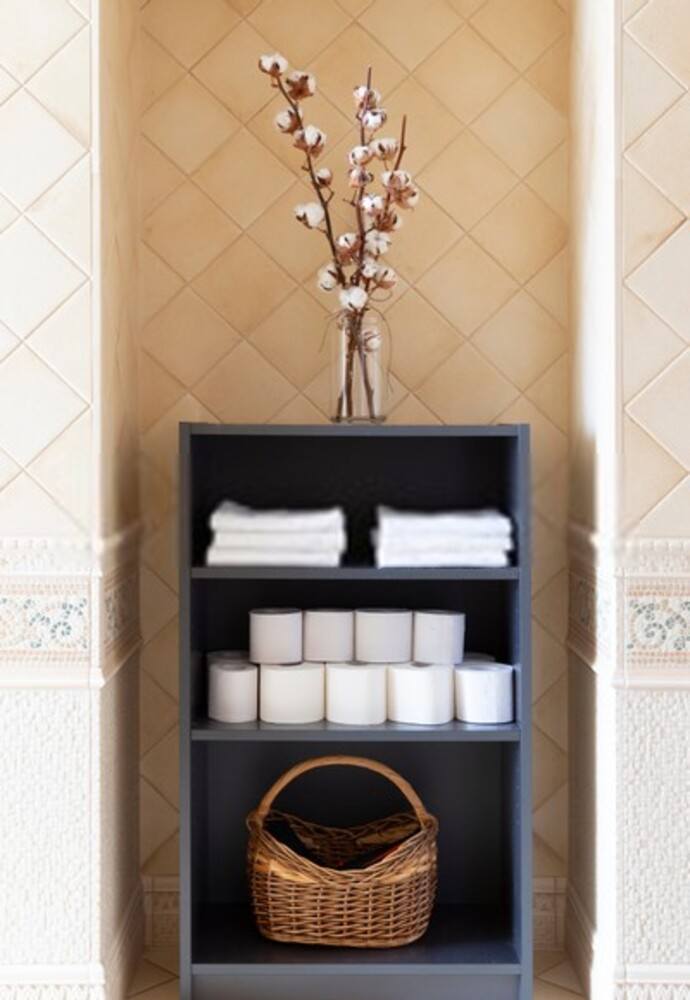 If your bathroom currently lacks some storage space for clean towels, potions, and soaps, consider using your antique armoire for this purpose.
First, make sure the size of the furniture fits your bathroom, at least it can go through the bathroom door. Once determining the ideal spot for it, remove the two doors of your antique armoire, thoroughly clean the interior, and start arranging your toiletries there.
You can add some baskets to group different types of toiletries for easy access.
For small armories, take advantage of the top space for some decorative ornaments, such as a vase of flowers or potted plants.
Laundry Storage
An antique armoire is also great storage space in your home laundry.
The shelves would be perfect for storing and organizing supplies, such as detergent, clothes softeners, soaps, and backup towels while the bin for keeping dirty clothes that wait for washing.
Or, install some sliding baskets for easy access, like this: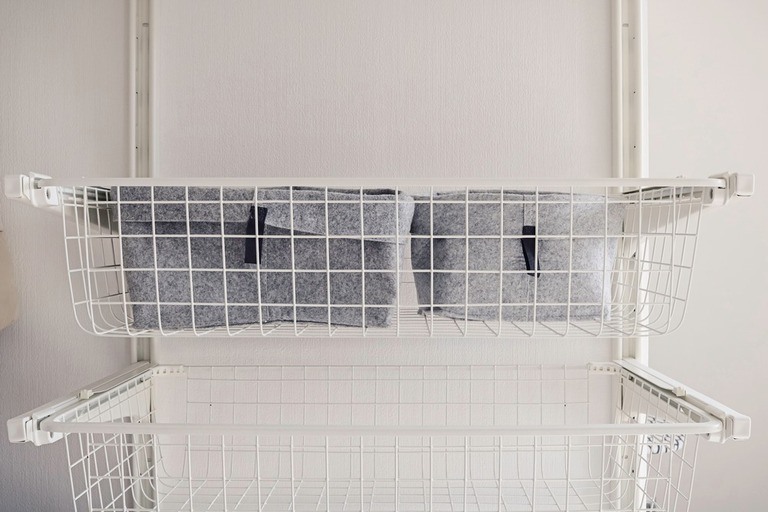 An easier way to organize stuff is to use wire baskets or drawer dividers: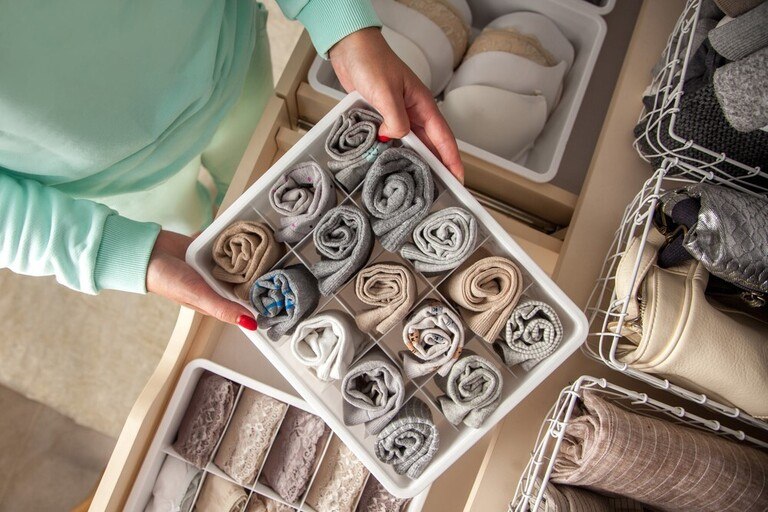 You can remove the doors of the furniture if you want.
We personally prefer to keep them (especially if your laundry is spacious enough) because by just attaching some hooks here, it will be a nice place for hanging miscellaneous items.
Garden Storage
If you have a lot of gardening tools and want to keep them neat, why not use your antique armour for this purpose?
The most important thing you should consider is to find the right place for it. Make sure it is as close to your garden and easy to access as possible. Basement or under an awning are some ideal spots.
If you intend to place the armoire outdoors, it'd better apply a weather-resistant coating on it to extend its lifespan.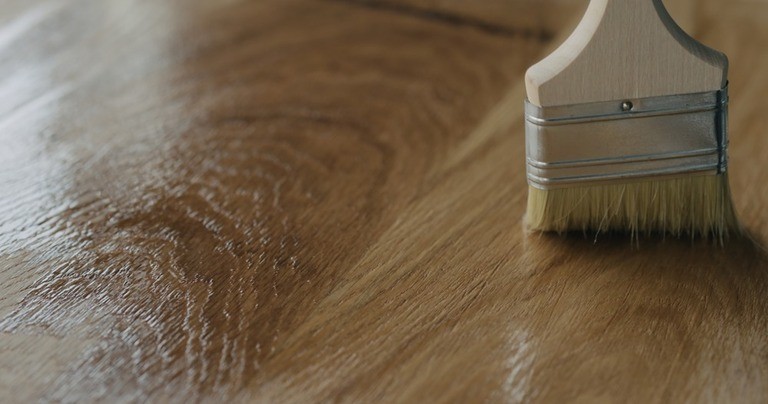 Aside from storing gardening tools, such as rakes, unused pots, and watering cans, this is a nice temporary hidden place for potted young plants or seedlings from sudden weather changes.
Garage Storage
Aside from opening storage spaces like floating shelves and racks, you can use an antique armoire to hide ugly, rarely-used items to keep the whole space looking neat.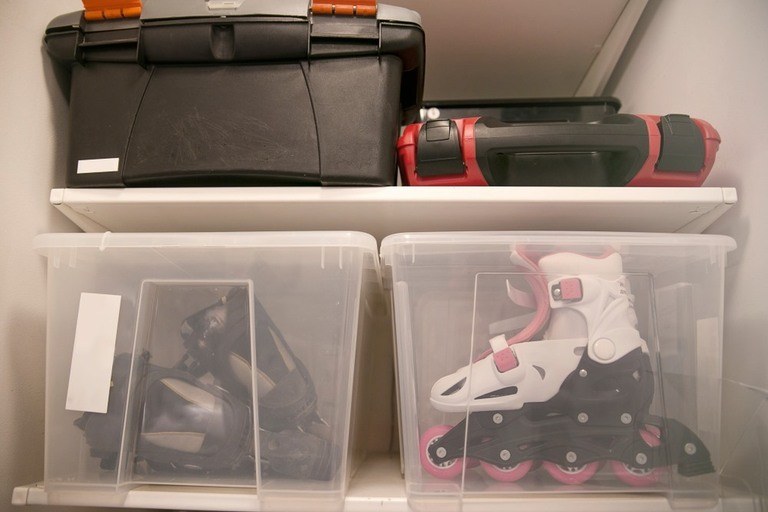 This idea is especially worth considering for those people who use their garage as a home workspace because that armoire provides not only extra storage rooms but also beauty.
Shoe Storage
We find those short antique armoires like this would be a great place for shoes: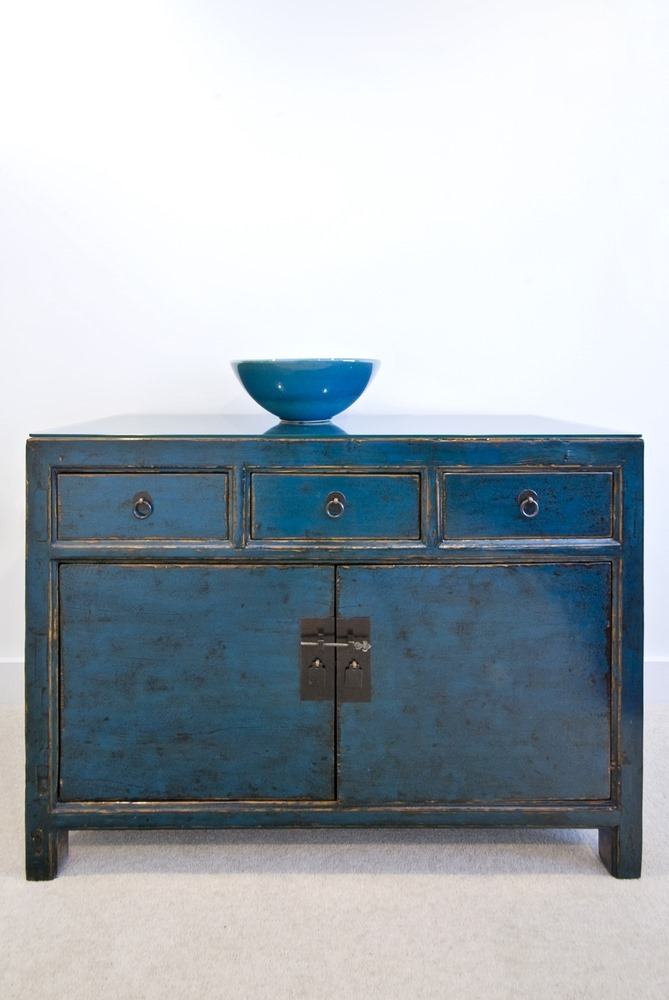 Its height is also perfect to sit down when you're putting shoes on before going out or display some decorative ornaments.
You can add more shelves into the bins for extra storage space plus better organizing. Remove doors for easy access. The drawers can be used for storing small essentials, like backup face masks, new socks, etc.
The gap underneath the bins is perfect for those pairs of shoes that you frequently use.
Home Office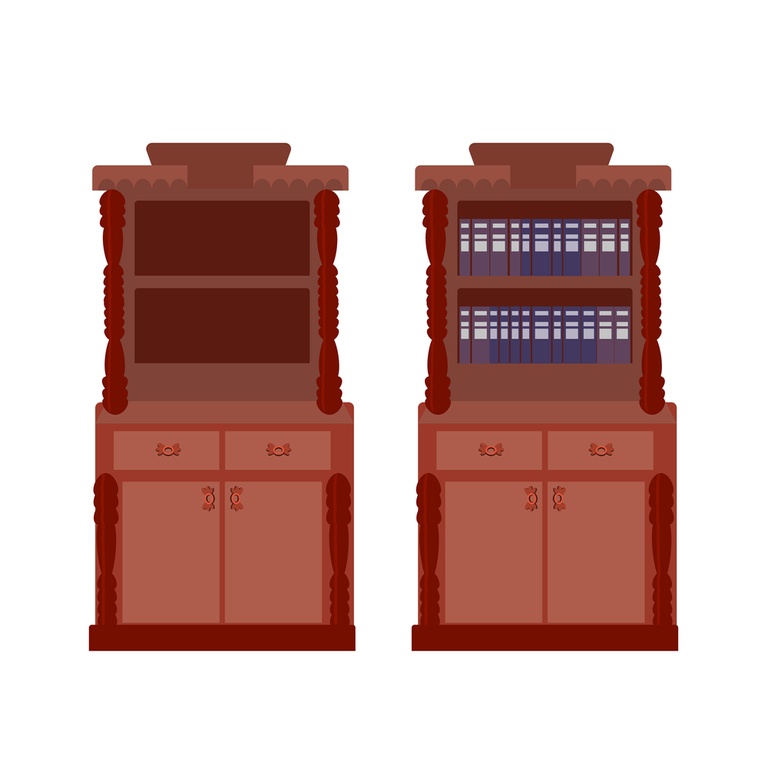 With those antique armoires like the above picture, we think they can be transformed into a fantastic home workspace.
The critical thing is to find the right chair that you can sit and work in a comfortable upright gesture. Use the available shelves of the armoire for storing your books and documents while the drawers for keyboards.
Remove the doors of bins to create space for your feet as well as to hide the chair when not in use.
Bookshelves
We find that those antique armoires designed with more shelves, fewer drawers, and bins are ideal to be transformed into bookshelves. For example: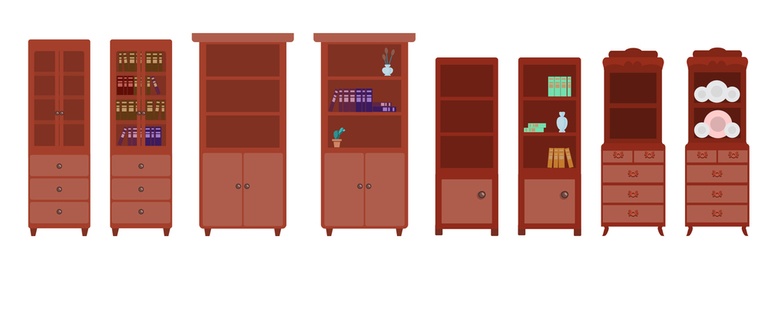 Remove the doors if you want to display your book collection. Or, replace transparent glass doors if you also want to keep them from dust.
Conclusion
We have just given the 8 easy ways to repurpose antique armoires that our team tried and true in different designs. If you have got any creative ideas to share with us, please don't hesitate. Hopefully, our list was helpful to you. Thanks for reading!