Whether you aren't allowed to hang curtains or don't like their look, there are a lot of alternatives to dress a window.
In this list, I have compiled 14 best ways to dress a window without curtains that can fit any homeowner's needs and budget ranges, read on.
Shutters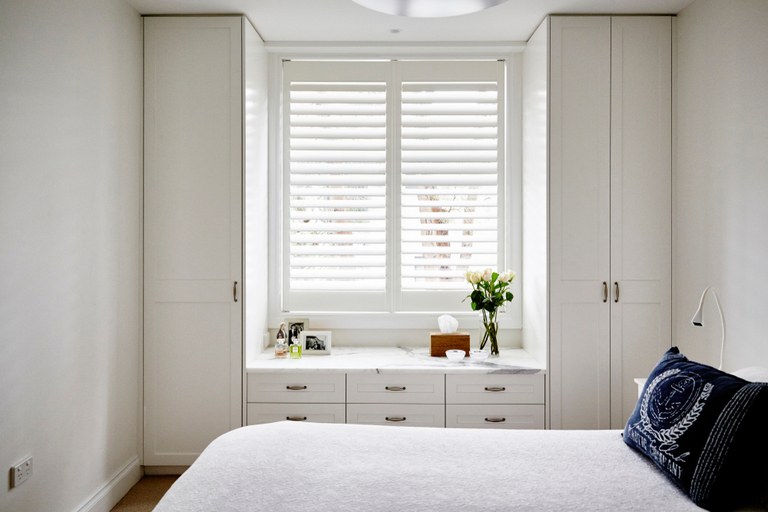 This curtain alternative is ideal for people who love traditional window-dressing style, and also a fan of airy fabrics and natural materials on their windows without compromising light control.
Shutters can keep a space dark completely or fill it with natural light if wanted, which becomes a popular choice for bedroom windows.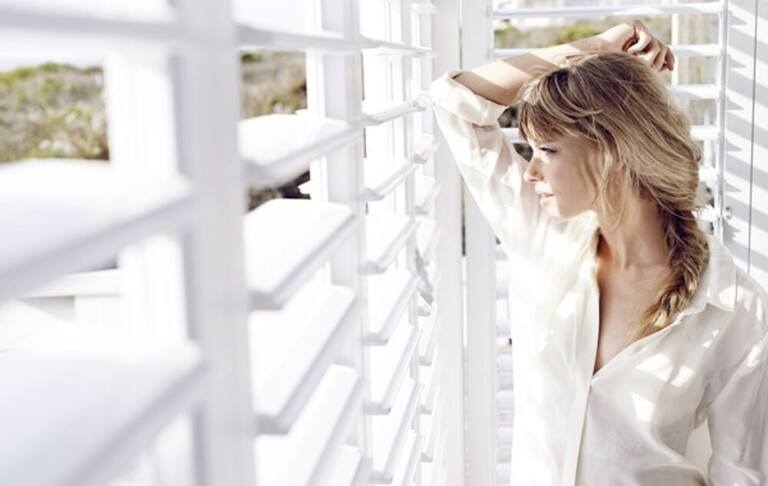 To add aesthetics to them, try combining white window frames and bamboo shades.
Woven Wood Shades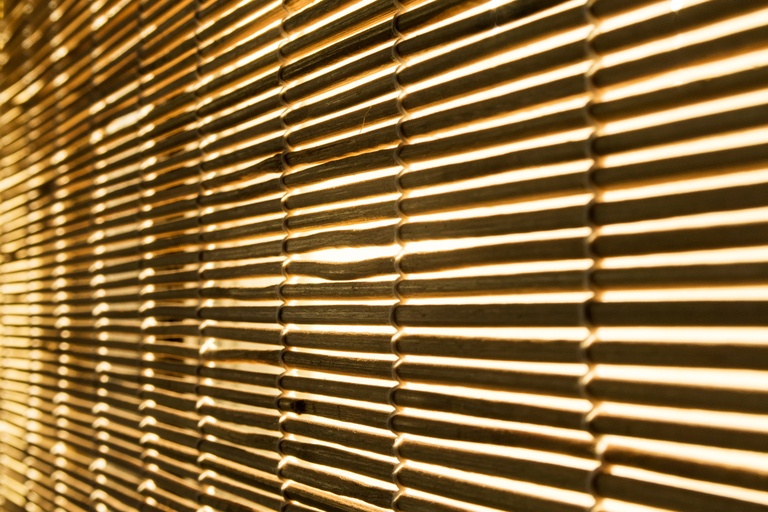 Woven wood shades are highly recommended for those windows that are positioned high up to the ceiling and frequently obstructed by furniture.
In fact, they are commonly used on kitchen windows - which not only bring much-needed texture and cozy feeling to stainless-steel utensils but also offer a neat and clean look.
Go Bare
For oddly-shaped windows, consider going bare and add greenery for aesthetics and natural touch.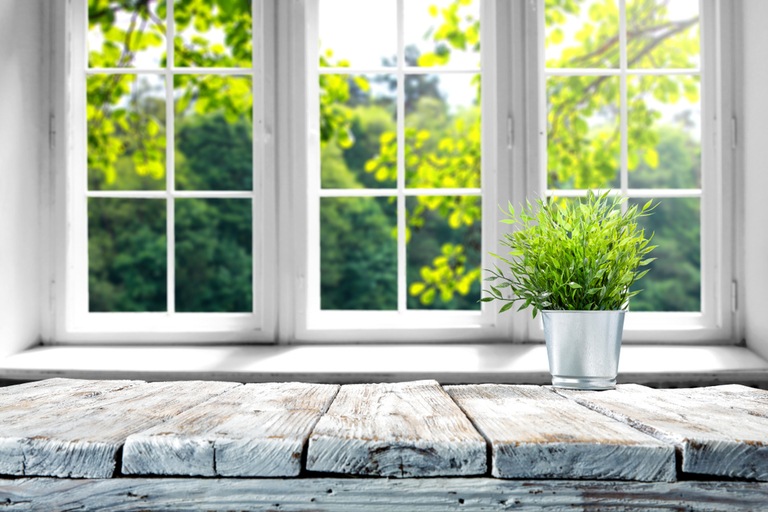 This choice is mostly applied to garden windows because plants need sunlight during the day to grow happily. If adding curtains to this area, they will hardly be used.
Drapes And Shutters Altogether
This combo is a great choice for bay windows if you love a blend of modern and traditional styles.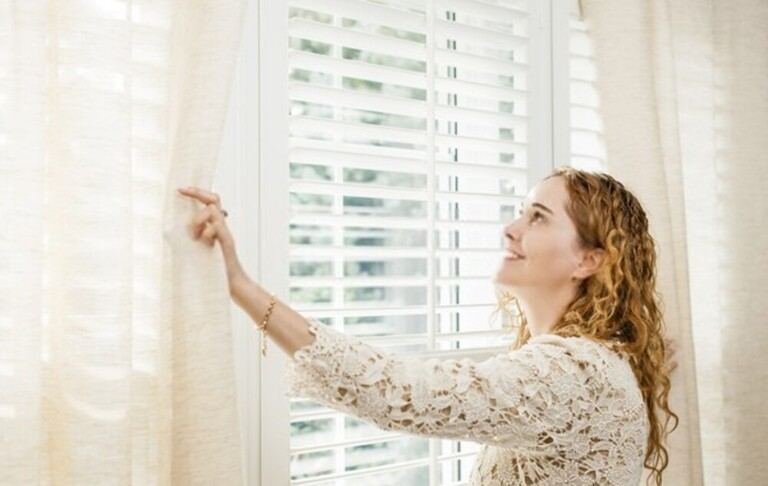 Installing skip drapes and shutters altogether and combining them with Roman shades in a dark color.
Cascading Drapery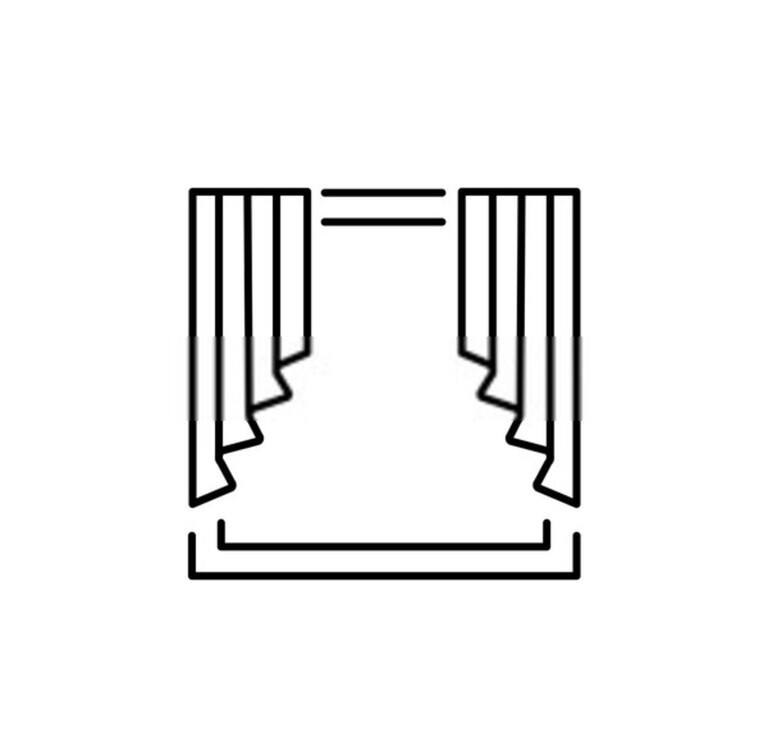 Cascading drapery is another worth-a-try option for bay windows but in contrast to the combination of skip drapes and shutters, they bring a luxurious feeling.
Like a standard window, cascading drapery allows for mounting a single rod.
And, the biggest advantage is that it allows you to customize the angle of each corner and the width of each section for the best fitting every time.
Roman Blinds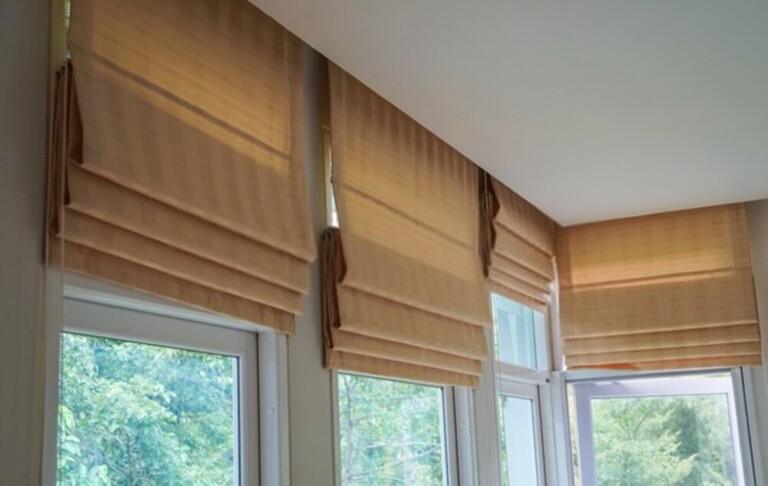 This style is best for conservatory windows and those homeowners who love the simplicity yet stylishness.
Roman blinds and roll-up varieties can be attached at varying heights based on the place that the sun hits. Or, you can hang them over each panel of window glass, which is versatile.
To get the best heat reflection, light and bright colors are highly recommended.
Mixing Roman blinds with other textiles in the space, like upholstered accessories and furniture.
Unfussy Pleated Blinds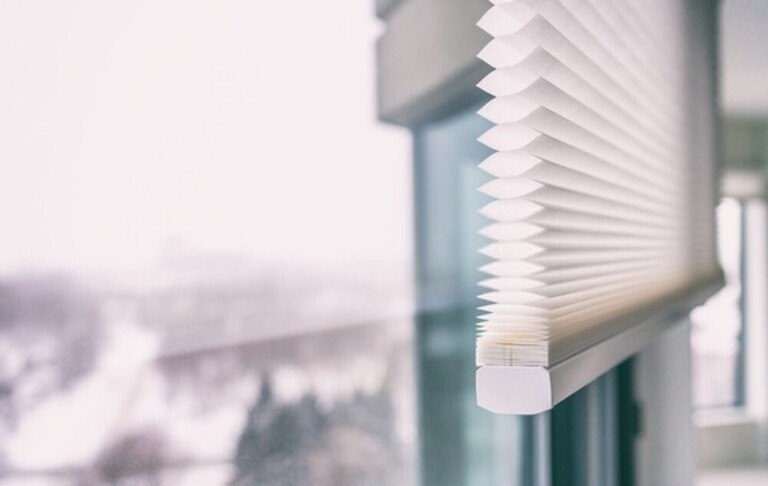 Pleated blinds are another option for simplicity style lovers. They are easy to install by one person, provide plenty of privacy, and allow you to adjust the light.
Sheers
Sheers have a great balance of ensuring your privacy and providing the room with light. It is a nice alternative to weighty winter blinds and curtains when the summer comes.
I suggest choosing lightweight and floaty fabrics with a simple wave heading to increase the softness feeling of sheers and relaxed look.
Awning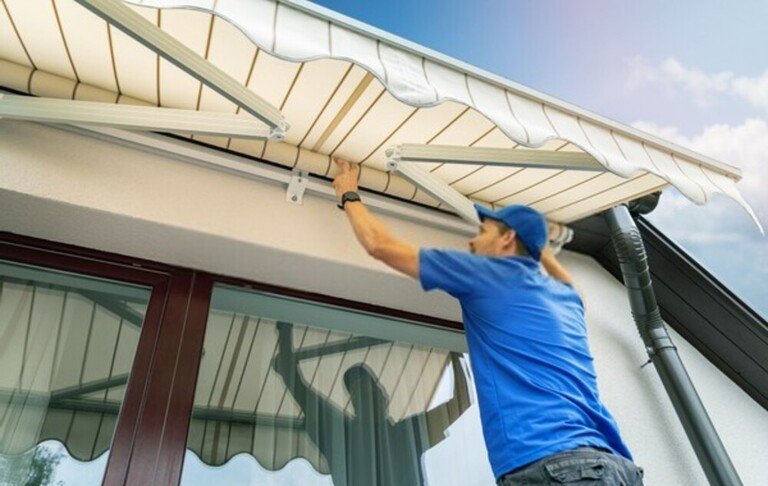 For garden windows, if you want to soften the light reflection to your space without compromising the beautiful view, installing an awning on the outside is worth a try.
This option is also ideal for houseplants that only require partial shade to partial sun to thrive or young plants.
Hang A Wreath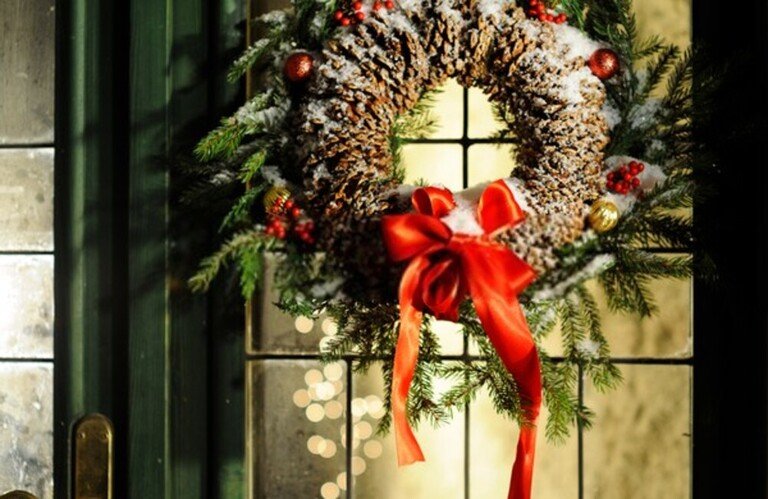 Go bare and hang a wreath on the window glass, why not? While adding a natural touch to the space, a boxwood wreath is a simple addition to your window and adds a pop of color.
There is a wide range of pre-made wreaths on the market in various styles, sizes, and materials.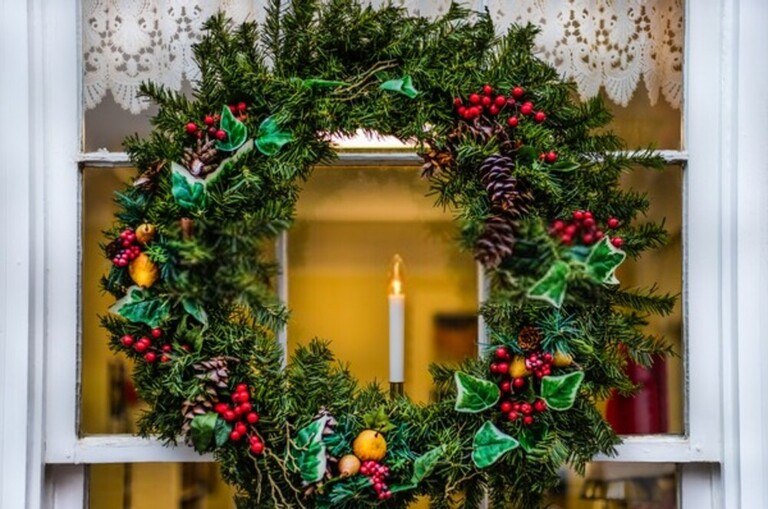 But DIY-ing one on your own from available materials around the house is not a bad idea to busy your weekend.
Ribbons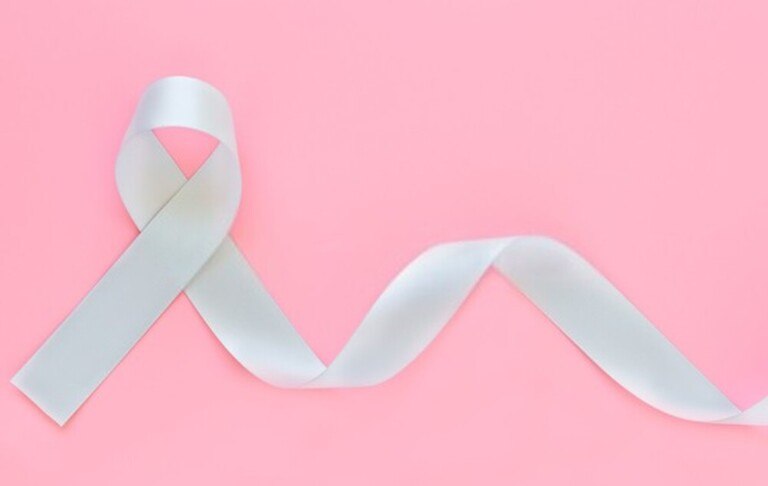 With windows that already have existing blinds or shades, the addition of some ribbons is simple and affordable yet effective to dress a window, especially in a girl kid's room.
Besides, they are easy to change for a seasonal look.
Lights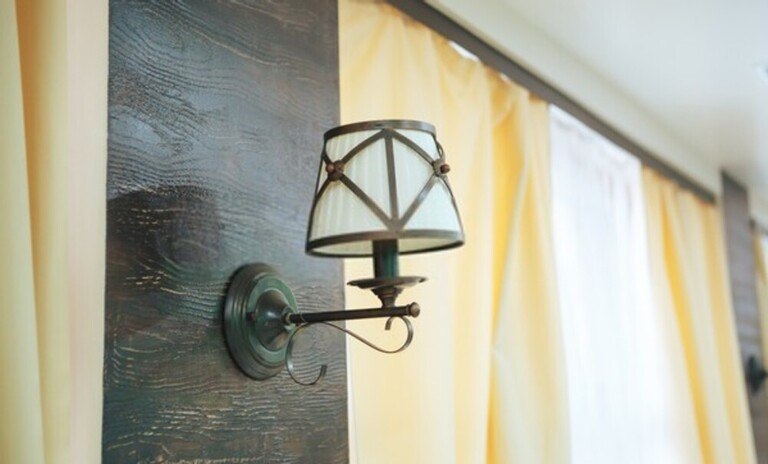 If you want to provide the window area extra light, consider sconces or overhead lighting. These additions also speak to your taste and characteristics as well as giving a cozy glow to the entire room.
Window Frames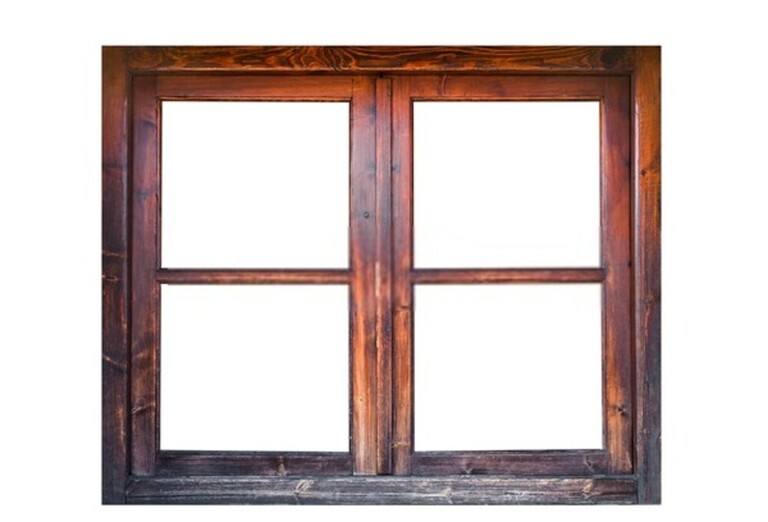 Framing a window combined with adding a gorgeous drapery is a fancy way to dress it without overly encroaching into the area.
This idea is perfect for those homeowners who love a combination of casual and country chic looks with formal and traditional styles.
Frosted Glass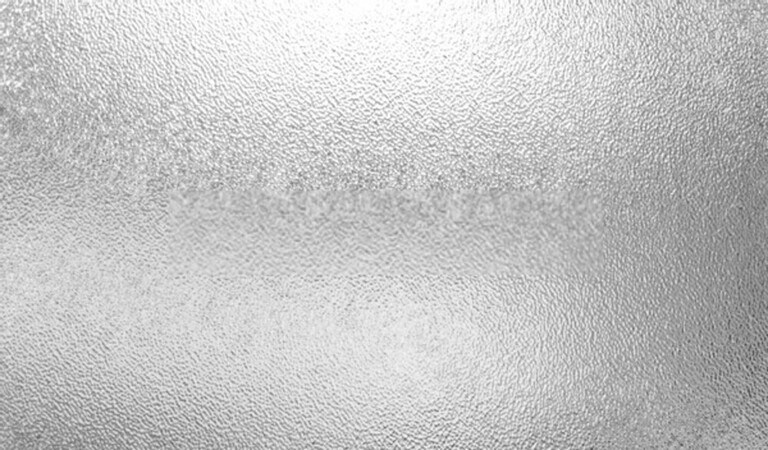 This idea is popularly applied to bathroom windows to add up privacy without obstructing natural light. You don't need to hang any sort of drapery if using frosted glass while the window area still looks nice and clean-lined modern.
Conclusion
Do you find the article "How to dress a window without curtains?" helpful to you? What do you think of and would you consider these alternatives? Please let me know by leaving your thoughts in the comment section. Thanks for reading!