Is your bathroom too boring or overwhelming? Do you lack storage space in your bathroom? If your answers are yes, you can take advantage of decorating above the toilet to add extra storage space. Or hanging a piece of art in this area is enough to make a focal point to your room.
Adding Storage Space
You can take advantage of above the toilet for expanding your storage space in a small and limited bathroom:
Wine Boxes
For a tight budget, you can make use of your wine boxes as beautiful storage containers that can both store your toilet articles and add warmth into your cold bathroom thanks to its wood material.
Wood Crates
Below is a decoration idea for wood crates:
Combining 2 wood crates creates an open storage shelf for towels and other bathroom supplies. No matter how large your wood crates are, you should keep at least one toilet paper in a wicker basket, allowing you to reach it quickly, even while using the toilet.
Kinds Of Shelves And Baskets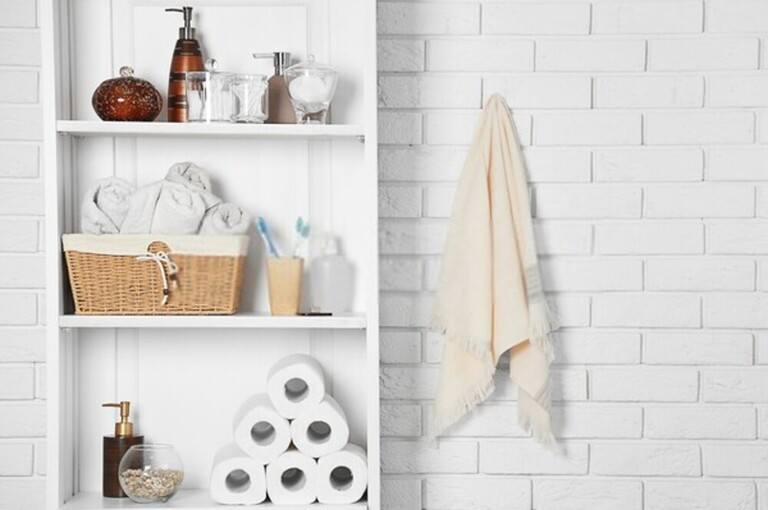 If money doesn't matter, you can invest in new shelves or metal baskets and set them up above the toilet. These kinds of containers work well for towels, toilet paper, and other bathroom essentials.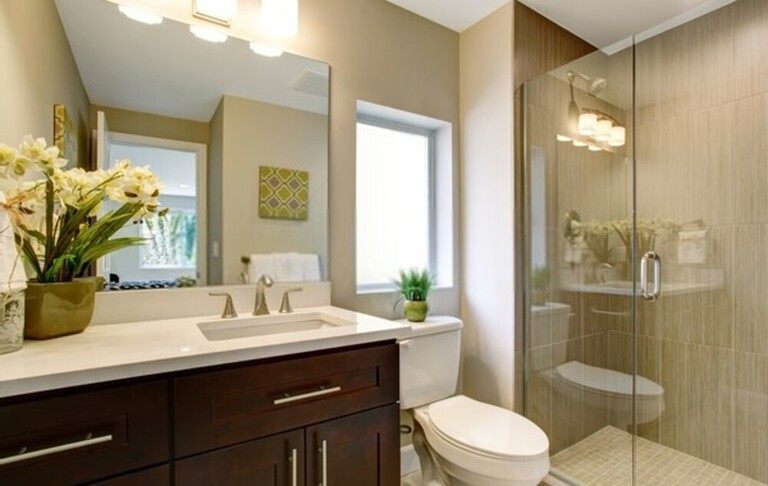 Incredibly, this opening storage space allows you to grow some plants to bring more life to your bathroom.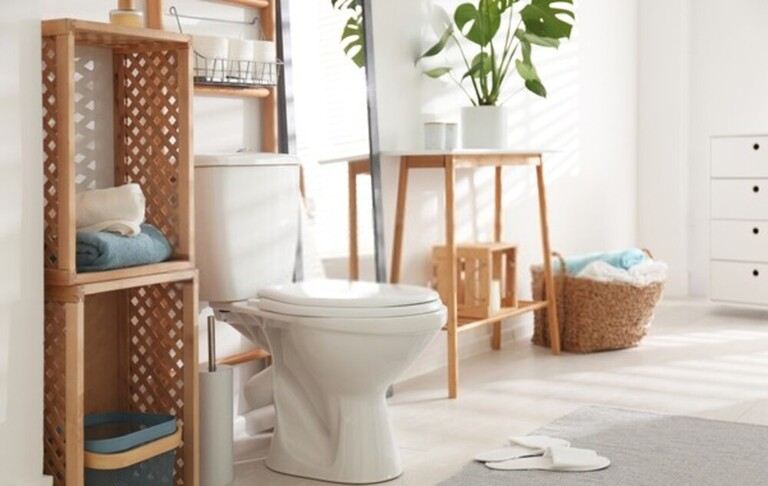 A multi-purpose shelf will enable you to store different things in space, from towels, soaps, to other bathroom trappings.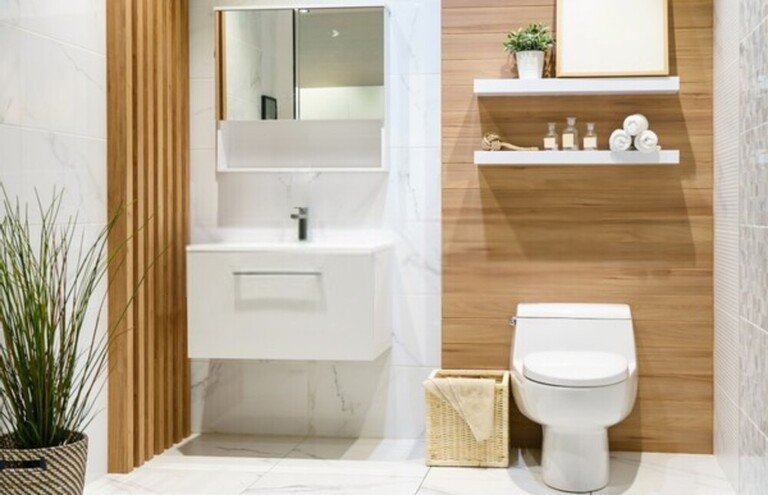 A crate storage shelf with a towel rack is an opening shelf for large items on the top. And you can take advantage of the towel rack at the bottom to hang your folded towels, washcloths, and small items.
You can use seamless shelving as an excellent solution for a small bathroom without having a vanity. A sink runs parallel with the toilet so that you can use the built-in shelving above the toilet as a handmade vanity.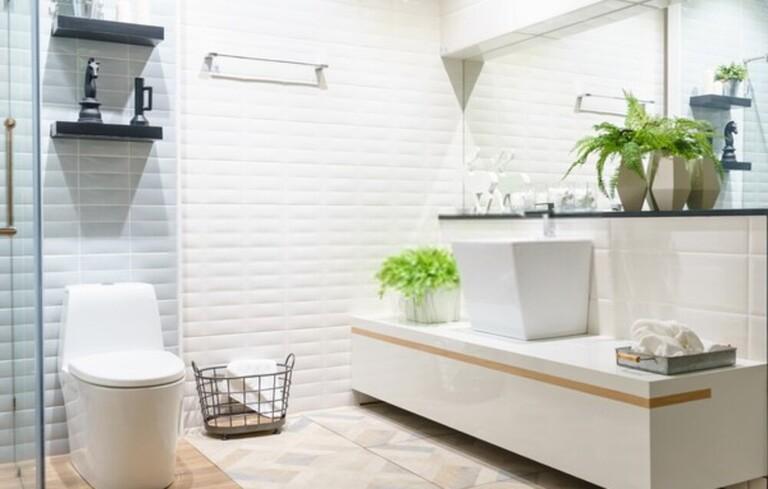 Pay attention to choose shelf and basket styles, suiting your bathroom design; for example, suspended shelves bring a modern and airy feel.
Towel Bars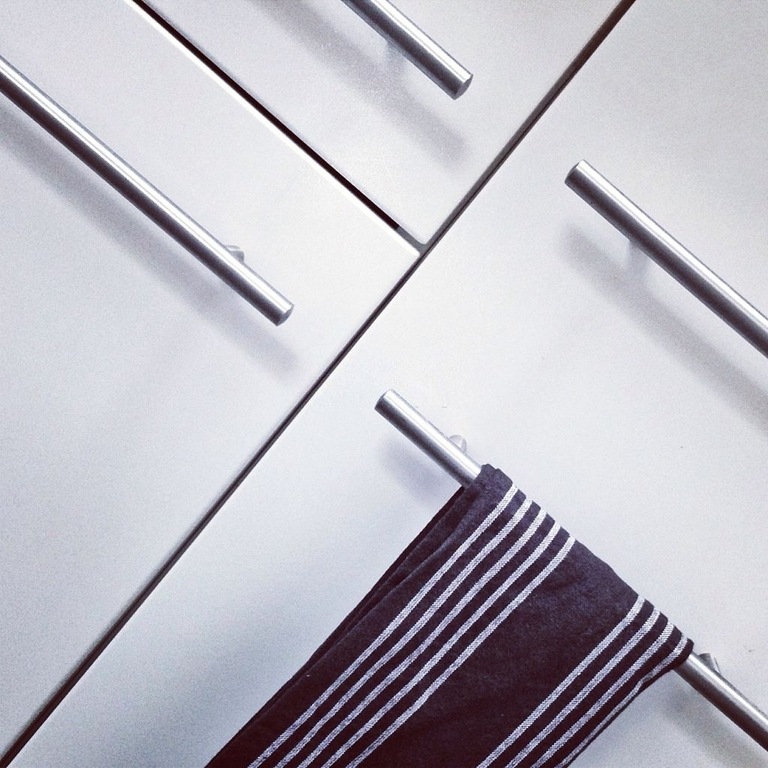 You can set some towel bars here to hang many towels for different purposes, such as hand towels, face towels, and body towels.
A Set Of Towel Roll Racks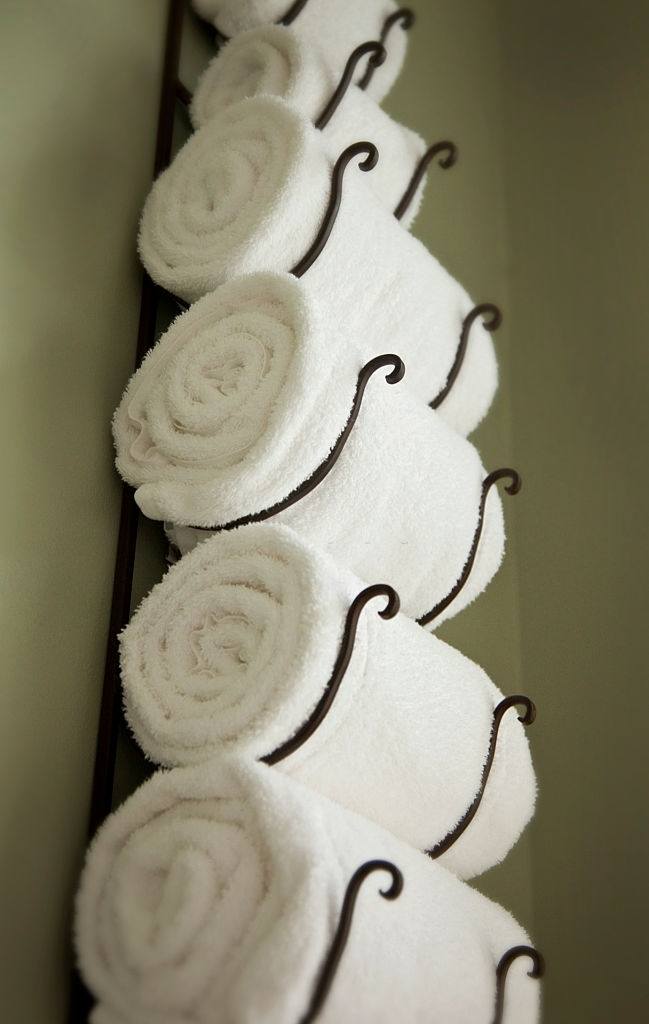 Here is another solution for those who have many towels:
You can set up many towel roll racks to store and display your towels. Depending on your preference and your bathroom design, you can choose a traditional style with dark metals or a modern design with straight lines.
A Medicine Cabinet
You can also build a medicine cabinet in this place to store standard medicine, rubbing alcohol, and other small items.
A Wooden Ladder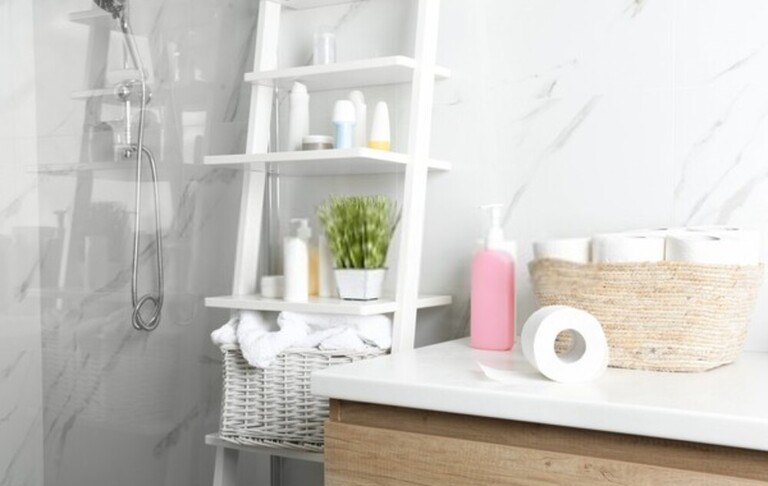 A wooden ladder not only is a place for hanging your hand towels and some baskets to store your bathroom necessities but also adds a piece of beauty into your bathroom thanks to its unique design.
Mounted Toy Containers Or Shelves
When thinking about your children, you can mount a toy container (a small mounted shelf) above the toilet to store your kids' favorite toys. This way brings happy and exciting moments in their bath time.
Decorating Your Bathroom With Collections
If you have a large bathroom with a lot of storage space and containers, you should use this space for decorative items: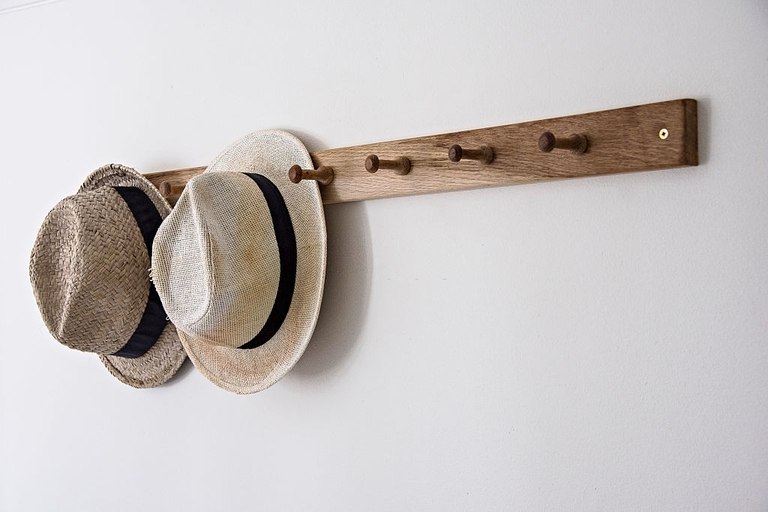 Usually, everyone just loves displaying their collections in a spacious living room or bedroom. So, is decorating above the toilet with a collection a great idea? You will say yes after referring to my suggestion:
Are hats your favorite accessory?
If yes, hang some in this area so that you can take and try on quickly.
Hats aren't a must. Instead, you just need to try your favorite collection, except the watch collection here. I, for example, have a collection of hair scarves for different hairstyles every day.
Or a collection of mirrors can make your small bathroom look bigger and brighter.
A collection of framed vintage keys is a wonderful focal point for a neutral bathroom.
Depending on your bathroom design, you can try a collection of original pictures, prints, or 3D objects.
Using Single Items As A Focal Point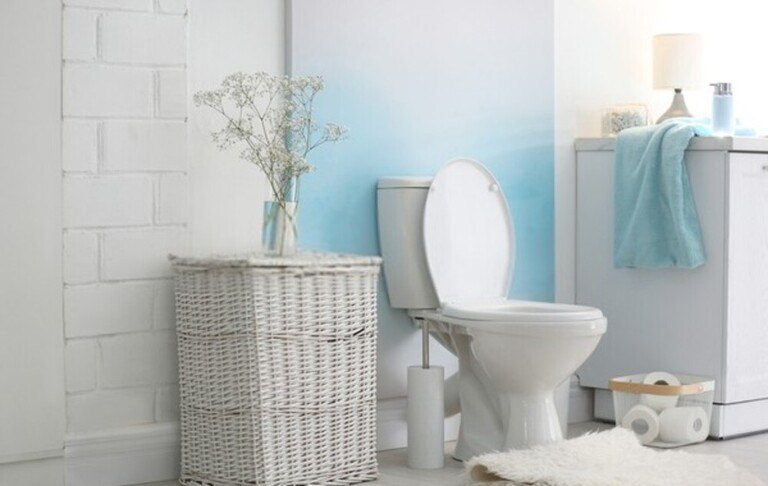 The most common choice is a piece of art; for example, a vertical artwork can emphasize a tall ceiling. You can also consider using an eye-catching wallpaper above the toilet or putting succulents on the toilet lid to freshen up your space.
A themed artwork can create a cohesive look in a bathroom going with a theme. I, for instance, choose framed prints of cute kitties for space with pink-kitty wallpaper.
You can put your kid's artwork in your kid's bathroom. Remember that fun and vibrant colors and details will liven up an ordinary bathroom.
A pair of vintage equestrian photographs balance a bold-colored bathroom because they tone down your space and bring masculinity to the overall design.
There are many ways to decorate above the toilet. While some add containers, shelves, and baskets into your bathroom to expand the storage space, others add a piece of focal point to make your bathroom more impressive.
Depending on your bathroom design, you can pick up a suitable decorative item and a kind of shelf and basket with the appropriate style. Don't mess up your bathroom with unmatched objects and things.
If possible, please let me know your result through a picture in the comment section below.