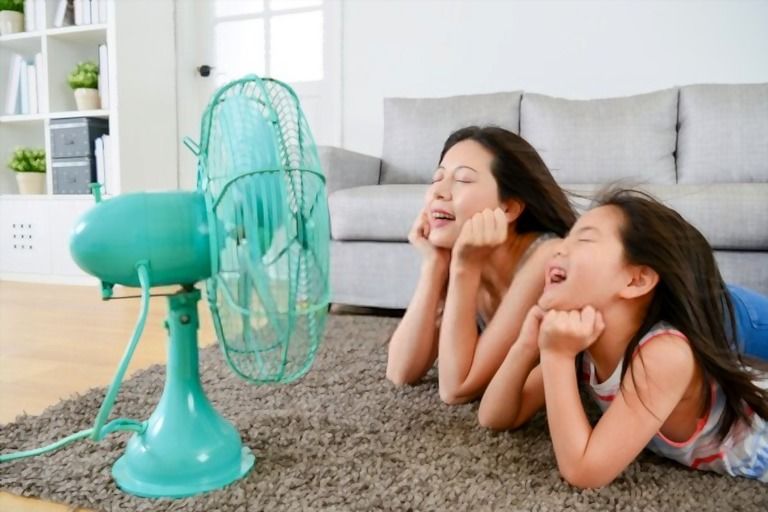 Looking for some budget-friendly ways to reduce heat off your room during this summer? Congrats! You've been landing in the right place.
Here are 9 easy yet effective ways to cool down a room without air conditioner and rest the heart, they're all inexpensive and time-saving to try!
Dehumidifier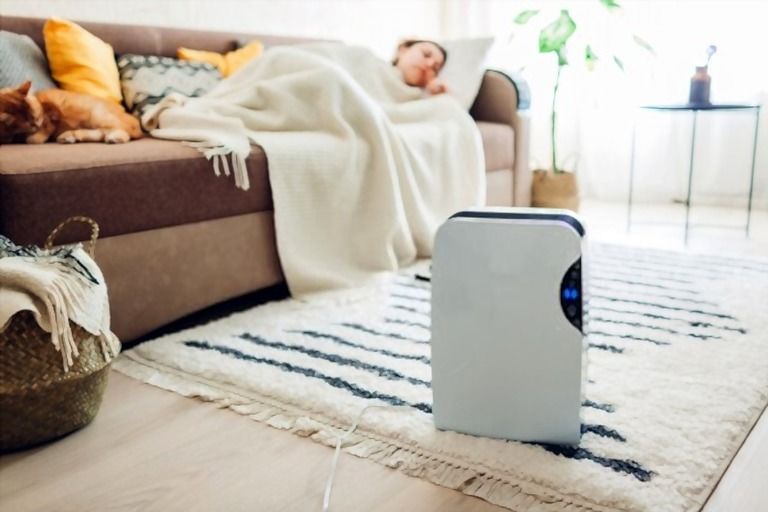 A dehumidifier exactly doesn't put out cold air, instead, it eliminates the humidity in the air so everything left is dry and cool.
The term "humidity" describes the heavy, muggy feeling that anything contacts with it will become damp and uncomfortable. Not to say that it enhances mold development inside your house, which is not good in the long run.
Speaking of cooling performance, although a dehumidifier doesn't work as decently as the air conditioners, it strikes back with less energy consumption for cooling costs.
This machine is highly recommended for people who are living in a highly humid climate.
Air Circulator Fan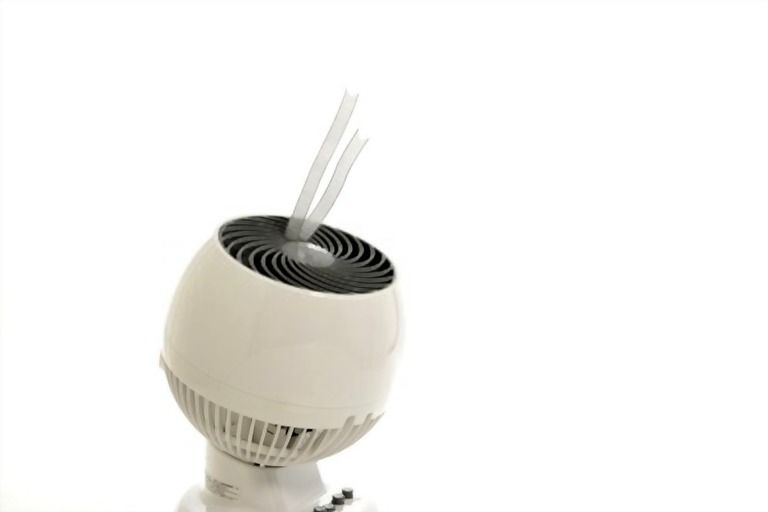 As a basic rule of thumb, cool air sinks to the bottom while the hot air rises up towards the top (ceiling) of a room and keeps staying there.
What makes air circulator fans standout is it keeps hot air evenly moving around to cool down fast and optimally while a normal fan just pulls air from behind it to the front. So, air circulator fans are an affordable life-saver for people to survive through the hottest summer days.
To take full advantage of seasonal breezes and mild temperatures, mount it near a French door, sliding door, or open window.
Tower Fan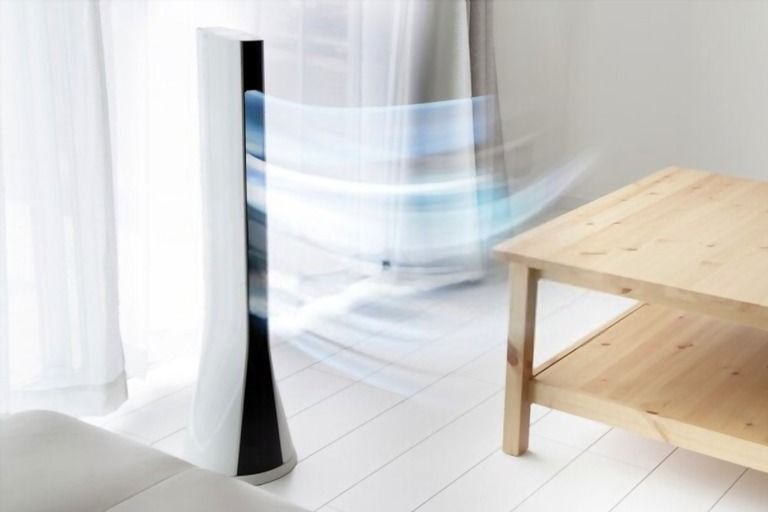 Another efficient way to cool down a room without an air conditioner is by using a tower fan. Like the air circulator, it creates a disturbance in the air to keep both hot and cool air in a space in motion.
The biggest selling point of this fan is it runs with little space consumption and disturbance. Moreover, nearly no noise is made.
It is less likely to be tipped over and fits well in most rooms of your house.
Pedestal Fan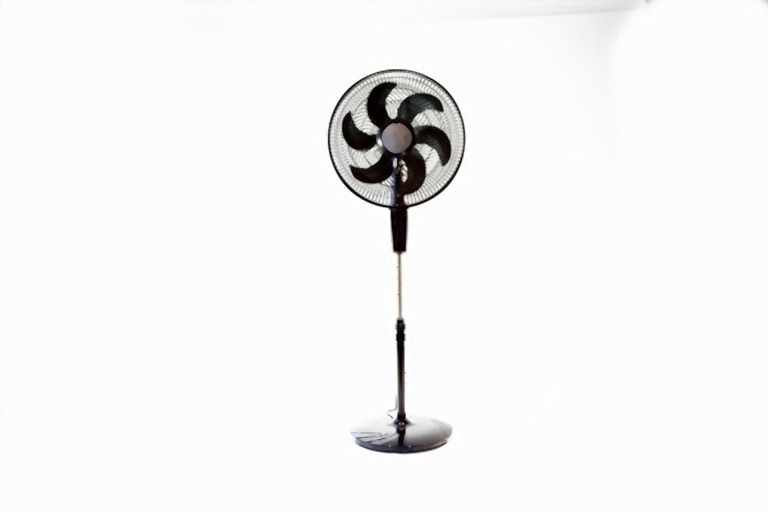 This is one of the most maneuverable fan types out there that you can move it from here to there like a breeze.
Making it different from other models is the high-powered blades which provide cool air with more power, speed, and efficiency. Additionally, it can circulate cool air thoroughly the room with adjustable speed and other settings.
Insulated Window Films

For those who are still new to this item, an insulated window film is a thin layer of PET (polyethylene terephthalate) or other kinds of plastic, which will be attached to a window to control light and heat transfer.
It provides lots of benefits, such as:
Hold in heat in the winter
Limit ultraviolet light exposure to hence protecting your furniture and carpets from fading
Keep your room cooler during summer
This is considered as one of the smartest purchases to cool down space in the long term if you are really committed to the whole no-AC thing.
Change The Sheets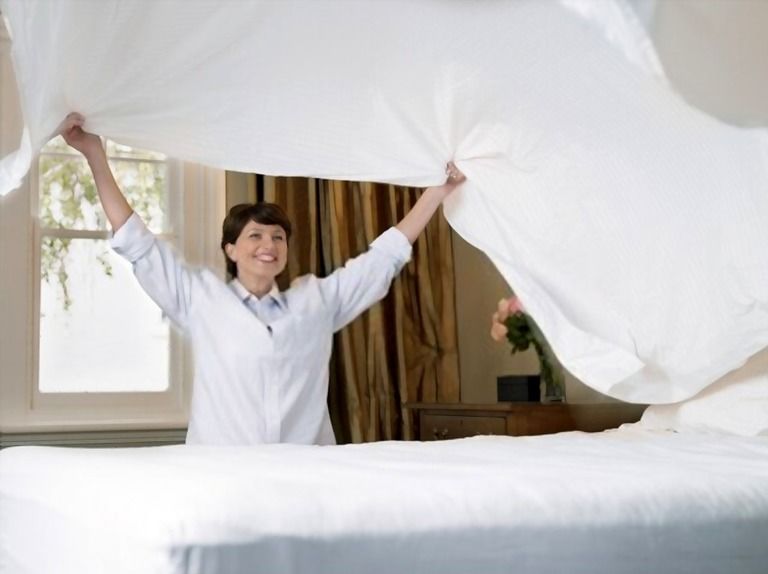 Dressing your bed with cooling sheets is a way to keep you from sweating during sleep in the summer.
While freshening up your room, seasonally switching your bedding is highly advised for people who go through menopause or hot sleepers. It highlights cooling technology that stores and releases hot air and body heat throughout the night, therefore, you'll sleep at a steady temp.
Different kinds of fabric deliver specific moisture wicking properties.
The super-star out of a bunch is cotton percale weaves and linen as they feature unparalleled breathability.
For the best results, pair it with cooling blanket, cooking comforter, cooling mattress protector, and cooling pillows.
Curtains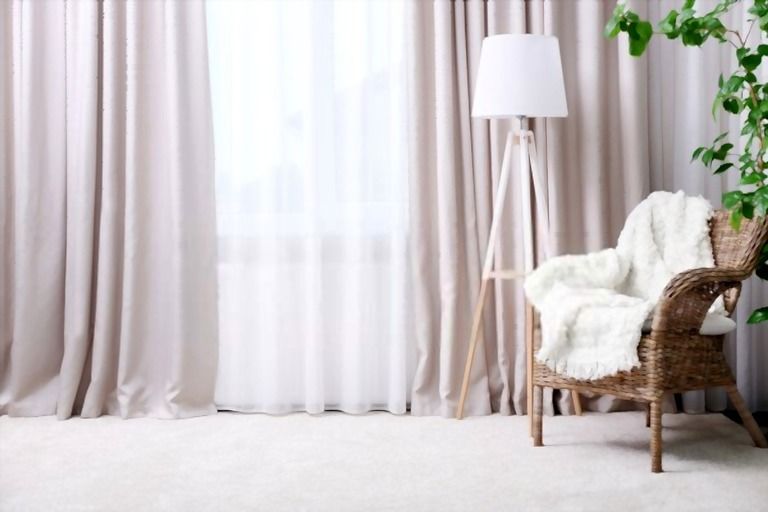 When it comes to curtains for summer, you should look for those models that can insulate against heat and reduce light. I'm trying to talk about thermal curtains.
They are estimated to cut off sunlight up to 90%.
For the best results, I suggest going for triple-woven fabric curtains, double-layered thermal curtains, or blackout curtains. What are "blackout curtains"?
They are known for the phenomenal performance in eliminating the amount of UV rays and sunlight, even noise from the outside that enters the room. hence, it hugely cuts off energy costs.
Like the insulated window films, blackout curtains also save your expensive furniture from fading and enhance their durability.
Blinds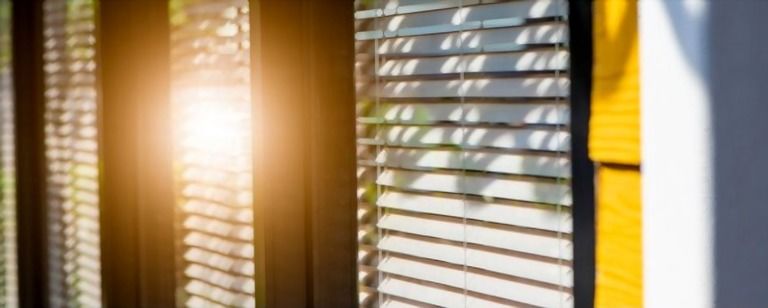 Do you know that highly reflective blinds can cut off heat in a room by 45% when they are closed completely? It is reported by the DOE (United States Department of Energy) and as a big bonus, it also reduces heat loss during winter.
Another option to block out heat of your room is using horizontal slat-type blinds.
Adjust them to reflect light onto a bright-colored ceiling, which diffuses sunlight with the least glare or heat!
If your budget is on the table, I recommend choosing aluminum blinds for not only their decent heat prevention but also the toughness and durability to last for years come without damaging or fading.
Shades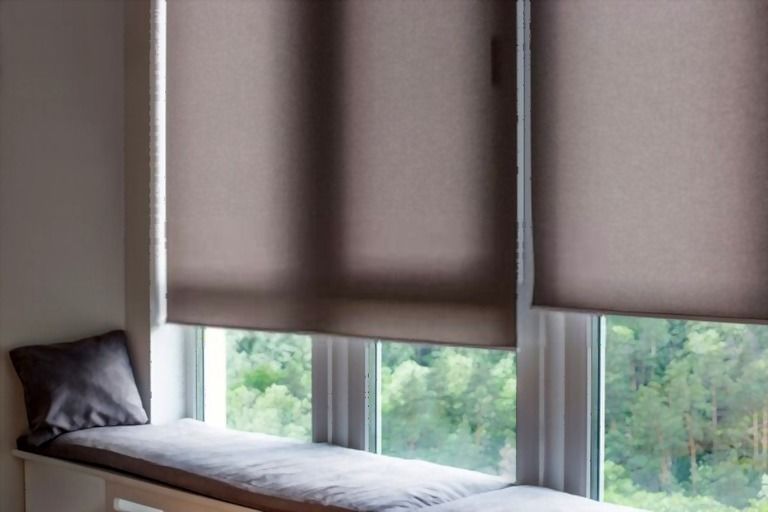 Similar to blinds and curtains, shades – if properly set up – will block out sunlight and heat efficiently. In turn, you have to close them all day.
Shades must be set up as closely as possible to the glass window to make a 100% sealed space, cutting off heat, UV rays, and sunlight.
If you're living in an area that has extremely cold winters, I greatly recommend going for reversible shades with a dark color on one side (for cold days' use) and bright color on the other (for summer's use).
Conclusion
While finding the right way to cool down a room without an air conditioner from the inside, don't forget to plant vines and trees near those light-facing windows. It is a natural yet effective way to make your investment worthier.
That's all for this post.
Thanks for reading!