You don't have to buy dedicated leather cleaning products to maintain your leathery furniture. There are various alternatives using natural ingredients from your kitchen, which is also more economical and convenient.
Below are some simple ways on how to clean leather furniture with household products. Read on to learn more!
How To Clean Leather Furniture With Household Products
Deal With Hardened Materials
For example, taffy (or other chewy substances), candle wax, and chewing gum.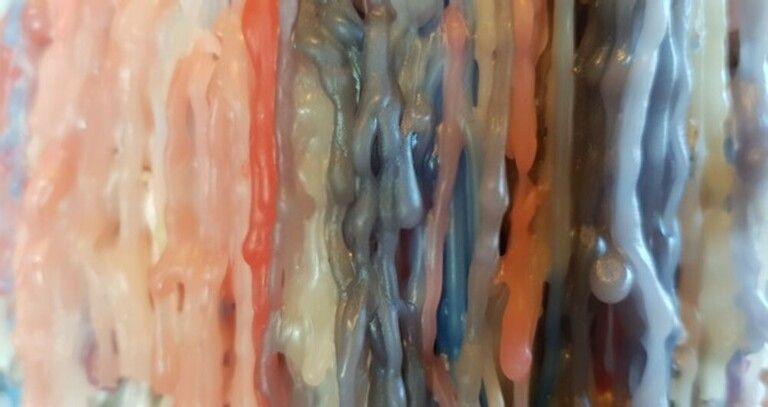 They all share one thing in common – very sticky!
And once sticking to surfaces of leather furniture, it's hard to peel off if you don't use these tricks before – place a zippered sandwich bag filled with ice cubes on the problem areas for 3-10 minutes.
After the ice freezes chewing gum, remove the problem with your fingernails or use a spoon.
Deal With Common Stains
The common stains that we're talking about are ink and mildew stains.
In this case, rubbing alcohol is a great solution.
Test some of the liquid on a small area of your leather furniture to make sure that it's compatible with the material's surface.
After 10-15 minutes, if there is no damage (such as discoloration or erosion) happening, spritz very little rubbing alcohol onto a cotton ball or a clean, damp cloth.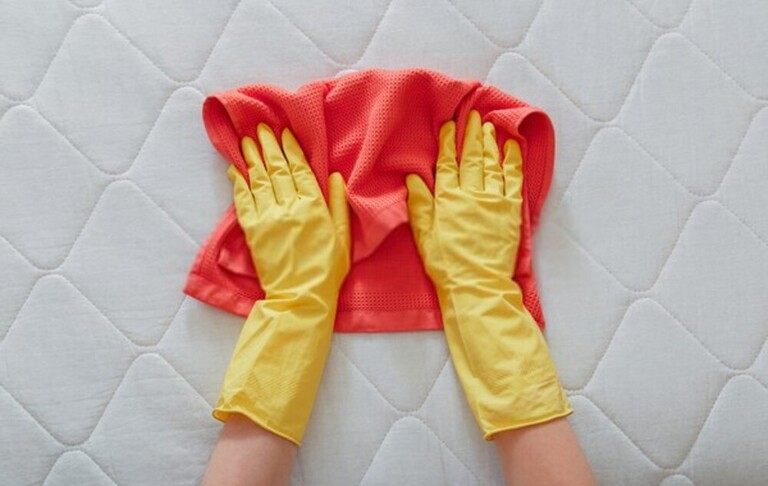 With ink, gently dab the cotton ball/cloth on the problem spot to remove it. Avoid rubbing it, otherwise, the ink will be spread, making it a mess.
With mildew stains, blot the damp cloth over them to remove.
Deal With Basic Dirt And Dust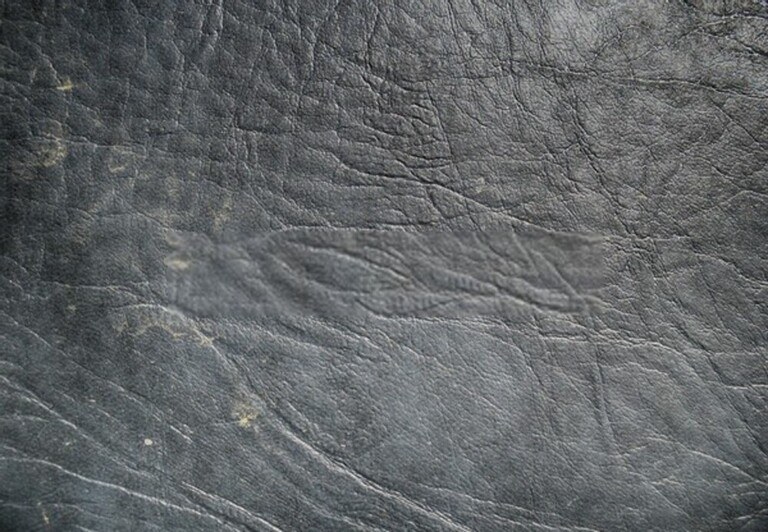 You should vacuum your leather furniture before applying deeper cleaning methods onto them. Use vacuum attachments to remove dirt and dust from crevices or tight corners of your furniture (such as armchairs or sofas).
After that, prepare two pieces of clean, white cloth, freshwater, and soap (either mild dish soap or hand soap).
Mix one or two drops of soap with fresh water, then soak one cloth onto it. Squeeze well to remove excess water; make sure the cloth is just damp.
Next, wipe over the surface of your leather furniture. Wait for 30 seconds and wipe once again the surfaces using the dry, clean cloth. Let it air dry!
If the dirt stains haven't been removed yet after this step, apply one drop on the damp cloth and wipe the surface one more time. Rinse the cloth under running tap water, squeeze well, re-wipe the leather surfaces. Finish with another wipe using the dry cloth.
Deal With Scratches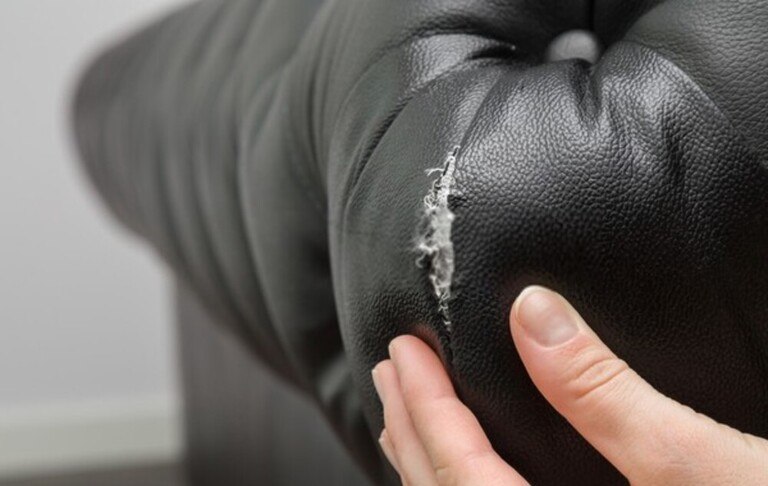 The most common solution to deal with small scratches on a leather surface is baby oil.
You will also prepare some cotton swabs as well.
Start off with dipping a cotton swab onto baby oil, then gently massage the scratches in a circular motion until they're fulfilled with oil.
Let the liquid sit for 2-3 minutes on the leather surface. Then, use a paper towel or a clean cloth to wipe off excess oil.
Deal With Protein-Based Stains
Apply a mixture of lemon juice and cornstarch onto these stains, leave for 1-2 minutes before wiping it off with a clean cloth.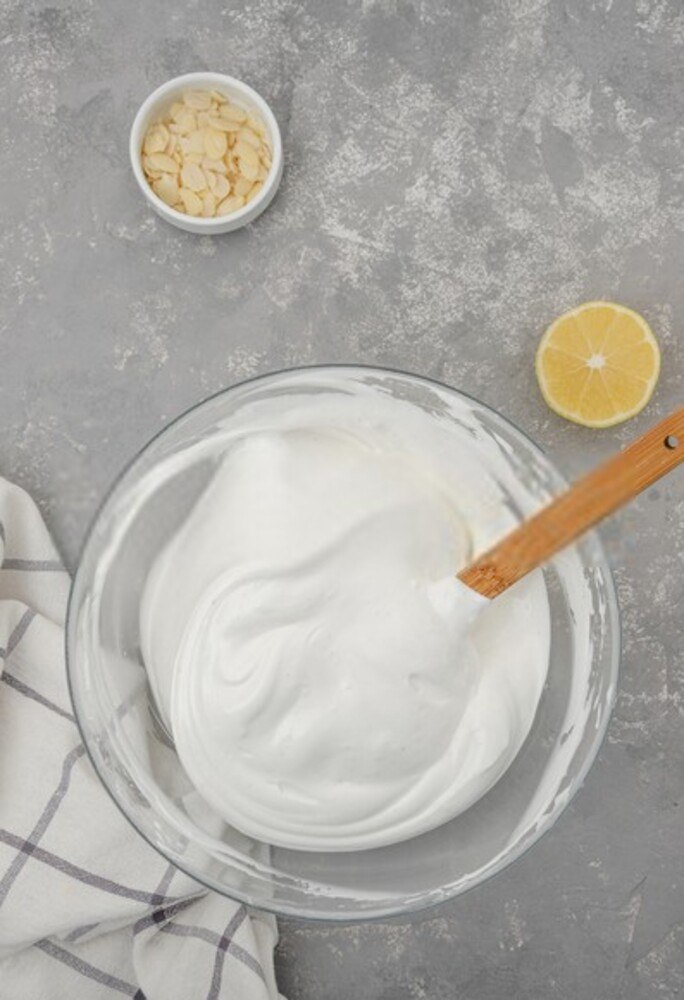 The ratio of this mixture is 1 part of lemon juice and 2 parts of cornstarch.
It works well on protein-based stains, such as foods and blood.
Deal With Grease Stains
If you have just accidentally dropped some grease foods on your leather furniture, try this solution instantly.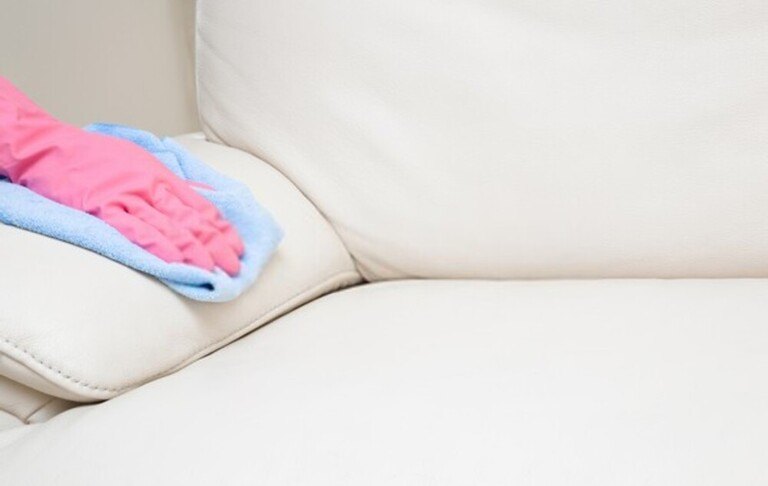 Wipe dry these stains with a clean cloth or paper towel. Don't pour water over them or use a damp cloth because water will encourage grease to soak into the leather material.
If the grease stains have been already dried by the time you see them, sprinkle some baking soda onto them, leave for 2-3 hours, then wipe off with a clean, dry cloth.
Tips To Polish Your Leather Furniture
Vinegar And Olive Oil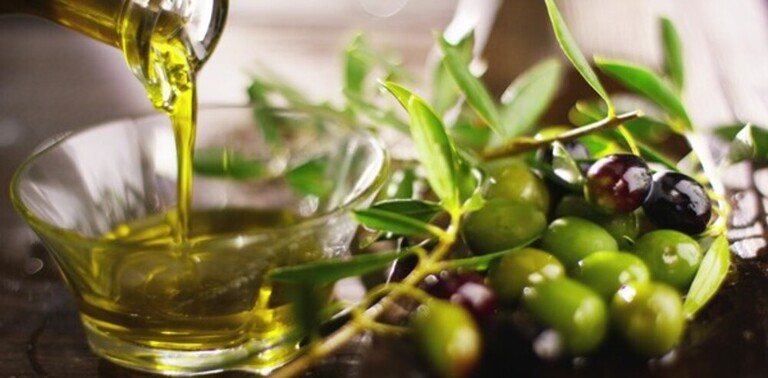 Aside from dedicated leather-maintaining products, you can polish the leather furniture with natural ingredients that are easily found in your kitchen – olive oil and vinegar.
White vinegar helps remove basic dirt and dust from your leather furniture, olive oil keeps the material soft and supple to the last longer.
You can apply some vinegar onto the leather surfaces, wait for 20-30 seconds, then wipe it off. Next, apply olive oil. Another way is to mix vinegar and olive oil together, then apply it to your leather furniture. Wipe down any excess liquid using a fresh paper/fabric towel.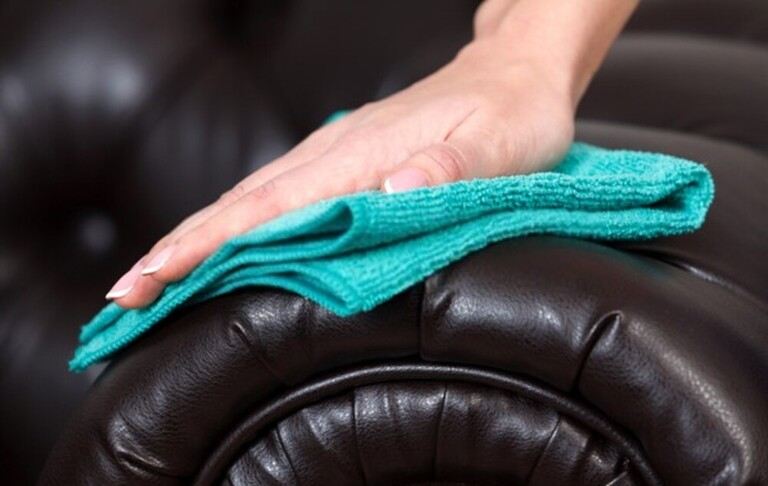 Coconut Oil
If you don't have olive oil, coconut oil is a great alternative to take back the supple outlook of your leather furniture as well as extending its lifespan.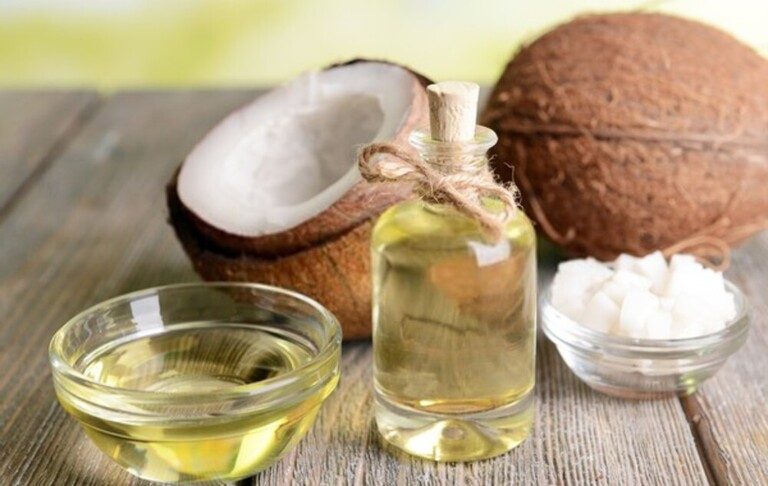 Coconut oil is also known as the perfect solution to cure scratches or discoloration on leather materials. To use it, soak a dry, clean cloth onto coconut oil, squeeze to remove excess oil, then apply it onto the leather surface in a circular motion.
Let the liquid sit for 5-10 minutes before eliminating the residue with a paper towel.
Conclusion
Above are the easiest and most popular ways to clean leather furniture with household products.
Remember to solve the problem surfaces as soon as possible to minimize the damage while lengthening your leather furniture lifetime. Not to say that it is quicker and easier to remove new stains than older ones.
That's all for this guide. Thanks a lot for reading!