Not all homeowners love to have a sofa set in their living room, especially if it is a bit narrow. There are a lot of alternative seating options to consider, and in this article, we're going to give you the best ideas for a living room without a sofa. Read on!
Bean Bags
If you're living alone and rarely have guests, replacing a sofa set with one bean bag or two is a great idea to provide your living room with some seating without bulking up space.
Bean bags are as soft, supportive, and comfortable as sofas.
It is easy to maneuver, simple to maintain or replace, and the price is significantly cheaper. Plus, there are lots of color and material options to choose from.
This is also a nice choice for people who love lounging around their house whether to watch TV or read books. Just add a coffee table, some indoor plants, and other decorative items, your living room will look cozier right then. For example: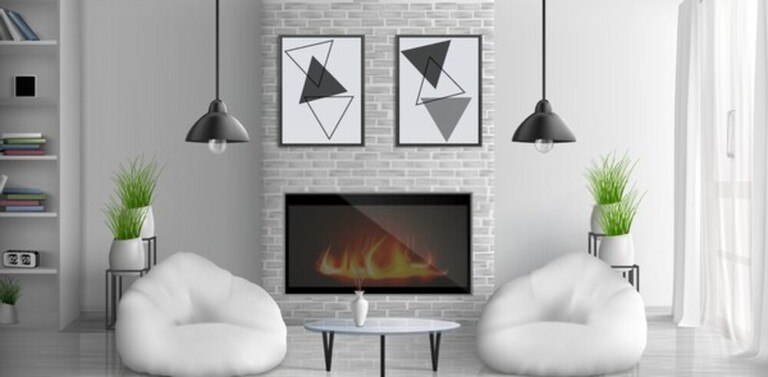 Ottoman Chairs And Stools
Ottoman chairs or stools are just as cozy and comfortable as sofas, but way lighter, cheaper, and more space-saving.
It is ideal for those homeowners who love freedom, generosity and want to have a variety of color choices to consider. On the market these days, Ottoman chairs and stools are diverse not only in terms of colors and patterns but also sizes, shapes, and materials.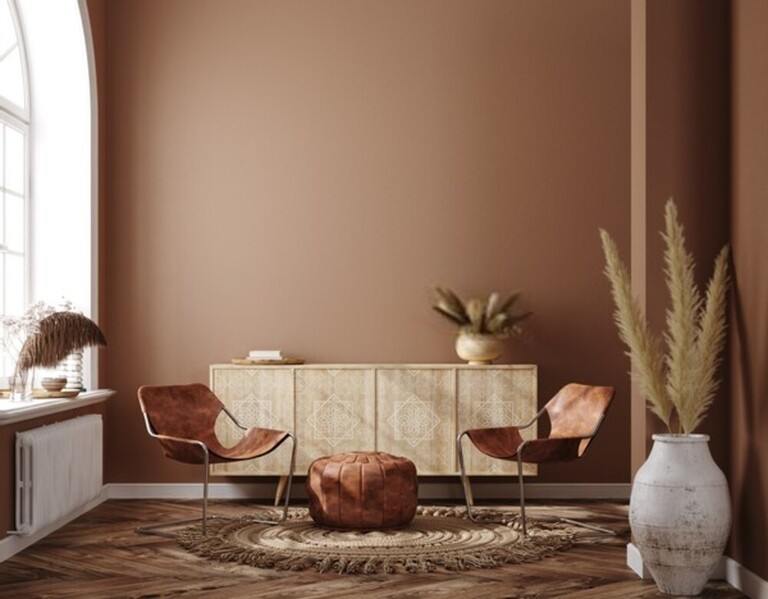 For bookworms who intend to use their living room as a reading space, this style of chair is great for hours of sitting and reading.
Window Bench
If your living room has big, large windows, then adding a window bench is a smart move to create a cozy corner for friend's or family's gatherings whereas optimizing the limited space.
For example: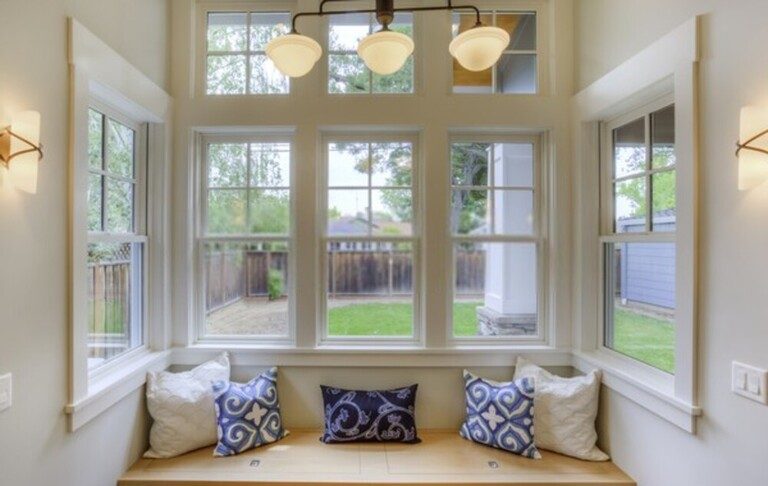 The most important thing when choosing a window bench is the dimensions. Make sure they fit the window width while the chair height should be at the same level or shorter than the window pane.
It's all nine with a wood bench or one with foam cushions at the top.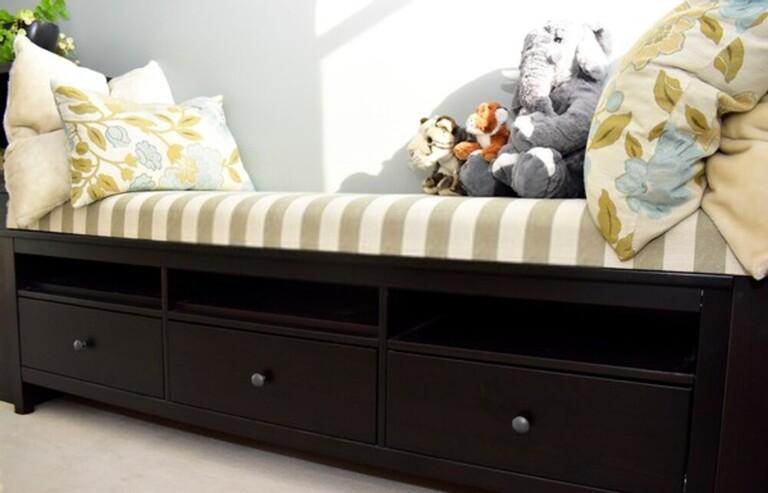 For extra coziness and support, add some throws, blankets, or books.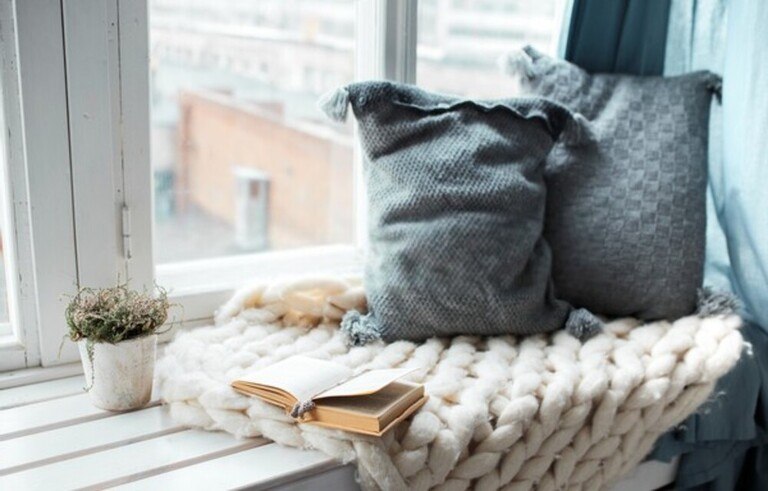 If you love to have an elegant, minimalist living room, try using white color as the main one in your living room décor. Don't forget to add some focal points, such as artificial dry plants.
A white-color living room also makes this place feel larger.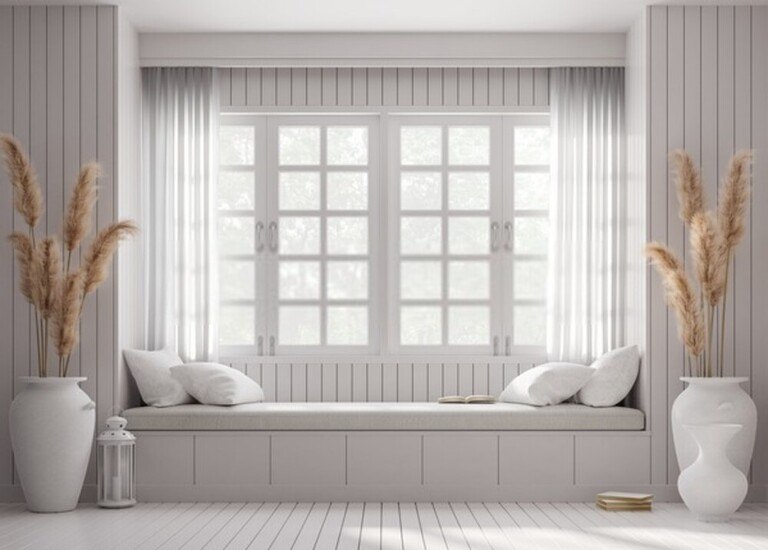 Living Room Mattress
Another wonderful idea for a living room without a sofa is using sofa mattresses.
It is comfortable and also good seating for 2-3 close friends to sit next to each other for chatting or playing games. The biggest part is it can be used as a mattress for overnight guests.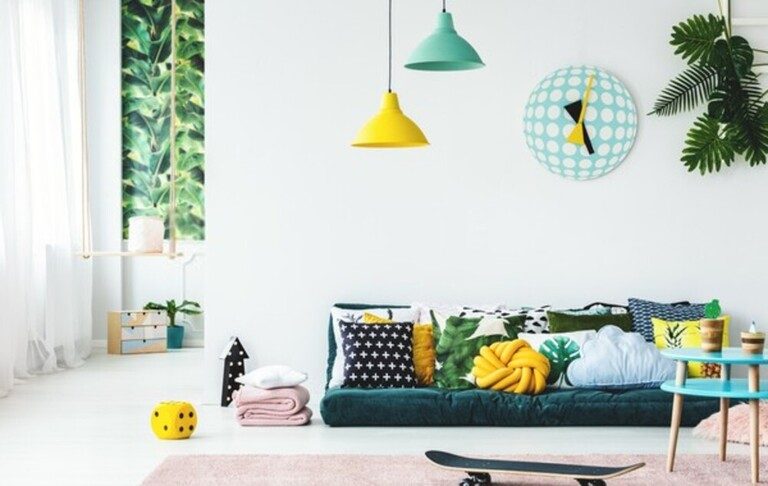 Sofa mattresses are perfect for singles. We find that lots of freelancers who are in need of a relaxing, supportive place for working also love this alternative seating.
Regardless, they help save lots of space in your narrow living room while increasing elegance and creativity for this area.
Swing Chairs
We know that some readers might be confused about this idea because swing chairs are commonly placed in a garden or balcony.
Yeah, it used to be true!
But these days, more and more home interior designers, as well as homeowners, love to try these chairs for their living room, giving a creative and interesting look. Furthermore, swing chairs replace a sofa set effectively.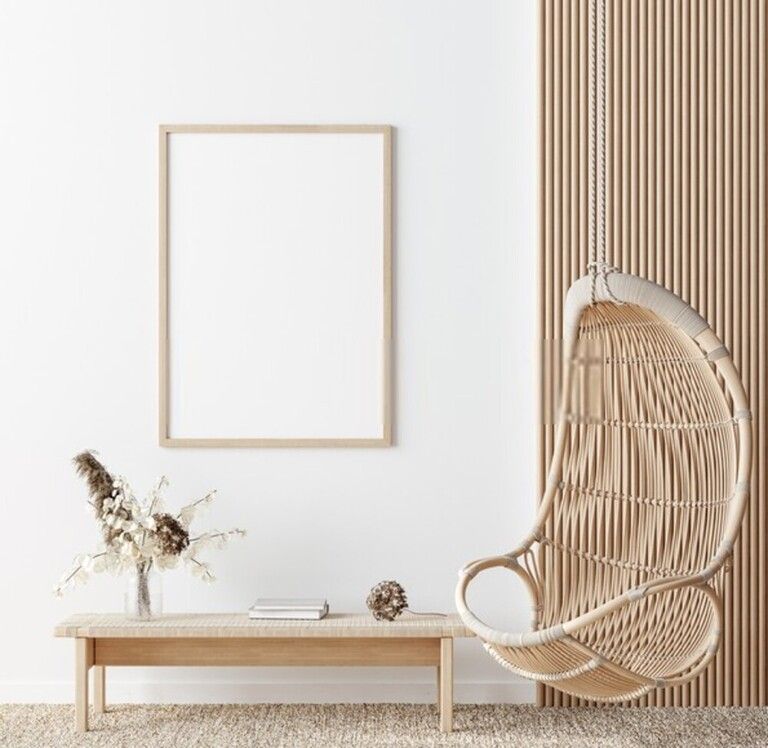 This idea is applied mostly in small apartments, singles, and young couples. Not only providing a seating place in your living room, but swing chairs also make you more relaxing while sitting on it.
Carpet & Seating Cushions
We learn this idea from some Korean and Japanese home interior designers who follow a minimalist lifestyle.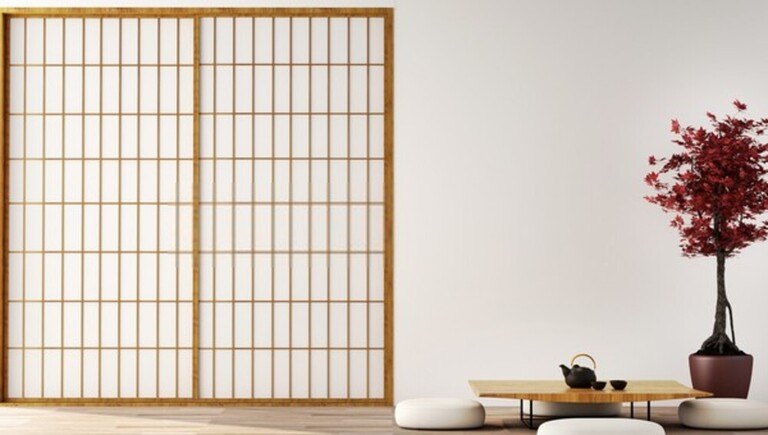 In their living rooms, there's hardly a sofa set or a chair. Instead, the homeowner will décor this space with a low wooden coffee table and some seating cushions. The coffee table, in some Japanese homes, is foldable to make the space roomier when not in use.
This idea is perfect for people of all ages. If you have some back issues, try a seating cushion with a backrest.
For those who don't like to use seating cushions, using a thick, supportive carpet is not a bad idea. It is comfortable and warm in the winter.
If your living room currently looks quite simple and boring, a vibrant carpet is a great focal point, which also adds your characteristics.
If you're a person who also follows this lifestyle, try this idea.
Conclusion
Above are the best ideas for a living room without a sofa. Hopefully, you've found the most favorite one to décor your space. Thanks a lot for reading and don't forget to follow our blog for more interesting home décor ideas.