Creating a garden or building a landscaping feature for a windy spot is a bit different than usual. It requires extra effort and time to consider because not all plants can resist and thrive well in that condition, especially if fully exposed to strong gusts.
Here, we have included the best landscaping ideas for a windy location. Take a look!
Choose The Right Trees/Shrubs For A Windy Location
In general, native plants/trees are good enough for slightly windy spots because they are adapted already to your region.
For strong windy locations, choose wind-tolerant trees/shrubs – that commonly are short and slim-profile with a strong, deep root system.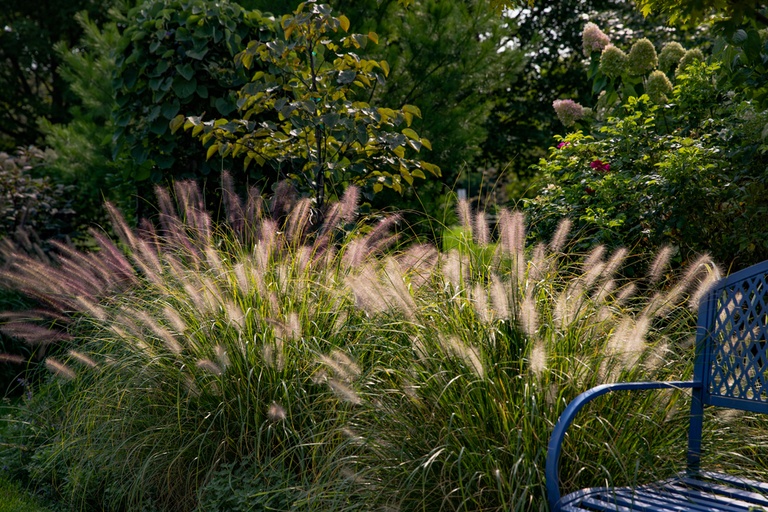 You should also choose a mix of evergreen and deciduous shrubs and trees. They help break up the wind instead of blocking it like walls or fences, therefore, wind strength is hugely diminished.
From that point, you can rest assured to grow weaker or older plants behind these shrubs and trees.
With solid walls or fences, the wind movement is different. It has a tendency to whip up, then drop down – which creates turbulence on the other side.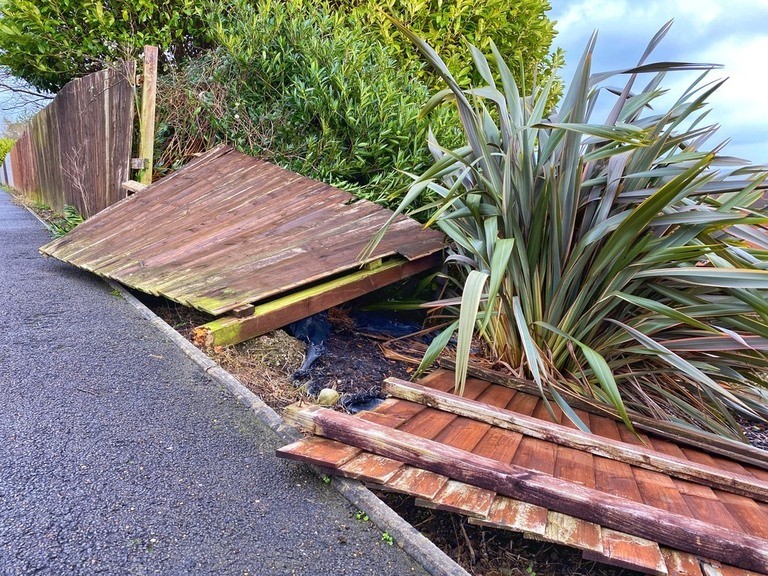 If you grow plants (with little to no wind tolerance) there, they are prone to be damaged.
Here are some excellent wind-tolerant plants/trees/shrubs for you to consider.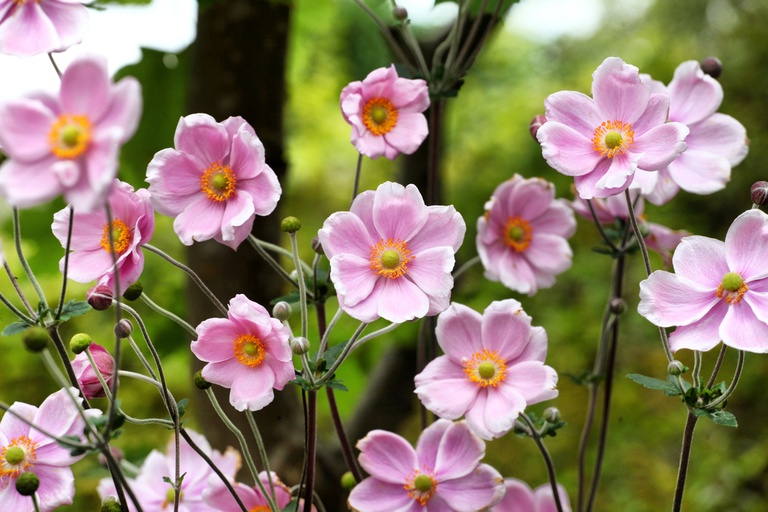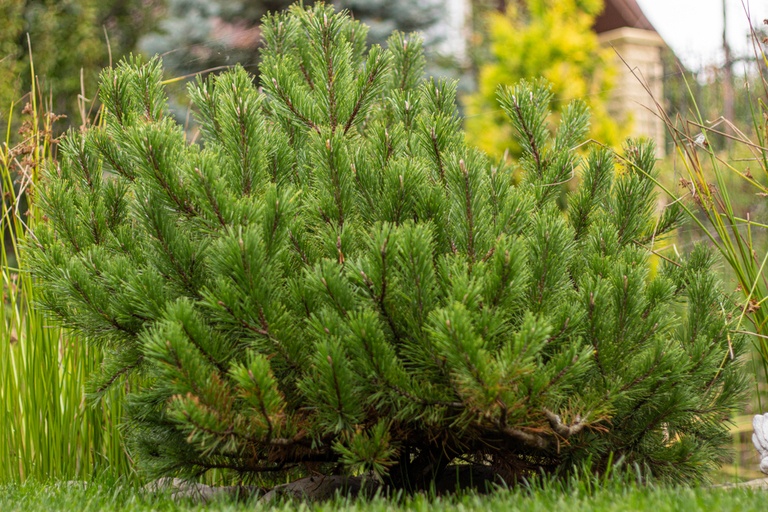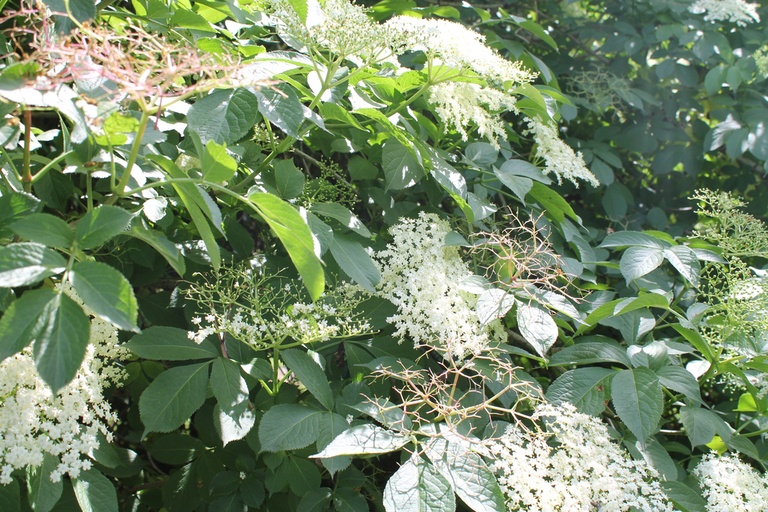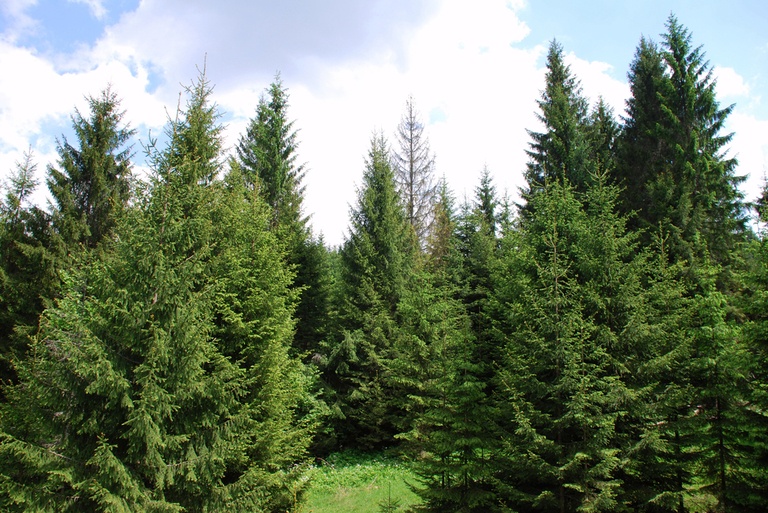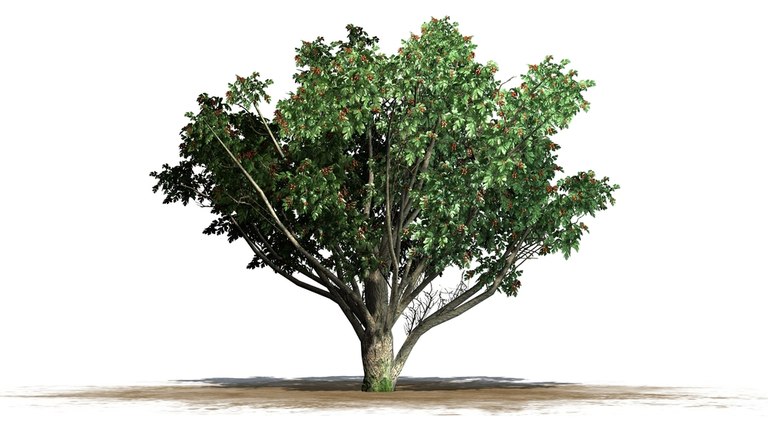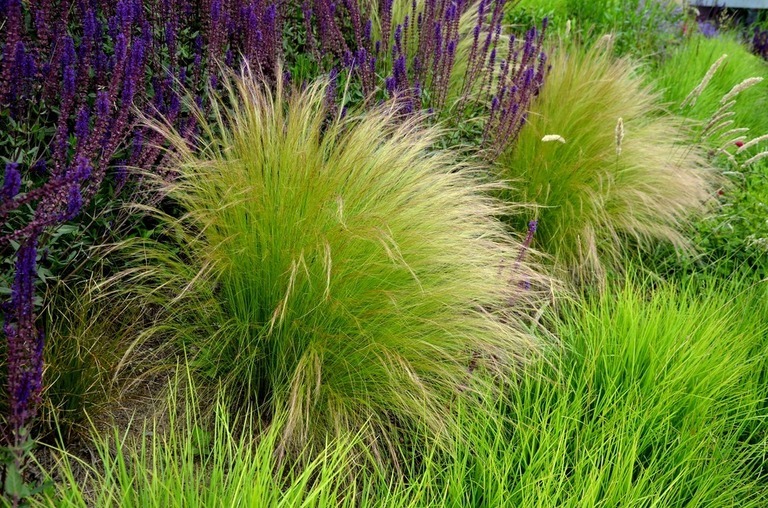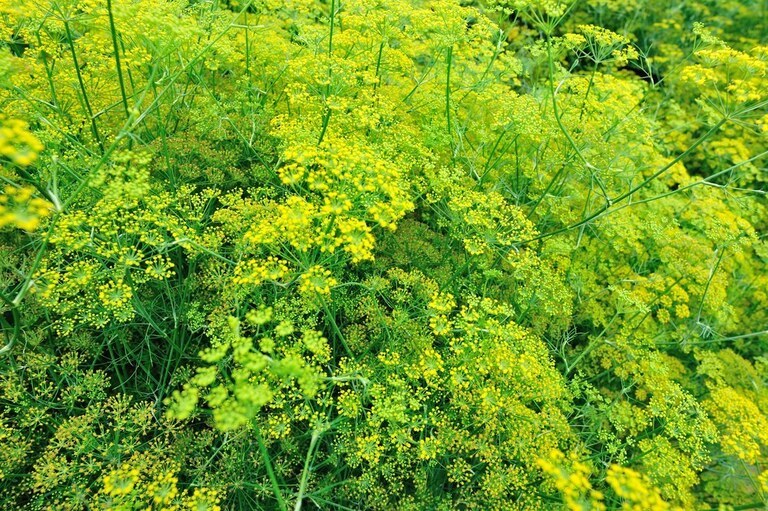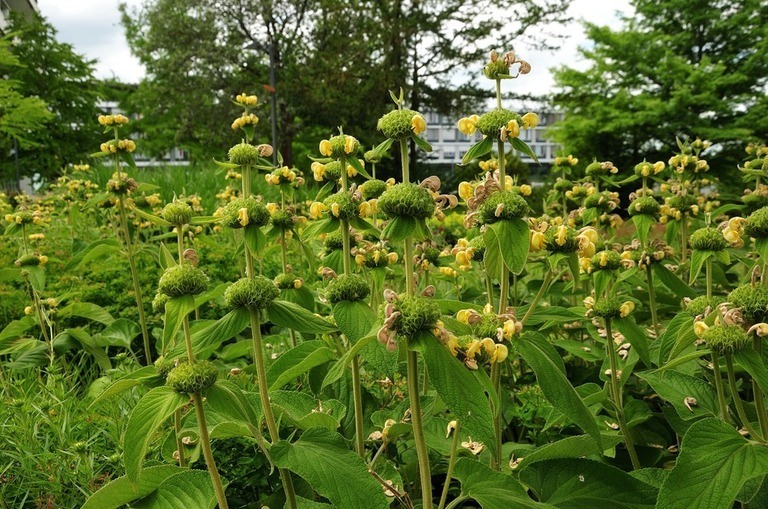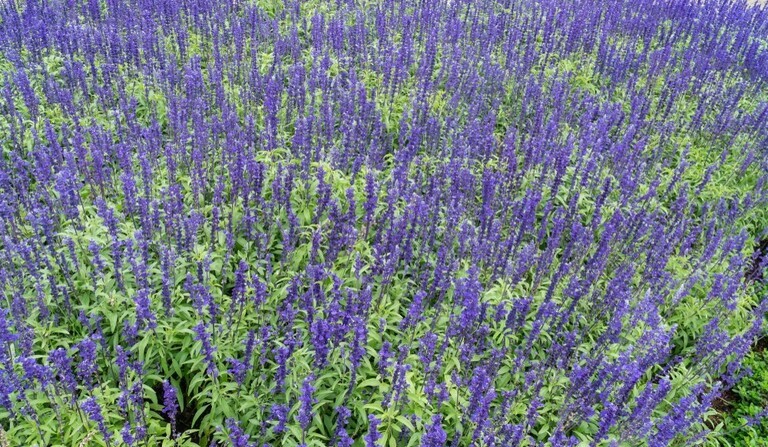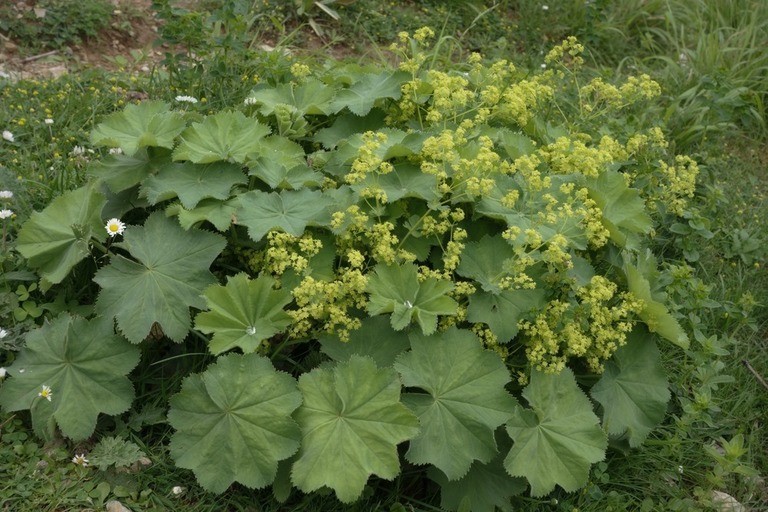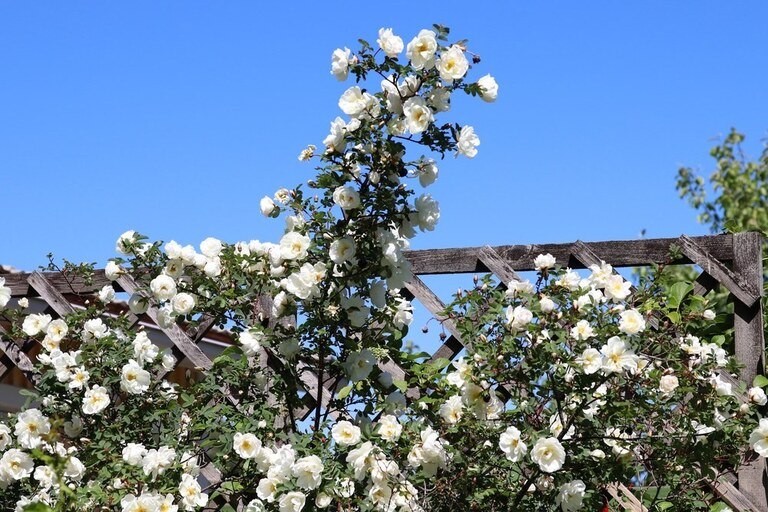 Note: Grow these plants scattered throughout your garden; avoid growing them in a line.
When considering rose varieties for windy spots, avoid choosing big showy blooms of hybrid teas. Instead, choose semi-doubles or single-flowered.
Landscaping Ideas for a Windy Location
Install A Shelter
If you want to have a sheltered place to sit and chill, avoid building a solid screen. Instead, choose a broken or laser-cut one.
While there are a lot of options available on the market, gardeners can DIY one from strips of corrugated iron and wood posts.
Assemble A Gazebo With Netting
Another great idea to create a place for resting and an outdoor dining area is to assemble a gazebo with netting.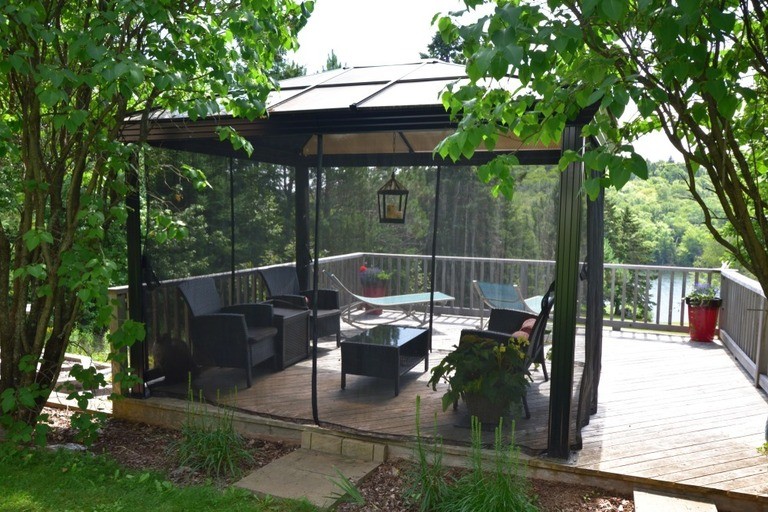 Select a wind-resistant design (commonly coming with solid stakes or spikes and two-tier construction). The netting is for decreasing the wind strength and also for keeping insects, mosquitoes, or flies at bay.
You should consider the gazebo size (width, length, and height) to make sure it fits the free space in your garden/yard.
If you want some ideas of gazebos with netting, take a peek at this article: Best 10 x 10 gazebos with netting.
Build A Sunken Garden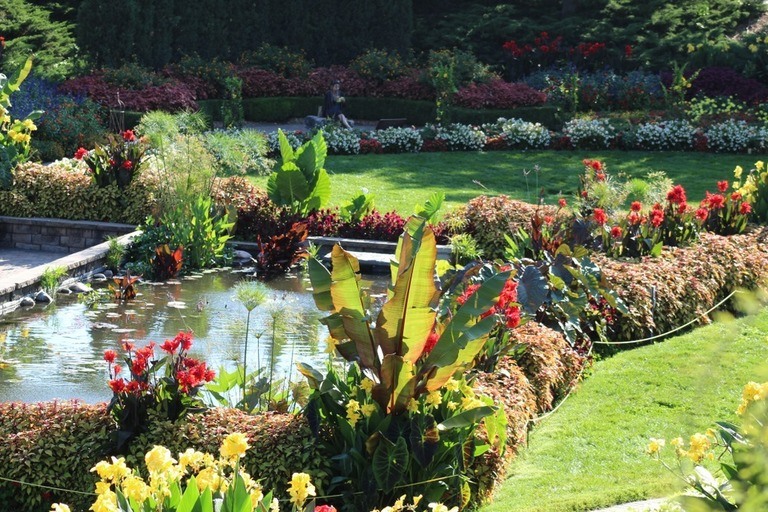 Sunken gardens are pretty much like a typical garden but they stay below the soil grade. Dig down 4"-8" deep and create a more intimate and secluded sunken garden.
One thing you should consider is the drainage.
Digging a hole means you will invite rainwater into there and if the soil is poor at water absorption, it is prone to create a pond instead of a garden. If you're a non-experienced gardener, it is worth asking for help from a landscaper.
Create Mats Of Ground Cover From Sea Thrift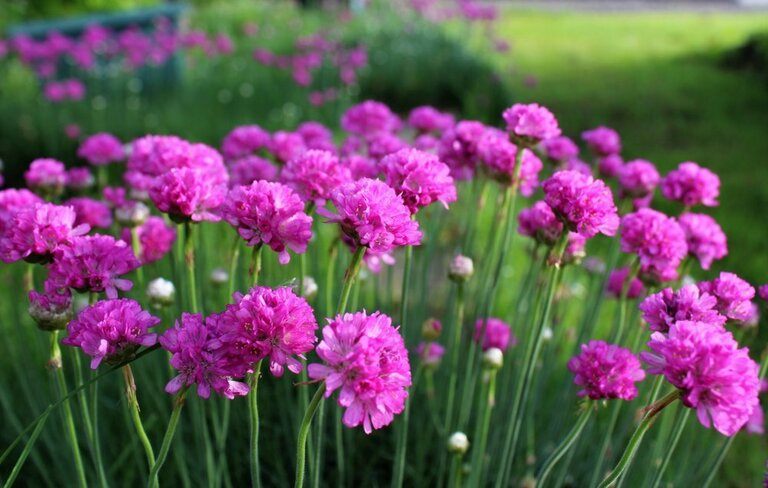 Wind can erode the soil, therefore, you should find a way to prevent that from happening.
Sea thrift is a good consideration because aside from providing coverage to prevent soil erosion, it can help keep moisture and resist drought.
Extra tips:
In addition to paying attention to general elements, such as irrigation and sun protection, you should properly prune and mulch your garden to help it fight against the wind better.
Proper care and maintenance takes a great role in keeping a windy garden healthy!
According to the University of Georgia School of Forest Resources Extension, you should consider the specific needs of each tree to plan a reasonable pruning schedule. In general, make sure to prune them evenly and make sure their branches don't reach 1" in diameter.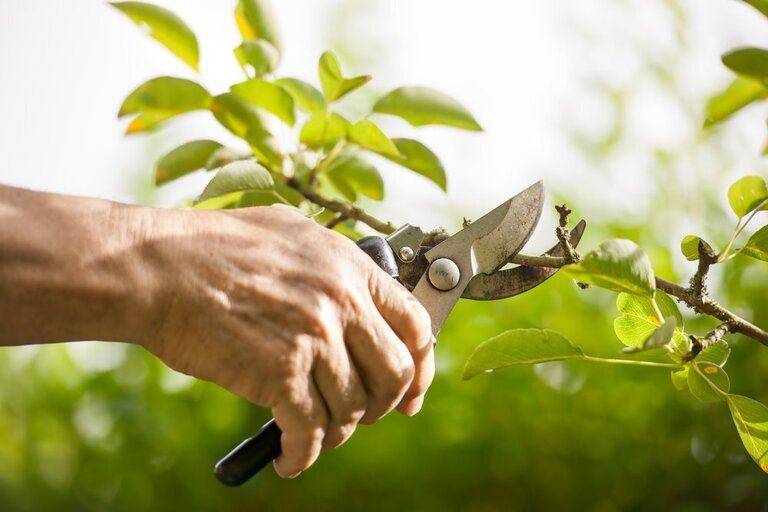 Mulching is another important step to protect plants against windy weather conditions in addition to preventing weeds or moisture loss.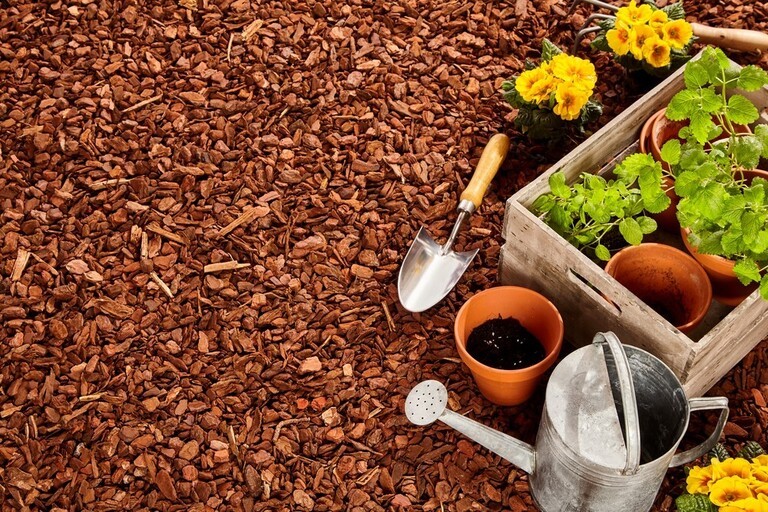 Choose mulch from wood chips and avoid hay or straw because they're too lightweight to resist strong gusts. To ensure the plants' health, choose an organic mulch.
You should spread 3"-4" of mulch around the plant stem.
Conclusion
Above are all the landscaping ideas for a windy location!
To choose the right one for your case, you should determine the strength grade of wind in your living area, find out whether the whole garden of yours is windy or just a few positions, the soil quality, and the weather conditions.
Make sure the plants that you pick are not only good at wind tolerating but also able to thrive well in your garden.
That is everything we want to share with you. Hopefully, it is helpful, and please follow our blog for more informative articles. Thanks for reading!